Will the fourth time be the happily ever after that actress Jodie Sweetin is seeking? The "Full House" alum, 40, and her fiancé Mescal Wasilewski tied the knot on Saturday in an intimate ceremony.  Sweetin made her announcement of wedded bliss on her Instagram page on Sunday, captioning a wedding photo, "So…About last night."
View this post on Instagram
Everyone Seems Super Happy and Supportive About Sweetin's Big News
The comments were filled with well wishes, tons of congrats, red hearts, and support. A post a few days prior hinted that maybe something special was in the works – a photo of a fresh manicure captioned, "Ooooo….Always nice to have a fresh mani for a special occasion," with hashtags #staypresent and #enjoythemoment.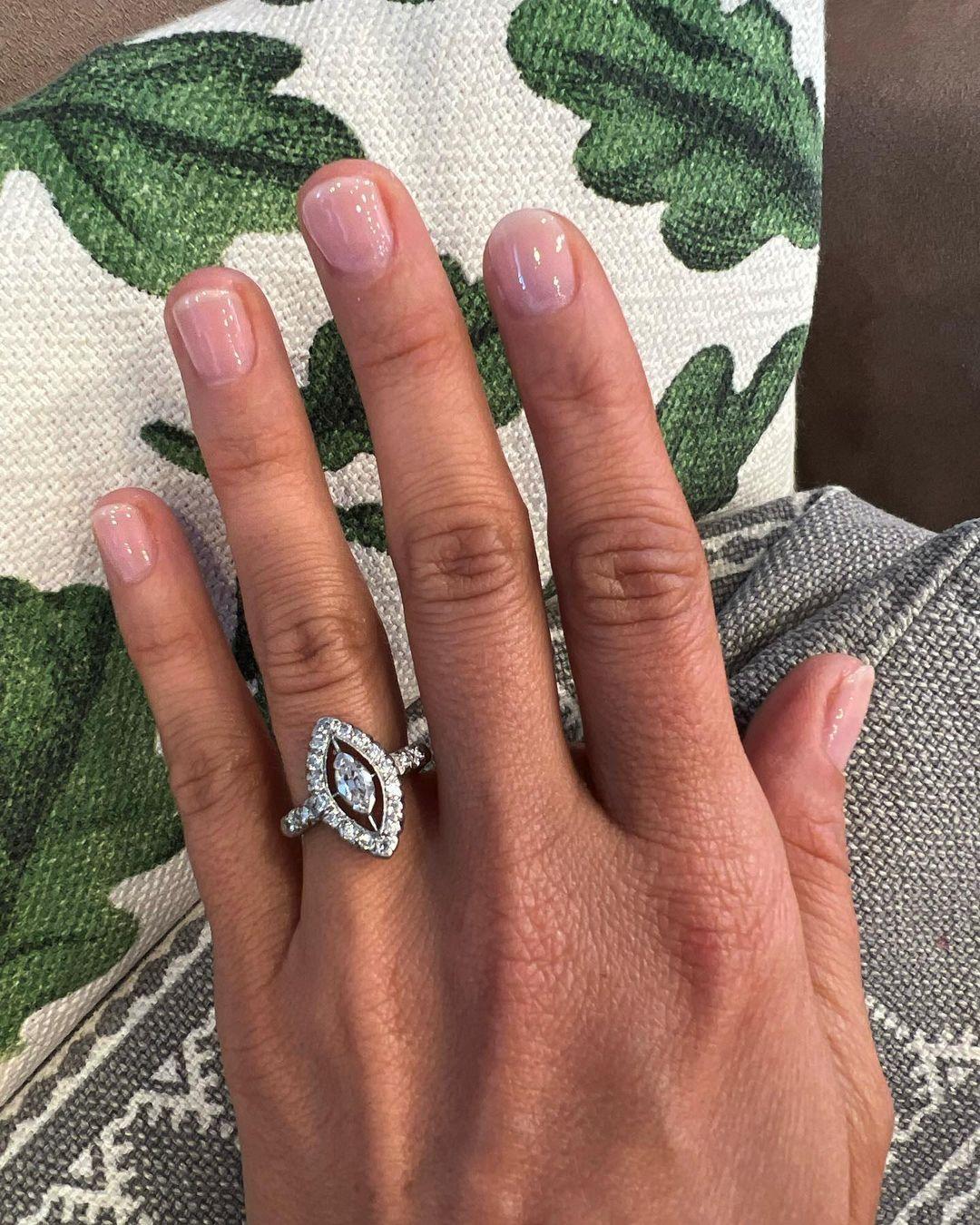 Popping the Question After Four Years of Dating
Wasilewski popped the big question back in January after the two dated for four years. Sweetin captioned a selfie of the two (that shows off her engagement ring) with a Maya Angelou quote and, "I love you Mescal, for always. You're my person. I can't wait to see the life that lies ahead for us. Here's to us, @ghostfacelito and our life adventures. Together. I think I'm really gonna like turning 40." She used hashtags #soontobemrs and #moreinloveeveryday.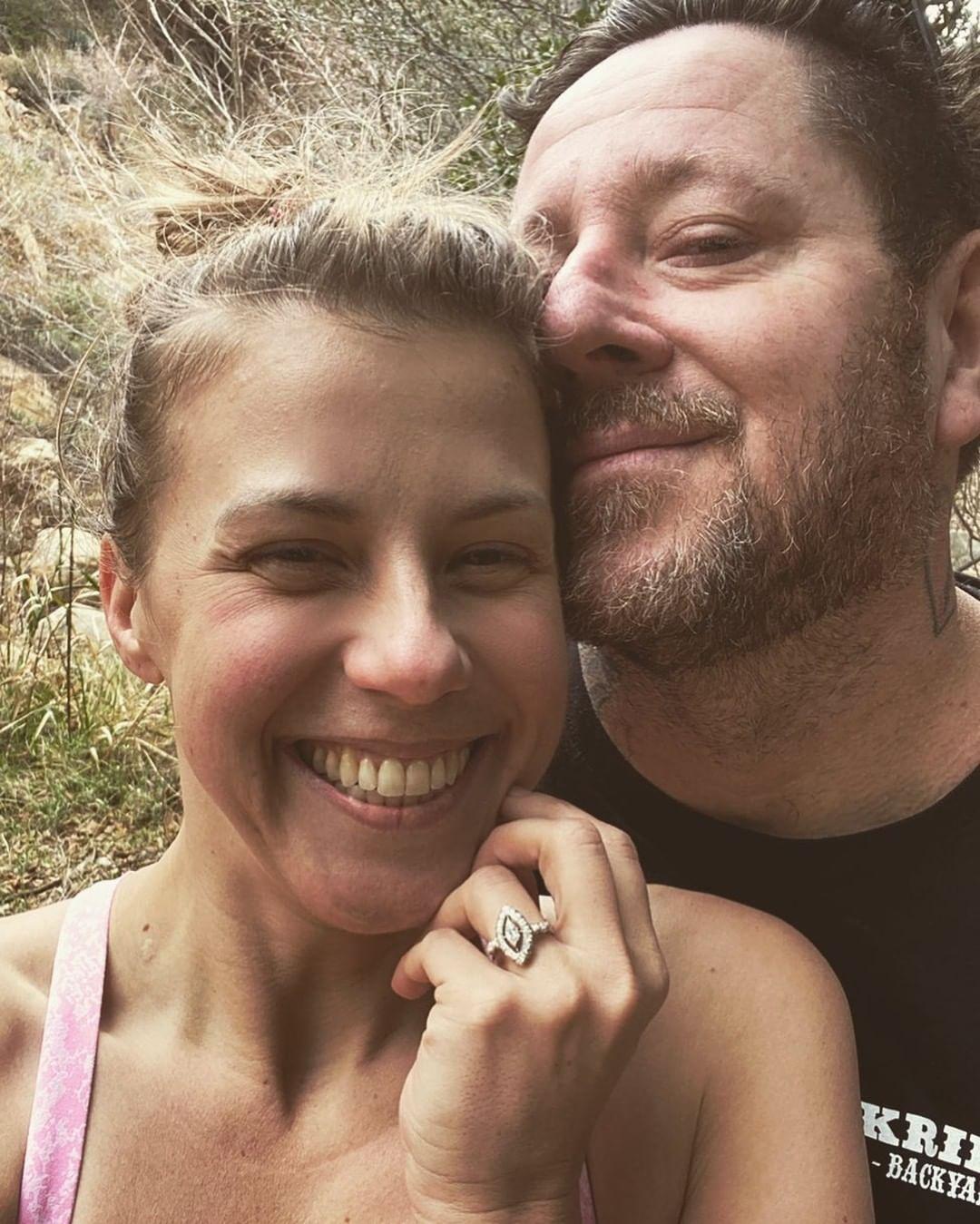 Fourth Time's a Charm!
This is the fourth marriage for the "Fuller House" actress. She was married to Shaun Holguin from 2002 to 2006, Cody Herpin from 2007 to 2010 and Morty Coyle in 2012. She shares daughter Zoie, 14, with ex Herpin and daughter Beatrix, 11, with ex Coyle.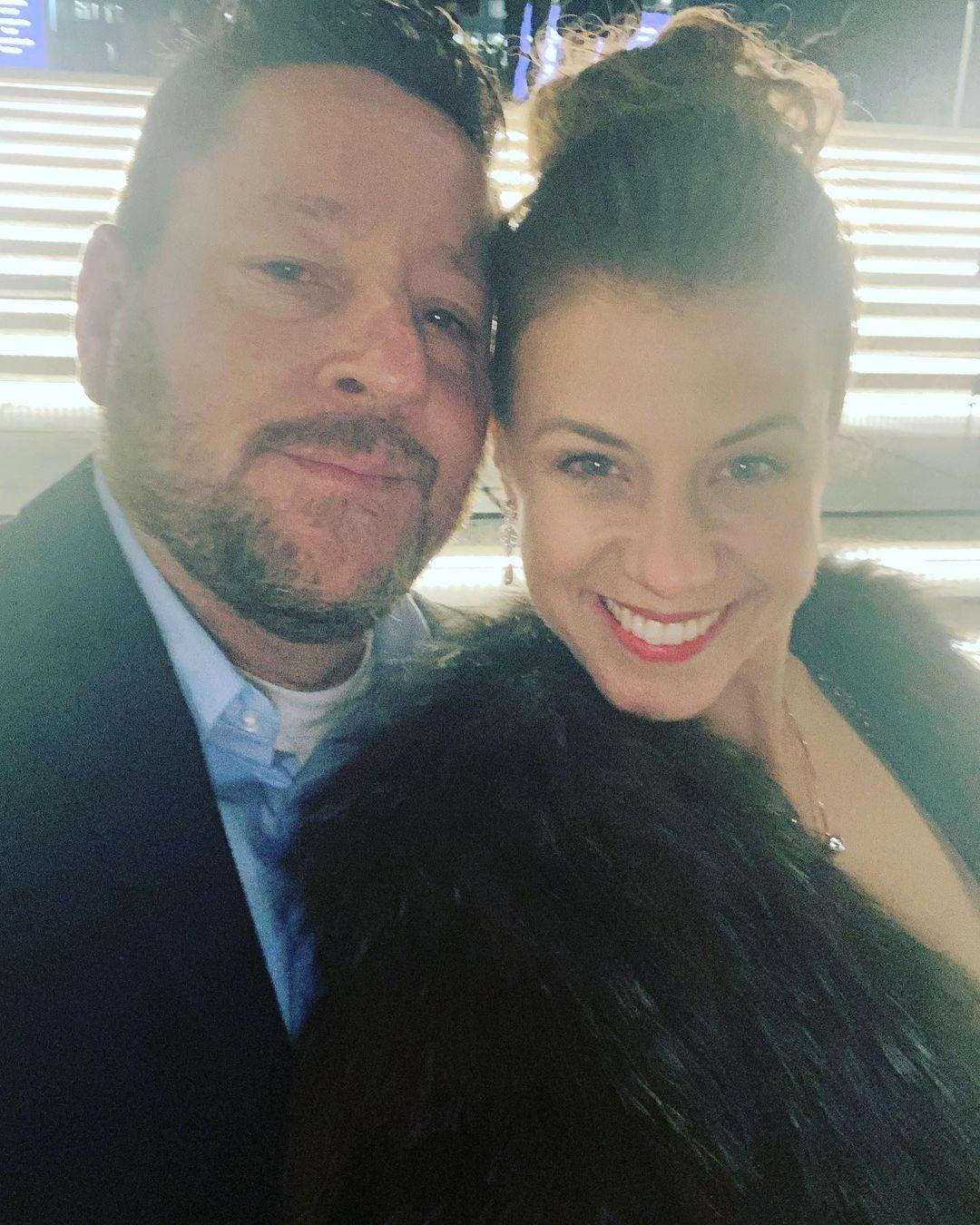 They Started Out as a Long Distance Relationship
The two began dating in 2017 but the first three years was long-distance. Wasilewski, a social worker, was living in New York and Sweetin was in Los Angeles. Sweetin and Wasilewski made their romance Instagram official in September 2018. "You're my safe place. My partner. My best friend. We've made it over four years. Nearly three of them were spent thousands of miles apart. But four years ago, on Sept 16, we made a decision. That we were 100 [percent]completely in this. I wake up every day and love you even more," she wrote on a post. And there have been many date night photos, couple selfies and other pics of the two along the way showing their love story.
When the time came for Sweetin to blend life with her boyfriend with her two daughters, she took it slowly. Sweetin said he was great letting the girls warm up to him without anything being forced." She said during an episode of the "Allison Interviews" podcast back in November, "I think that is the hard thing as a mom. You're thinking, 'Everyone just get along. I really like this person.' I'm not sacrificing my kids, but how do I make everybody happy?"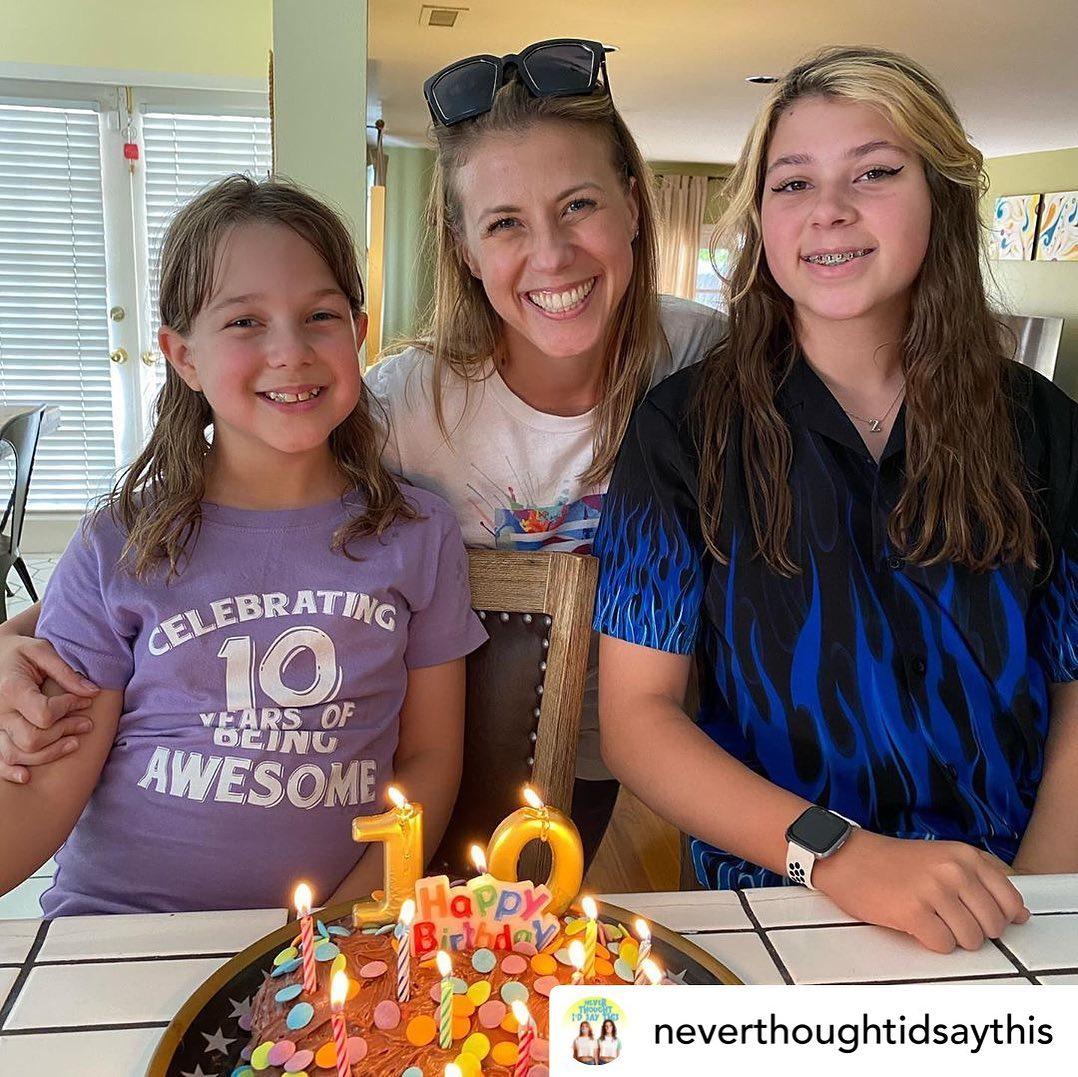 Their Big Day with Family and Friends
The couple said "I do" in front of about 50 guests, including family, friends and several members of Sweetin's TV family – John Stamos, Candace Cameron Bure, and Andrea Barber. The ceremony happened at a private home in Malibu, with her father Sam walking her down the aisle and both daughters standing next to their mom while she exchanged vows.