Jane The Virgin star Gina Rodriguez is eating for two! The actress announced via social media that she is expecting her first child with her husband Joe LoCicero. She told the news on her 38th birthday in a heartfelt Instagram post. 
… And Baby Makes Three!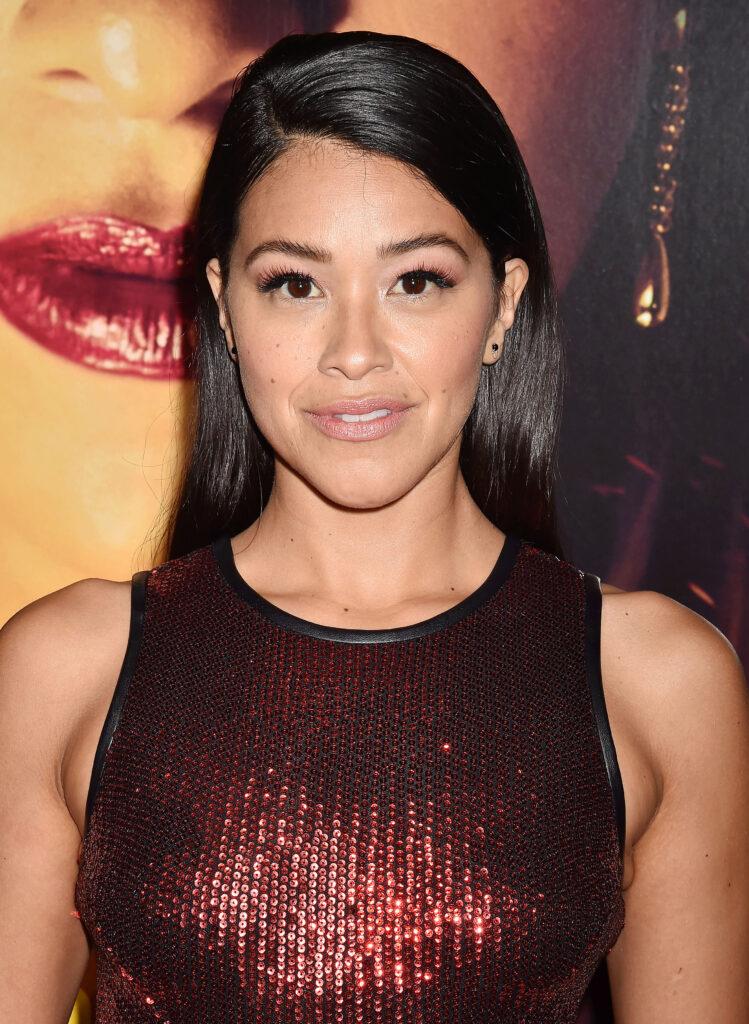 Rodriguez is typically hush, hush about her life on social media but this news was too exciting to keep to herself. The mushy video featured Rodriguez and her husband at candid moments in their life; a date night, a mountain hike, a back-to-the-camera 'oh are we being photographed' kiss, you know the typical IG stuff. This birthday hits different," she wrote along the video.
View this post on Instagram
Surprise, the final photo is of LoCicero and Rodriguez smiling brightly, holding, what we assume is a freshly peed-on stick and noticeably holding back tears. A voice-over for the video says,  "Anyone can want you. But love hits different when someone actually values you,"
Rodrigues & Joe LoCicero Met On Set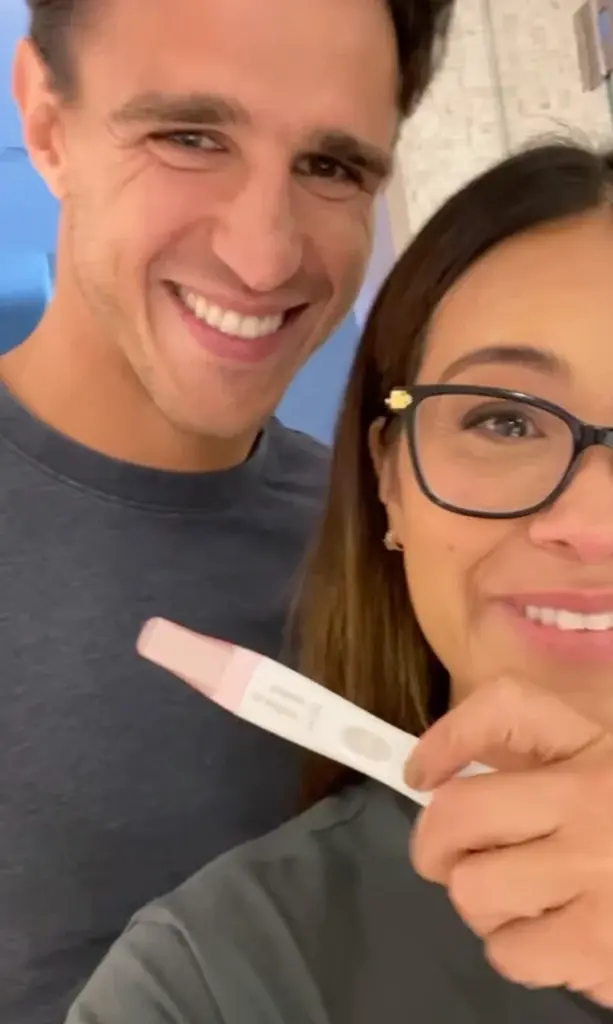 The 38-year-old and her 35-year-old husband have been married since 2019 after meeting on the set of Jane the virgin in 2016 when he was a guest star for a few episodes. The pair announced their engagement in 2018 and wasted no time tying the knot by 2019. 
The IG post garnered much attention from the actress's friends in the industry. "OH MY GOSH!!!!!! Congratulations!" Wrote Grammy-nominated singer Jordin Sparks. Actress Brittany Snow wrote, "Yaaaaaay my love!! So much love for you THREE 😍" the excitement was echoed by actresses Tina Sumpter and Nikki Reed. 
The celebrity-filled comment section and the post were liked by over 500,000 followers who were just as ecstatic as the actress and her hubby are!
Gina Rodriguez Is Battling An Autoimmune Disease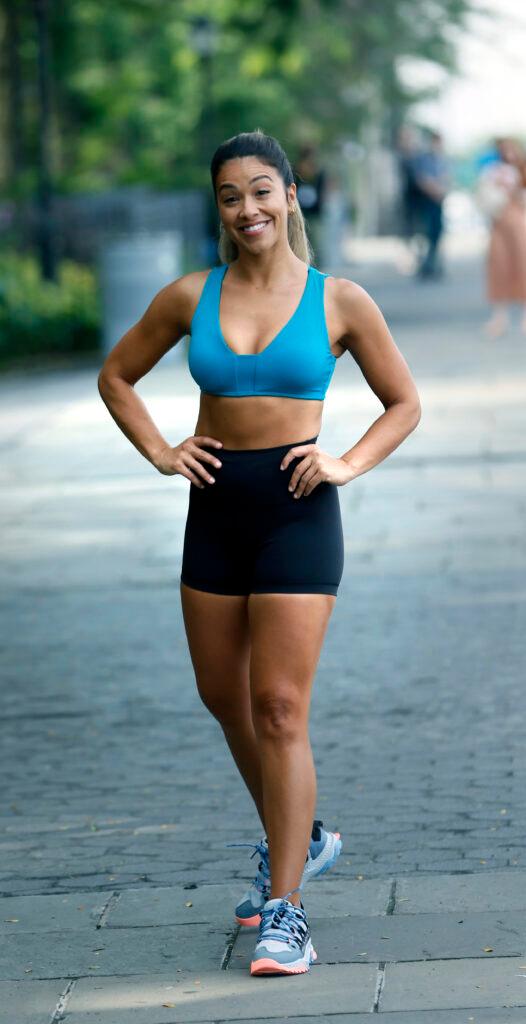 The actress recently shared on Rachel Bilson and Olivia Allen's podcast "Broad Ideas" that she wasn't sure pregnancy would be in her future. She has been battling Hashimoto's disease, a thyroid disorder that has hormonal and physical ailments. 
A symptom of a thyroid disorder is struggling to conceive, if at all. This could be one of the reasons why Rodriguez is so shocked, in addition to the emotions behind finding out she is going to be responsible for a human being. 
She shared that she once felt cursed in a sense. "I got an actor's curse because it directly affects your metabolism, you know, you're not producing the hormone that your body needs."
Hashimoto's Disease Has Troubled Gina Rodriguez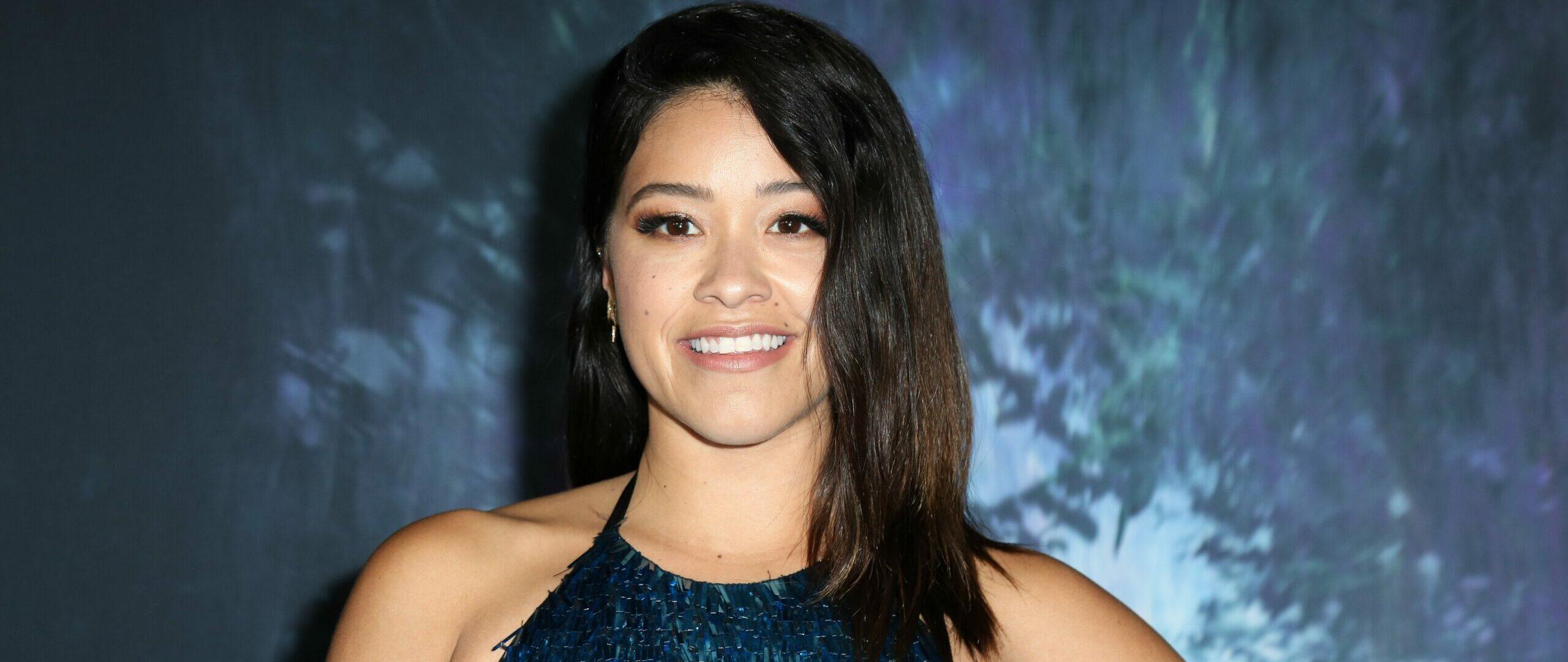 The actress shared that the mental symptoms of Hashimoto's disease really took a toll on her at one point. "At times, it can feel like you have a loss of communication with this thing, that spacesuit that you're in, and you're just like, 'Why don't I have a grasp on shifting what this physical being is?'"
One thing that helps the actress get along is doing things to help keep her mentally and physically strong. She stresses to her followers the importance of building your confidence, in the best way you can. For her, that is working out. 
View this post on Instagram
She regularly posts herself engaging in new and daring activities, there is no question this has helped the actress's confidence level soar. This is a long way from her initial start in the industry where she shared how being Latina, curvier, and in the industry had shaken her confidence. 
Gina Rodriguez Is Gonna Be A Mom, Y'all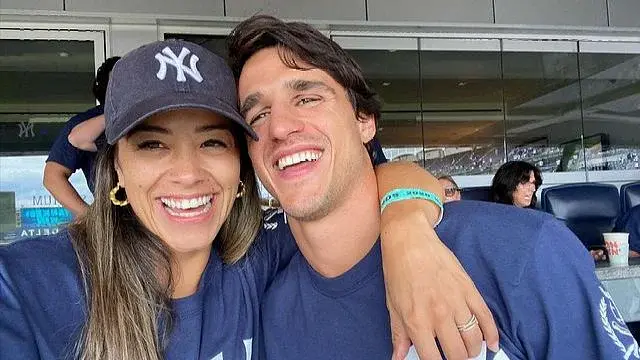 It seems like everything in life has prepared Rodriguez for this role. She played a mother for several seasons on Jane The Virgin, she is friends with plenty of celeb moms who had enthusiastically been welcoming her to the club. 
View this post on Instagram
Plus, she finally has her Hashimoto's disease under control and she is ready to take on a new role as a mama!
Congratulations Gina