Harry Styles and Olivia Wilde are gearing up to make their red carpet debut as an official couple.
In just a few weeks, the cast of "Don't Worry Darling" will premiere the film at the Venice Film Festival in Italy.
Wilde directed and starred in the movie alongside Styles, Florence Pugh, Chris Pine and many more famous faces.
"Don't Worry Darling" Is About To Make It's Film Festival Debut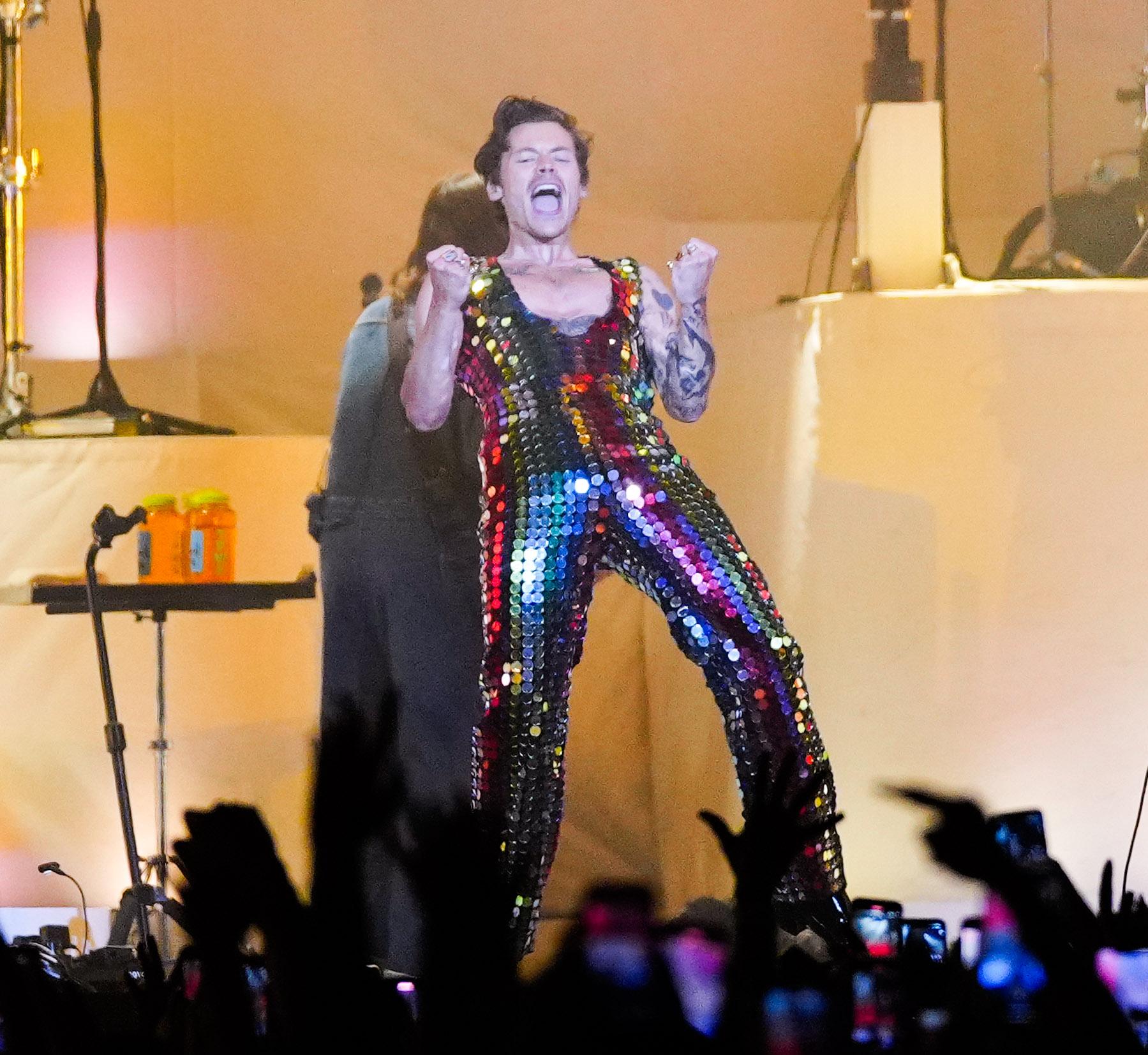 Styles and Wilde met on the set of 'DWD' while the director was still with long-time partner, Jason Sudeikis.
Things between the ex-couple, who share two children together, came to an abrupt end in November 2020.
Last year, Sudeikis told GQ their breakup shocked him.
The "Ted Lasso" star admitted he didn't even have a clear understanding about the end of their relationship at the time Wilde and Styles were spotted holding hands at Styles' friend's wedding.
Jason Sudeikis Was Blindsided By Olivia & Harry's Relationship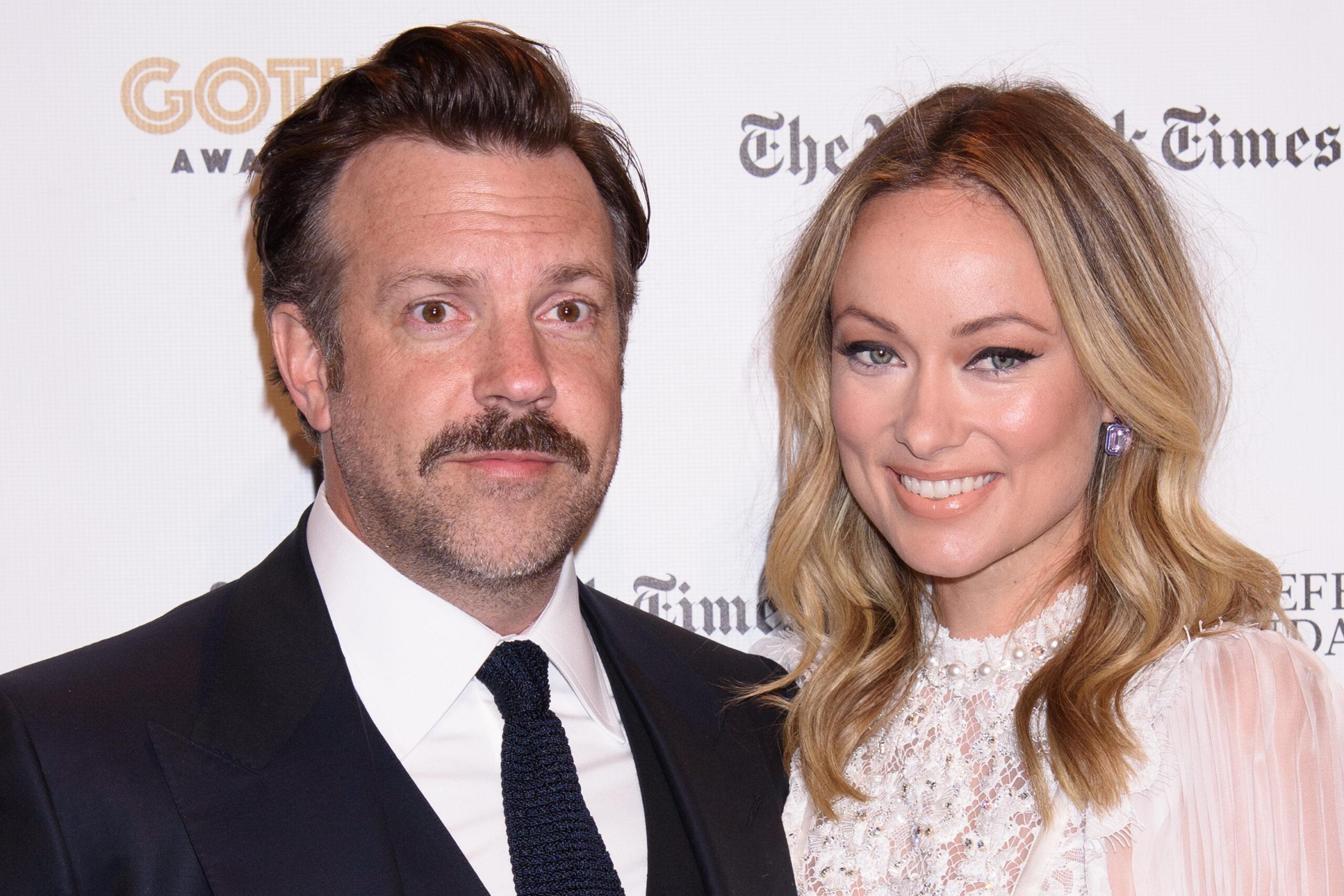 It's now being reported that Wilde and Styles' whirlwind romance not only rocked Sudeikis, but it reportedly pissed off one of their co-stars.
A source told Page Six that Styles' on-screen wife in 'DWD,' Pugh, was by no means happy with Wilde and the singer hooking up.
"I can tell you for a fact that Flo [Pugh] seeing Olivia and Harry all over each other on set did not go down well as Olivia was still with Jason when she first hooked up with Harry," an insider told the outlet.
Harry & Olivia's Romance Didn't Sit Well With Florence Pugh
At the time of Wilde and Sudeikis' split, sources claimed her affair with the former One Direction member had been going on for at least a month, in turn leaving the 'SNL' alum "distraught."
"Jason and the kids visited Olivia on set at the beginning a few times, so I think this all made people feel a little uncomfortable," the insider claimed.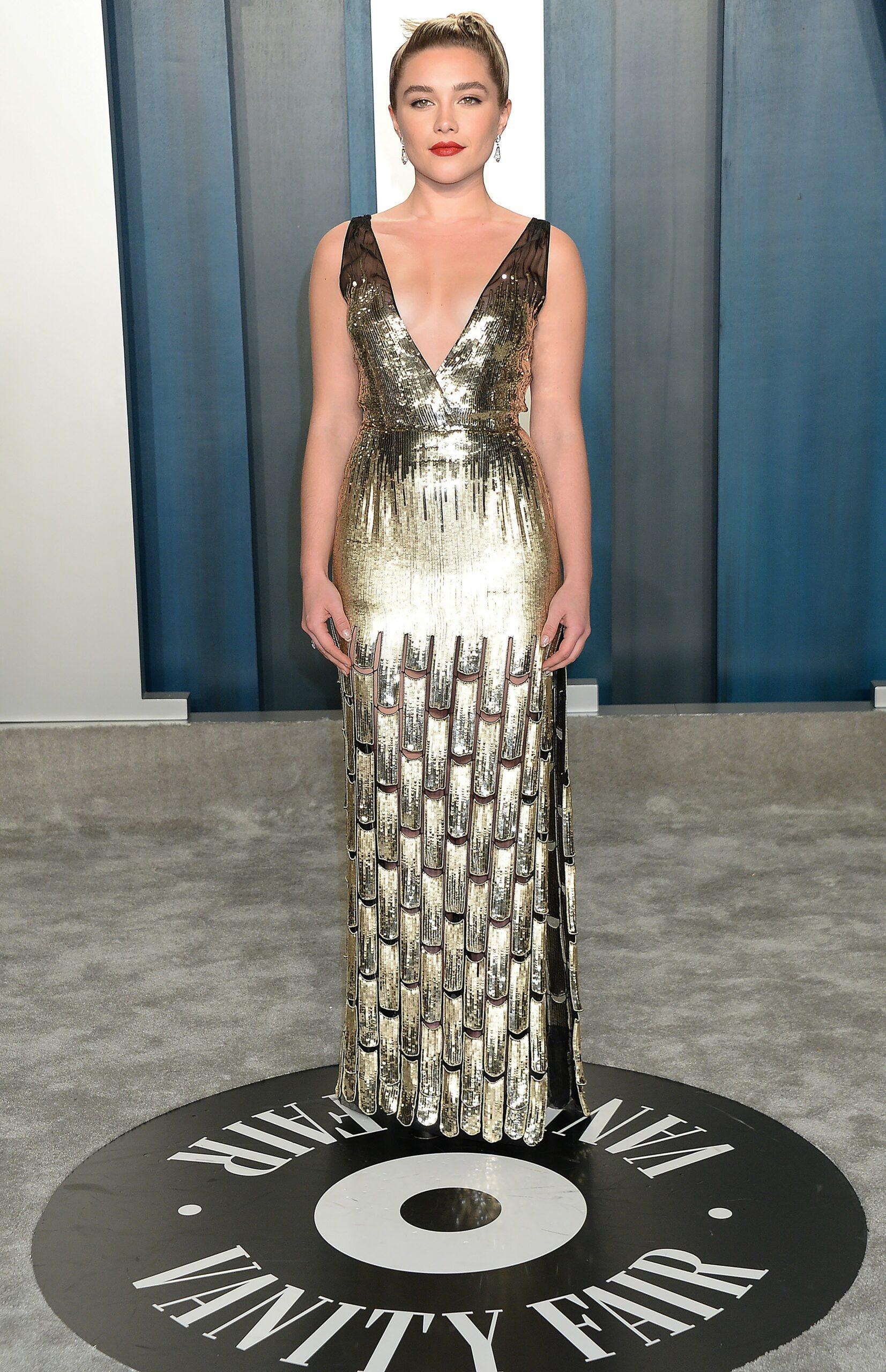 Fans and internet sleuths alike noticed that Pugh didn't give one of Wilde's post a "like" on social media. Pugh's actions or lack thereof raised even more eyebrows, because the post was the official trailer for their movie.
Wilde followed that up by posting a photo of Pugh with the comment: "Watching this woman work was such a f**king thrill! Cannot wait to show you more. @florencepugh@dontworrydarling."
That same day, Pugh posted about another project she was working on, "Oppenheimer."
While things between Pugh and Wilde seem to be rocky, the "Little Women" actress has had nothing but great things to say about Styles.
While attending the blue carpet for the opening of a Tiffany and Co. in London, she praised her co-star's professionalism.
Florence Praised Harry, But Stayed Quiet About Olivia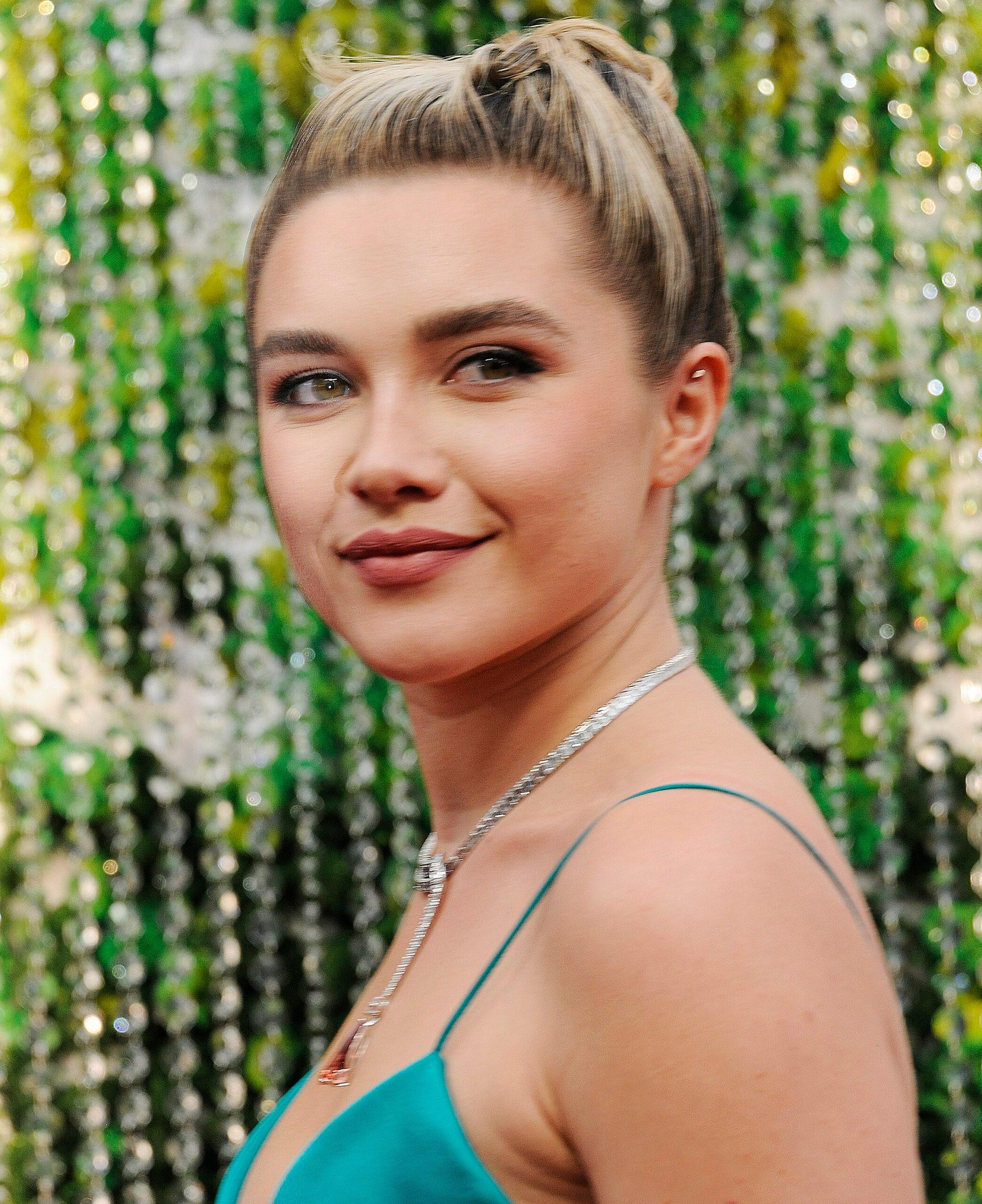 Pugh said he was "a total professional and it was a great experience working together."
Once again, she had nothing to say about Wilde as a director and co-star.
Since Wilde and Sudeikis' split, he has dated a few women. One of his brief flings was with a "Ted Lasso" co-star, Keeley Hazell.
The two first ignited dating rumors at the beginning of the year, then in June they were spotted embracing while in New York City. A few months later, the actor was reportedly single again, and the last time they were spotted together was in September 2021.
The Daily Mail obtained exclusive photos of the pair in Cabo San Lucas, Mexico.
But these weren't just your average "holding hands on the beach" photos.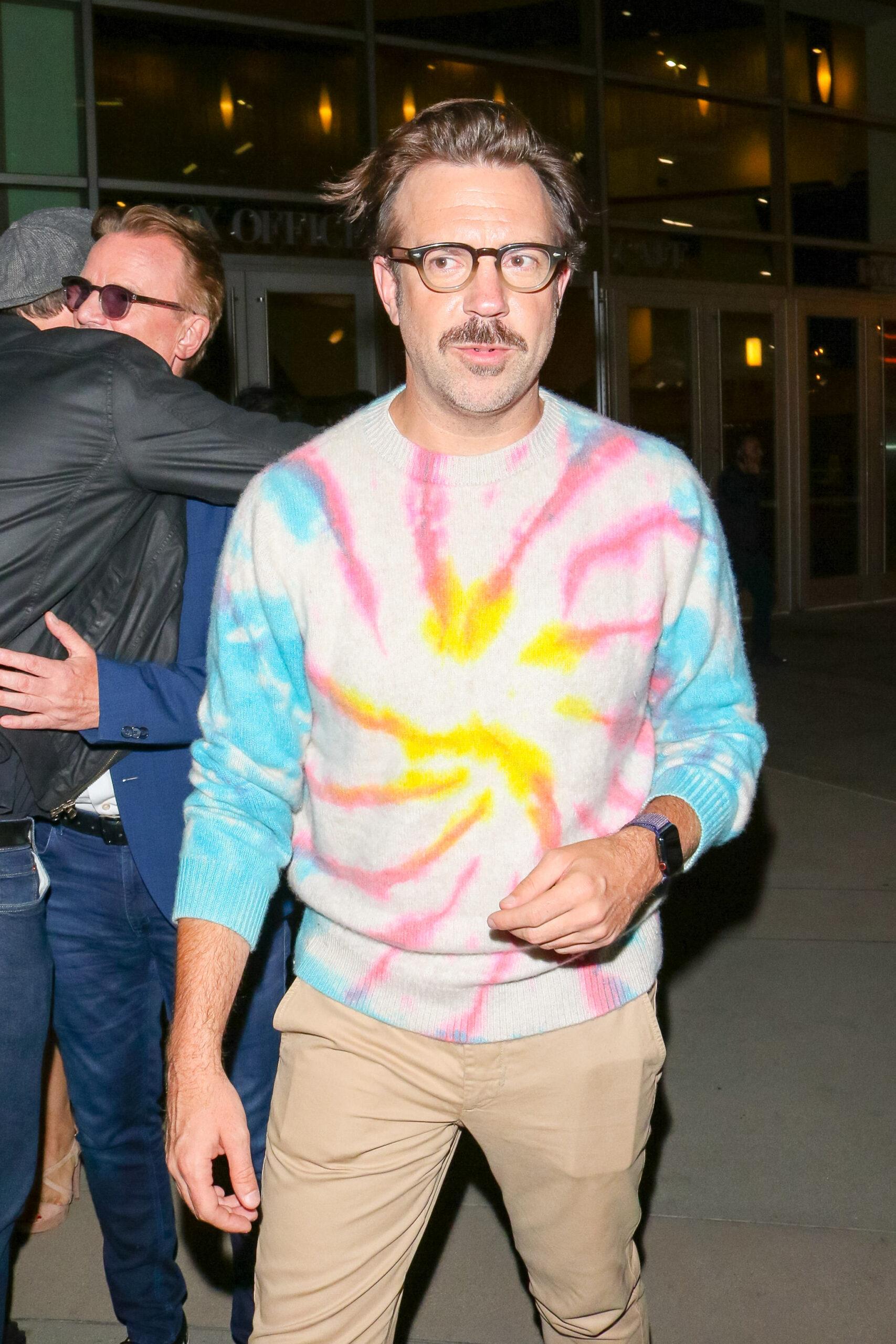 The photos show the couple packing on some MAJOR PDA!
Sudeikis and Keeley were captured embracing and kissing one another as they hung out by the beach on November 22, 2021.
It appears their relationship finally fizzled out in May of this year.