Gettyimages | Matt Winkelmeyer
A few months ago, Justin Timberlake was caught in a scandal for cuddling and holding hands with co-star Alisha Wainwright during filming for their film "Palmer". Timberlake has since publicly apologized for his behavior, blaming it on having too many drinks that night.
Not that Jessica Biel and Timberlake have announced or planned separation, but if they did, then Biel would be better off without him. A successful actress with exciting projects under her belt, she'd do just fine without him.
Facebook Watch's "Limetown" is based on the critically acclaimed mystery/horror podcast. Biel plays Journalist Lia Haddock who searches for the truth behind the unexplained disappearance of 300 residents within a neuroscience facility in Tennessee.
"Limetown" is a testament to her underrated style of acting, often overshadowed by her beauty. Like most beautiful actresses, Biel has been mostly typecast as the ingenue or action stars which are also fulfilling but lack depth. Although a small platform for her performance, Facebook Watch gave her a chance to impress.
TV Review: 'Limetown' with Jessica Biel https://t.co/eJ1KPBB8eo

— Variety (@Variety) September 7, 2019
After "The Sinner," Biel received a Golden Globe nomination for best actress in a mini-series or television film category. Additionally, she was nominated for a Primetime Emmy award for outstanding lead actress in a limited series or movie.
The show was full of mystery, her playing a character that kills a man by a lake in front of many witnesses yet has no recollection of doing it. Once again, Biel defied her typecast and delivered on an insanely good performance.
Nothing is as it seems. #TheSinner, executive produced by @JessicaBiel, returns February 6 on @USA_Network. pic.twitter.com/AHKmLeA1ae

— The Sinner (@TheSinnerUSA) January 9, 2020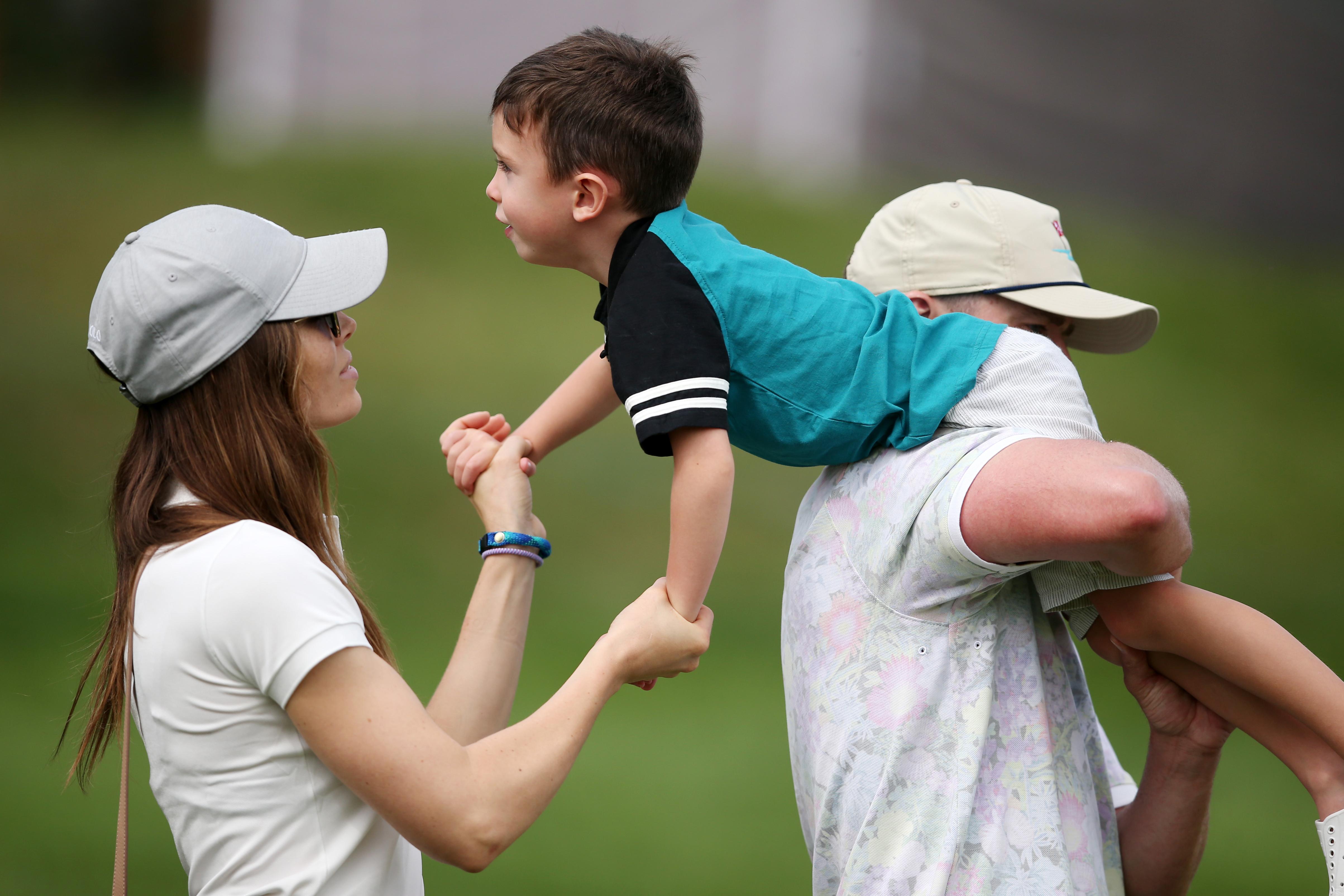 Gettyimages | Stefan Matzke – sampics
Biel and Timberlake's 4 year old son, Silas Timberlake, is, of course, a big part of her life. Maybe the most important role in her life right now is being her little boy's mother.
Separated or not, Biel can still be an active influence in her child's life by continuing her focus on her career. Even if divorced, taking a stand against infidelity will be a sign of strength, and set an example to her son. Either way, her son is probably very proud of her.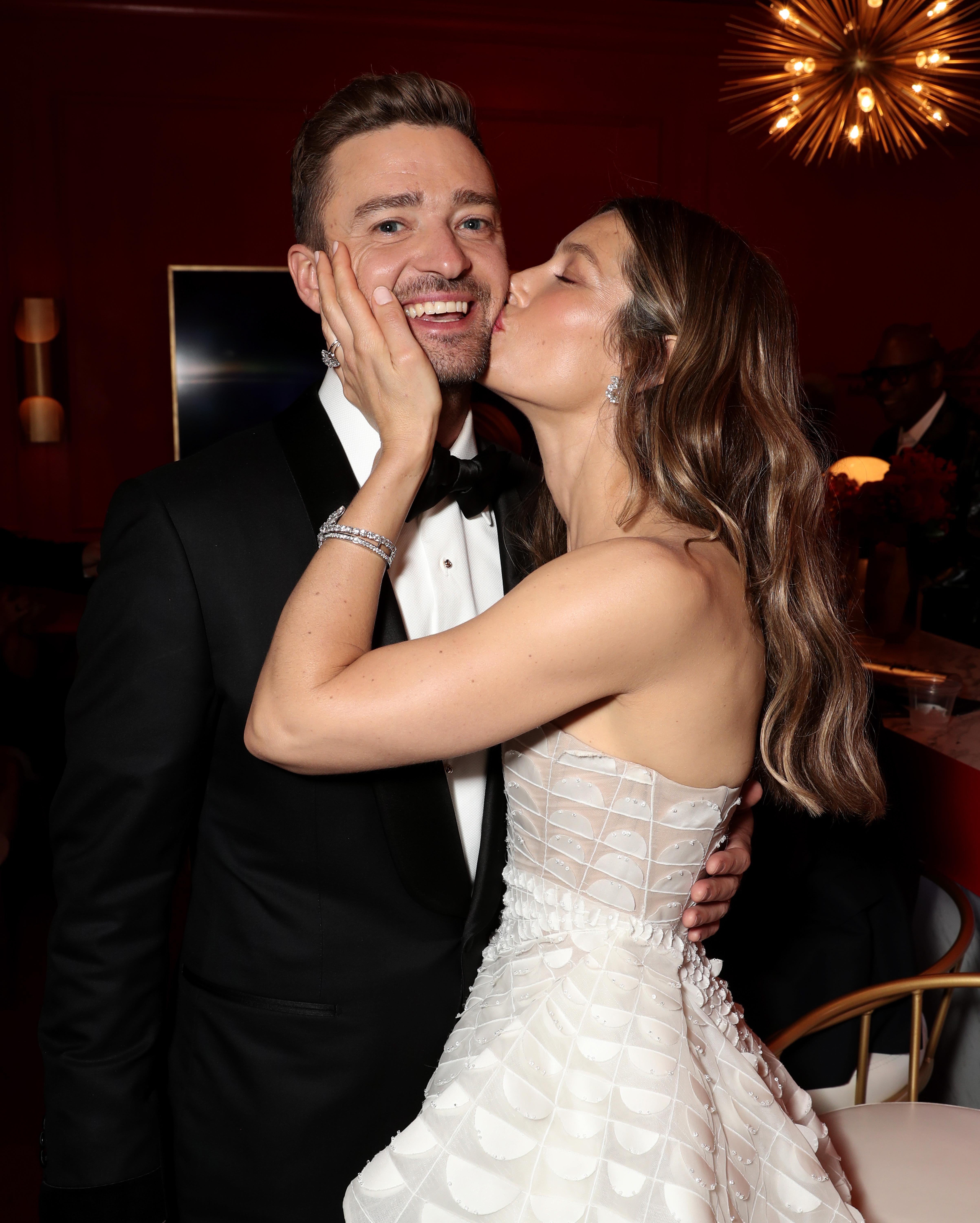 Gettyimages | Todd Williamson/NBC
Although personal fulfillment is precious and important for everyone, it doesn't hurt to get that prenup money. It's reported that Biel and Timberlake have in their contract that if he cheats on her, he owes her 500,000 dollars.
There's so much she can do with that money too, help produce more films, charity work, or even funneling it toward Sila's trust fund or education. Whatever she chooses, a little monetary revenge and punishment are warranted. Do whatever makes you happy, Jessica!