Gettyimages | Samir Hussein
Meghan Markle has had her fair share of brutality from the media, especially the British media. However, Princess Diana and Sarah Ferguson were subjected to abuse by them as well back in the day.
Which one has been treated the worst? Meghan Markle, Princess Diana, or Sarah Ferguson? One thing is for sure, although Meghan Markle is still constantly bullied by the press, Sarah Ferguson was bullied a lot too and is still emotionally scarred from it. Not only this, but Princess Diana lost her life and it may have been because of the British media.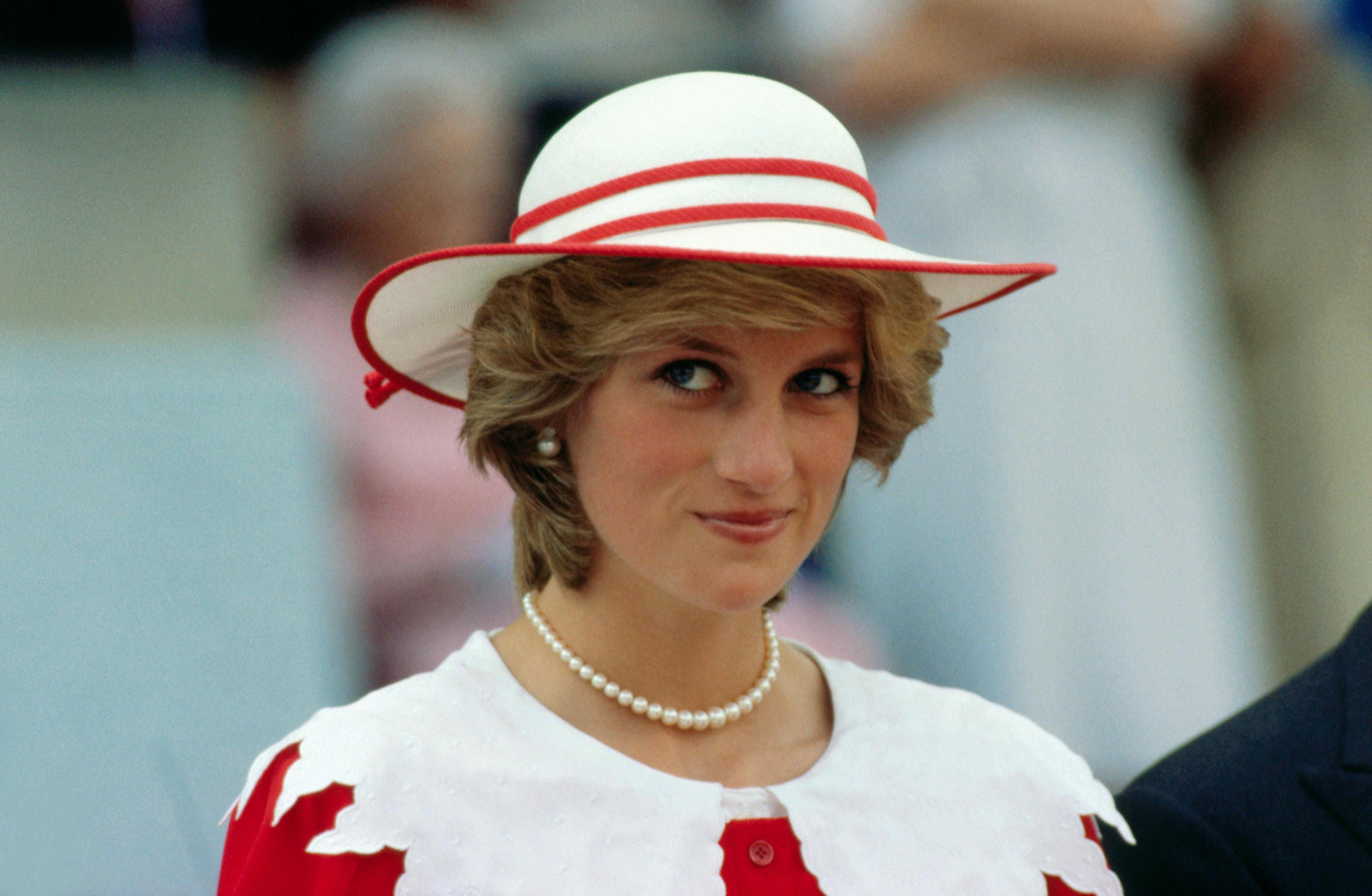 Gettyimages | Bettmann
Before Princess Diana was killed in the car accident on August 31, 1997, she was constantly tormented by the British media. While she was married to Prince Charles, the press stalked her. The stalking got worse when she filed for divorce due to his infidelity.
In fact, the stalking got so bad by the paparazzi, that they actually started following the car she was riding in and chased it down. They chased it down so much that the car she was in ended up crashing into a pillar in the Ponte de L'Alma road tunnel. A few hours later, the Princess died from her injuries caused by the car accident.
Was it because of the paparazzi chasing the car she was riding in down just to get photos of her? Many people believe so, including her children.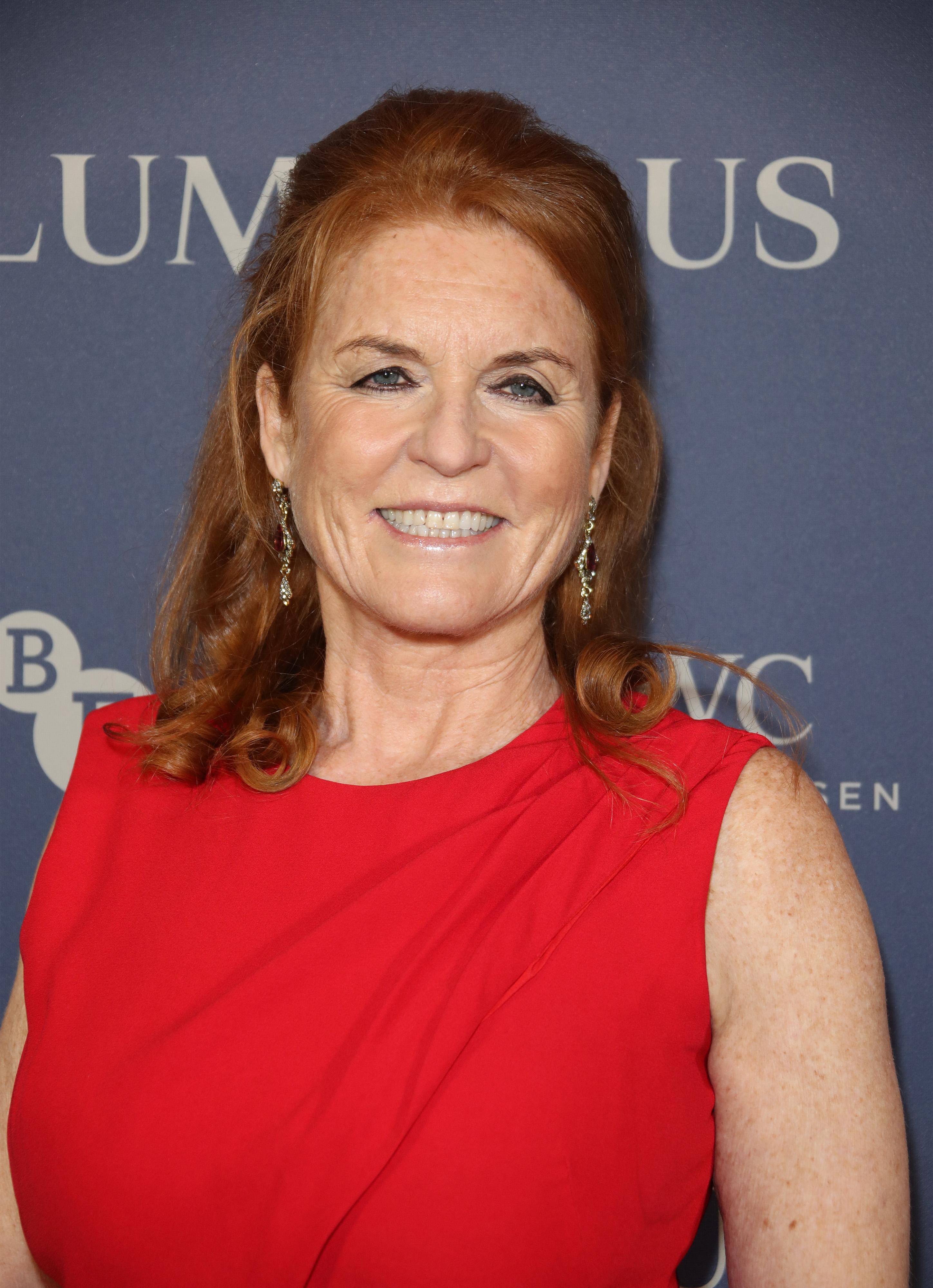 Gettyimages | Mike Marsland
What about Sarah Ferguson and the abuse she endured from the press? Once Sarah Ferguson, also known as Fergie, married into the Royal Family, she was the subject of a lot of abuse from the media outlets.
Once she married Prince Andrew, the Duke of York, she became the Duchess of York. Throughout their marriage, she started having problems with her weight and began binge eating. Because of this, the media had fun poking fun of her and chose the cruel nickname of Duchess of Pork for her.
Wikimedia | https://commons.wikimedia.org/wiki/File:Meghan_Markle_(Paley_Center_%27Suits%27).jpg
Fergie had this to say about the abuse she endured, "Now I'm used to it, but it's very soul-destroying. One of the worst headlines said 82% would rather sleep with a goat than Fergie. It's never left me. I do believe that, in the 30 years of my public life, many people believe what they read. They are going to have this judgment of me."
What about Meghan Markle and the abuse she has endured from the media since being a member of the Royal Family?
Meghan Markle is half African American and Prince Harry is caucasian. Because of her race and skin color, she has had to deal with racist talk among the media. According to reports, many media outlets have been accused of being racist toward her.
One such member of the media, the host of The Daily Show, Trevor Noah was accused of being racist about Markle. In fact, he even made a comment which compared Prince Harry and Meghan Markle's baby son, Archie, to a chimpanzee. How cruel!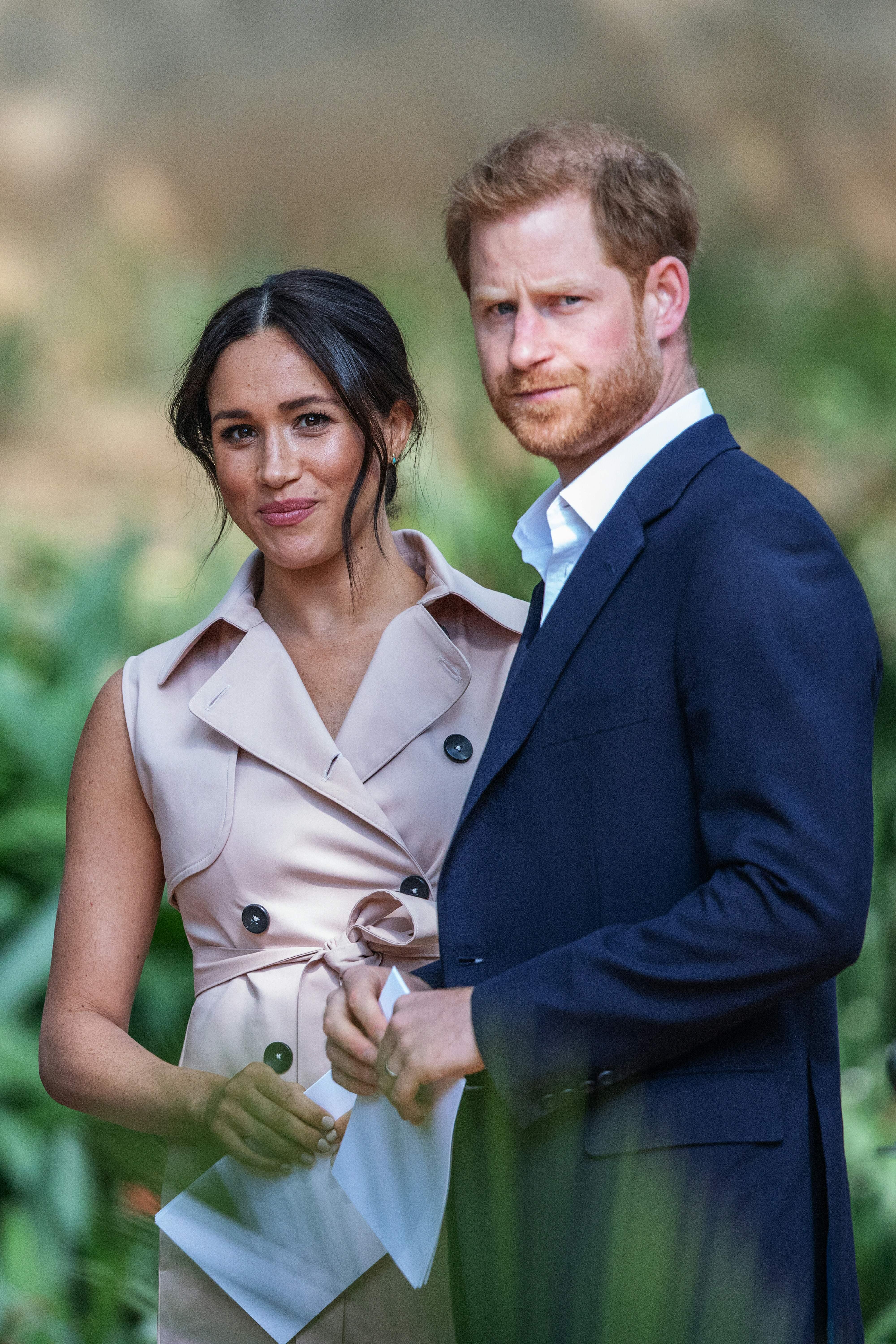 Gettyimages | MICHELE SPATARI
Because of the press publishing false claims against Markle and allegedly being racist toward her, she and Prince Harry have several lawsuits against a few of the media outlets in Britain.
Prince Harry and Meghan Markle got so tired of the constant bullying from the media that they took an extended vacation during the holidays in California to visit with her mother for a while. They then went to Canada to stay for a while where Markle lived for about seven years before marrying Prince Harry.
The Royal couple are now exiting from their Royal duties for a while and are moving to Canada. Is it because of the abuse from the press that they have chosen to live without the constant pressure of being members of the Royal Family for a while?
Who was treated worse by the British media? Sound off with your opinion on this and let everyone know what you think about this!