A three-year court battle ended with a loss of custody for "Teen Mom OG" star Amber Portwood, 32. Her ex, Andrew Glennon, 38, will be moving from Indiana to California after being granted sole legal and primary physical custody of their son James, 4, as per court documents obtained by The Sun.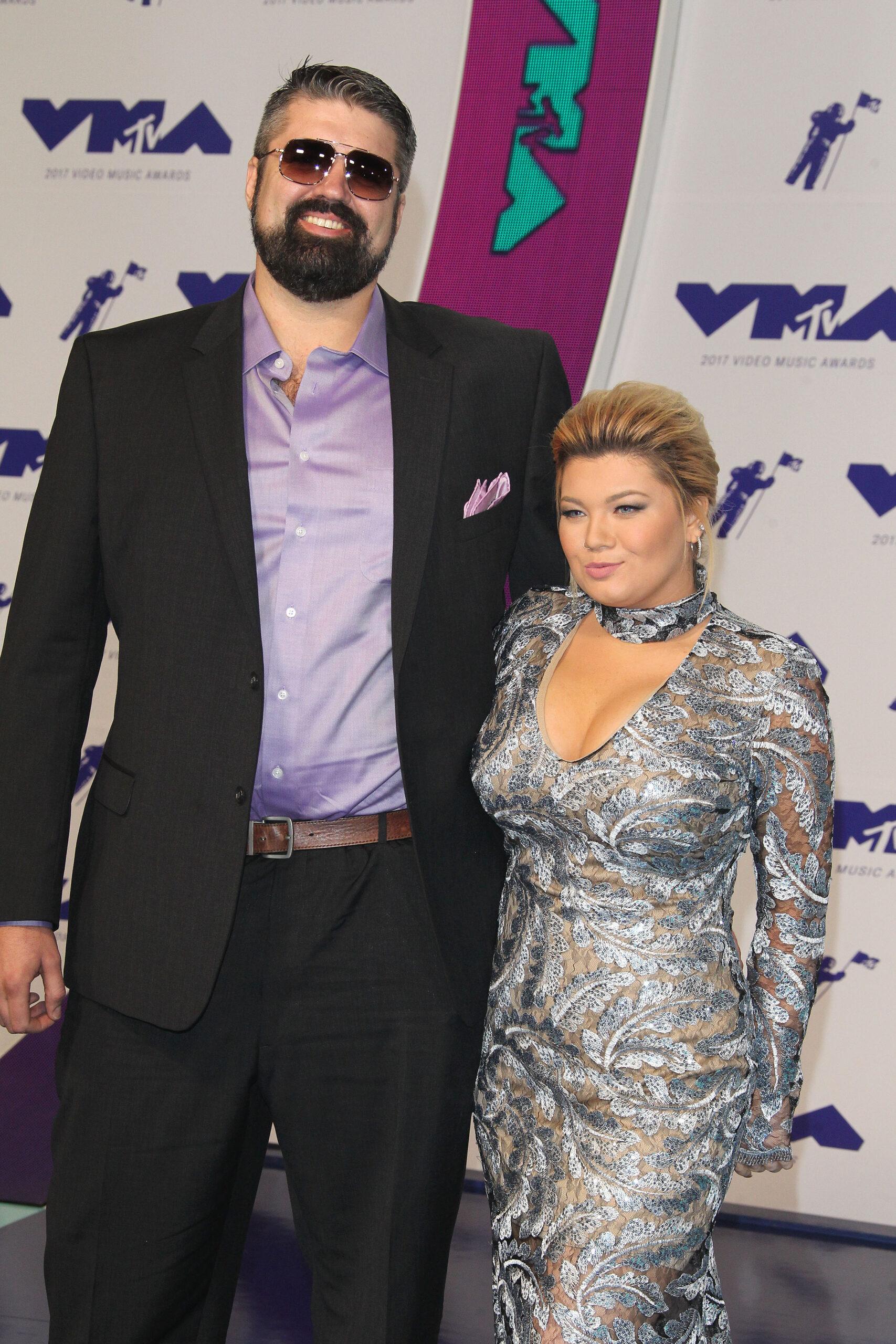 Portwood was Arrested and Pleaded Guilty to Two Felony Charges
The court ruling began shortly after Portwood was arrested for domestic battery after allegedly wielding a machete at Glennon in July 2019.  According to Marion Superior Court documents obtained by Radar Online at the time of the incident, "[Amber] struck the machete at and into a door, while Andrew Glennon was standing directly on the other side of the door, that created a substantial risk of bodily injury to Andrew Glennon." It was also alleged that Portwood struck Glennon with a shoe while he was holding the child, who was 14 months old at the time. An affidavit read, "Mr. Glennon stated when he got inside the home, Ms. Portwood grabbed a shoe off the shoe rack and hit him with it. Mr. Glennon stated he was holding [the baby] and he turned to the side to avoid [the baby] getting hit with the shoe. Mr. Glennon stated he then left [the house] again with [the baby]." As per the Indy Star, Portwood was arrested and pleaded guilty to two felony charges of domestic battery and intimidation.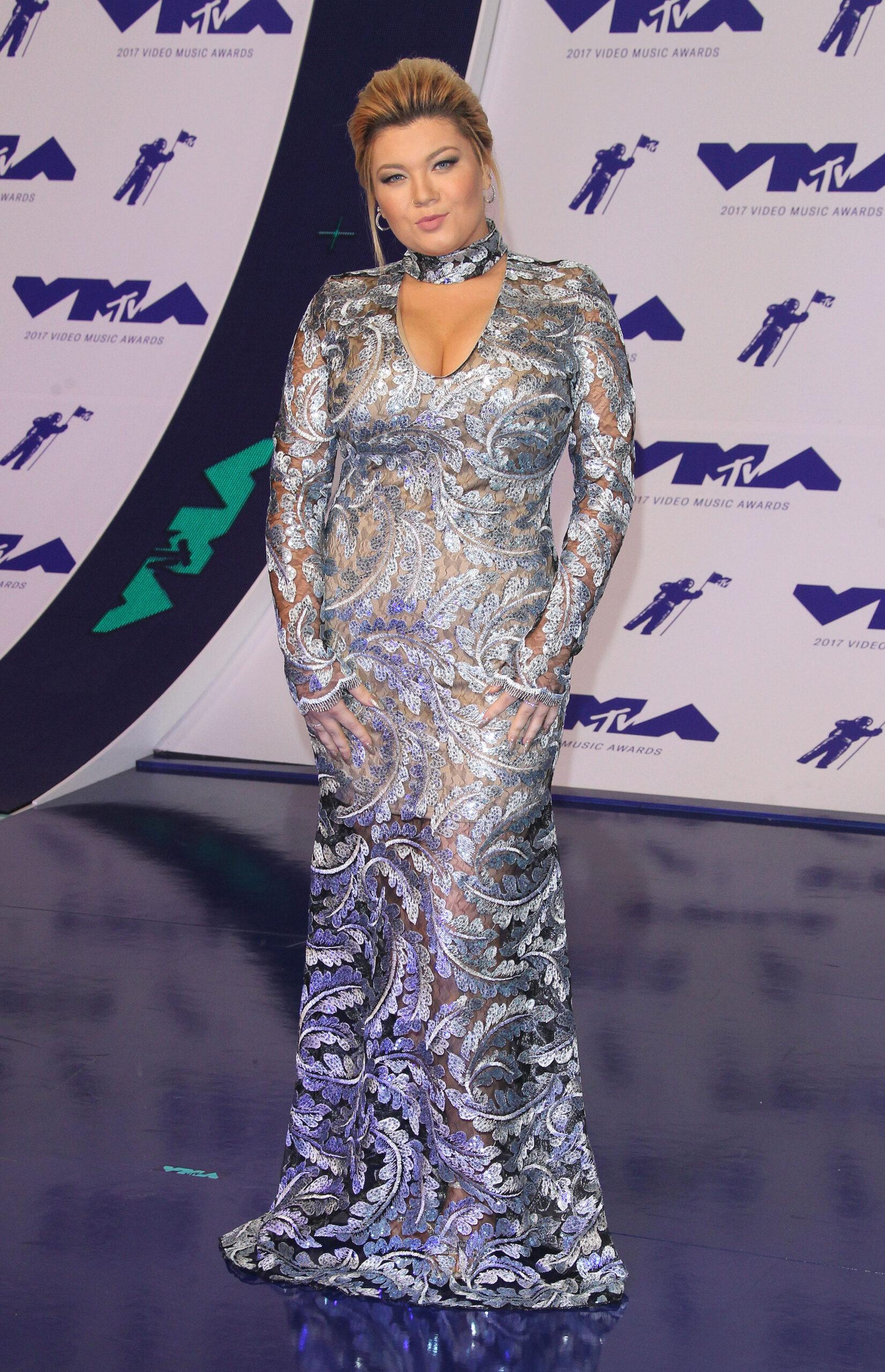 Unstable Relationships with Exes and Children
Anyone who has watched "Teen Mom OG" has seen Portwood's unstable relationships with her exes and children played out on TV. In addition to being mom to James, she is also mom to Leah, 13, with ex Gary Shirley. Leah lives full-time with Shirley and his wife. Much of Portwood's time on the show in season 9 focused on the struggles she has in her relationship with her teen daughter. Leah has made it known that she feels her mom is an absent parent, saying "All she did was just give birth to me and then just kind of left."
The reality star revealed in one episode that Leah has refused to go to therapy with her. "It truly breaks my heart that Leah and I are drifting apart. I really think if I could go to therapy with Leah, it would bring us closer together," she said. "We've already talked about therapy for Leah, but Gary wasn't for it at all. Therapy is a good thing to get you and your mother back together and having that mediator can get you to open up and understand a bit." She went on to explain that therapy shouldn't be something anyone is ashamed of and needs to happen.
She has a History of Mental Health and Substance Abuse Issues
It's no secret that Portwood has struggled with her mental health and substance abuse issues and has had a lot of drama in her life, including legal issues. She pleaded guilty to two charges of domestic battery during an incident with her ex, Shirley, back in 2011, and served 17 months in prison after violating probation in a drug possession case. "I have really horrible anger problems because I'm bipolar and borderline, which is not an excuse, but at the time I didn't know it, so I wasn't really taking care of myself or really understanding why I was feeling certain emotions," Portwood explained on the "Dopey" podcast back in 2018.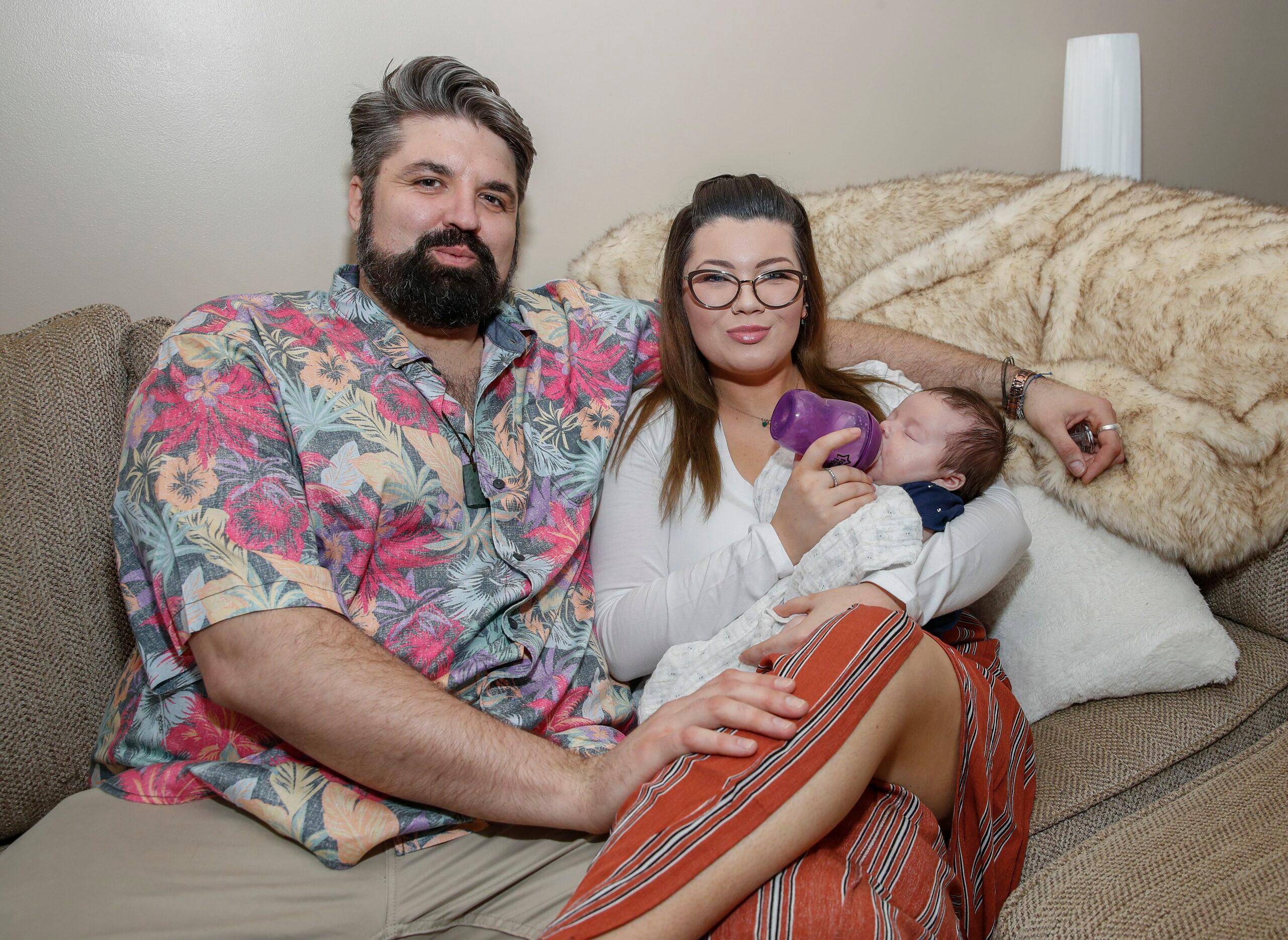 The Custody Agreement Will Happen in Phases
Portwood has not had an overnight visit with her son since the 2019 domestic violence incident. She was granted overnights under the new custody agreement that will be phased in various time frames, and her time with her son will alternate between her home state of Indiana and California. Her visitations will begin with three days including overnights in California first. The next month, Glennon will have to bring James to Indiana to see her.
When phase two begins, she will be granted five days of visitation, and then phase three will include an undetermined amount of days noting that "mother will have parenting time pursuant to the Indiana parenting guidelines with distance as a major factor based upon the age of the child." According to the judgement, the reason for the different phases is to help the child adjust to a new overnight routine. Both Portwood and Glennon were ordered to submit monthly drug screens for the next six months. Portwood is also ordered "to participate in individual counseling with the counselor of her selection and follow any recommendations made by the counselor."
The judge also advised Glennon to "seek out and consider the mother's opinion before making any major decisions relating to the child's medical treatment, education and religion."