Jack Wagner has broken his Instagram hiatus, sharing his first post since his beloved son Harrison passed away last month.
The iconic actor was full of gratitude to fans for their support and gave them exciting news about one of his projects.
Jack Wagner Shares First Post Since Son's Death
Over the weekend, Jack ended his Instagram hiatus with a video upload. The last time the "General Hospital" alum posted was on May 22.
He posted a video of himself in the airport, waiting to board a plane to Vancouver. The 'Melrose Place' star donned a jacket over a navy blue polo shirt and sent a message to his beloved fans in the 42-second video.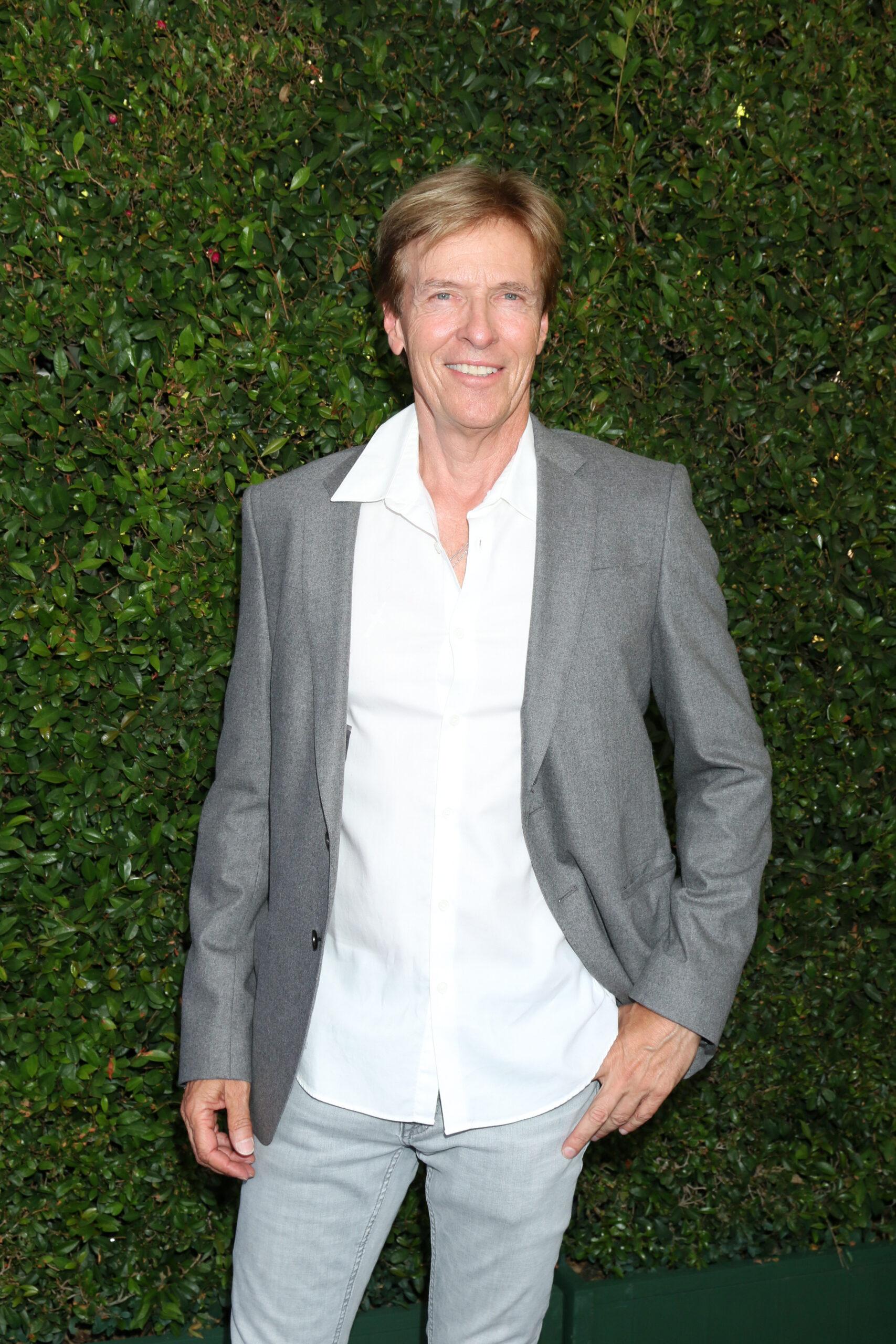 "Thank you all so much for the love and kindness that you sent. I can't tell you how much it's meant to me," Jack began.
He revealed that he is on his way to Vancouver, Canada to start filming season 10 of Hallmark's "When Calls The Heart." Jack expressed joy at returning to work, saying, "beyond excited and grateful for that. So thank you also for that."
Jack promised to treat fans to some exclusive behind-the-scenes footage, which he promised would make them laugh. The Missouri native concluded the clip, "and again thank you so much for the love and support you have sent me. It's huge and I'm sending it right back to you. I'll be in touch."
His co-star actress Erin Krakow, who plays the role of Elizabeth Thatcher Thornton gushed under the post, "Hurry up! Somebody has to bake the scones! 💓."
Other fans and colleagues sent their love and well wishes to the "All I Need" singer. Author Emily Hutchinson wrote, " love you Jack! You've been on my heart and I'm my prayers my friend ❤️ sending you love and light," while this fan added, "You and your family continue to be in my thoughts and prayers. Have a good flight and we can't wait to see those BTS goodies! Cheers to S10! So glad you're our Bill Avery ❤️ #Hearties❤ #S10WillBeAGem💎."
Jack & Kristina's Son Harrison Passed
Jack's post comes a month after he and ex-wife Kristina Wagner lost their beloved son, Harrison. As The Blast previously reported, Harrison was found dead in a parking lot in the North Hollywood neighborhood of Los Angeles on Monday, June 6, around 5 a.m.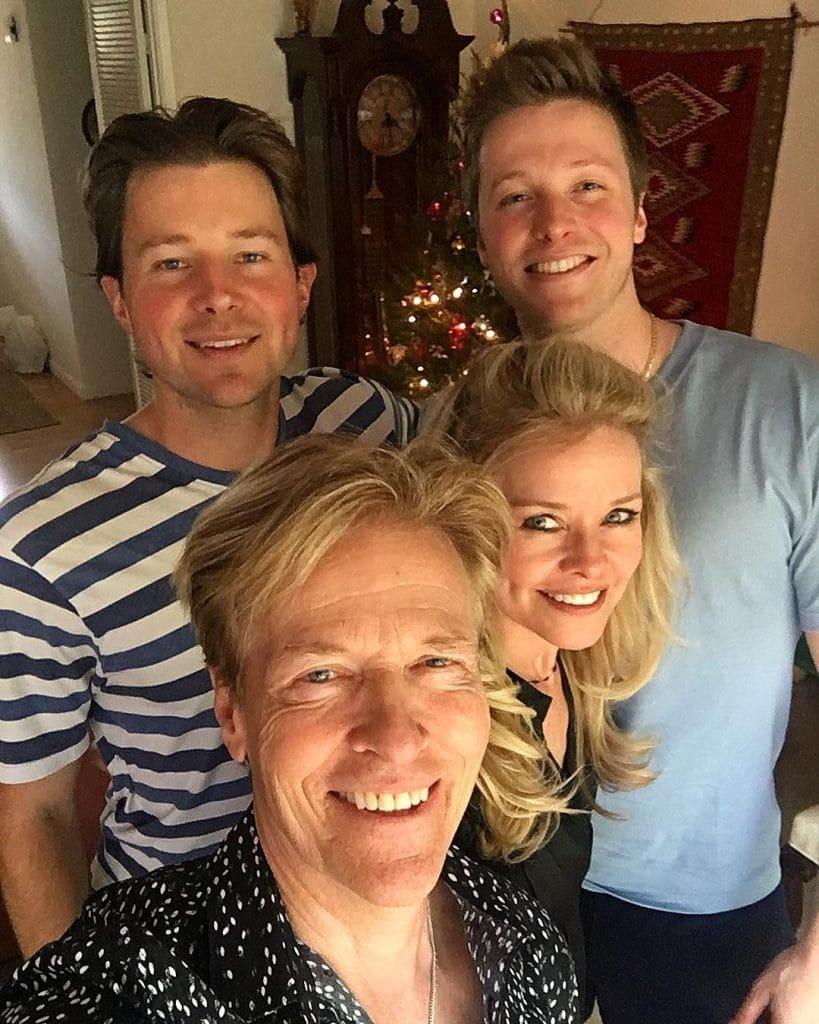 Authorities arrived on the scene and pronounced Harrison dead, concluding that there was no foul play involved in his death. The bright light was just 27.
Harrison was the youngest son of the beloved former couple. He has an older brother named Peter. Days after Harrison's passing, the L.A. Coroner's Office released a statement saying more investigation needed to be done to determine the official cause of death.
"Cause of death is deferred. Deferred means that after an autopsy, a cause of death has not been determined, and the medical examiner is requesting more investigation into the death, including additional studies," the statement read.
However, days after his heartbroken parents broke their silence and revealed the cause of his death. Jack and Kristina shared that their baby boy lost his battle with substance addiction in a tribute posted on the New House Life Recovery community website.
Harrison Died From Substance Addiction
The devastated parents began their statement, "Harrison was a bright, exuberant young man whose smile lit up any room he was in. He has left behind many men and family members who loved him deeply."
They continued, "We are heartbroken that he ultimately lost his battle with addiction and we hope that Harrison's memory will live on through this scholarship and will help other young men get help for their addiction that would not otherwise be able to afford it."
View this post on Instagram

Jack and Kristina then announced that they were launching The Harrison Wagner Scholarship Fund to help young men who were dealing with addiction.
The funds donated toward the scholarships would be used to pay either part or the full rent for young men who can't afford their care at New Life House. Harrison was mourned by his brother Peter and girlfriend Sophia Bui in touching separate Instagram posts.
Harrison was laid to rest in late June and his parents' "General Alum" co-stars were there to pay their respects and offer support.