Heather Rae El Moussa is getting more and more excited about her baby and seems to be in full-on preparation mode now. On Saturday, she posted a few photos of nursery inspiration to help distract her from the fact that today is the day she will be finding out if she's having a boy or a girl.
Getting Opinions on Nursery Style Options
"Wayyy too excited for tomorrow so I'm trying to distract myself by planning the nursery. I know I can't realllyyy plan it out until I know the gender but so far I'm going for a neutral vibe so: which of these do you guys like the best for inspo??" she captioned a carousel of four nursery photos.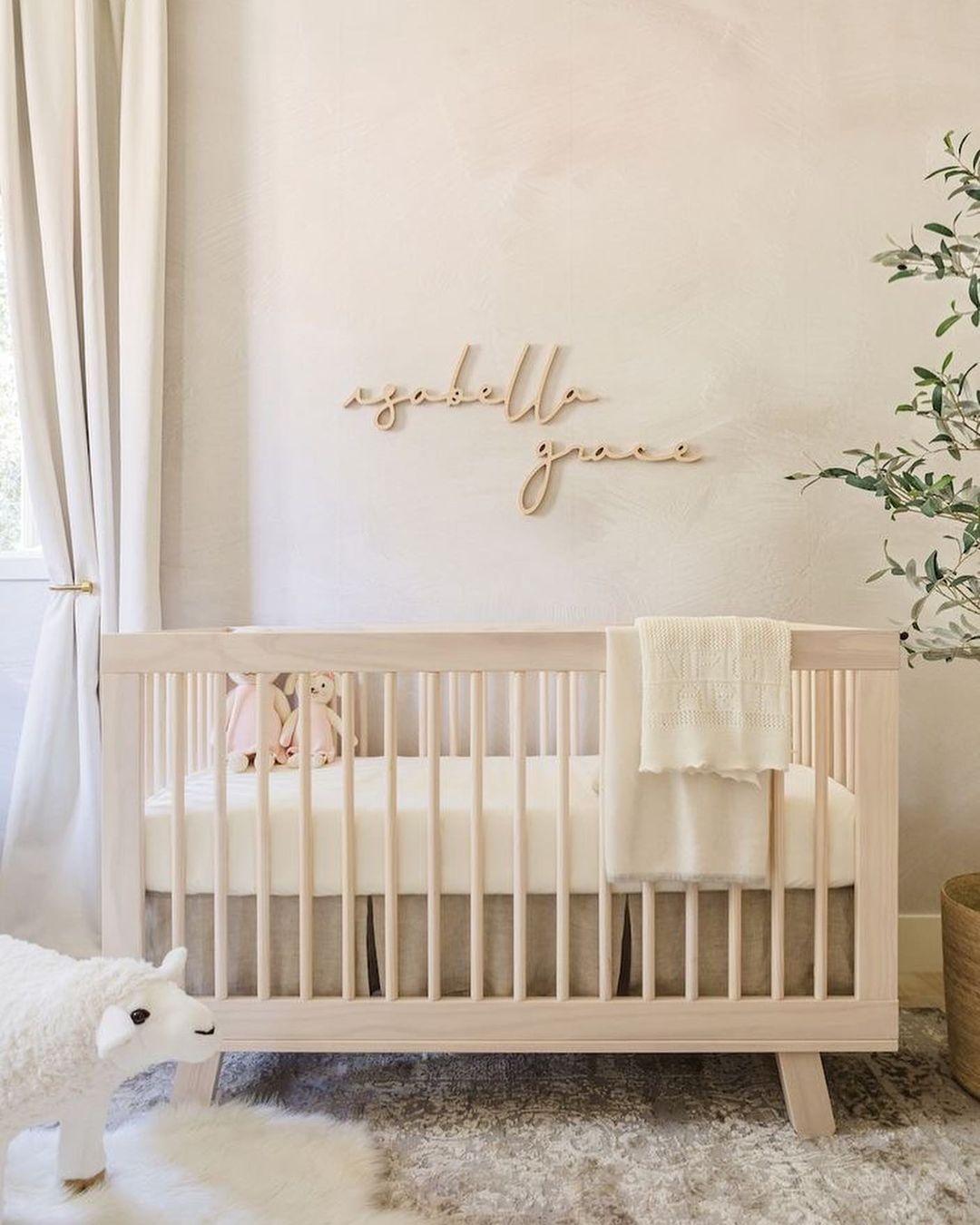 "Thinking about the nursery design and think I'm going for a neutral vibe," she posted on her Instagram story. "I'll 'officially' know the gender tomorrow but until then what do you guys think about these!?"
She asked her nearly 3 million followers to vote on which nursery they liked the best. She received more than 13,000 comments, with plenty of votes for each of the four nursery ideas. It seemed that with a quick scroll of comments, the majority of people liked the first nursery the best, as the comments were an endless sea of number ones.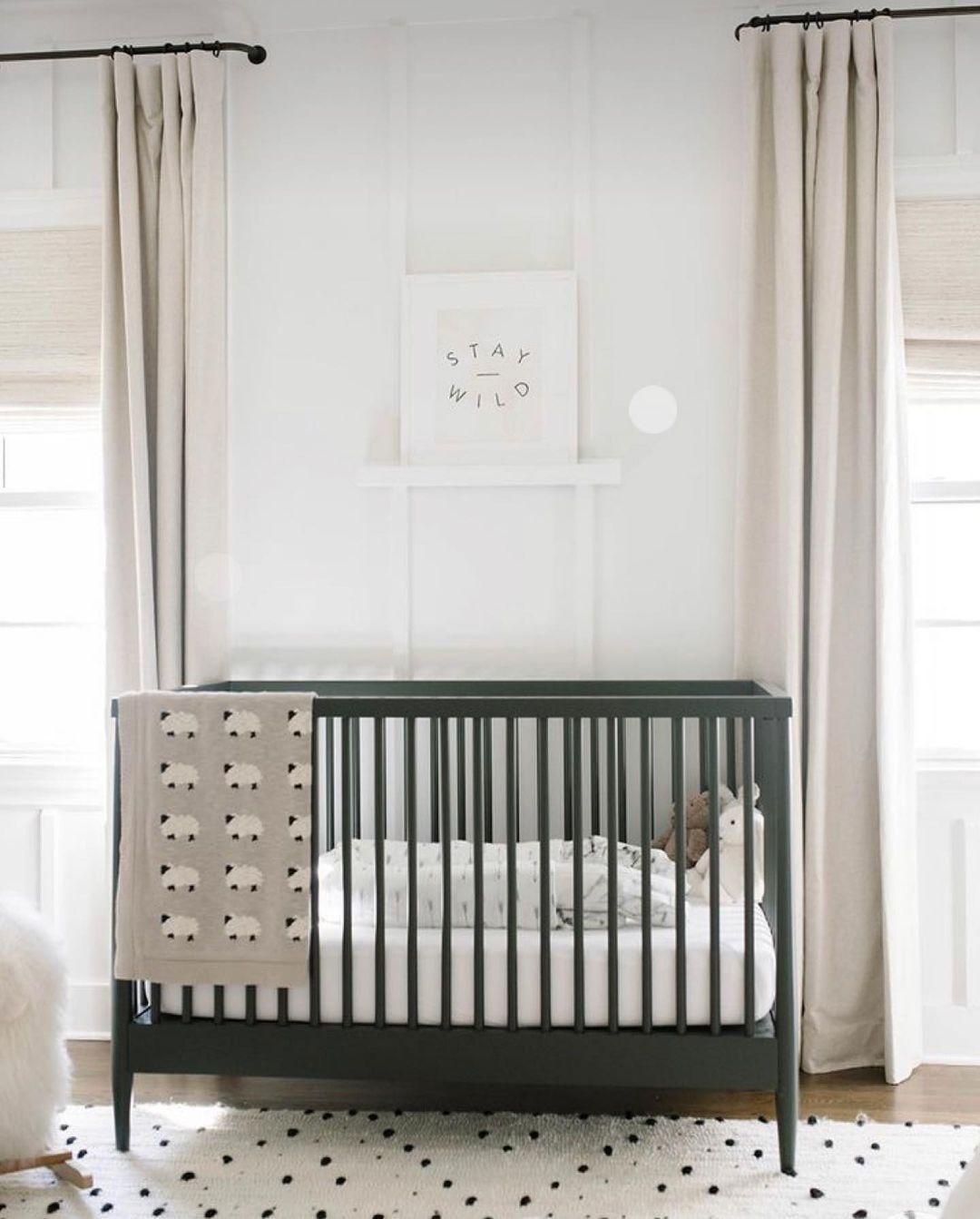 Everyone is Super Excited for the Mom-to-be
The comments weren't only filled with the number of the nursery they liked the most, with some adding their own messages of excitement.
"Omg I saw the first picture and thought you posted it's a girl!!! lol"
"SO EXCITED"
"So excited for you guys."
"Oh gosh! Can't wait."
"I can't wait. I'll be pacing tomorrow lol"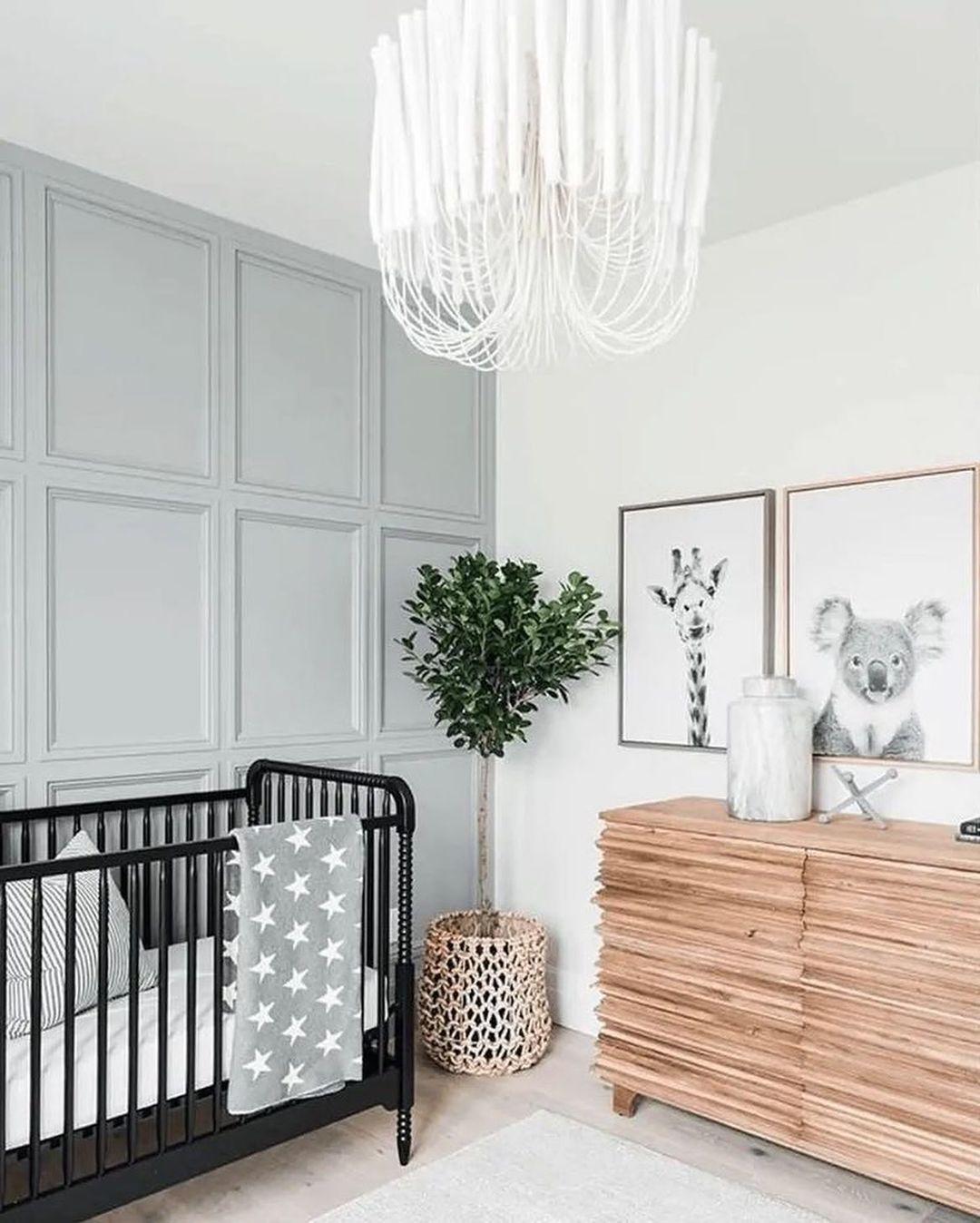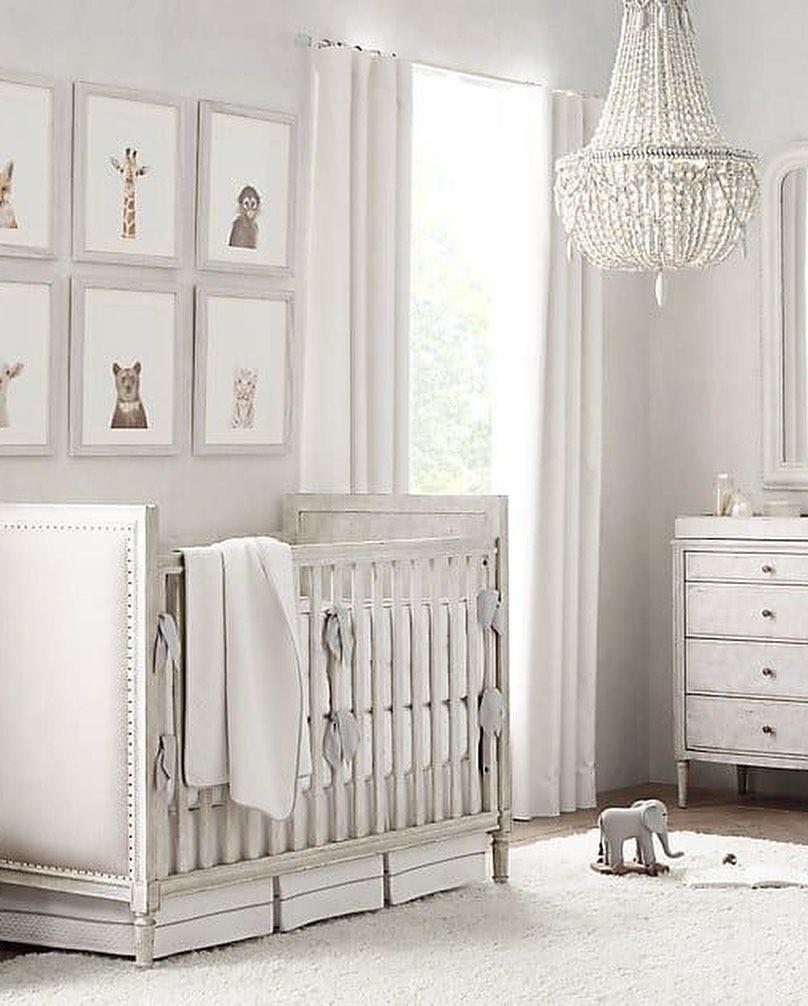 Getting Exciting News at a Time They Didn't Expect to
Heather, 34, and her husband Tarek El Moussa, 40, announced their pregnancy on July 13 on her Instagram page captioning a photo of Tarek kissing her baby bump on the beach. "Surprise!!! Baby El Moussa coming early 2023!!" The couple, who are currently filming their new HGTV docu-series "The Flipping El Moussas" were in the middle of the in vitro fertilization process when they got their exciting surprise. "It was a huge shock. We just weren't expecting this. We had just gone through IVF. We had embryos on ice. We had a plan," Heather told People. "I think when you least expect it and there's no stress in your life, the world just brought us what was meant to be. I'm so excited that it happened like this."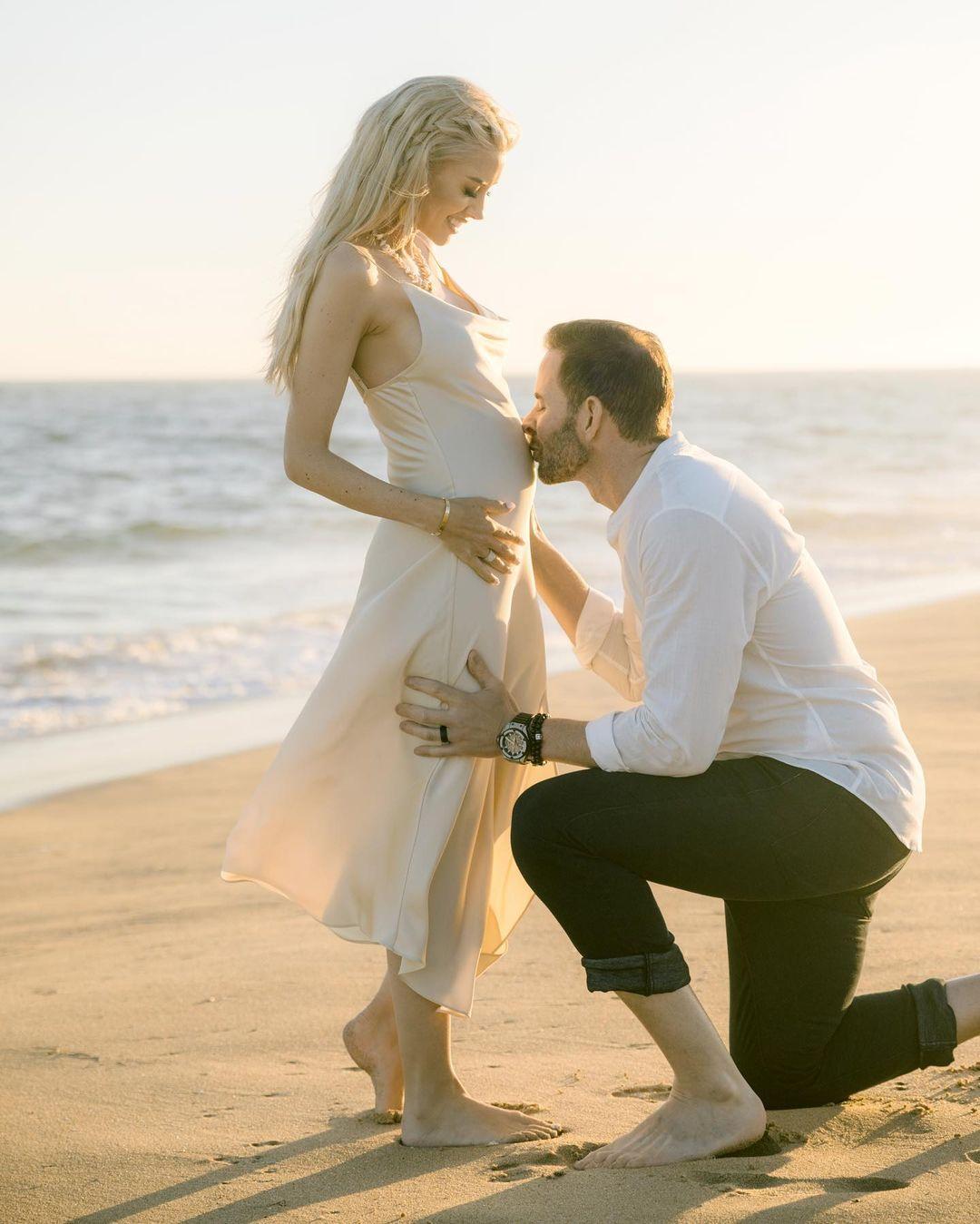 Having a Baby Wasn't in the Original Plan
Heather has spoken about originally not planning to have kids when the couple first got together. But being a stepmom to Tarek's two kids with ex Christina Hall – Taylor, 10, and Brayden, 6 – changed that thought. "I really love being a bonus mom to Taylor and Brayden. They're such incredible kids and I love them so much," she said. "But as your love grows more and more and you fall deeper in love with someone and you build this life together, I started picturing myself having a child with Tarek. I started thinking I just wanted to create something with the man that I'm in love with."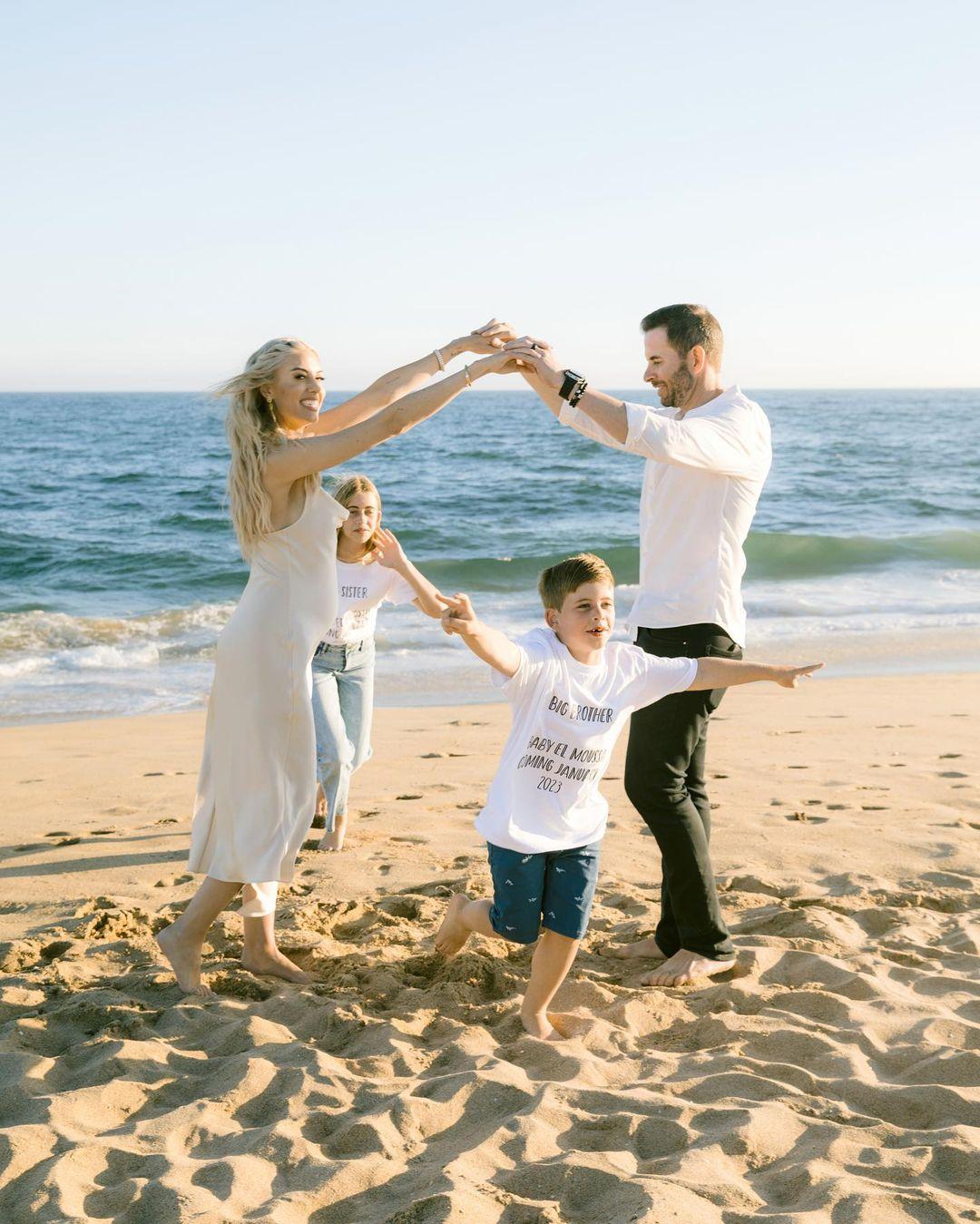 Tarek's Kids are Supportive and Excited for Their New Sibling
Heather posted photos on Instagram of her and each of the kids captioned, "Never in my wildest dreams did I think my heart would be so full from being a step mommy…and now I get to be a mommy, myself." The caption went on to explain how happy the kids are to be welcoming a new sibling. "The most fun part of it all is how sweet and supportive Tay and Bray have been," Heather said. "They try to guess the gender and are having so much fun coming up with names. And it's so cute, Bray comes up to me every day we have the kids and says 'how big is your baby today.'"