"Thrift Shop" artist Macklemore just talked about his steps on the road to recovery after relapsing in 2020. The rapper was out of the music scene for a while but, by the look of things, is gearing up for a return. 
Macklemore released a single, "Chant," with Tones and I, which is just one piece of the work he put together during the pandemic. The song reportedly has personal ties to the artist and highlights some pivotal moments in his life. 
After years of staying sober from alcohol and drugs, Macklemore relapsed in 2020. The 39-year-old recently revealed that on his road to recovery from the relapse, he had to admit his powerlessness in the situation.
Macklemore On His Recovery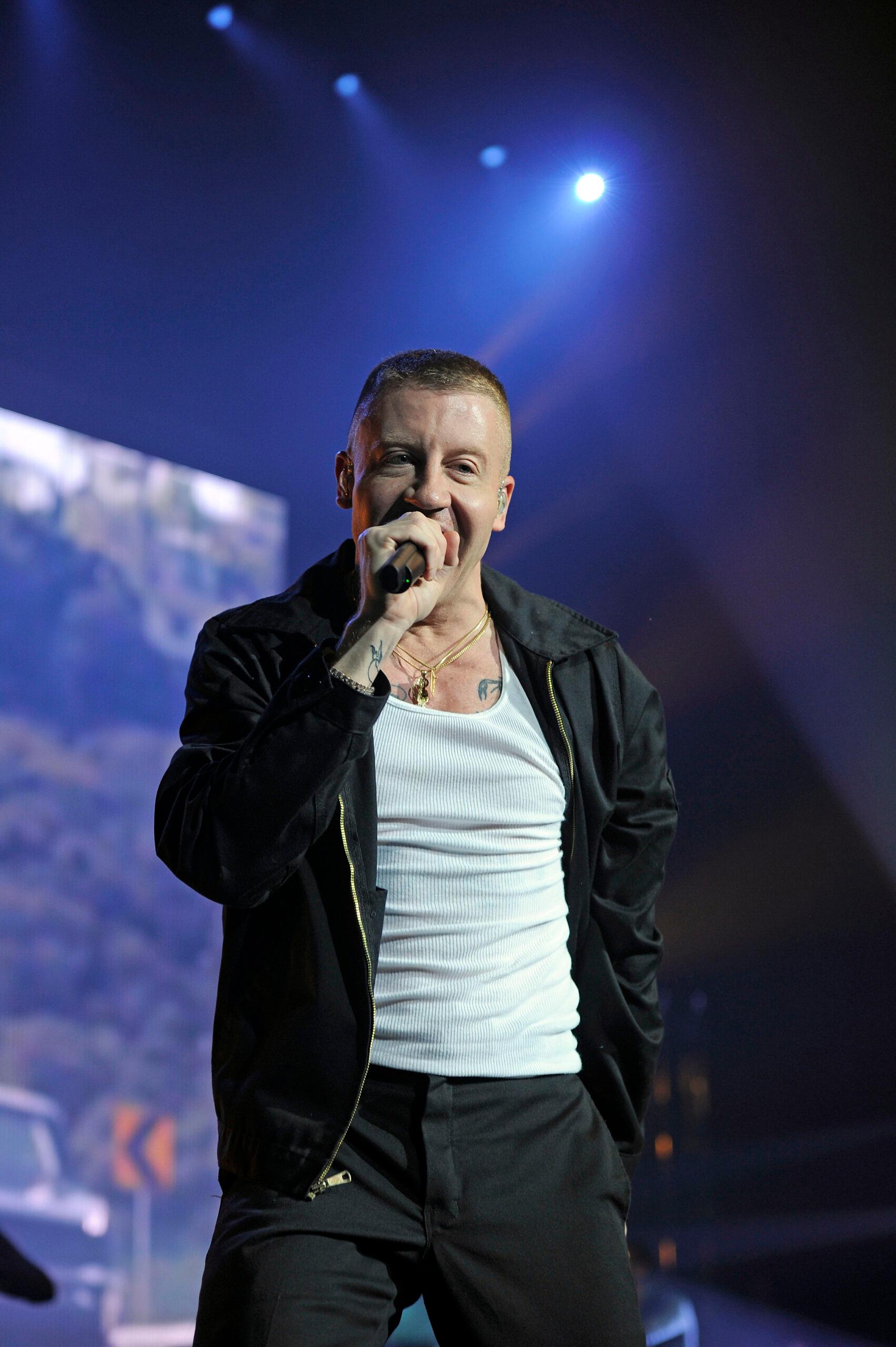 Macklemore appeared in an interview for Rolling Stone published on Friday and talked about his newest single, "Chant," and what inspired him to make the song. The song is reportedly personal to the artist and was born out of a collaboration with Tones and I.
In the song, Macklemore talked about some of the more critical moments in his life, one of which was his drug relapse in 2020. After years of drug and alcohol abuse, the "Downtown" singer's father helped him get clean in 2008. 
Macklemore revealed that while recovering, the most crucial step for him was to acknowledge that he was powerless over his addictions. He continued, "The disease is insidious. It's constantly telling you lies in order for you to go off and go, 'You know what? I think the best thing for me is to go off and get high' — knowing damn well that's the thing that kills me. That's the insanity portion of the disease."
Macklemore Said 'Chant' Was A Rebirth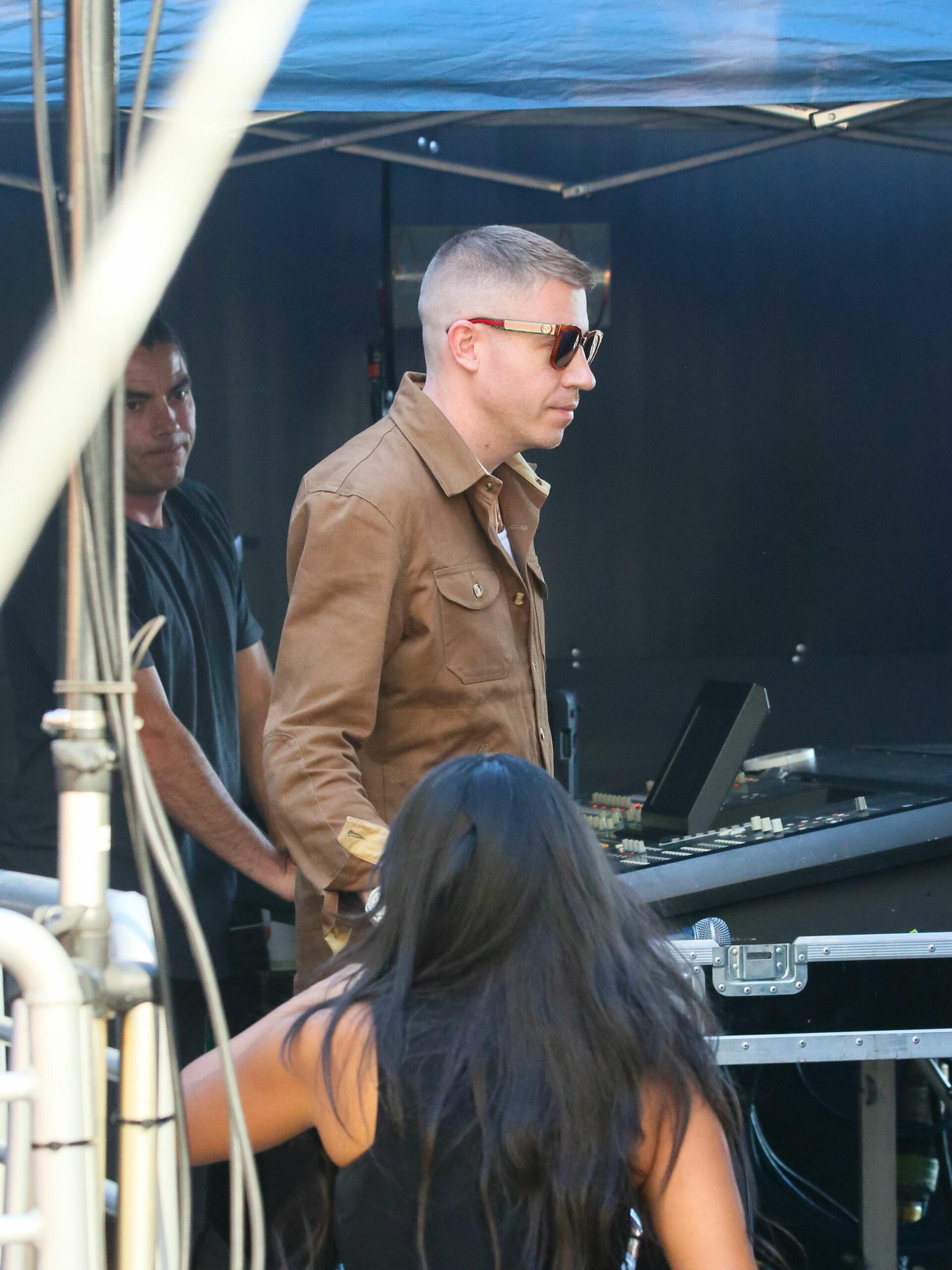 Macklemore also disclosed that his song, "Chant," with the Australian artist, symbolized "a bit of a rebirth" for him. The rapper said at the time that he was experiencing writer's block and wanted to challenge himself to write. 
The track is part of Macklemore's work from the pandemic. His last album was named "Gemini" and was released in 2017. The "Same Love" artist also revealed that he didn't publicize the album because the pandemic would not have let him perform it. 
Macklemore explained, "Songs belong to everyone once you put them out in the world. The best way to experience that with people is to get in front of them and watch them sing the words back to you. There's no better feeling as a performer. I didn't want to put out an album where I couldn't do that."
Macklemore Said Relapsing Was Painful For Him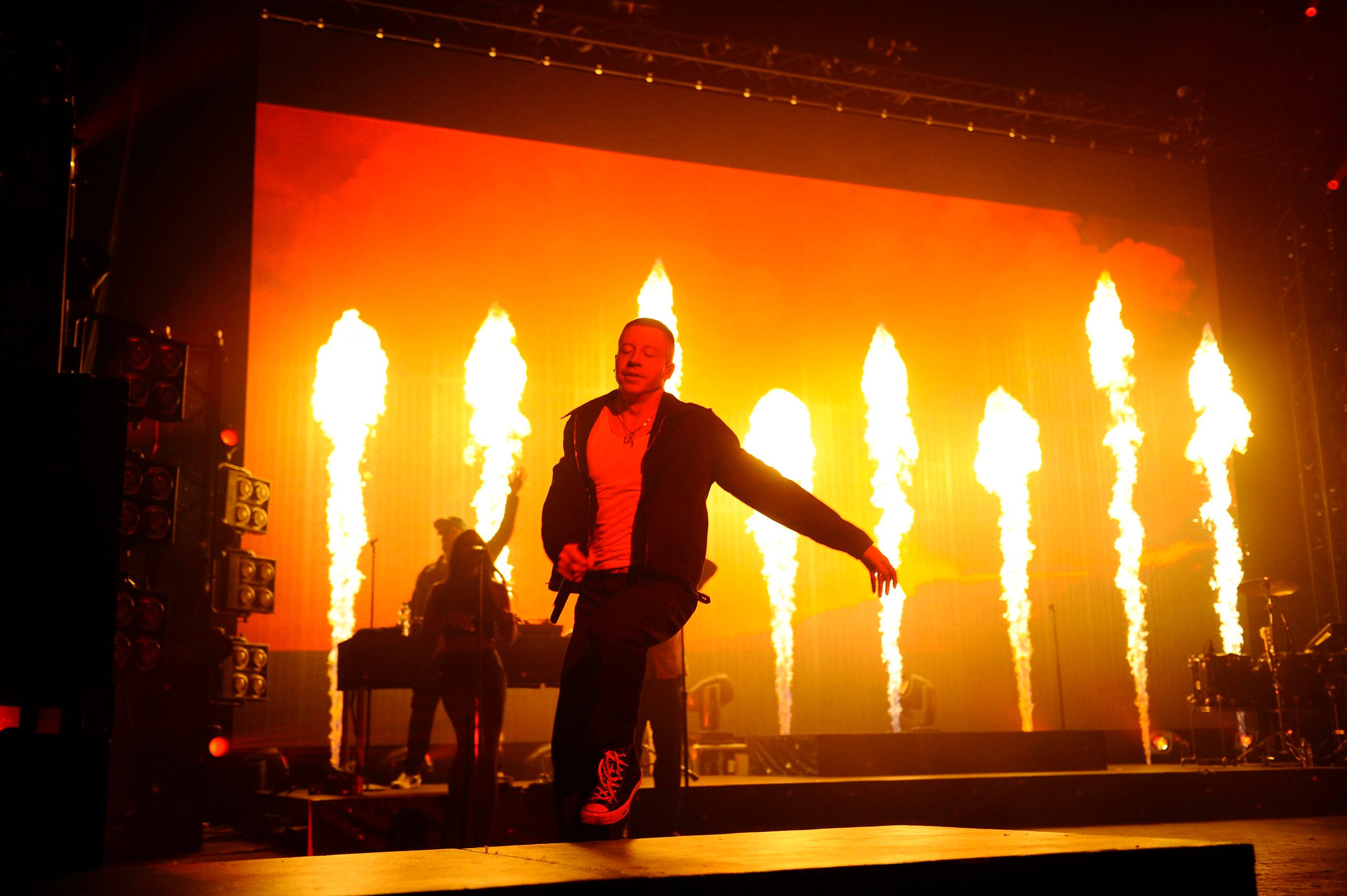 Earlier this year, Macklemore talked to People Magazine about his drug relapse in 2020 and how the entire process was painful for him and the people around him. The rapper also shed light on how far he had come since then. 
He said, "It was really painful for myself and for the people who loved me. I stopped doing the work. When I have to be still and exist within my own head, that's where my disease lives… [But] I'm like, 'You know what? I don't need to pretend like I'm some perfect dude in recovery.' I am not at all, and there's no shame."
The 39-year-old also revealed his intention to be as open as possible to his children and fans about his struggles. He has three children with his wife, Tricia Davis. His first daughter, Sloane, was privy to his issues since she was three. "Why would I hide it?" he asked. "It is who I am. In terms of Daddy's meetings that he needs to go to, she's well aware and has been for quite some time."
Macklemore Was Introduced To Alcohol At 14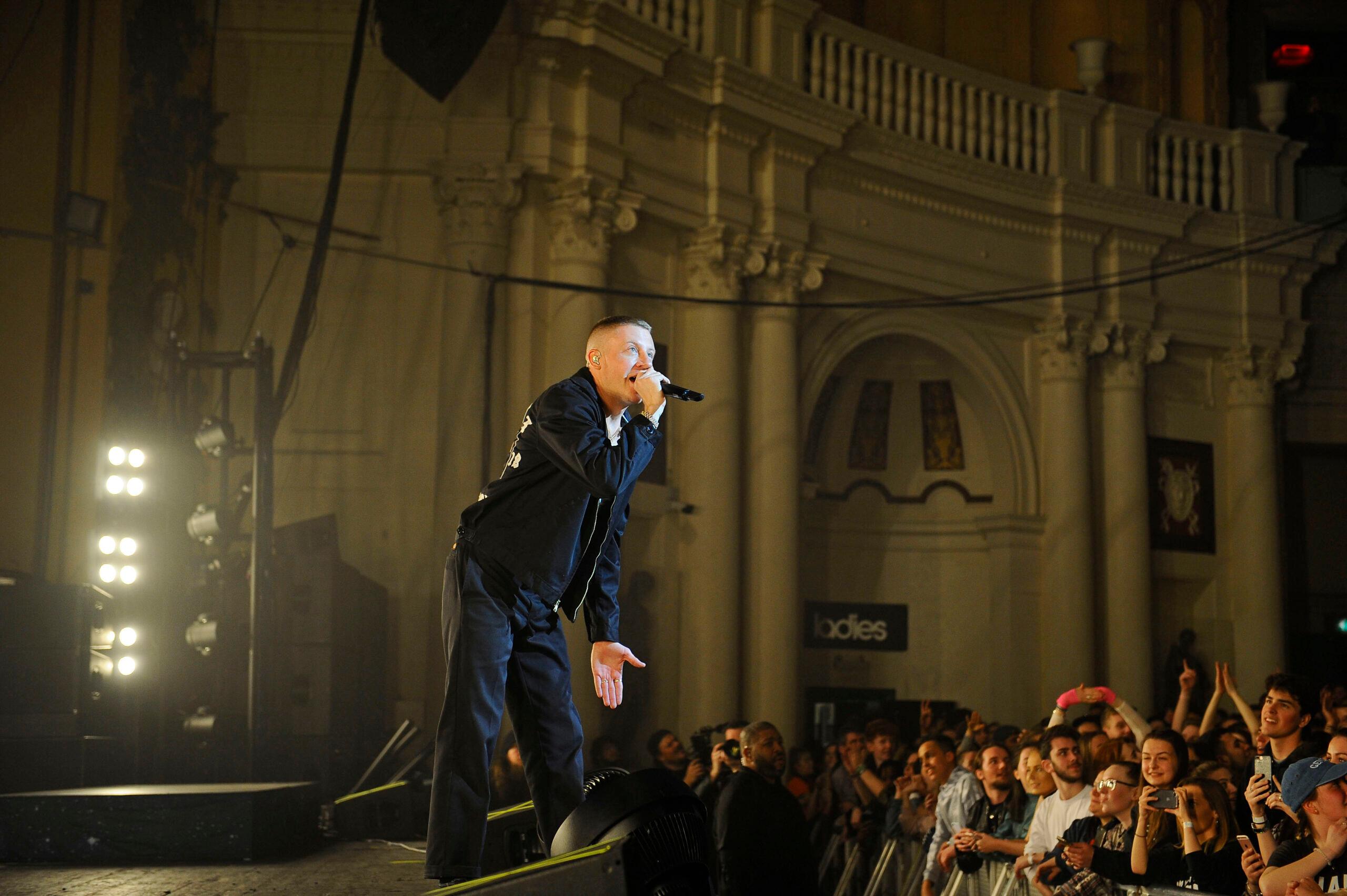 In an interview with Today in January, Macklemore gave some backstory concerning when he was introduced to alcohol and his downward spiral from there. According to the artist, he took his first alcoholic drink at 14 after stealing it from his parent's liquor cabinet. 
The one drink turned to two, and Macklemore ended up downing 12 shots of vodka. He threw up the contents of his stomach not long after; however, once he started, he couldn't stop. 
He revealed that his career in rapping began not long after, and whenever he indulged, he "shut off."
"I quickly watched my life fall apart within the first year of using drugs and alcohol, but it wasn't until years later that I hit a rock bottom and ended up at a place where I could get some help," he said. 
View this post on Instagram