Lil Nas X has an itch than only "Marilyn Montero" can scratch.
Kim Kardashian could NEVER!
The "Panini" rapper recently channeled his inner Marilyn Monroe and introduced his latest alter-ego, Marylin Montero, to the world.
Lil Nas X Channels His Inner-Marilyn Monroe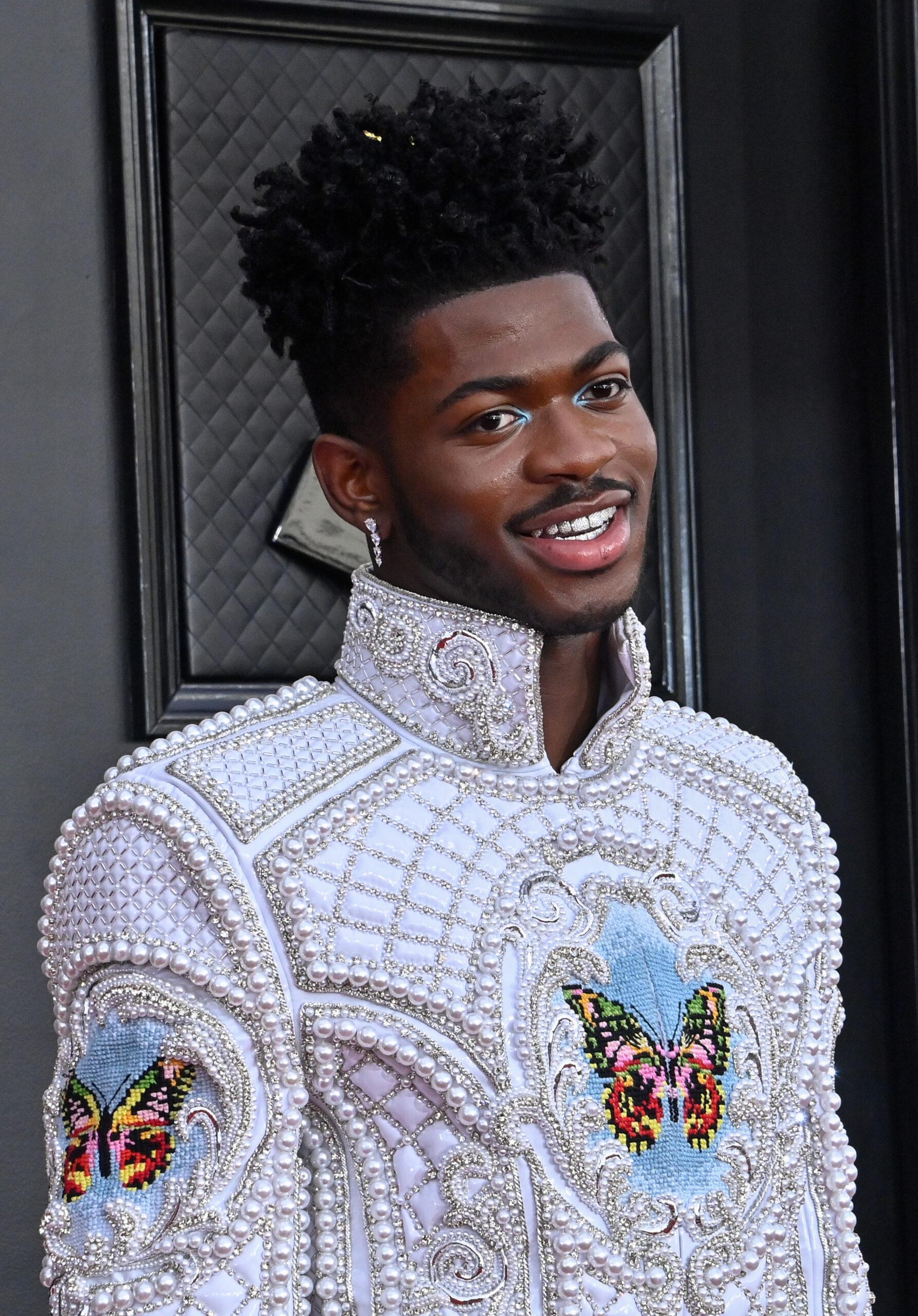 Lil Nas X shared a handful of photos of him channeling the starlet from her 1955 movie, "The Seven Year Itch."
You may recall Monroe's infamous white dress that blew up over head while standing over a subway grate.
Give it's 2022 and it's LNX we're talking about, the rapper put his own spin on the outfit.
Rather than wearing a white dress, Lil Nas X wore a white button up blouse undone in a deep V-cut with a floor-length, white pleated skirt.
He paired the 'fit with white platform boots with clear heels and a chunky, silver necklace.
Rather than go blonde for the photoshoot, LNX donned a brown, curly bob similar to Monroe's hairstyle in the movie.
Meet Marilyn Montero!
marilyn monteroe pic.twitter.com/aqqdrHj79c

— not obamas cousin (@LilNasX) July 21, 2022
He simply captioned the photos, "marilyn monteroe."
You'll recall, Kim emulated the late actress at the 2022 Met Gala in May.
She was able to wear Monroe's actual dress from when she sang "Happy Birthday" to President John F. Kennedy in 1962.
You may recall this caused a TON of backlash from both fans of Marilyn and fans of Kim.
Kim Wore Marilyn's Dress To The Met Gala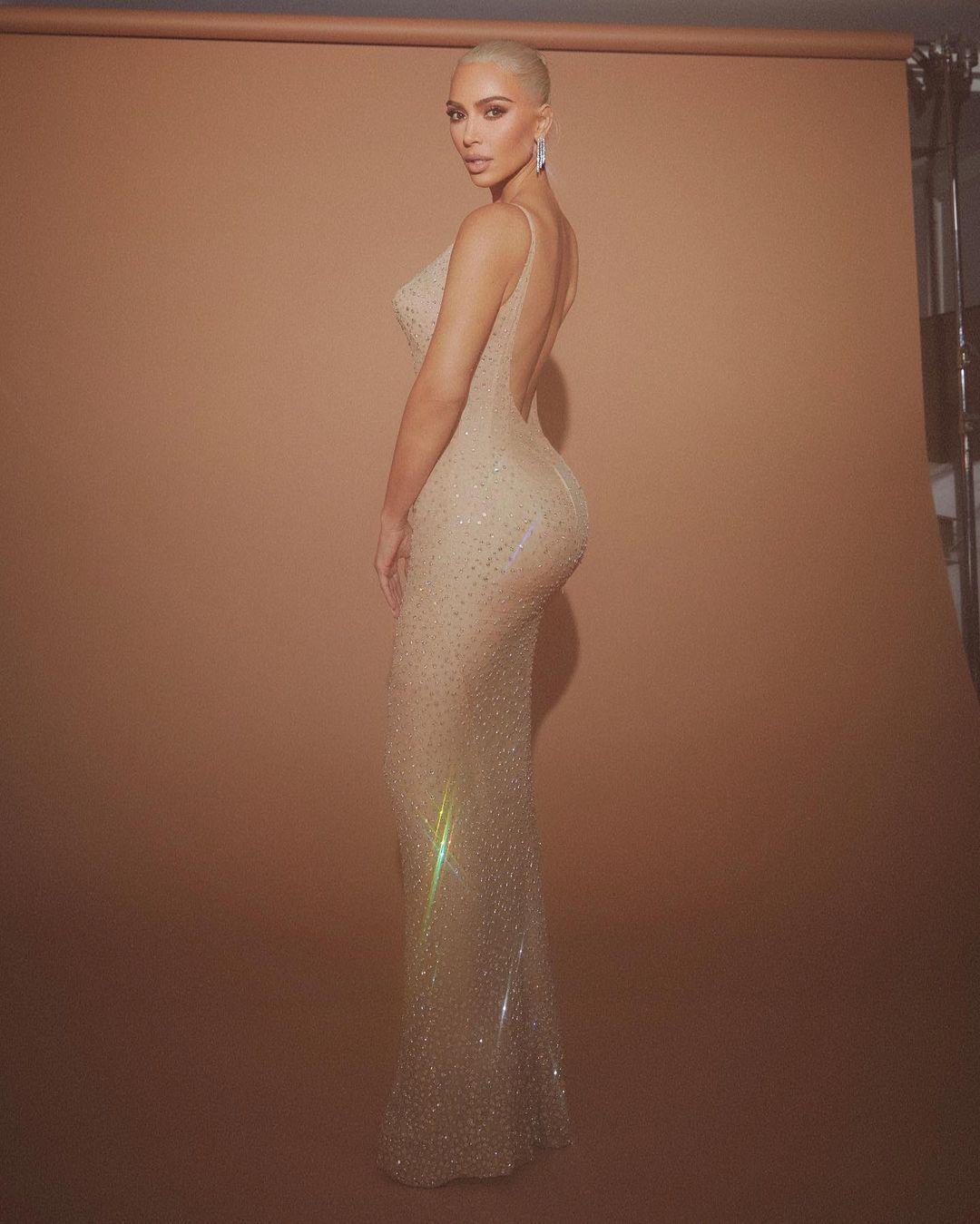 Some felt Kim was doing a disservice to the integrity of the dress and the legacy of Monroe. Others felt her wearing the dress was the best move she's made in her career.
Okay, maybe "best" is a bit exaggerated, but you get the picture.
The Blast previously reported the lengths Kim went and the hoops she jumped through just to wear the dress for three minutes.
THREE MINUTES!
The SKIMs creator was initially denied approval to wear the dress by Ripley's Believe It Or Not! Museum.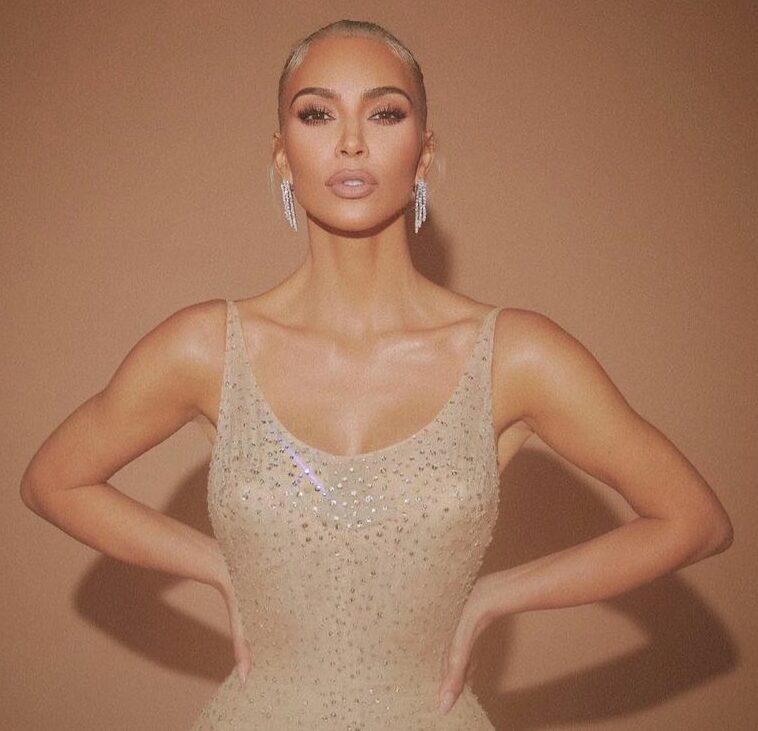 The museum met with the reality TV star back in March for a first fitting.
Neither Kim nor Ripley's liked the way the 60-year-old dress fit her voluptuous figure.
Ripley's made the decision to NOT lend the dress out to Kim unless she could make the dress fit like a glove… and that she did.
The mother-of-four admitted that she cried when she didn't fit in the dress during the first try-on.
Kim went to extreme measures to ensure she would be wearing Marylin's dress on the night of the Met Gala.
"The Kardashians" star really put in the work at the gym.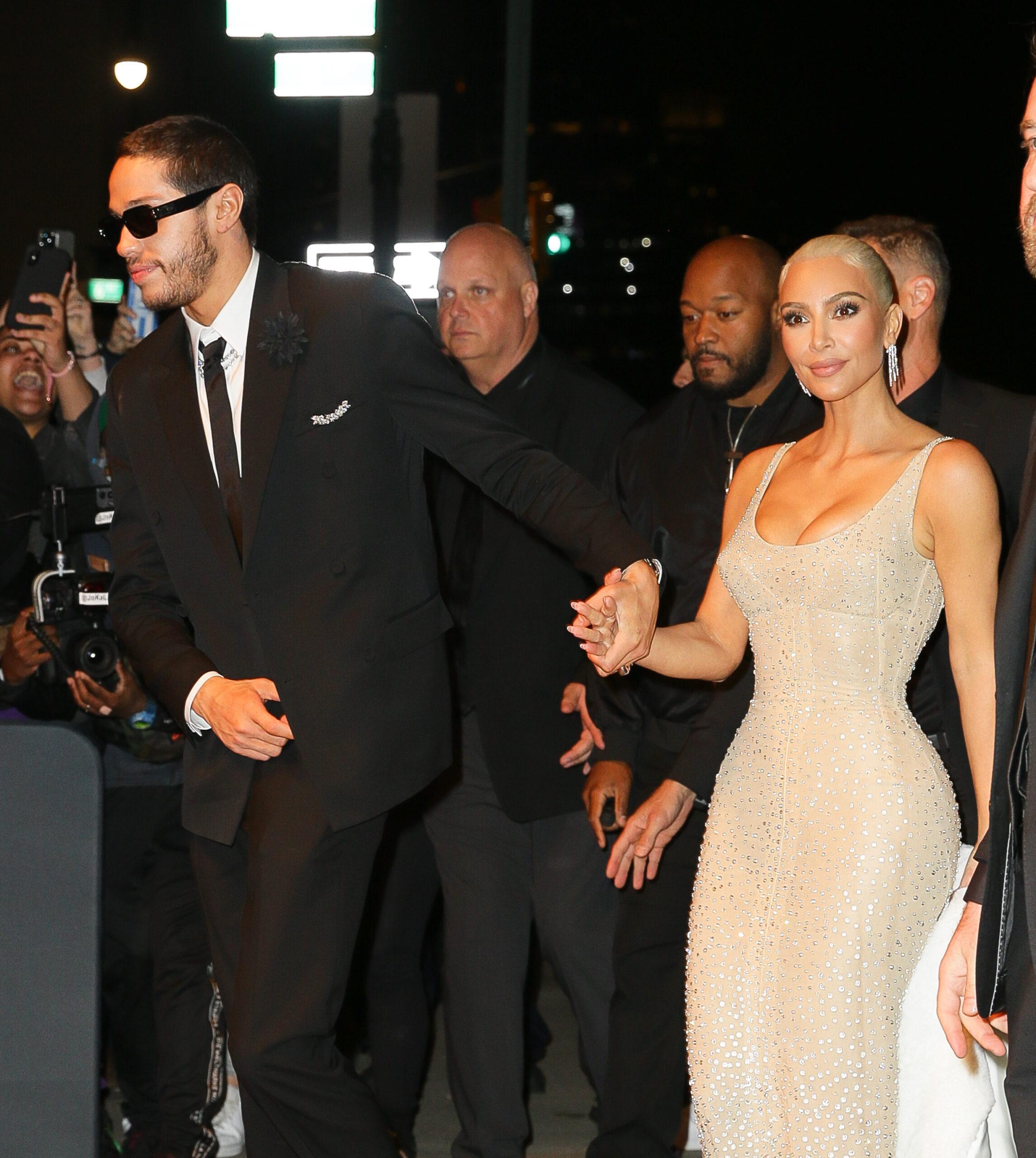 While on the Met Gala red carpet, Kim told her good friend La La Anthony, who was hosting Vogue's livestream, the insane lengths she went to in order to fit in the dress.
"I had this idea to put it on and to try it on, and they came with armed guards and gloves. I tried it on and it didn't fit me, and so I looked at them and said give me like three weeks," she dished. "I had to lose 16lbs, down today, to be able to fit this. It was such a challenge, it was like a role, I was determined to fit it."
Kim revealed that she wore a sauna suit twice a day, ate tomatoes and cut out carbohydrates and sugars for three weeks.
Kim explained how she was able to lose the weight saying, "I would wear a sauna suit twice a day, run on the treadmill, completely cut out all sugar and all carbs, and just eat the cleanest veggies and protein. I didn't starve myself, but I was so strict."
So, who channeled Monroe better, Lil Nas X or Kim?