The Blast and its partners may earn a commission if you purchase a product through one of our links.
If you have big plans this summer, you'll need the perfect outfit. Planning and accessorizing can get tricky, but it helps if you have some inspiration to look to for guidance. Search no further than Hailey Beiber, who's known for her glitzy style and luxurious fashion. In a recent Instagram post, Mrs. Beiber flaunts a fun and flirty, Barbie-like ensemble consisting of a hot pink dress, white, chunky boots and the right amount of dazzle. Thankfully, you can snag this entire look for just a fraction of the price on Amazon!
Finding The Right Staple Piece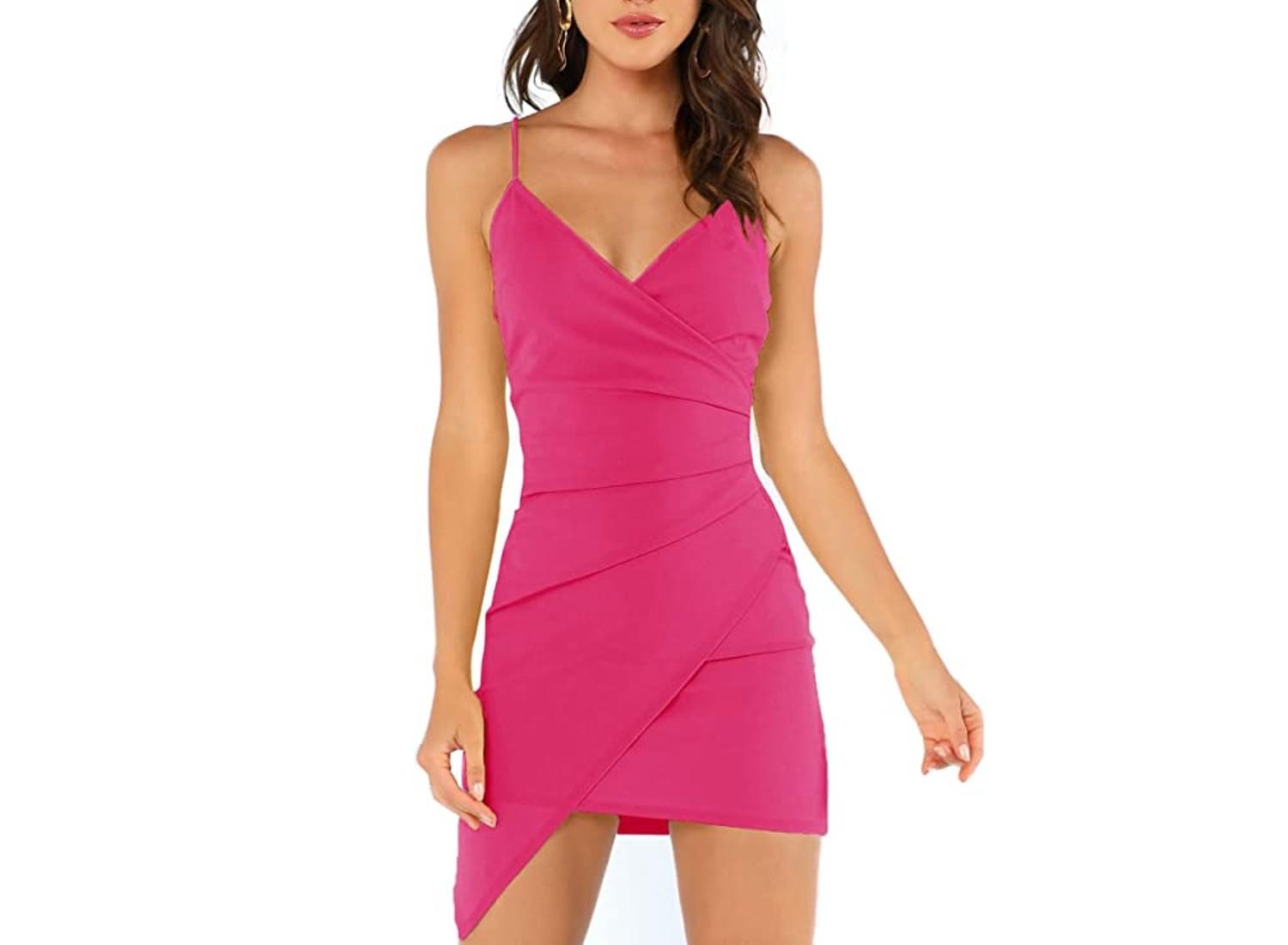 Verdusa Women's Sexy Bodycon Cami Dress: $22.99 / 30% off (Orig. $30.99)
The first step to planning an outfit is finding the right staple piece. Whether it's because of its ultra-comfy fitted spandex material or the eye-catching pop of color, this sexy asymmetrical bodycon dress is a perfect starting point. The wrap closure offers a perfect sinch at the waist to flatter your every move. You can easily match this dress with a jacket and cute shoes for the ultimate Barbie vibe, and with so many colors to choose from, you'll be sure to slay on every occasion. Cach this dress now while some sizes are up to 30% off on Amazon.
Make It Clean And Chic With These Chunky Booties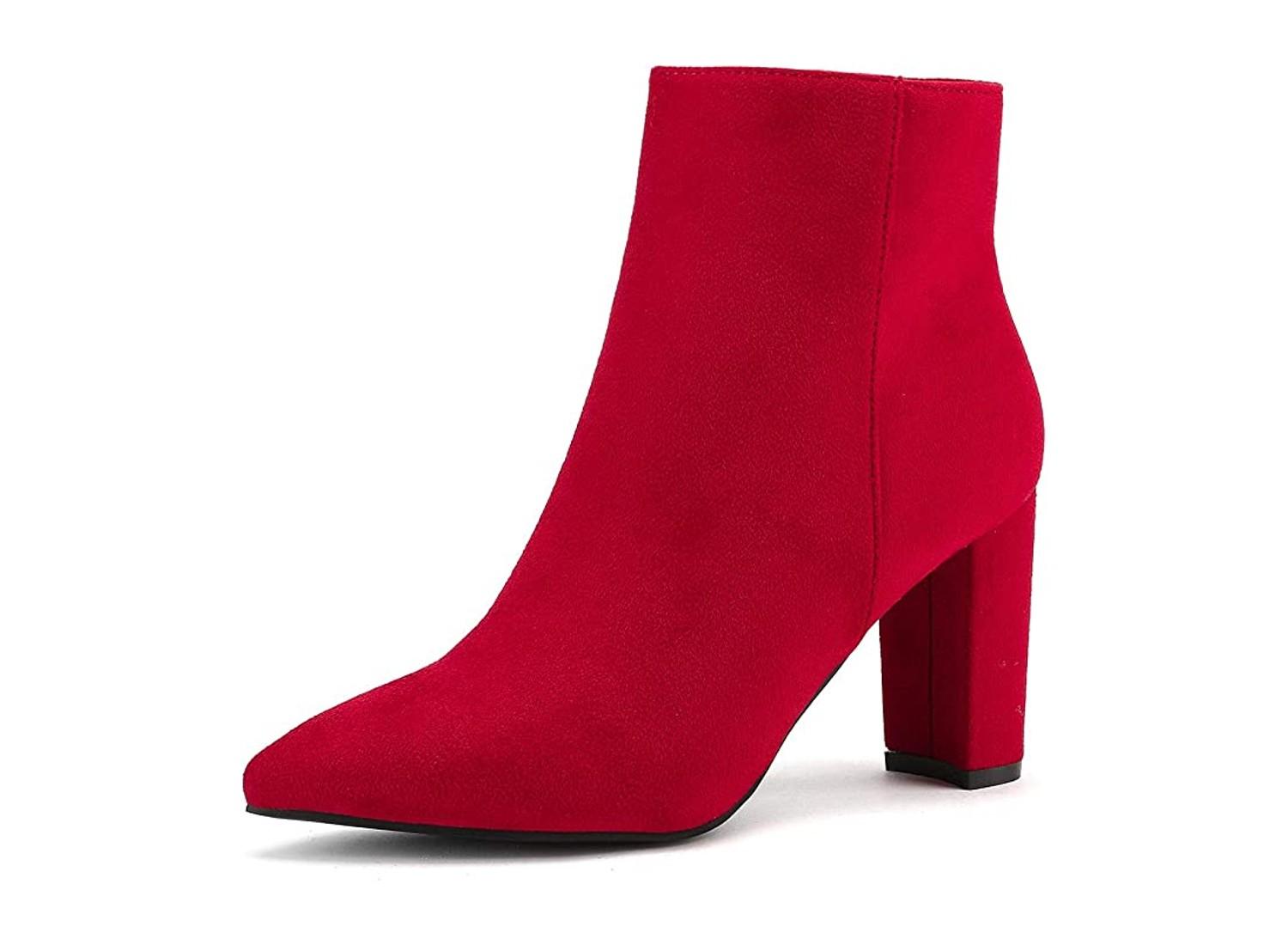 Dream Pairs Women's Chunky High Heel Ankle Booties: $32.99 – $68.99
Whether you're pairing them with fashionable jeans, a skirt or a dress like Hailey does, these cute and trendy chunky booties from Dream Pairs will make any outfit pop. Add a pair to your outfit to show off your taste in fashion by pulling off a classic and clean look. These zip-up booties give you just enough height and provide a faux fur lining, making them super comfortable to walk in. The durable rubber sole ensures these boots stay with you through the seasons. Find them today for as low as $32.99 on Amazon.
Give Your Outfit Some Sparkle!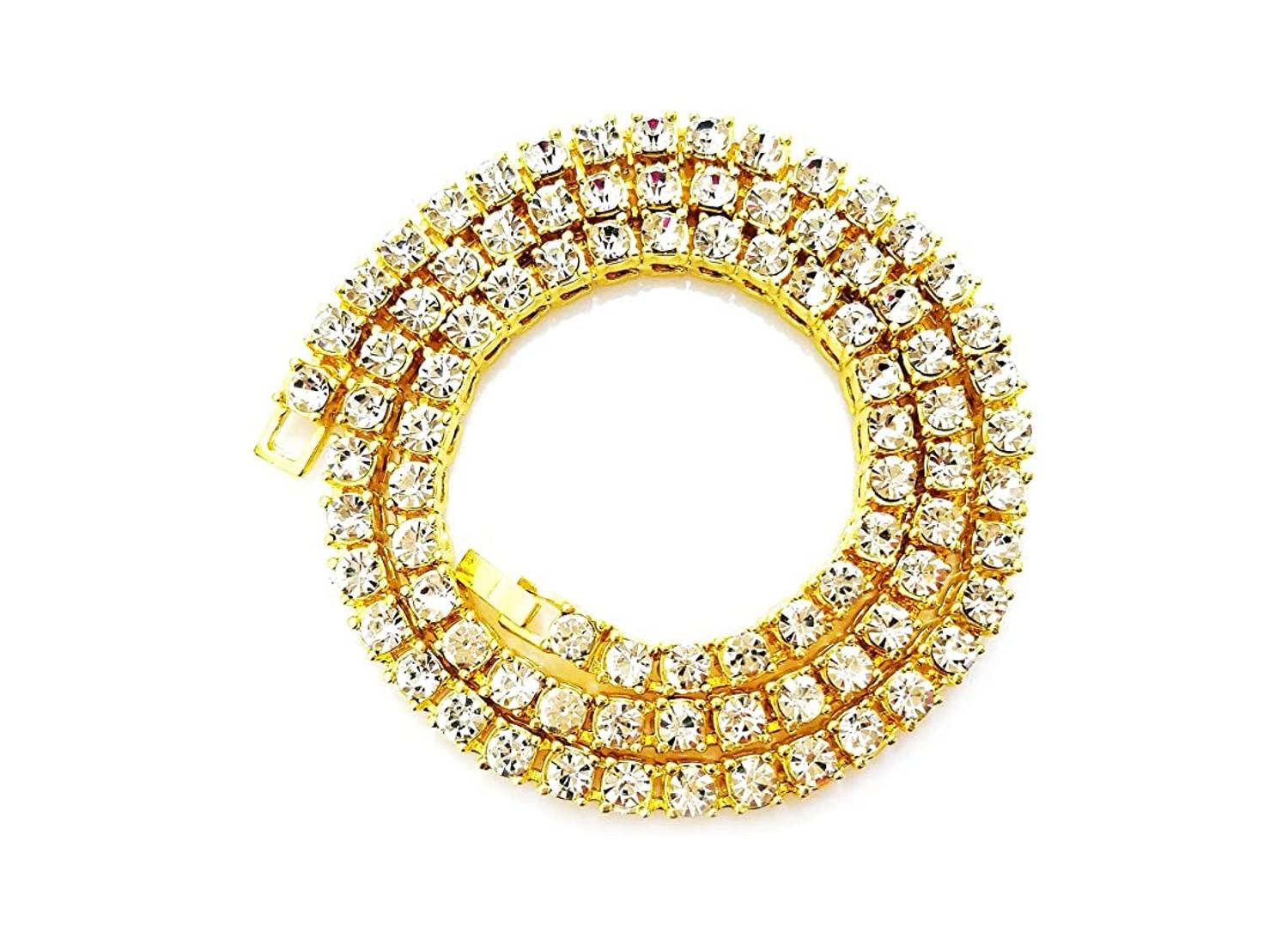 HH Bling Empire Diamond Tennis Necklaces for Women: $12.19 – $16.49 
You can never go wrong with jewelry that makes your outfits dazzle. HH Bling Empire's Diamond Tennis Necklace is the must-have match for nearly any outfit and will add high-class value to your look for only $12. This blinged-out necklace provides just the right amount of shine and adds incredible detail to your overall look thanks to its highly polished 14k gold chain. 
Last-minute shine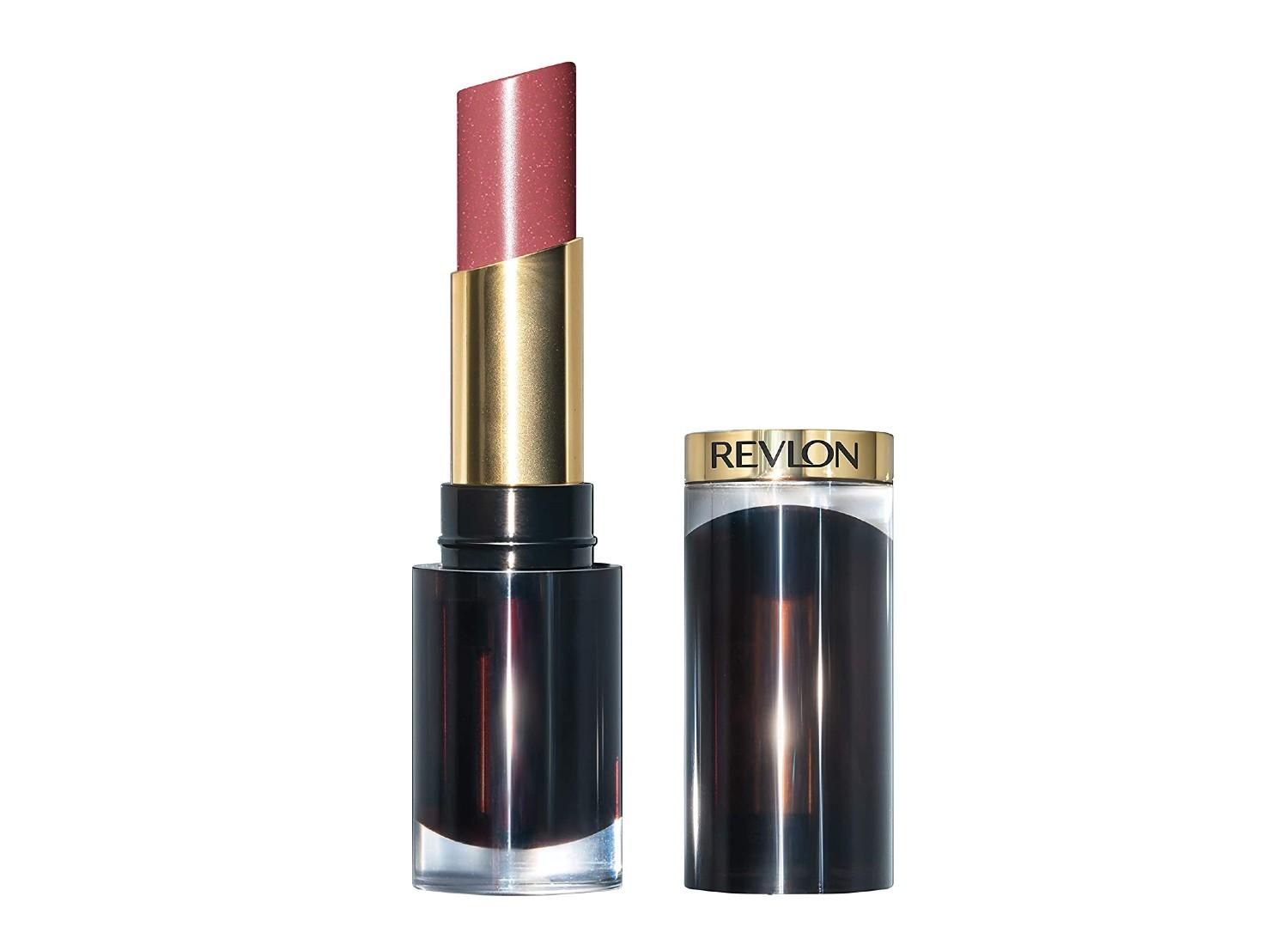 Lipstick by Revlon, Super Lustrous Glass Shine Lipstick: $7.48 / 25% off (Orig. 9.99)
Before you head out, don't forget the last-minute details. This ultra-creamy Revlon lipstick is the go-to choice for any night out. You can spot the lustrous shine from far away due to the reflective emollients in the formula, such as hyaluronic acid, aloe and rose quartz. Keep your lips moisturized throughout the night for a full and plump pout. With 25 shades to choose from, you can even switch it up for every occasion. 
Inspiration is the key to planning the perfect outfit. Thanks to Hailey, you now know how it all comes together. Let your inner Barbie out for a fraction of the cost with these products on Amazon. Hurry while they're still in stock!