Ricky Martin is speaking up for the first time since the domestic abuse and incest case brought forward by his nephew was dismissed.
The singer is sharing his truth about the whole situation and is ready to put it all behind him.
Ricky Martin Discusses Healing Process In New Video
Hours after the domestic abuse and harassment case was thrown out, the "Canción Bonita" singer recorded a video obtained by TMZ, sending a message to his nephew and the world at large.
Dressed formally in a navy blue suit over a white shirt and a grey patterned tie, Martin began, "I'm in front of the cameras today because I really need to talk in order for me to start my healing process."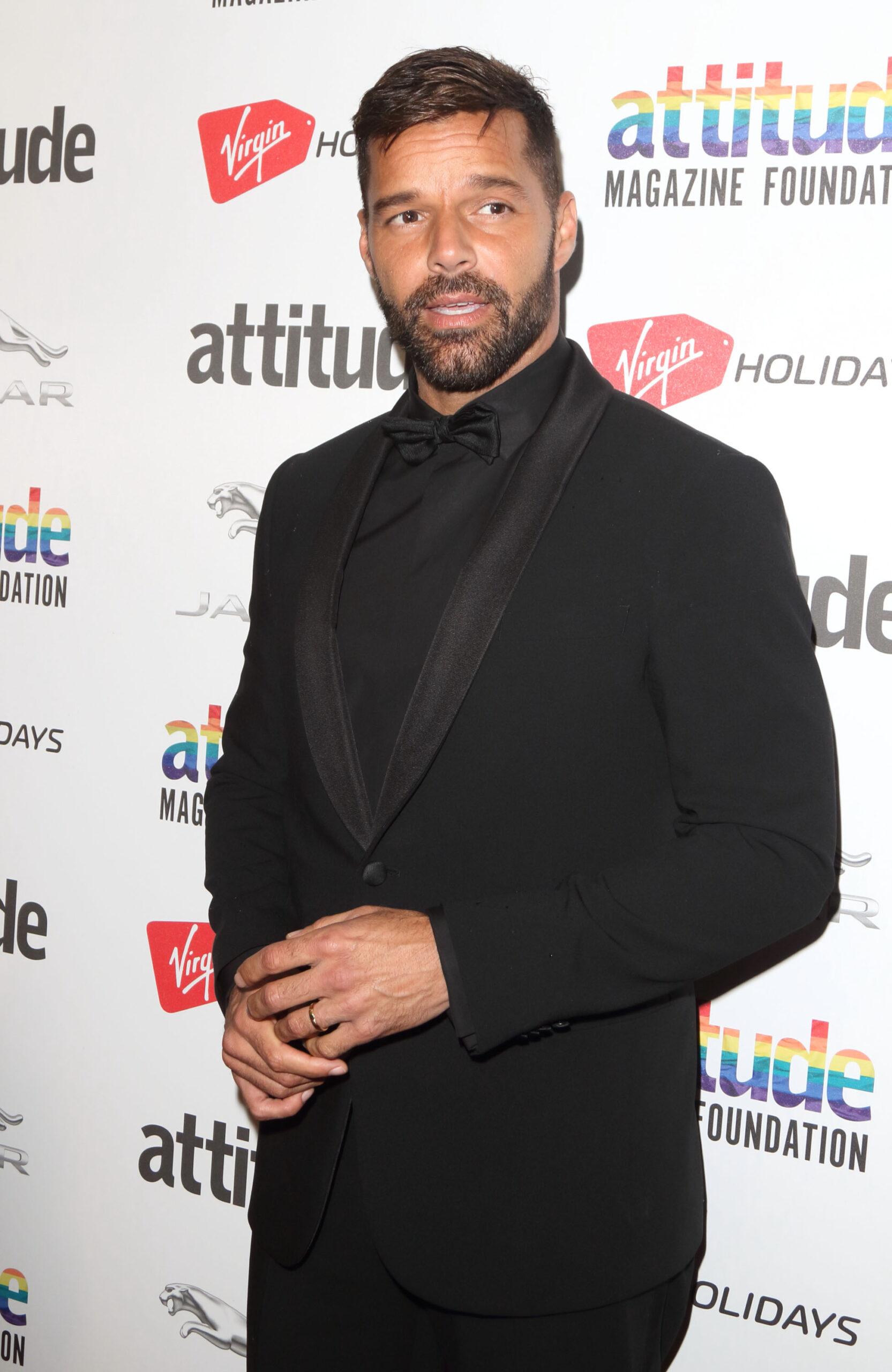 He continued, "For two weeks, I was not allowed to defend myself because I was following a procedure where the law obligated me not to talk until I was in front of a judge."
The "Jingle Jangle: A Christmas Journey" star expressed gratitude to God that the allegations levied against him were proven to be false. Nevertheless, he wanted to tell his truth.
"It has been so painful. It has been devastating for me, for my family, for my friends. I don't wish this upon anybody," Martin emotionally shared.
He then addressed his nephew directly, saying, "To the person that was claiming this nonsense, I wish him the best. And I wish he finds the help so he can start a new life filled with love and truth and joy and he doesn't hurt anybody else."
Now, with all that behind him, Martin is only focused on healing from the trauma of the alleged false accusation in the best way he knows how to. In his words:
"Now, my priority is to heal. And how do I heal? With music. I cannot wait to be back on stage. I cannot wait to be back in front of the cameras, and entertain, which is what I do best."
The Puerto Rico native concluded his speech appreciating those who stood by him during the trying period. "Thank you to all of my friends. Thank you to all the fans who always believed in me. You have no idea the strength that you gave me with every comment you wrote on social media. I wish you love and light and here we come, with the same strength and passion. God bless you all."
The 'Livin' La Vida Loca' Singer Appeared Virtually In Court
As The Blast reported earlier, the 50-year-old has the hearing for the domestic abuse case on Thursday, July 21, in a Puerto Rican court.
#RickyMartin finally broke his silence about his nephew's sexual relationship claims, and got real about how "devastating" the last few weeks have been. https://t.co/phXjQOUNar pic.twitter.com/4ala4AAyd7

— TMZ (@TMZ) July 22, 2022

Martin didn't show up for his hearing in person, appearing via Zoom at the request of his accuser who is believed to be his nephew.
As you may know, a restraining order was issued against the singer whose real name is Enrique Martin after an anonymous petitioner accused him of domestic violence.
The unknown plaintiff, 21, claimed he was in a relationship with the five-time Latin Grammy Award winner for seven months, and when things ended Martin didn't handle it well.
The King of Latin Music reportedly started harassing his younger lover, loitering over his property. Martin immediately denied the allegation through his reps, but it wasn't until Thursday that the truth came out.
The case was thrown out by a Puerto Rican judge, with the Latin sensation's legal reps Joaquín Monserrate Matienzo, Carmelo Dávila, and Harry Mansanet Pastrano, explaining the victory in a statement.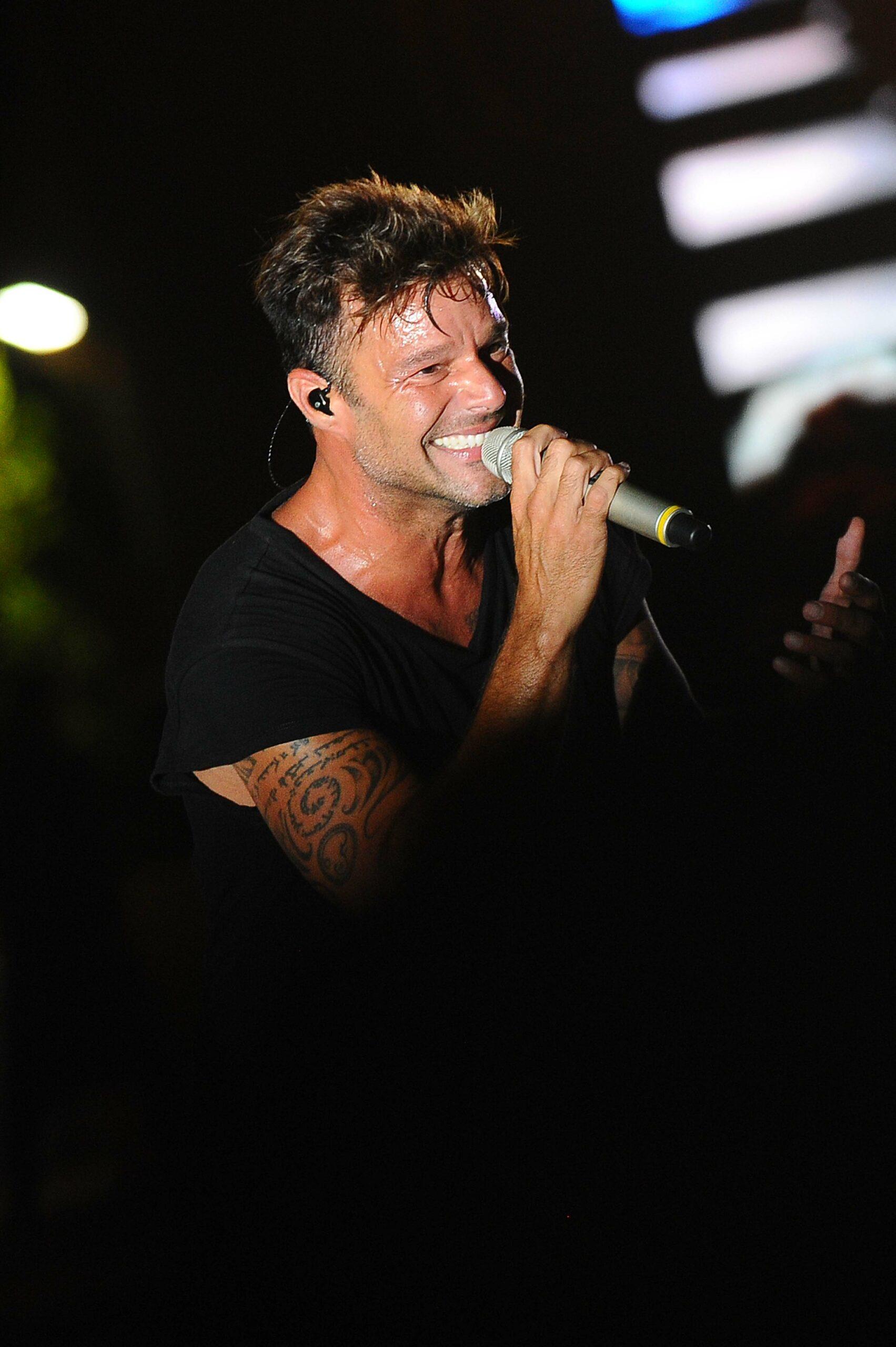 "The accuser confirmed to the court that his decision to dismiss the matter was his alone, without any outside influence or pressure, and the accuser confirmed he was satisfied with his legal representation in the matter. The request came from the accuser asking to dismiss the case," the attorneys revealed.
The legal team continued, "Just as we had anticipated, the temporary protection order was not extended by the court. This was never anything more than a troubled individual making false allegations with absolutely nothing to substantiate them. We are glad that our client saw justice done and can now move forward with his life and his career."
If convicted of incest and domestic abuse, Martin would have faced up to 50 years in prison.