Khloe Kardashian is trending on Twitter and not for good reason.
The reality TV star is expecting her second child, via surrogate, with her cheating baby daddy Tristan Thompson.
Time after time the NBA player has betrayed her and completely embarrassed her in the public eye.
"Khloe" Trends After Tristan Holds Hands With Rando In Greece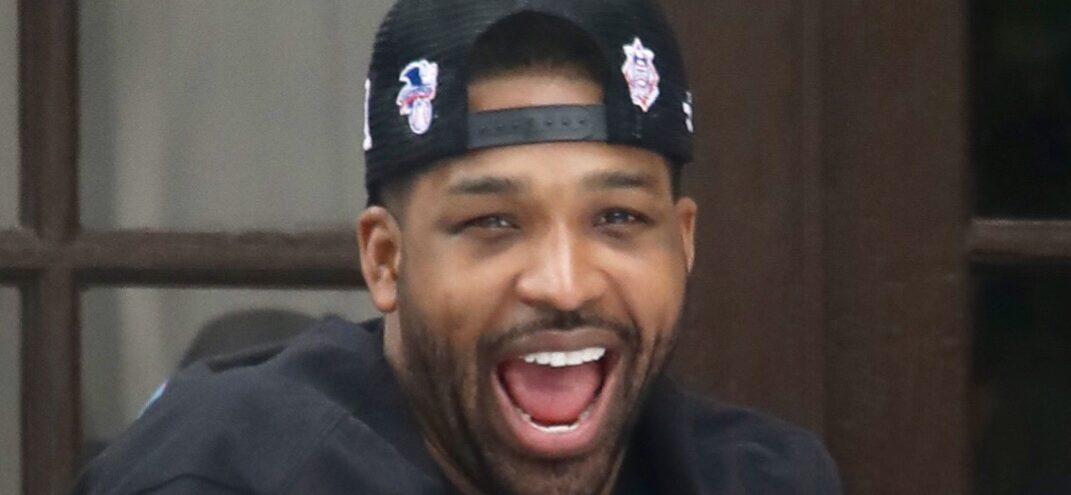 Despite fathering a child with another woman during their relationship, Khloe and Tristan are gearing up to welcome another child together.
To Khloe's defense the baby was conceived in November before the Maralee Nichols paternity scandal.
However, people on social media feel Khloe is doing her daughter a MASSIVE disservice by continuing to have children with Tristan.
On Tuesday morning, "Khloe" was trending on Twitter.
Khloe Is Criticized For Teaching Daughter To Stay With Cheaters

"I'm thinking Khloe is having another baby with Tristan bc she wants their daughter to have a sibling w the same parents? But you know what I think is more important/powerful? To show your daughter how to walk away from a Cheater. Its more important than having a full sibling," one person tweeted.
Another shared their opinion writing, "Khloe. Really decided having all her kids by the same guy is more important than finding a decent guy that gives you a stable & happy home."

This critic had a lot to say about Khloe AND Tristan.
"Tristan and khloe are the perfect example of why you should NOT be a ride or die for any man. You will take him back over and over and he will not change. He will embarrass you until you are a shell of a person and then leave without a second thought once he feels like it," their tweet began. "and the girls who keep letting his funky a** into their drawls… have some decorum."


Another added, "Females like Khloe and Jayda scare me, y'all aint never that in love 😭."
"Khloe" began trending on Twitter after Tristan was spotted in Mykonos, Greece hand-in-hand with a random brunette.
Tristan Parties Internationally Ahead Of Baby #4
The NBA player has been on a partying spree in Mykonos, Greece since news broke he and ex-girlfriend, Khloe Kardashian, are expecting baby number two.
Earlier this week, Thompson was hanging with Salt Bae and even tried his hand at salting beef.
More recently, he was spotted hand-in-hand with a mystery brunette.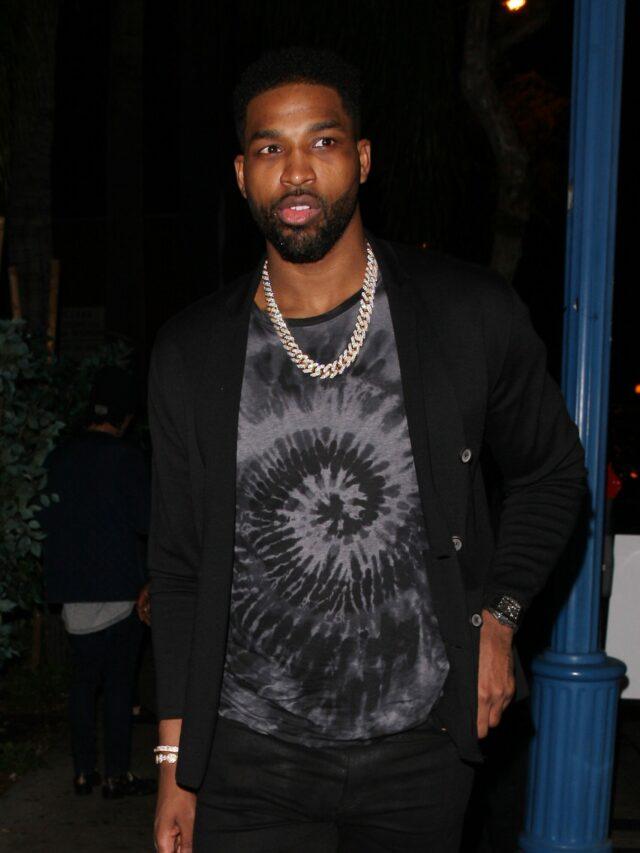 According to TMZ, TT was photographed walking down the streets of Mykonos at 5AM. Thompson opted for a floral shirt and black pants while his "lady of the night" opted for a groovy 70s inspired orange dress.
She had long brown hair and a big ole booty… just how the basketball player likes it.
He was previously partying at a club called Bonbonniere, so it's likely he met her while out and about. On Friday, July 15, he was spotted at the same club surrounded by several women smoking hookah.
You may recall, TT was smoking hookah with several women the first time he got caught cheating on Khloe while she was about to give birth.
Look how history is repeating itself; however, this time Khloe isn't in the picture as a girlfriend.