Gettyimages | Bravo
Tristan Thompson is trying to win Khloe Kardashian back, still reeling from the accusations of infidelity with Jordyn Woods in February, as well as, and the couple's subsequent breakup.
However, the fight to win back his former girlfriend isn't wholly in Khloe's hands, per se, as they both have enjoyed spending time together, especially at te recent Kardashian-Jenner Christmas party.
The roadblock seems to lie with someone else, someone who is making things a little bit more difficult for Thompson to prove his and sincerity to Khloe and that he can change.
If there's any chance that Thompson and Kardashian are ever going to have a romantic relationship again, he'll have to get past Kim, who has been throwing shade at Tristan repeatedly, as of late.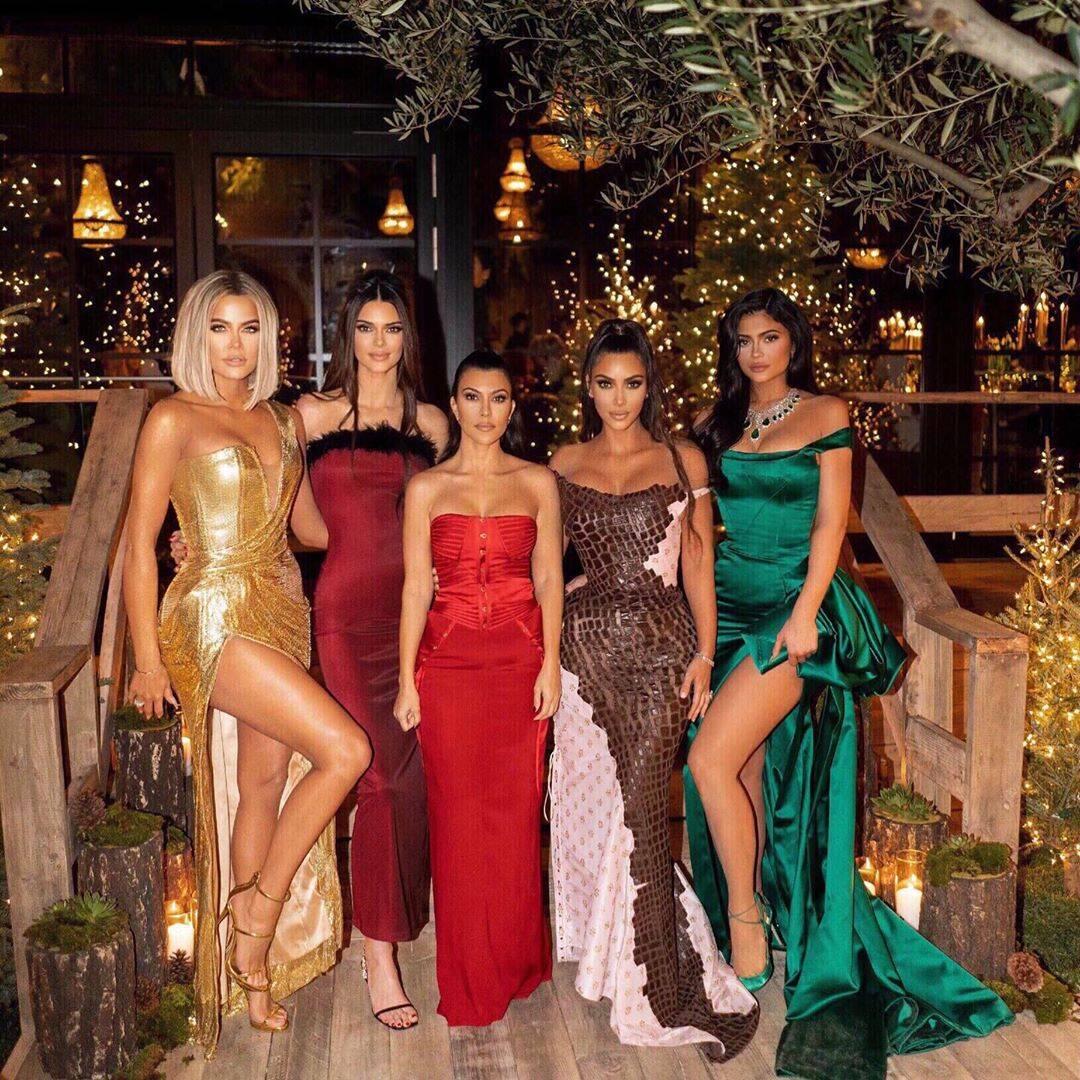 Instagram
Just recently, Tristan Thompson was invited by Khloe to the Kardashian-Jenner Christmas party, but it wasn't so the two could rekindle their romantic relationship, but instead, so that he could be there for their daughter, True, and work on their co-parenting skills together.
Despite the fact that Thompson wants more, Khloe is only interested in building a friendship with the NBA star. According to sources at the party, the ex-couple was seen together talking throughout the night and enjoying the time with their daughter, although no pictures were taken together during the event for them specifically.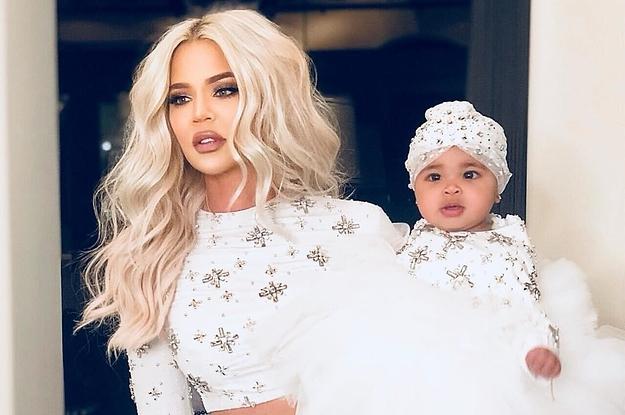 Khloe Kardashian | Instagram
An insider that spoke with People magazine shared the outlook for the couple, where they currently stand, and Khloe's thoughts on the current state of their relationship.
"Tristan is very charming and sweet to Khloé," the insider shared. "She always wanted to keep her family together because of True. Splitting from Tristan in the past was extremely difficult for her. She is flattered that he is trying to win her back, but not flattered enough to be in a romantic relationship with him."
"Who knows what will happen in the future though. Right now she is focused on just getting along with him so they can have the best family time together with True," the insider continued.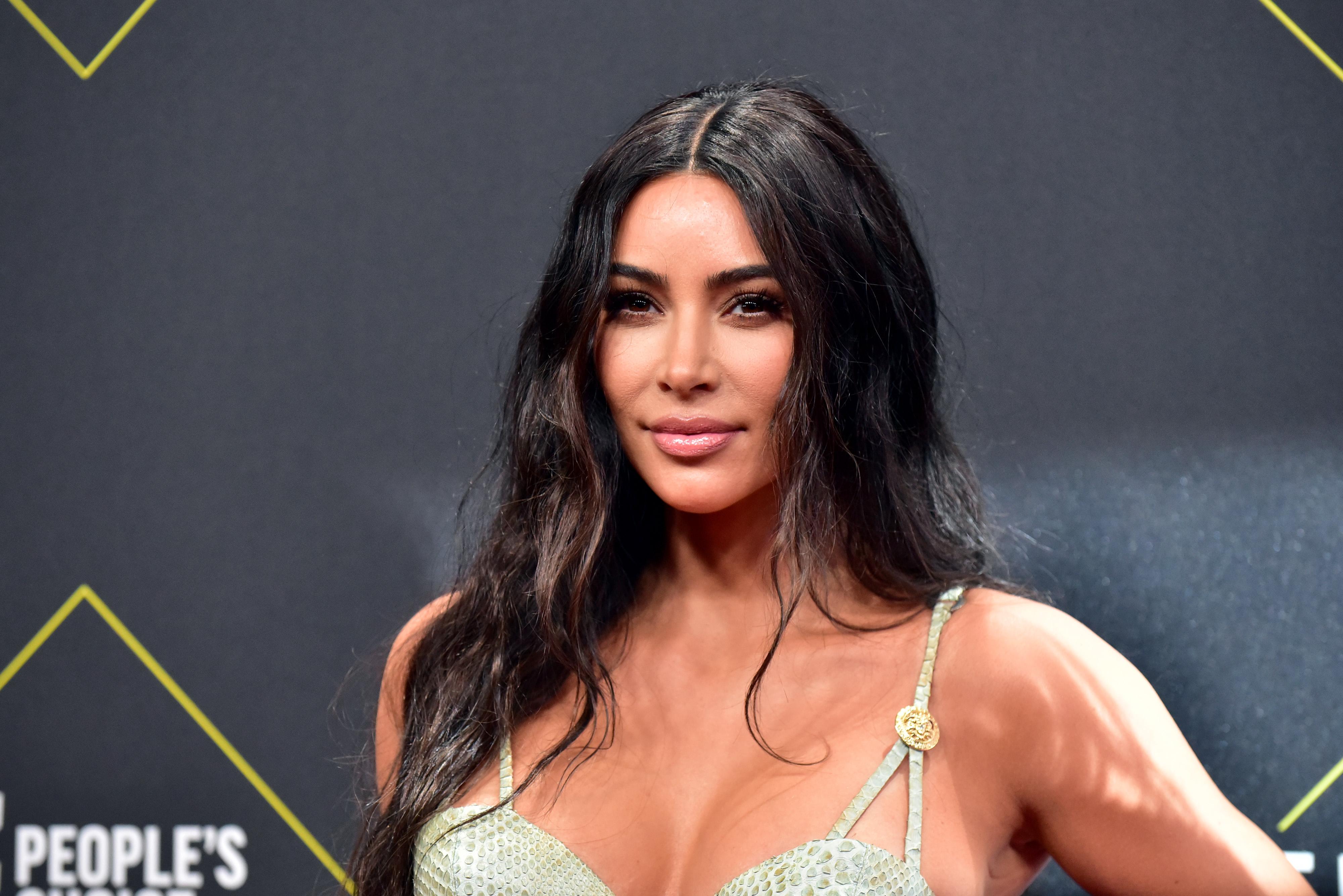 Gettyimages | Rodin Eckenroth
It seems that Khloe's sister, Kim, has been instrumental in framing the relationship that she has with Thompson. To the surprise of many, Kim was seen dining with Thompson this past summer. But her intentions weren't necessarily to get Khloe and Tristan back together, but to help figure out the parameters the two would have together, especially as it pertains to their daughter, True.
A source speaking with RadarOnline shared Kim's sentiments towards Thompson saying, "They don't hate him. He's nice. They hate the way that he treated her."
As for Khloe's own opinion on what the future holds for Thompson and herself, the Good American founded explained on an episode of KUWTK, "I don't want to be with him, I don't. I appreciate how nice he's being to me and he should be nice to me. I want us to have a healthy, kind and loving relationship where True can see her mom and dad hug each other when they see each other."
"I know that he's trying. We are slowly moving into the direction of being friends as well as amazing co-parents," she continued.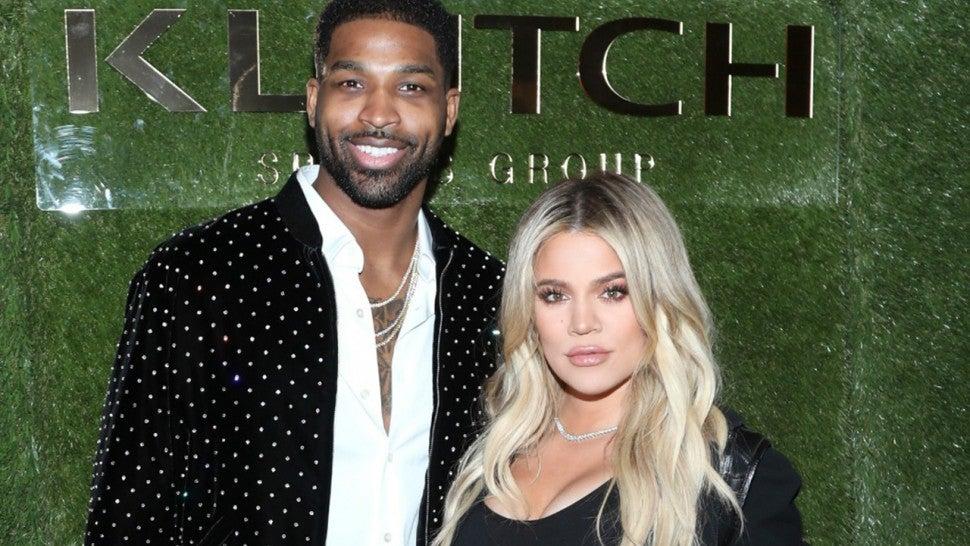 Getty Images
It's unclear how the Kardashian-Jenner family feels about Thompson as a whole, but Kim certainly doesn't have a positive view of the Cavaliers star, despite her sister's willingness to forgive him.
During the Christmas soiree, Kim got up and gave a speech, thanking her family and certain individuals for coming. She included the likes of Scott Disick and Travis Scott, the exes of Kourtney and Kylie, respectively. But Thompson's name was not mentioned, likely on purpose.
If there is any hope of Tristan and Khloe getting back together and sharing a romantic relationship in any sense, it seems that the road will have to do through Kim.