Everyone handles grief differently and being in the limelight doesn't change that. "The Real Housewives of Beverly Hills" star Lisa Rinna has issued an apology and explanation for her recent social media outbursts, but many fans aren't buying it.
Using Grief As Her Excuse For Saying Anything She Wants
Rinna is claiming that her emotional state over her mother's passing is to blame for her over-the-top online behavior. Her recent Instagram comments have been called racially insensitive. The 58-year-old actress issued an Instagram apology for her recent outbursts stating, "I have had a really rough time of it. I think you've seen how hard this has hit me. I'm sorry if I've raged on you, about you – it really has nothing to do with any of you." This caption appeared with a photo of a quote on the challenges of overcoming grief that appears to have since been deleted from her page. But no worries, @QueensofBravo reposted it before it disappeared.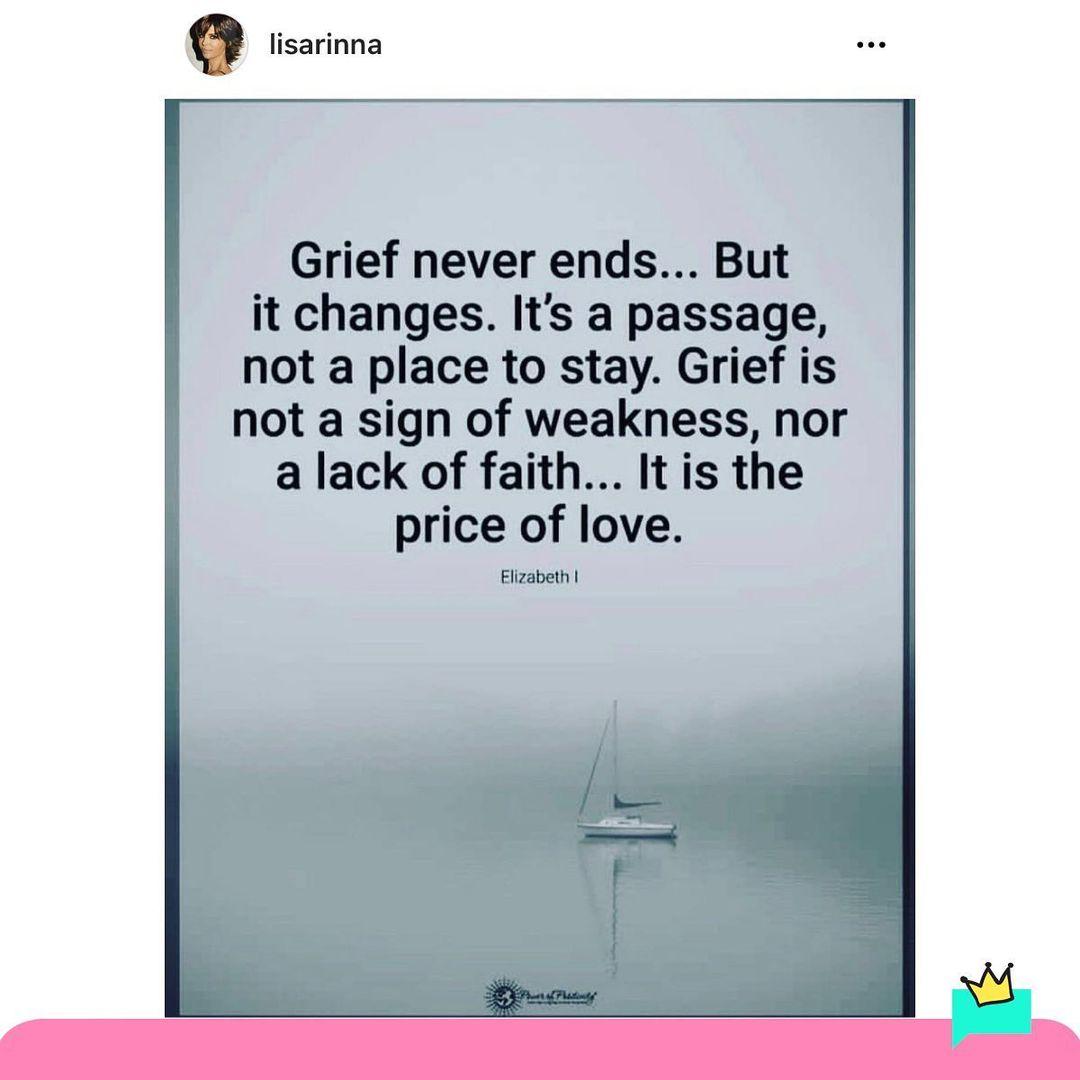 Losing Her Mom And The Struggle That Followed
Rinna confirmed on November 15,2021 that her mom, Lois, 93, suffered a stroke and passed away. With the eight-month anniversary of her mom's passing coming up, Rinna shared the since deleted Instagram post on the grief she's been suffering and how it's affecting her in many ways, including how to cope with her new normal.
In the post, she went on to explain her struggle, and Queens of Bravo captured that and reposted it along with the photo. "I never thought I would feel this way. I really thought grief would be about sadness and pain but it's so much more. I am really struggling, I just never thought it would feel like this but here it is," she said. "Losing my Mom has really hit me hard. Thank you for your patience with me I know it's not easy to have warm fuzzies for me right now but I'll get through this and hopefully come out the other side stronger and better. Thank you for your support and your love. I so so appreciate it."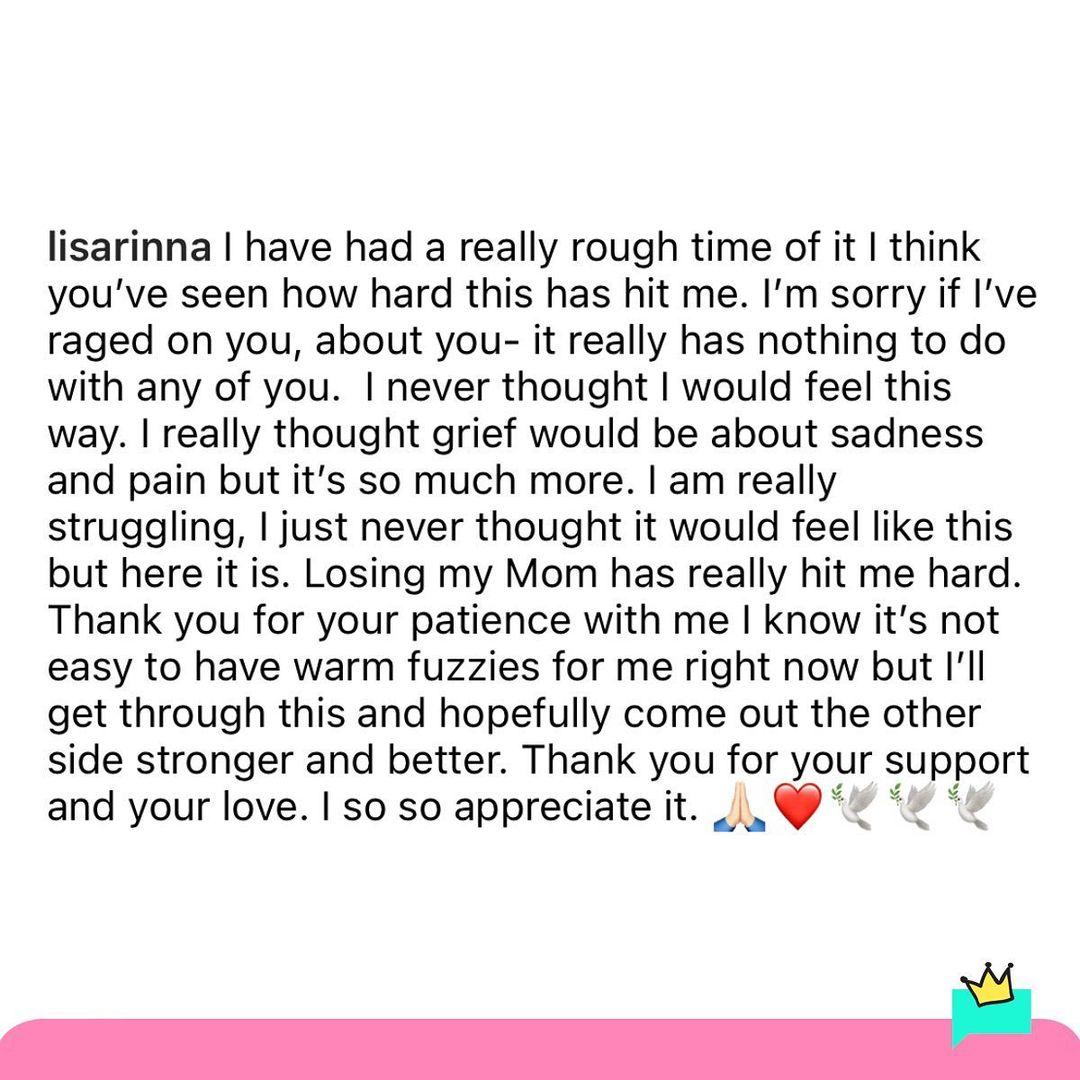 Sharing Her Unsolicited Thoughts In A Disappearing Story
This apology post comes after the reality TV star started some online drama with her "The Real Housewives of Beverly Hills" co-star, Garcelle Beauvais, as well as the cast of the "The Real Housewives of Dubai." Rinna recently ruffled Beauvais' feathers after she called newcomer to the show, Diana Jenkins, "uneducated" over a remark made to another black woman on Instagram. "We fight on our show if we fight with Garcelle we are all of a sudden called racist," Rinna shared in a now deleted Instagram story. "That's bulls—. I will not accept that. I will express myself when and how I want and I am not afraid of any of you hoes."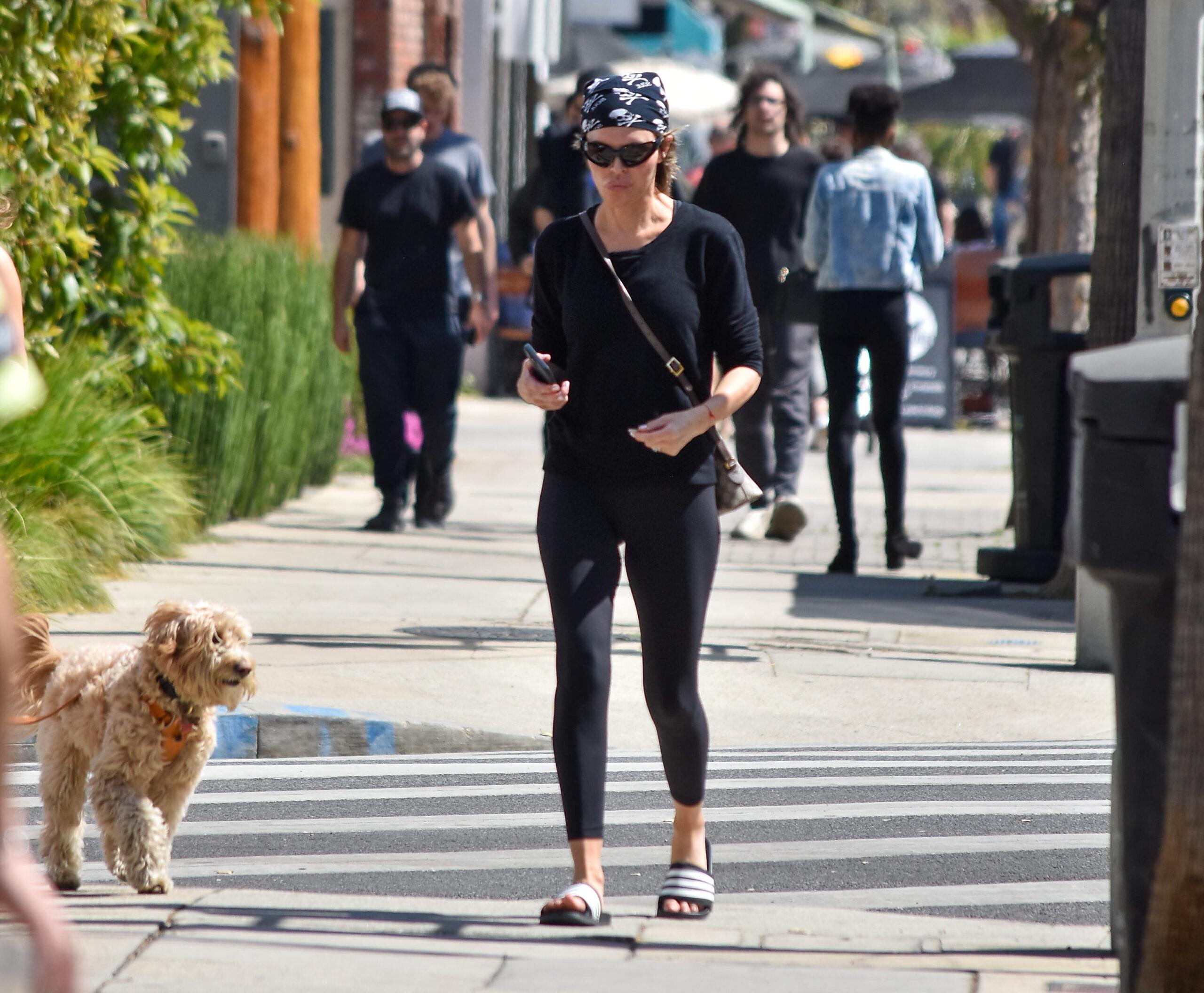 Fans are Speaking Out on Social Media
While her original grief-explaining post is now gone, fans are commenting on Queens of Bravo's re-post. "Not sure if grief causes people to make ignorant and bigoted posts; it certainly doesn't warrant a pass, good try Lisa," one comment read. Others included, "Um, pretty sure she acted this way before Lois passing. Now she's just using it as a smoke screen for her continuous bad behavior," "Never heard of grief to racism trajectory," "She was running her mouth and full of rage before Lois passed," and many other comments that are not excusing her behavior due to her sadness.