Instagram
"Teen Mom" star Mackenzie McKee's mom Angie has passed away after battling cancer for two years.
Mackenzie and her family shared the news of Angie Douthit's death. The post read, "On Monday, December 9 at 11:37pm, Angie finished her race. Her last days were spent lovingly surrounded by family and friends as they prayed, sang, and shared funny Angie stories."
"Angie found out about her cancer in January 2018. She wanted to keep everyone informed of what was going on so she made a social media post. The next day she made another. And then another. And what started as an easy way to convey information turned into wildfire of hope that spread over the world. She wasn't able to sleep an entire night so she would wake up around 3am to write her posts."
They continued, "We watched her get up everyday in the darkest hours of the night to spread the brightest light that she knew of, her Savior Jesus Christ. There were times when she wrote her posts through pain and confusion. There were times at the end when she couldn't type and would ask her daughters to type for her but she would not give up spreading the gospel message of hope. In nearly two years, she never missed her daily post…tomorrow she will.
But this is where you pick up the baton and run like she did mighty warrior. You can choose this day to be like Angie and use your social media engagements to make a difference rather than disaster, to spread love and not hate, and to always be kind #staystrongmightywarrior #itsonlycancer #alwaysbekind"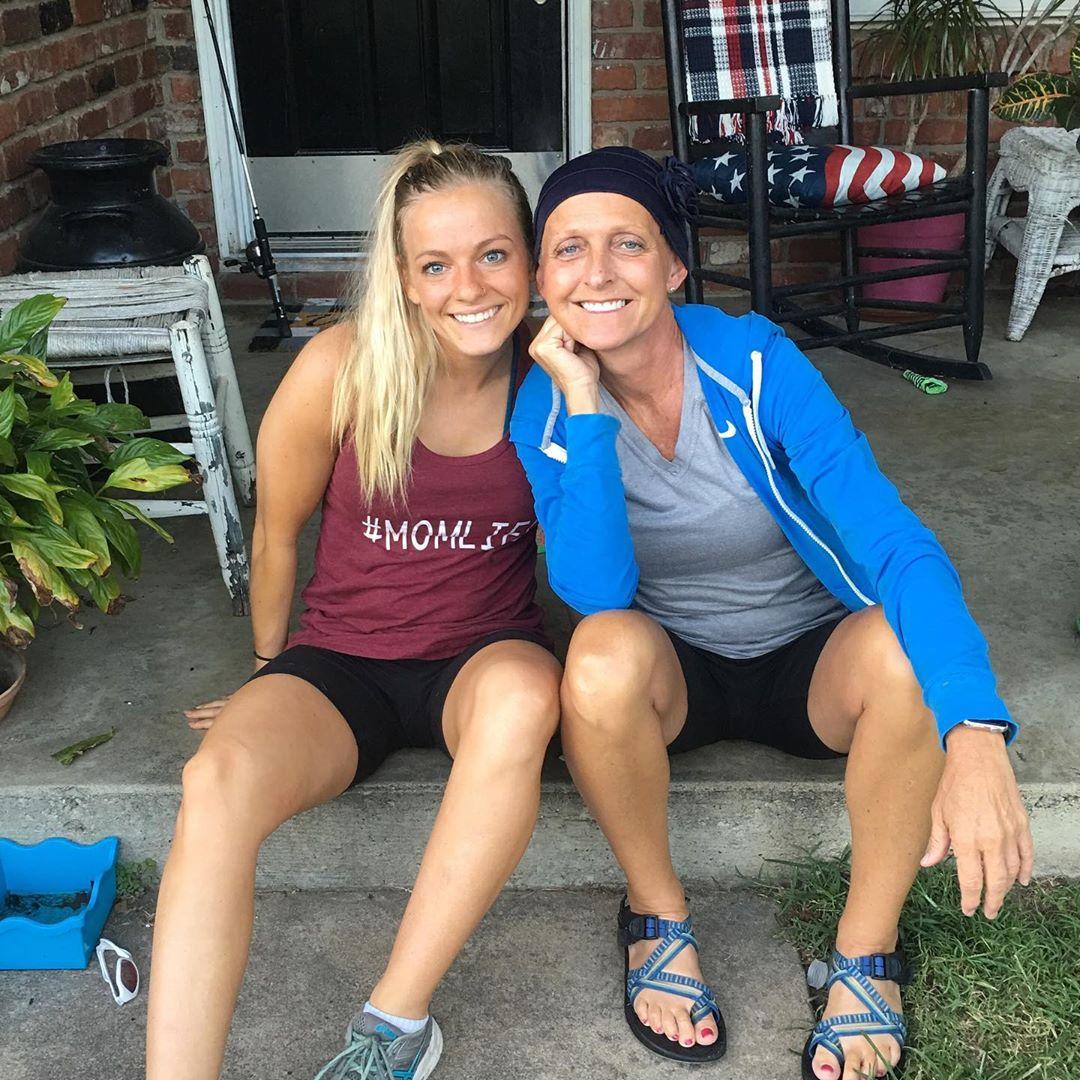 Instagram
Miami High School posted a tribute to Douthit, who used to work in their college and career center.
They wrote, "Over the last two years, Mrs. Douthit has been an amazing example of strength, resilience, determination, and hope to all of us watching her during her journey with cancer. She never once lost her sense of optimism or her faith. Day after day, she walked the halls of Miami High School, encouraging students, spreading love, and espousing joy. She was always available to lend an ear to one's problems and to pass on wise advice. Many of our students and staff met with her daily to talk about life. We will all miss her deeply."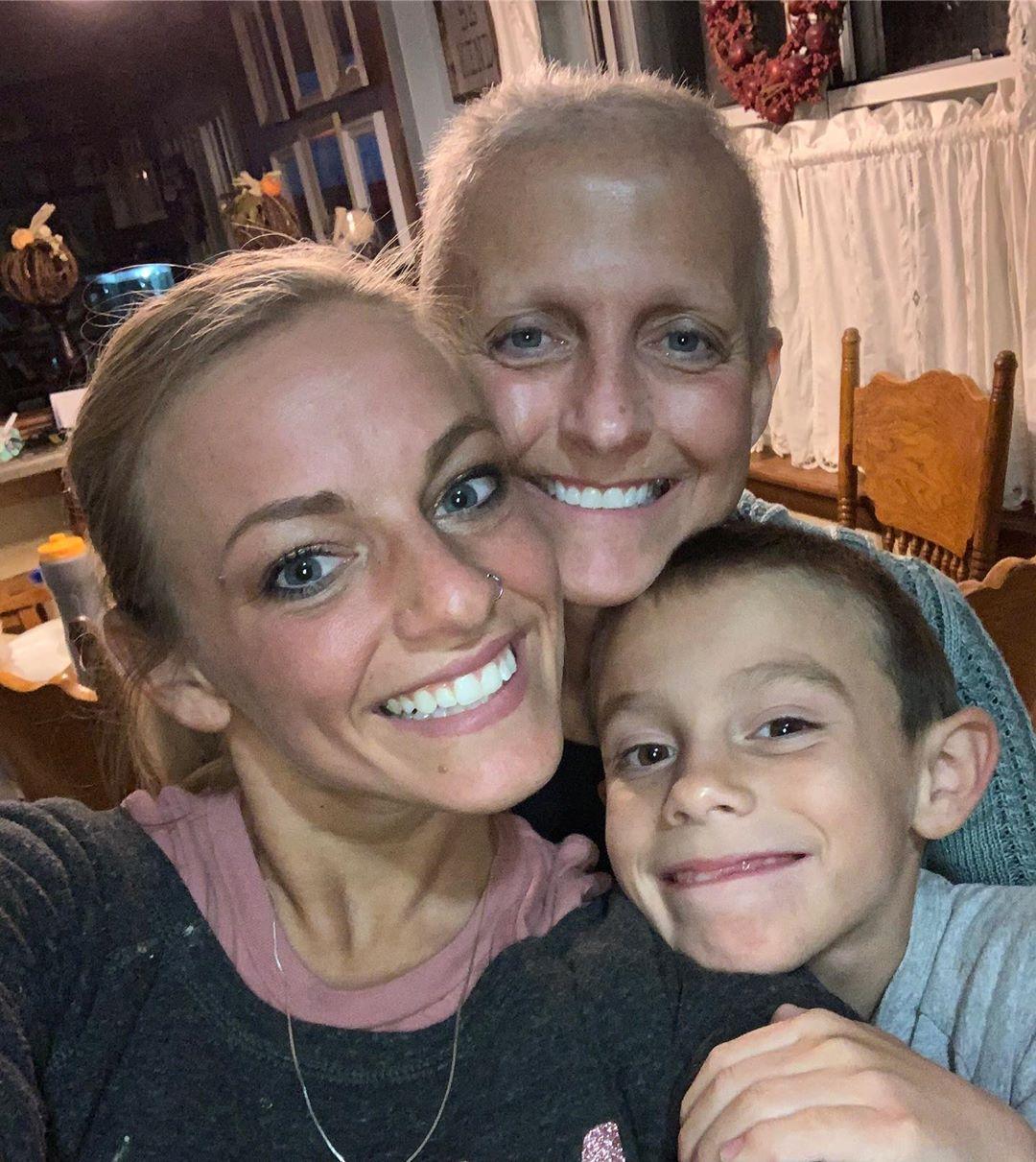 Instagram
Douthit had been posting weekly Instagram health updates. Earlier this week, Douthit revealed her cancer had grown in her liver and brain. She said there was some hemorrhaging in the brain.
She wrote, "I will have two more doses of radiation and that will be the last treatment I will be given. I should be able to go home in the next few days. We have decided to have hospice come in when I go home for some extra care. I haven't been able to open my eyes all day and my head has been hurting badly. Kaylee has had to help me write this post. I'm not sure what to say… other than How God told me early in my diagnoses that He would heal me but I would have a long dark journey to take. I'm starting to think this is what He meant by long dark journey. So please pray for me that I will be strong and be able to stop vomiting. Also please pray that I will be a mighty warrior for Christ. I love every one of you."
Back in 2017, Douthit released a book titled "God's Plan" where she wrote about her battle.