A UPS driver named Esteban Chavez Jr. is now dead after a suspected heat stroke.
The 24-year-old delivery driver was found unconscious in his truck during a delivery stop in Southern California last Saturday. At the time, temperatures in the area were reported to reach over 90 degrees.
UPS Driver Esteban Chavez Jr. Dies Only One Day After His 24th Birthday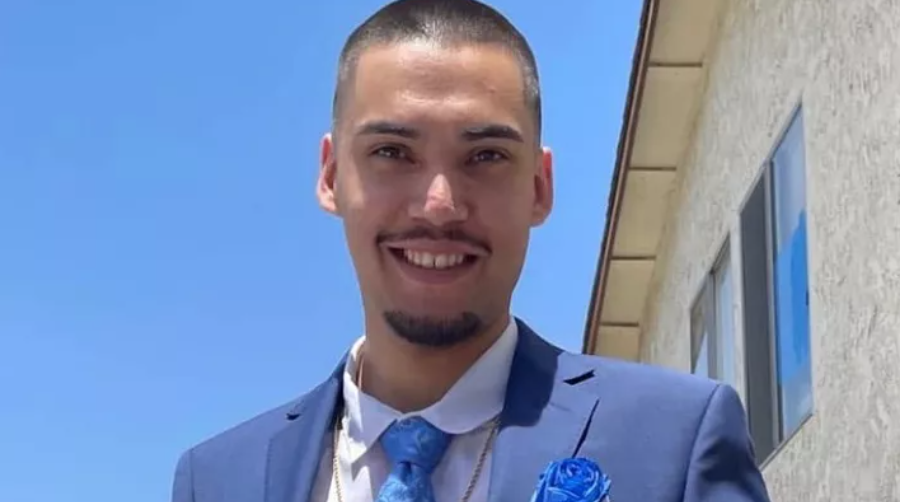 According to KTLA and reported by PEOPLE, Chavez had just turned 24 years old the day before he died of suspected heat stroke. He had been en route to Pasadena when he collapsed in his truck. His family believes that he died of heat stroke, but the official cause of death has yet to be determined.
His father told the outlet that Chavez had finished performing a delivery when he got back in his truck and collapsed. It took the owner of the house about twenty minutes to realize that the truck was still in his driveway. When he went out to check, he called paramedics, but by the time they arrived, it was already too late.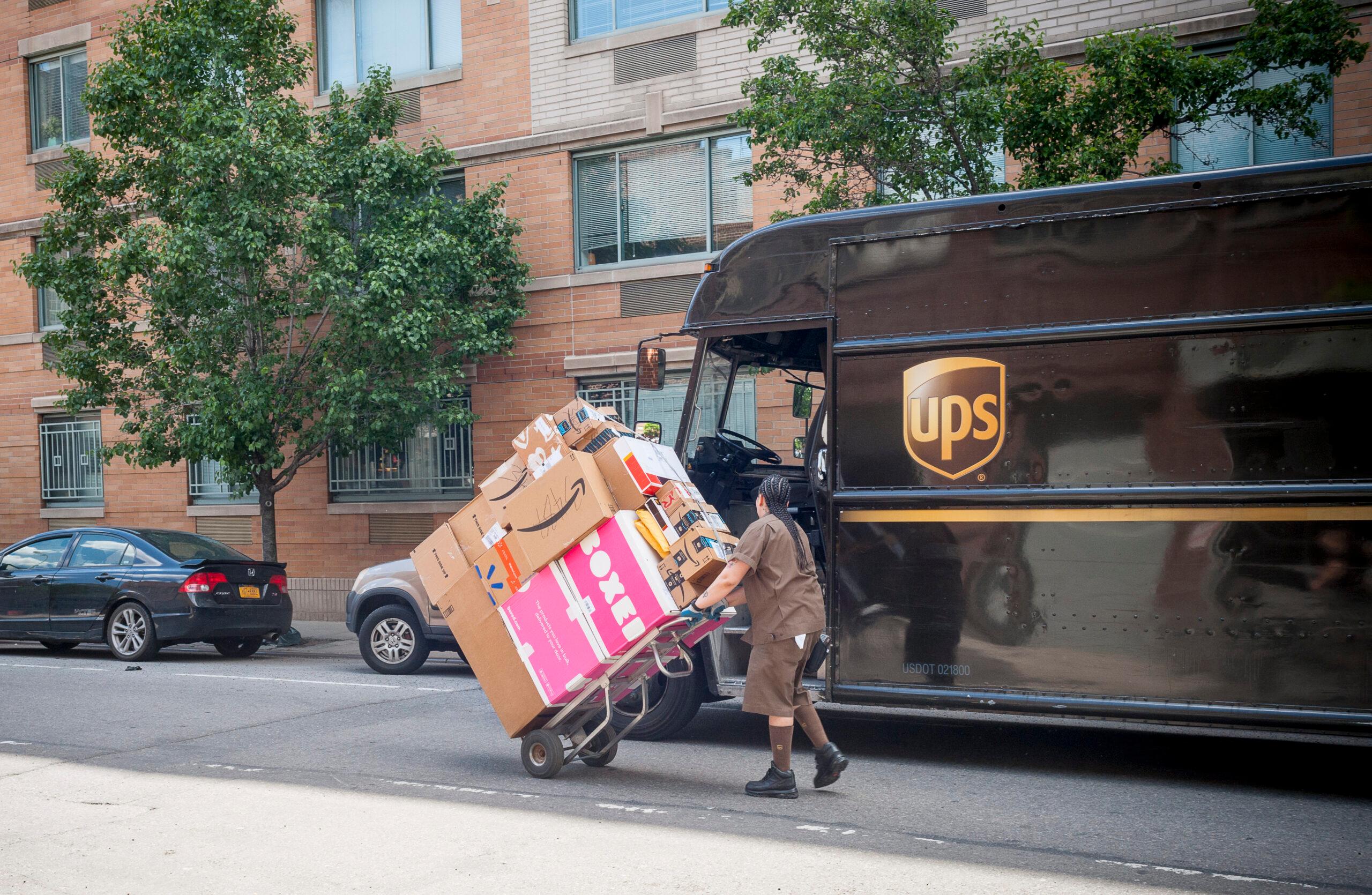 "He collapsed off his seat in the truck," the driver's father, Esteban Chavez Sr., told the outlet. "By the time anyone realized it, which was the owner of the house where he delivered the package to, and that was about 20 minutes after my son already collapsed."
"By time first responders showed up. Obviously, it was a little too late," he continued. "I'm still shocked. I can't really believe it. My son just turned 24 on Friday."
According to Chavez Sr., his son had been working for UPS for four years. He had only just recently returned to work after he was forced to take a leave of absence due to a shoulder injury.
UPS Delivery Driver's Sudden Passing Still Under Investigation
According to ABC 7, his official cause of death is still to be determined. However, the family is still hoping that people who work in high-temperature areas will take safety precautions to prevent heatstroke, such as drinking plenty of water and spending time out of direct sunlight whenever possible.
UPS has also issued an official statement in regards to the death of Esteban Chavez, saying that they are cooperating with authorities. However, they would not take questions about the incident and referred all questions to law enforcement officials.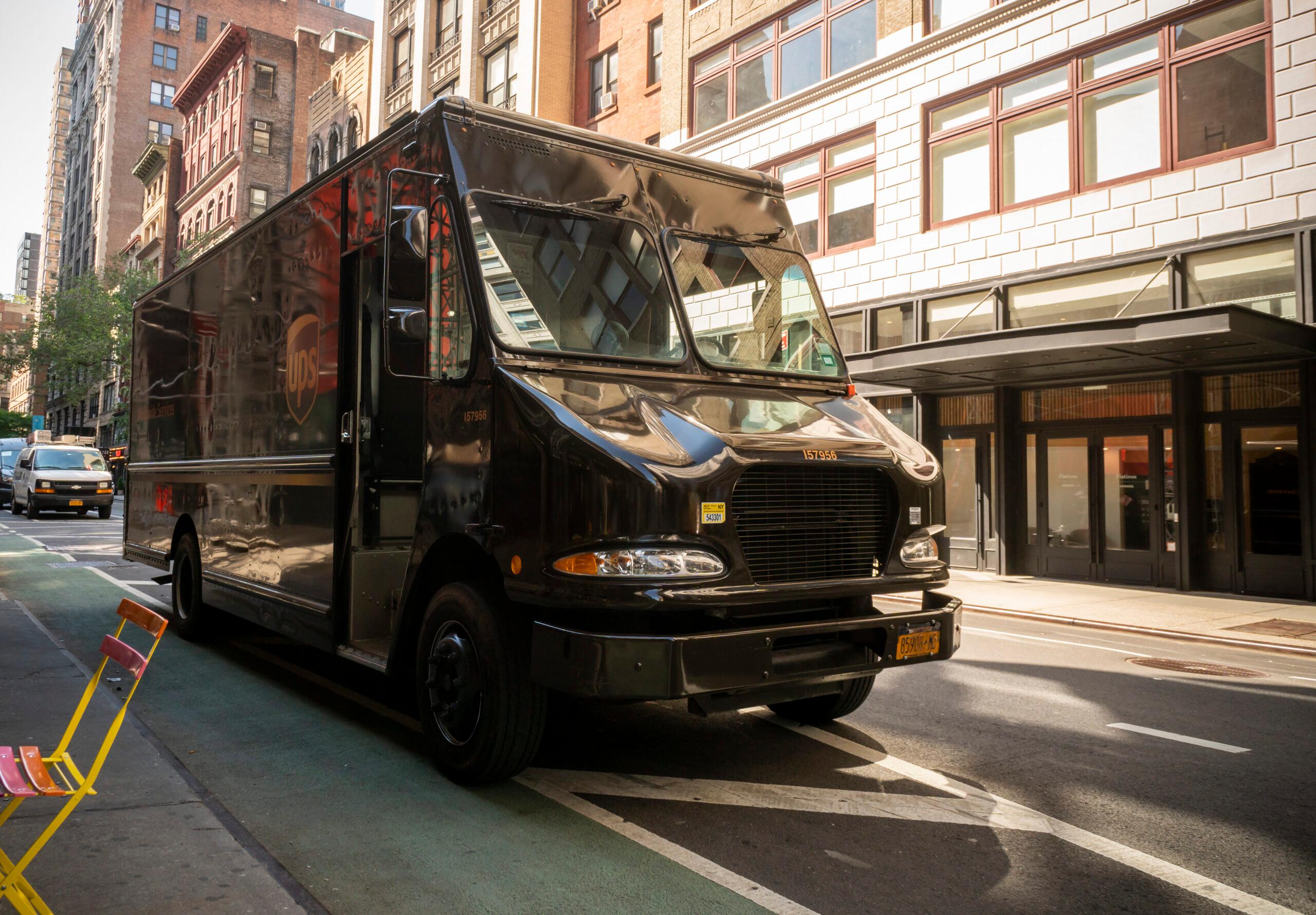 "We are deeply saddened by the loss of our driver Esteban Chavez, and extend our deepest condolences to his family and friends," a statement to PEOPLE reads. "We are cooperating with the investigating authorities and are respectfully deferring questions about this incident to them."
A GoFundMe page has since been set up by a family member to assist with funeral costs.
GoFundMe Page Created For Esteban 'lil Stevie' Chavez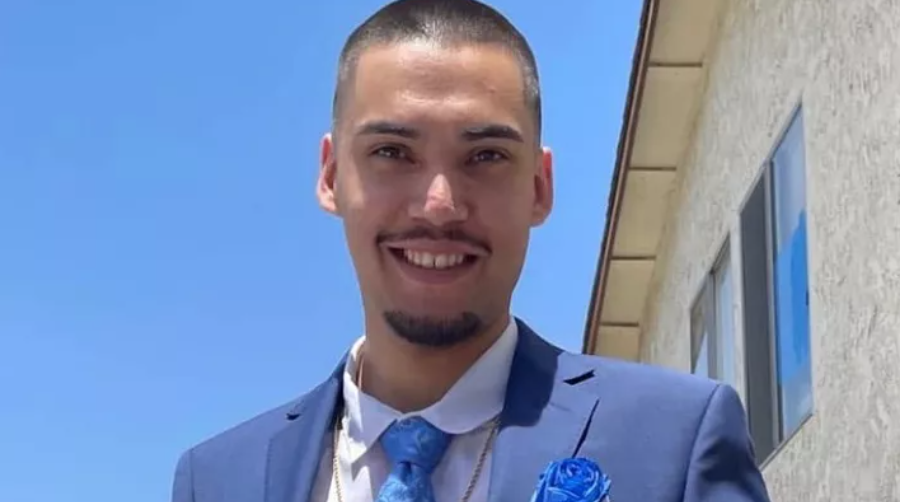 A GoFundMe page has already passed its goal of 20,000 dollars. At the time of this writing on Sunday morning, the family has raised $22,200 dollars from just 513 donations.
The plea begins, "With heavy hearts an sadness we announce the unexpectedly passing of lil Stevie 06/25/2022 a loving son, brother, nephew, cousin, and friend. Our hearts are tore and this pain is unbearable. We will all miss him dearly. WE LOVE YOU STEVIE an forever remember you with your big smile. He was full of life and gave so much to the world and to others, we will miss him so much! Please help the Chavez family in these difficult times we are raising money for the funeral and memorial service cost."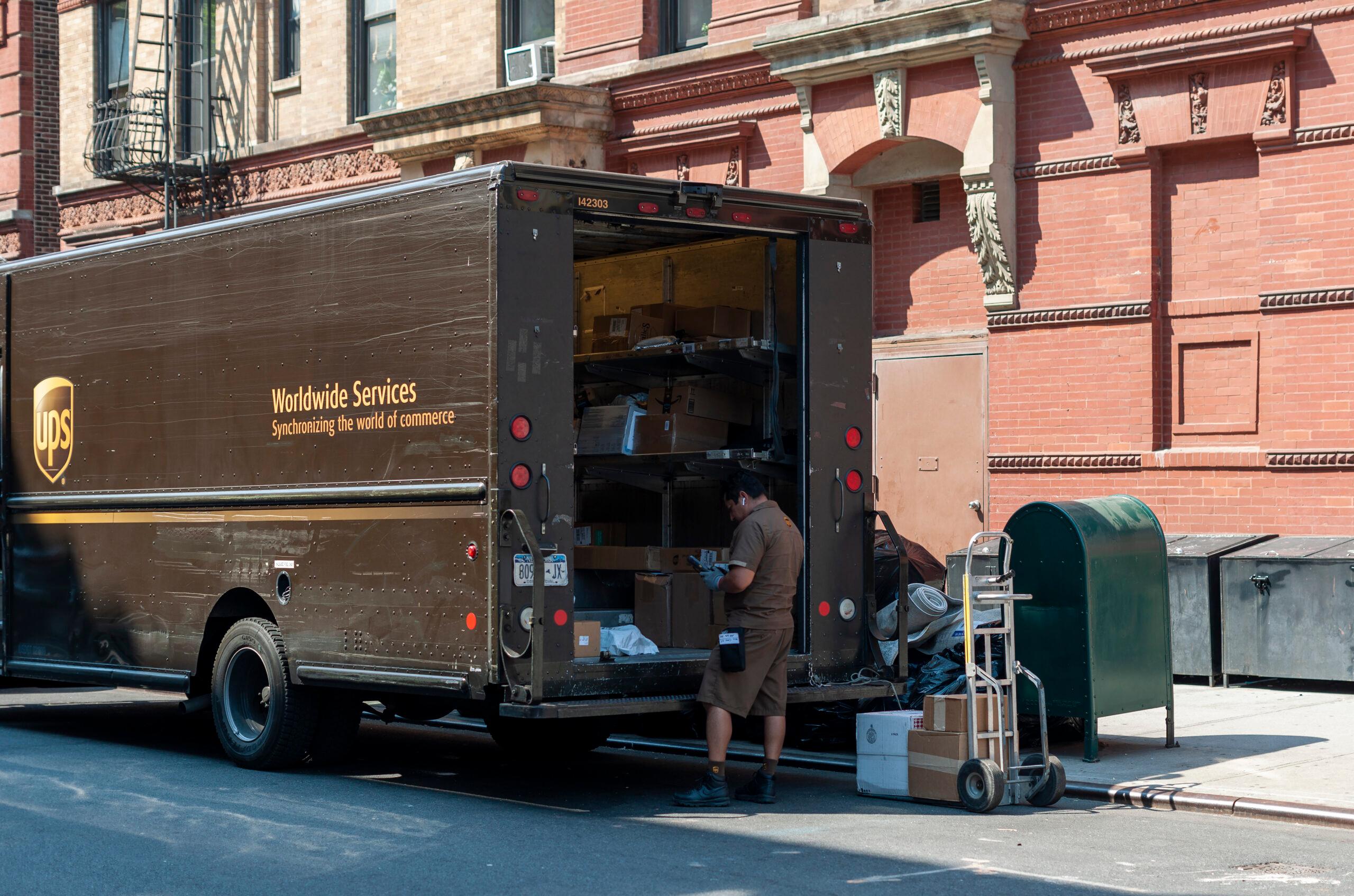 "Our family thanks you for any support and donations you provide. Anything is appreciated, thank you !" they continued. "We ask for many prayers in this time, to provide strength..❤️"
An update to their plea is as follows:
"The Chavez family appreciates each an every single person that took there time an donated. Words aren't enough to thank everyone for there generosity , support an sympathy we have received from so many kind hearts we appreciate every thoughtful message received. Thank you all so much for everything." ❤️
Many users took the time to express their condolences in the comments.
Sabrina Nucciarone, who contributed twenty dollars, commented, "This story touched me, as the father said the good die young. This is a young man that was full of hope and dreams. May his life and legacy be ever present for those wanting more and to achieve their higher goals. RIP little Stevie."