Shailene Woodley is giving fans a head and heart update.
The actress has been keeping busy this month with travel, time with friends and outdoor activities.
Woodley took to Instagram on Wednesday, June 29, with a fun little life update.
Shailene Gives Mental & Emotional Life Update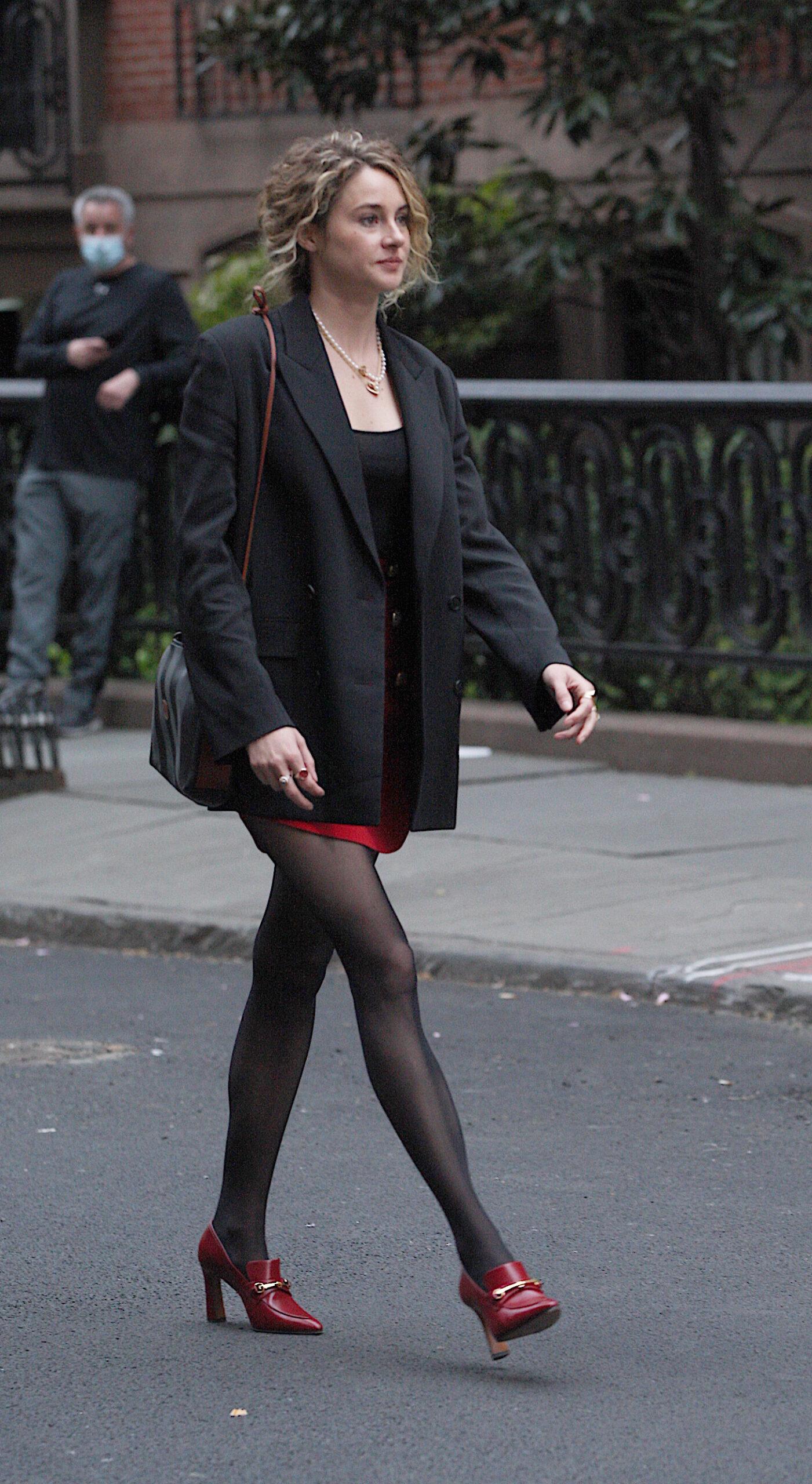 She posted a selfie of herself laying on the ground with earbuds in while wearing a head scarf and brown jacket.
The caption read, "To the month of June : putting macro whack world events aside for a minute, on a micro level, you nurtured this woman's head + heart."
Fans of Woodley know she and her fiancé Aaron Rodgers split earlier this year after getting engaged in 2020.
Shailene Feels "Nurtured"
View this post on Instagram
"You gave me oxygen in the form of friends, babies, trees, magic, DANCING, animals, salt, sun, deep conversations, six packs from laughing, availability in the form of tears, PLAY, sunrises, hallway tag, goofiness, spontaneity, pita bread (so much pita!), hellos and goodbyes," she continued to divulge. "A beautiful wise Italian in New York told me this would be the best month ever, and he was not wrong. (no shame shoutout: his name is Dante Sabatino + if you go to his website you may be stoked). (www.tarotbydante.com). god I'm grateful!!!!!!!!!!!!!!!"
Woodley's fans complimented the actress' refreshed look.
"You are so beautiful 😍," one person commented on the photo.
"You're the best," and "u are so pretty!!!!!" were other replies from adoring fans.
The Actress Is "Grateful" Following Aaron Rodgers Breakup
In April, The Blast reported the "Fault In Our Stars" actress was "DONE" with the NFL quarterback.
A year after he announced their engagement during the February 2021 honors ceremony, it was rumored the couple decided to go their separate ways.
Although the couple had "agreed to disagree" on controversial subjects, like Rodgers' vocal opposition to the COVID-19 vaccine, one insider told PEOPLE that "they fell hard and fast, but it was a mismatch from the start."
"They are not talking about their politics, and they never really have," the source divulged. "They disagreed on a lot of things. Early on, they decided to agree to disagree about things and not debate them."
Shailene & Aaron Disagreed On A Lot Of Things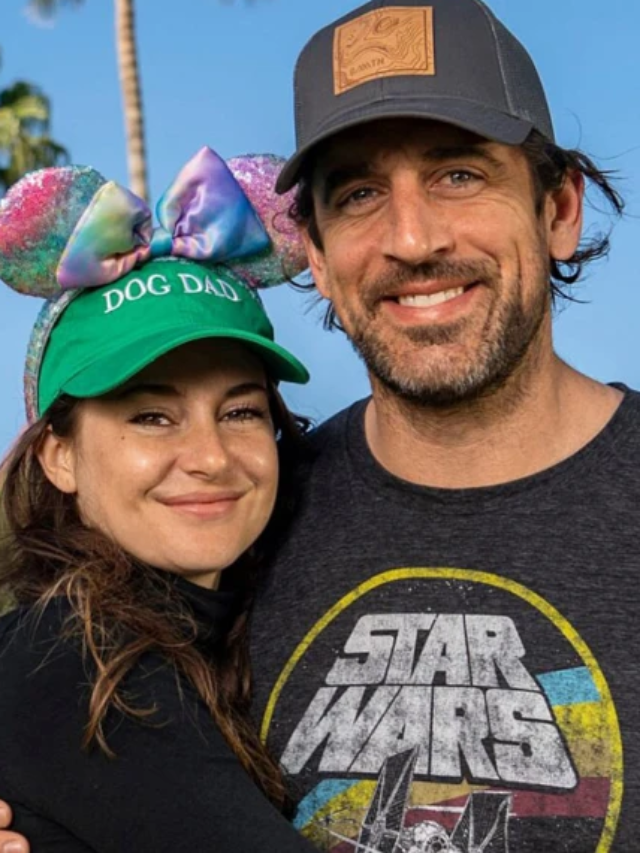 Following a brief reconciliation, the couple finally decided to give each other up for good.
According to an exclusive report from E! News, the "Big Little Lies" actress and the NFL star "are not together."
A source told the outlet, "Shailene tried to give it another shot and was spending time with Aaron. But she quickly saw that everything was on his terms and nothing was going to change."
They went on to say, "There was no reason to continue and she's done with it again."
At the time of their split, a separate source told E!, "They are two very different people. They are both focused on their careers, but it took them in separate directions."