In a world where diet culture is the order of the day and fat-shaming reigns supreme, Kristin Cavallari's attitude to her weight gain is very refreshing.
While she's always been a slender person since her teenage years on "Laguna Beach," the star shared that she has gained some weight, particularly muscle.
She also admitted to feeling happier than ever with her weight gain and becoming more comfortable in her skin. She also shared how thin she used to be and the lengths she planned to go to gain more weight.
Read on for more details about her journey.
Kristin Cavallari Is 'Putting On A Lot Of Weight In A Good Way'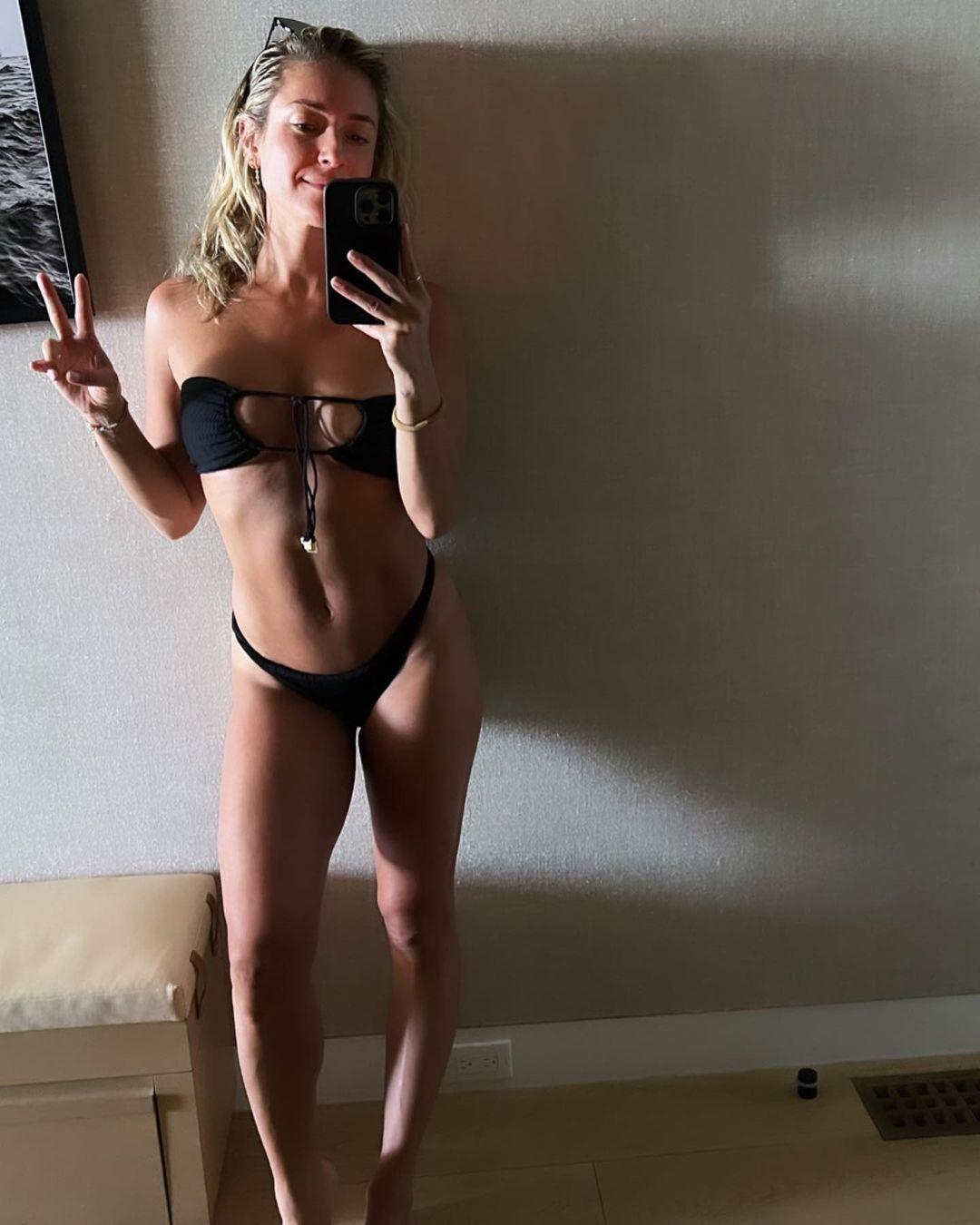 While attending the Uncommon Beauty and Uncommon James Pool Party at Casa Del Sol's House of the Sun in Amagansett, Cavallari opened up about her weight gain and expressed her feelings about it. In an interview with Us Weekly, she explained that she has put on some weight and is happy about it.
"I have put on a lot of weight in the last few years, but in a good way," the 35-year-old designer noted. She also added that while the weight gain impacted her positively, she wasn't going to step on the scale.
"My goal is sort of, right now, just to maintain my muscle. I'm not trying to lose weight. I do not weigh myself. I can tell how my clothes fit me."
She mentioned that she has focused on gaining muscle over the past few years with a personal trainer's help.
"I'm really petite. I have no hips. I'm just small. And so if I don't work out for like a week or two, I feel like all my muscle goes away," Cavallari added. "So it is about consistency for me."
She also told Us that she tried to get one-on-one coaching time with her trainer thrice a week.
"He kicks my ass. He pushes me really hard. He has me actually lifting really heavy weight, the heaviest weight I have ever lifted in my entire life," she proudly disclosed, adding, "I feel the best I ever have. I feel like I'm the strongest I've ever been."
She Feels Really Comfortable In Her Skin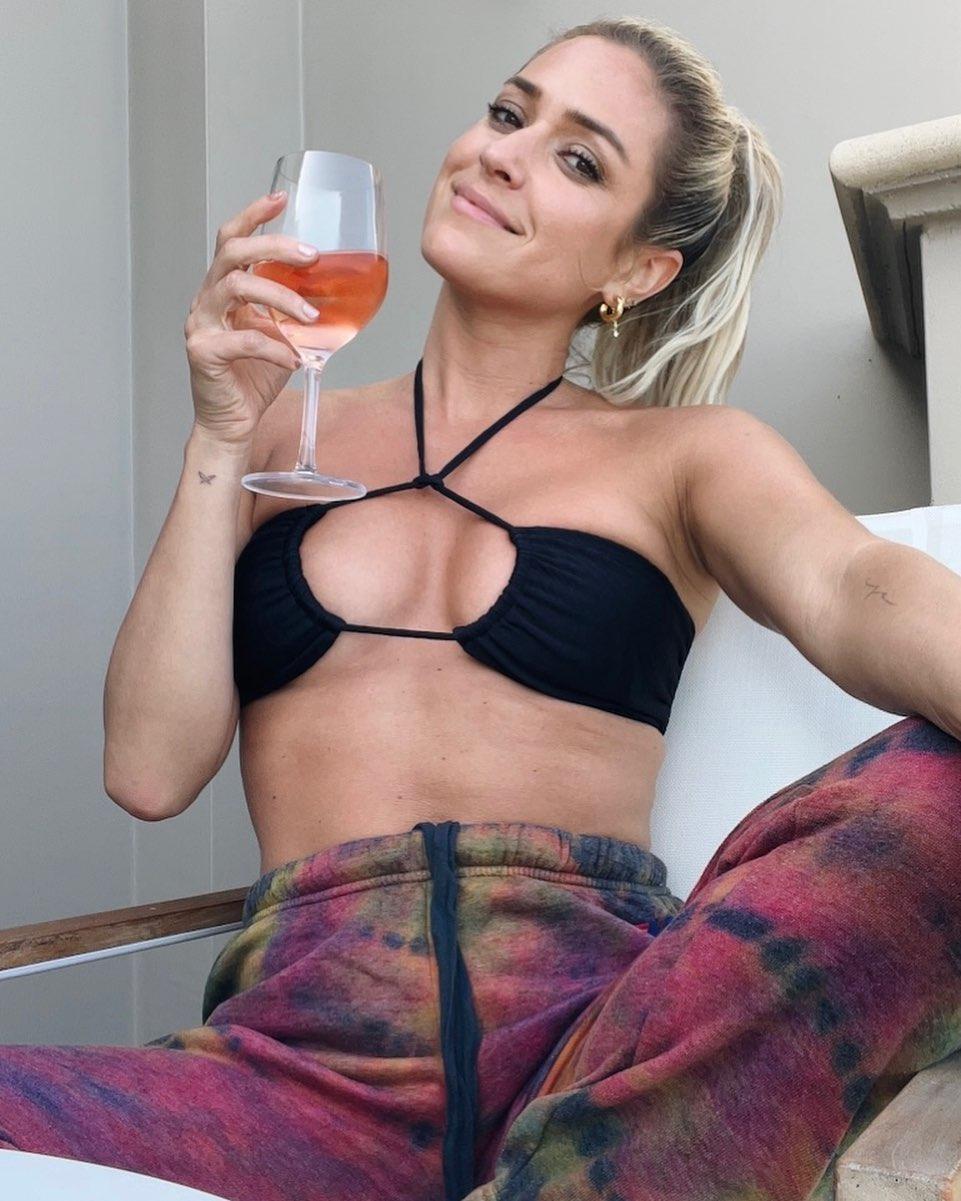 The mother of three, whom she shares with her estranged husband, Jay Cutler, expressed pride in how far she has come in the fitness department.
"I am just really comfortable in my skin right now, which is a really good feeling," The "Hill" alum told Us. She also shared that her workouts do not end with her trainer exercises. "Usually, I will work out and maybe do 30 minutes of a VersaClimber [on a fourth day], which will also kick your butt, man."
Apart from exercises, the "True Roots" author says she eats healthily and doesn't drink alcohol. She described her regimen as an overall healthy one that works together.
She also added that she has been able to put balance between the number of things she juggles per day.
"I feel like I am only doing the things that I really love right now, and that feels really good. My work-life balance right now is perfect, and I'm really thankful for that."
She Also Built A New Skin Line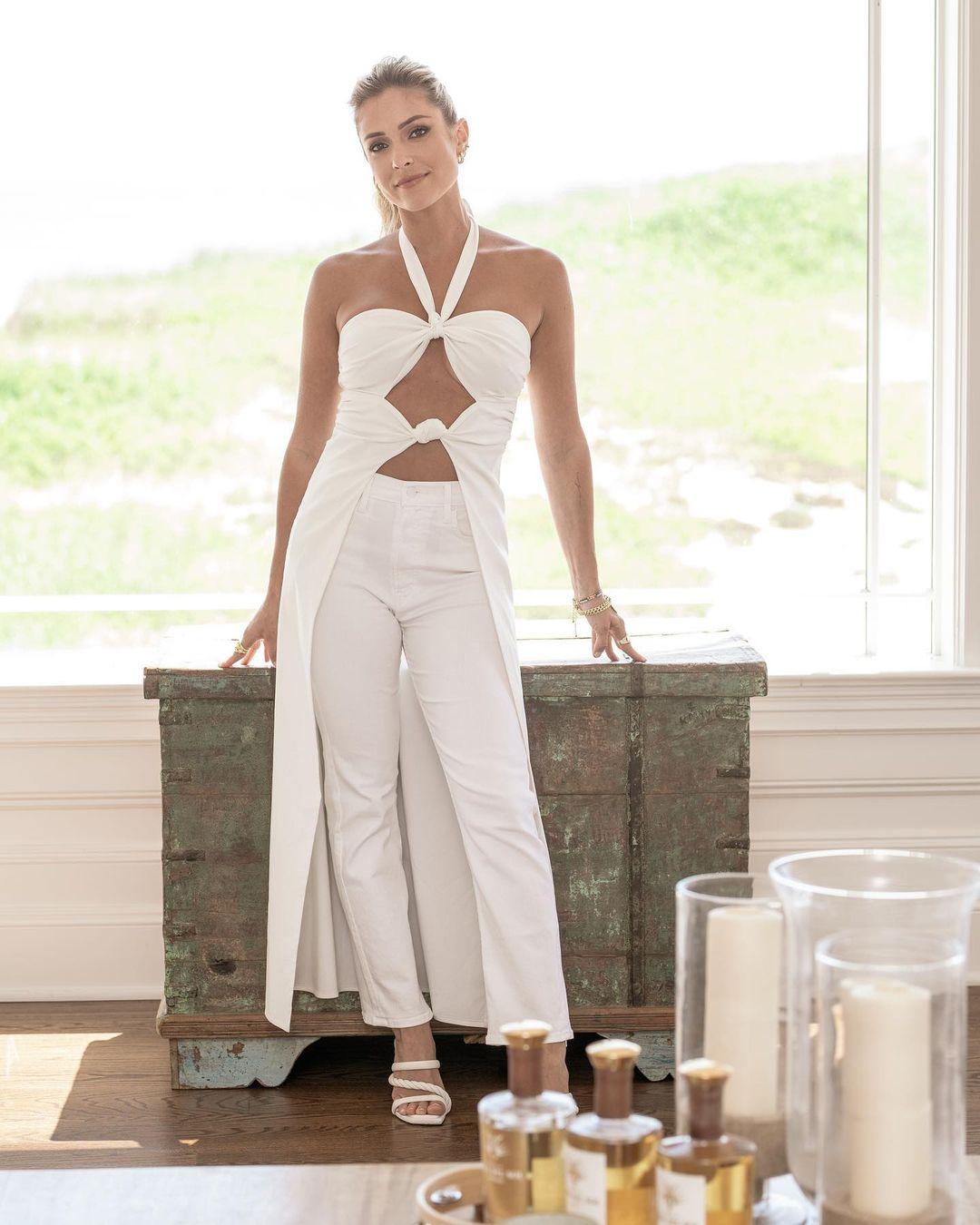 In 2021, Cavallari founded a skincare line, "Uncommon Beauty." According to an interview that was obtained by PopSugar ahead of its launch, Uncommon Beauty consisted of five products that she believed were supposed to be a part of everyone's regimen.
"They are all very much a part of my daily routine. They include Triple Effect Eye Cream, Daily Water Cream, Pineapple Peptide Nectar Serum, Mango Lip Balm, and Daily Foaming Powder Cleanser."
She shared that she opted for a powder cleanser instead of a liquid one because it served as a multitasker.
"Depending on how much water you mix with it, it can either be a really deep exfoliator or if you mix it with more water, it can be a really nice gentle cleanser. Also, I travel quite a bit, so being able to throw this in my bag and call it a day is awesome."
Is Kristin Cavallari Ready For Another Relationship?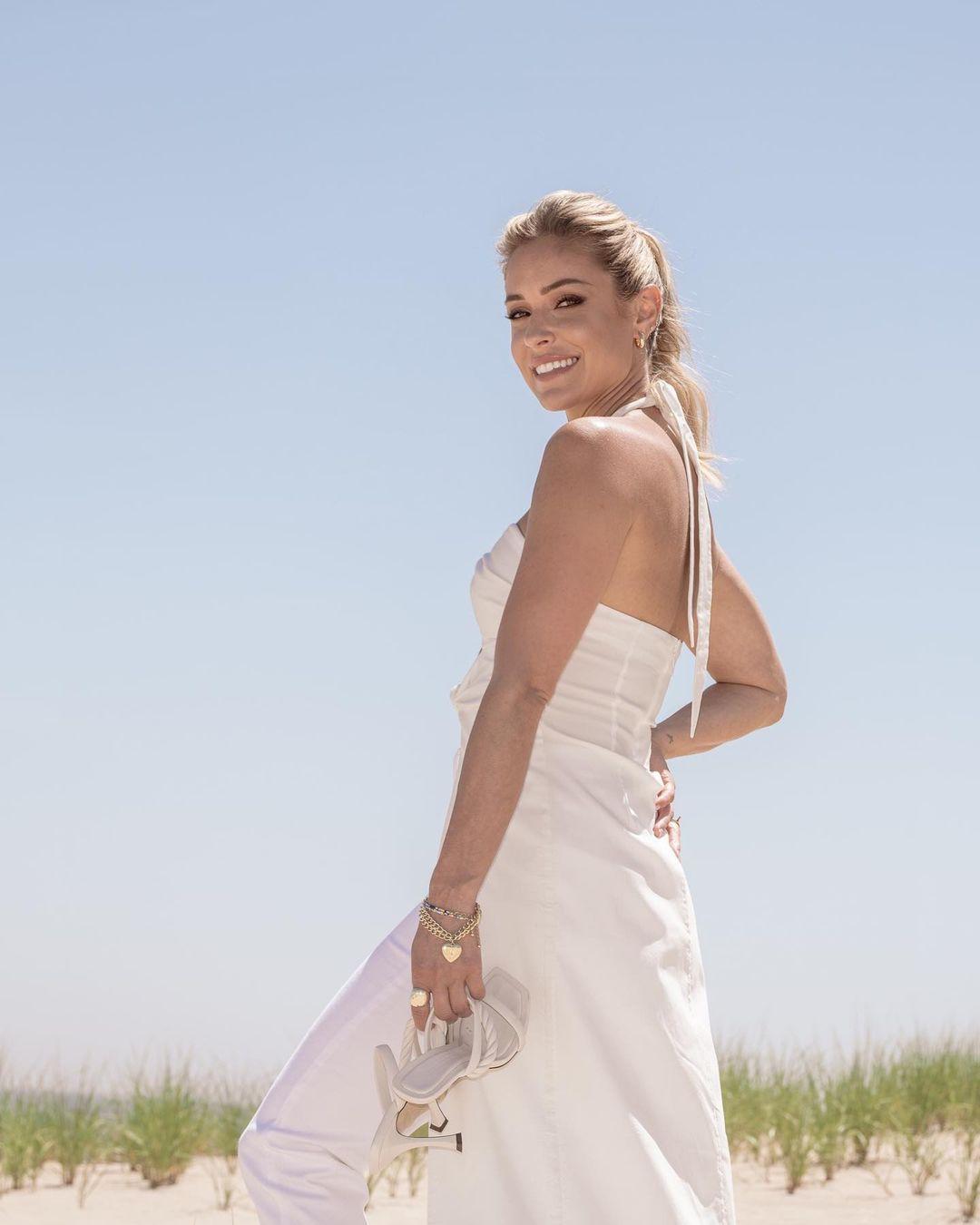 Aside from her fitness and living healthily, the "Summer House" reality star has been working through her personal life too.
While she was asked whether she was ready to go into another relationship after announcing her split from Cutler, she shared that she was taking her time.
"I have honestly needed the past two years to work through some heavy stuff," she disclosed in an Instagram Q&A session, adding, "I have had tremendous growth over the past two years, so I will be entering a new relationship as a different person which really excites me."
View this post on Instagram