Unfortunately, Johnny Depp will not be heading back to the "Pirates of the Caribbean" franchise.
On Monday, June 27, Pop Topic reported that the actor behind pirate Captain Jack Sparrow was working on a $301 million dollar deal to return to the franchise.
A source told the outlet, "Disney is very interested in patching up their relationship with Johnny Depp. They are very hopeful that Johnny will forgive them and return as his iconic character."
However, a rep for the actor told NBC News that the report is not true.
Rumors That Johnny Depp Will Return To 'Pirates of the Caribbean' As Jack Sparrow Are 'Made Up'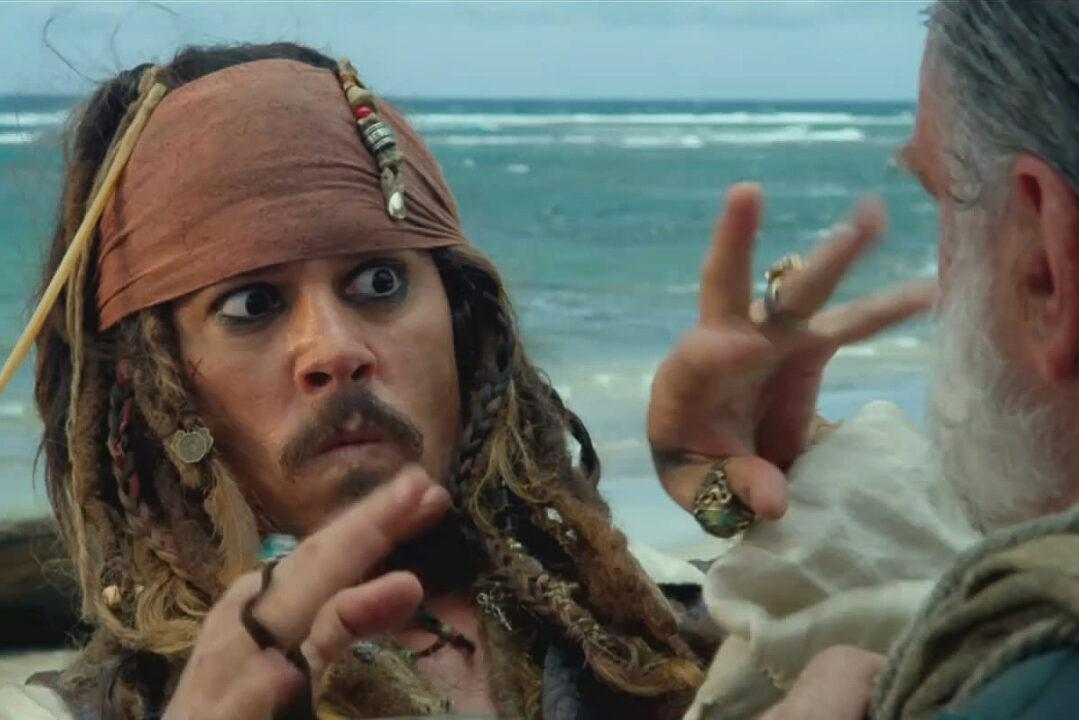 A rep for the actor finally commented on the rumors on Tuesday, telling NBC News, "This is made up."
Johnny Depp originated the character in 2003's "Pirates of the Caribbean" and last played the pirate in 2017's "Pirates of the Caribbean: Dead Men Tell No Tales."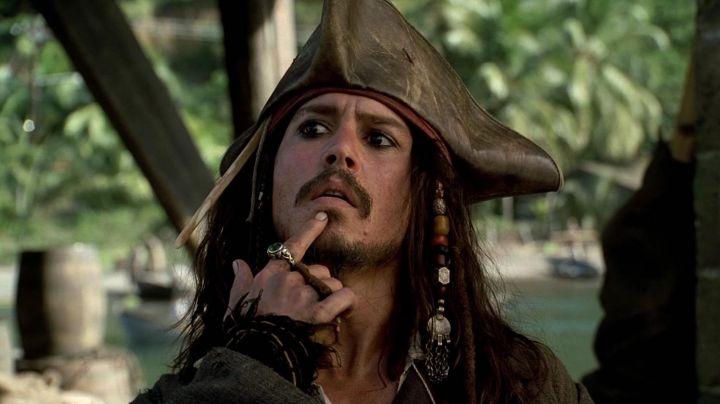 During his highly publicized defamation trial against his ex-wife Amber Heard, many fans dressed up as Jack Sparrow to support him in the trial, reignited interest in the decades-old franchise. Back in May, about two weeks before a jury sided in Depp's favor, "Pirates of the Caribbean" producer Jerry Bruckheimer commented on Depp's return to the franchise.
'Pirates of the Caribbean' Producer Weighs In On Depp's Future With The Franchise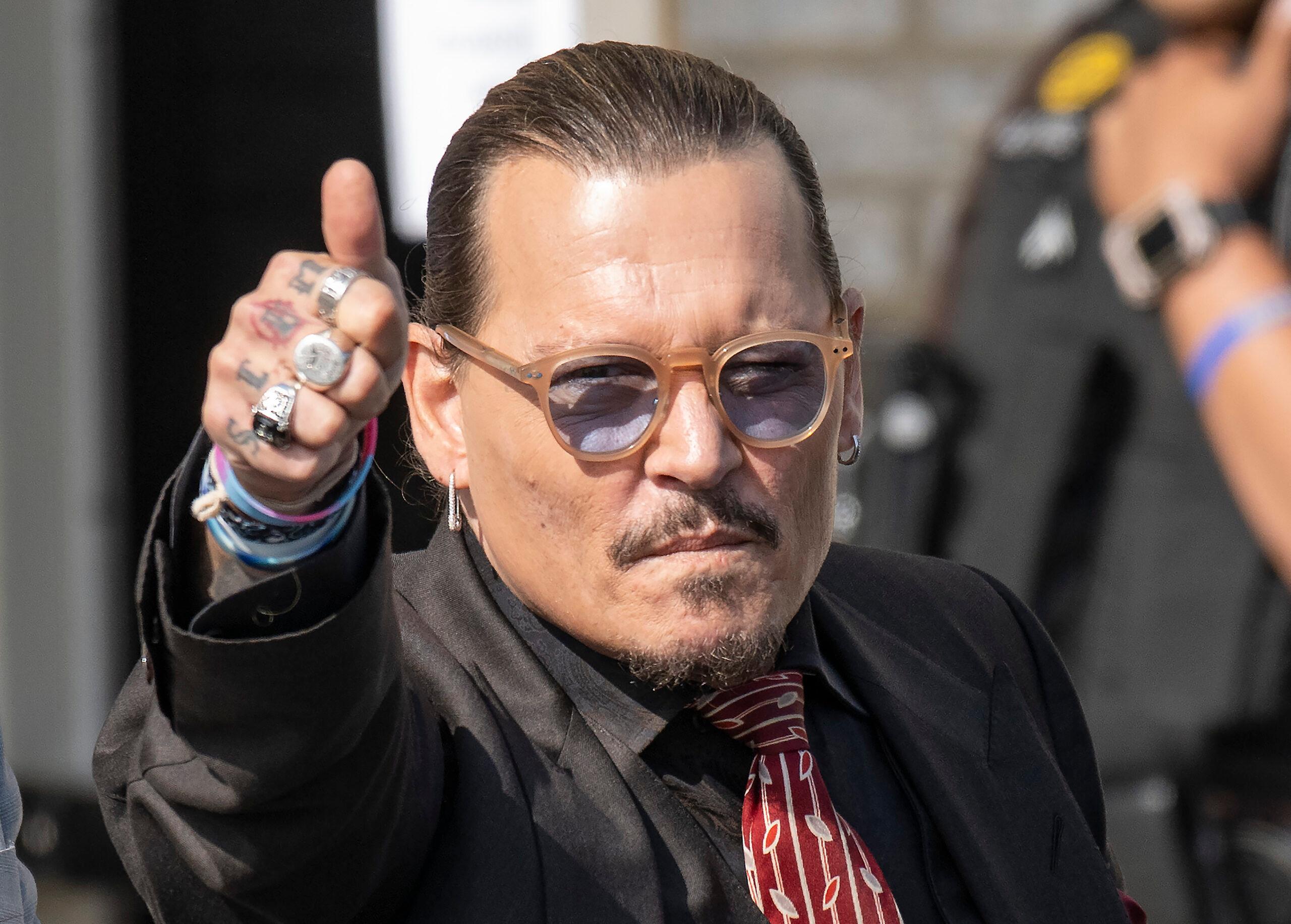 Producer Jerry Bruckheimer spoke with the U.K.'s The Sunday Times to promote "Top Gun: Maverick" when he was asked about Depp's future with the Disney franchise.
When asked directly if Depp had a future as Captain Jack Sparrow, Bruckheimer replied, "Not at this point." However, he left the door open for a possible return, noting, "The future is yet to be decided."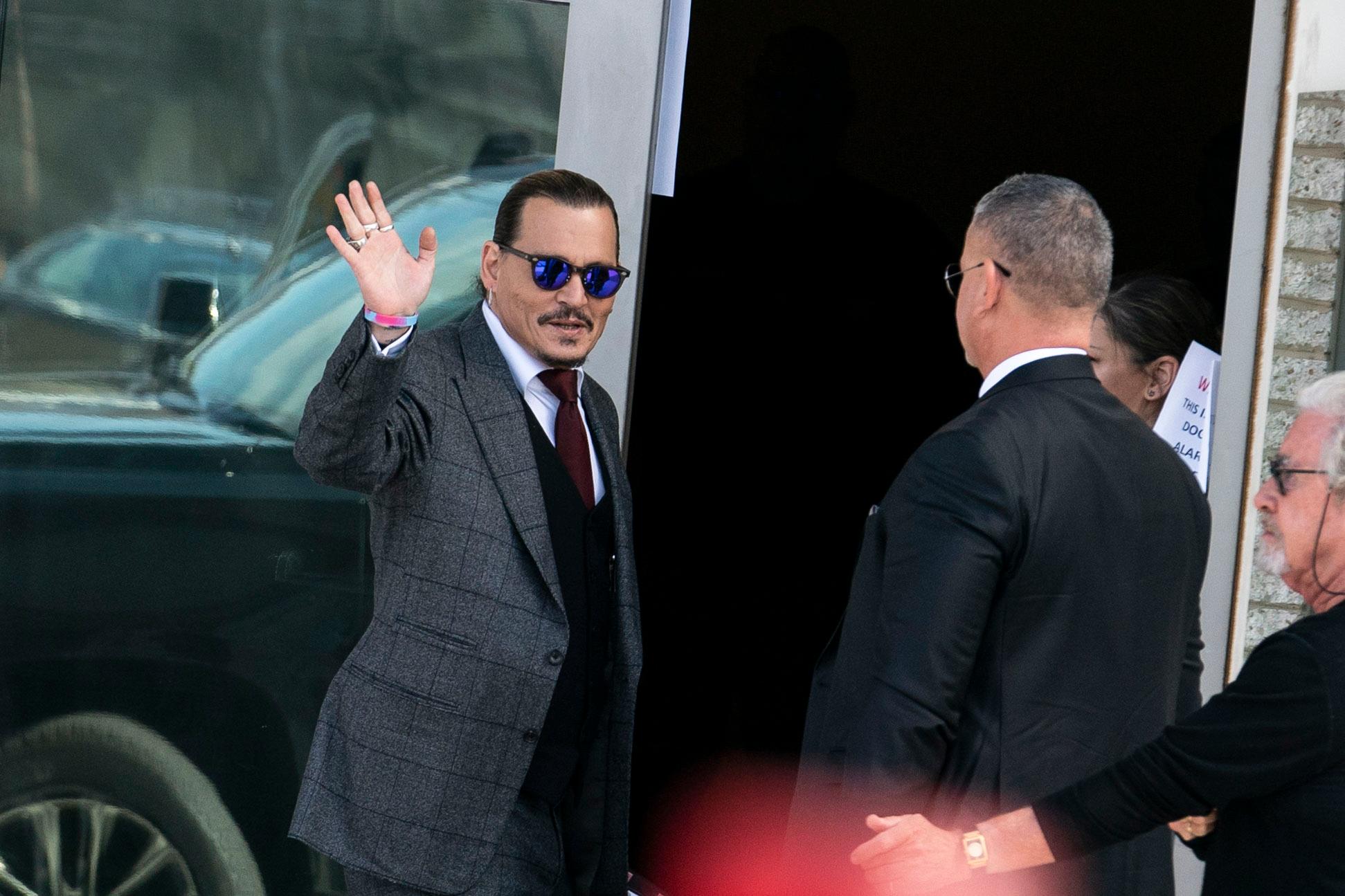 It remains to be seen if Depp even wants to return to the trial. At one point in the defamation trial, one of Heard's attorneys, Ben Rottenborn, asked Depp about his return to the franchise during his lengthy cross-examination.
"The fact is, Mr. Depp, if Disney came to you with $300 million and a million alpacas, nothing on this earth would get you to go back and work with Disney on a Pirates of the Caribbean film? Correct?" Rottenborn asked.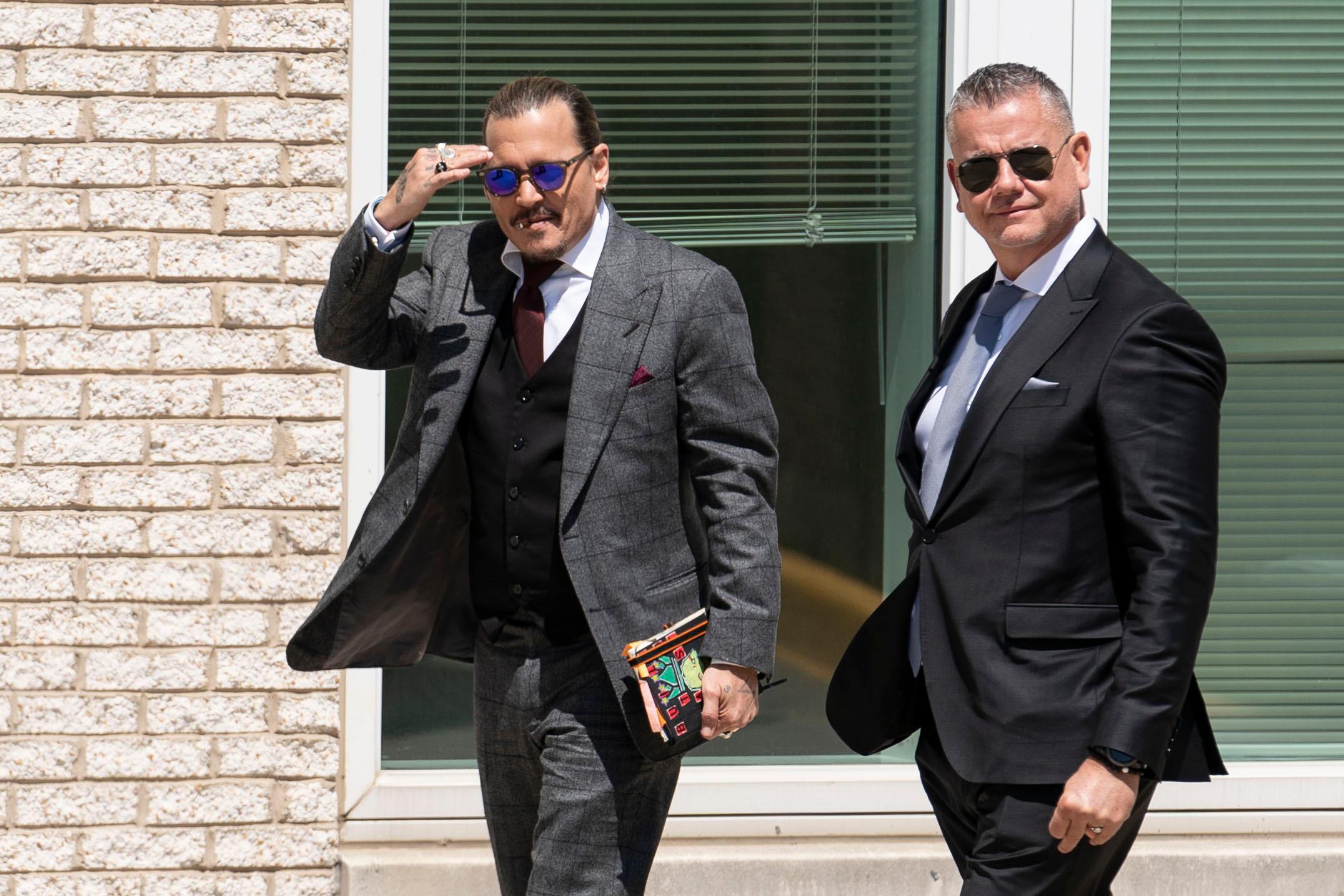 "That is true, Mr. Rottenborn," Depp replied. It seems that Depp wants to focus on his music over his acting career. Recently, it was announced that Depp is going to join Alice Cooper, Joe Perry, and Tommy Henriksen for an overseas tour next year.
Johnny Depp Is Excited To Grow His Music Career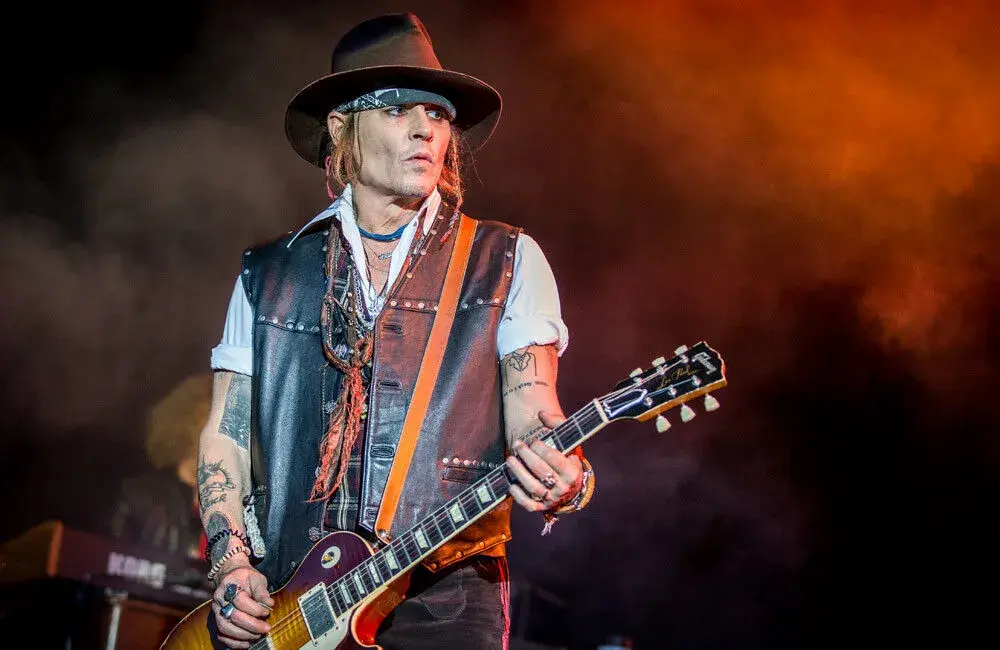 Depp was not in the courtroom when the verdict was announced because he was out touring with Jeff Beck in the U.K. Earlier this month, on both Juneteenth and Father's Day, the two musicians performed at the Helsinki Blues Festival.
On June 9, just over a week after the jury announced their verdict, Johnny Depp and Jeff Beck announced that they have a new album called "18" that's going to be released on July 15.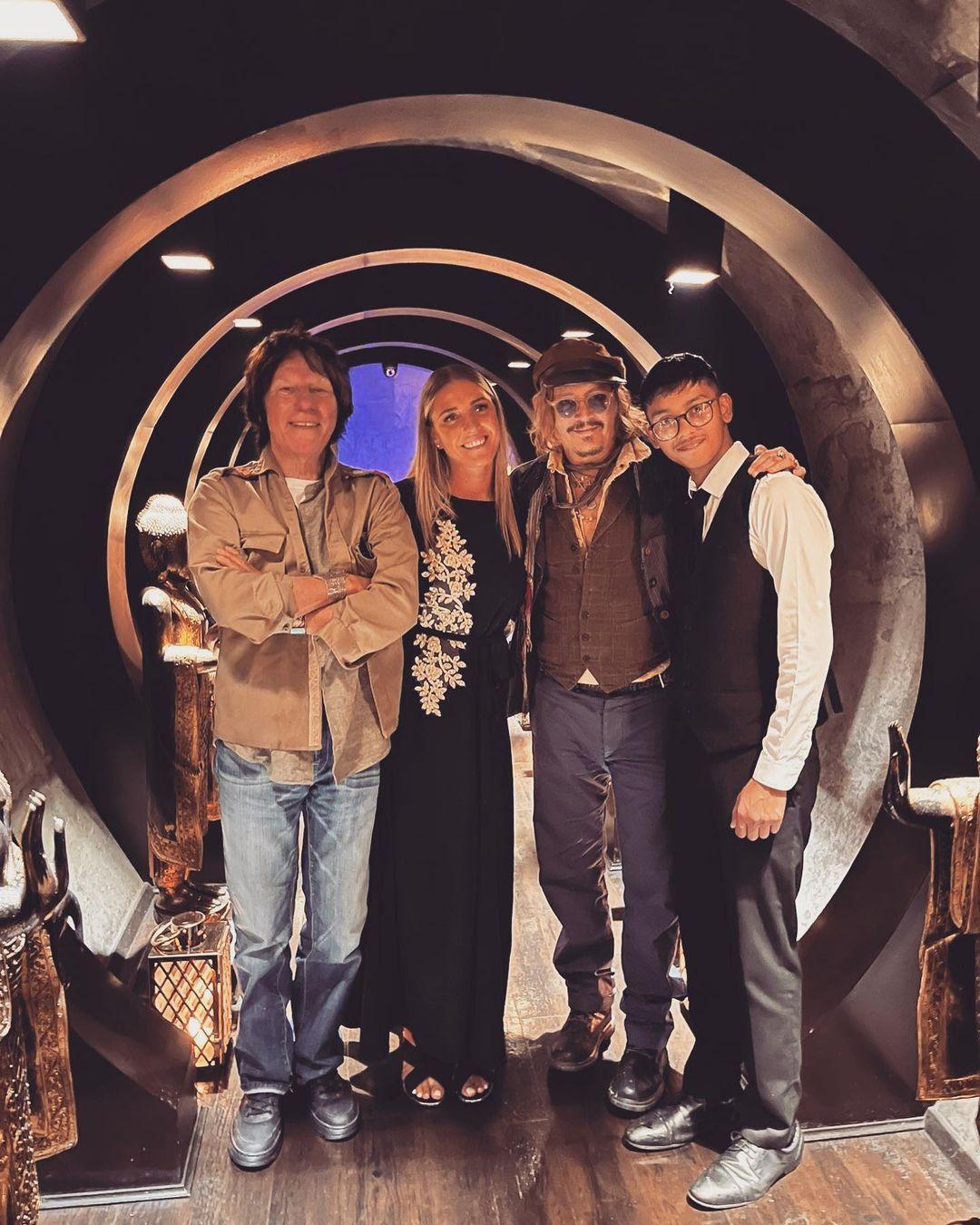 In a press release, "The Lone Ranger" actor said, "It's an extraordinary honor to play and write music with Jeff, one of the true greats and someone I am now privileged enough to call my brother."
Beck echoed his sentiments, adding, "I haven't had another creative partner like him for ages. He was a major force on this record." He continued, "I just hope people will take him seriously as a musician because it's a hard thing for some people to accept that Johnny Depp can sing rock and roll."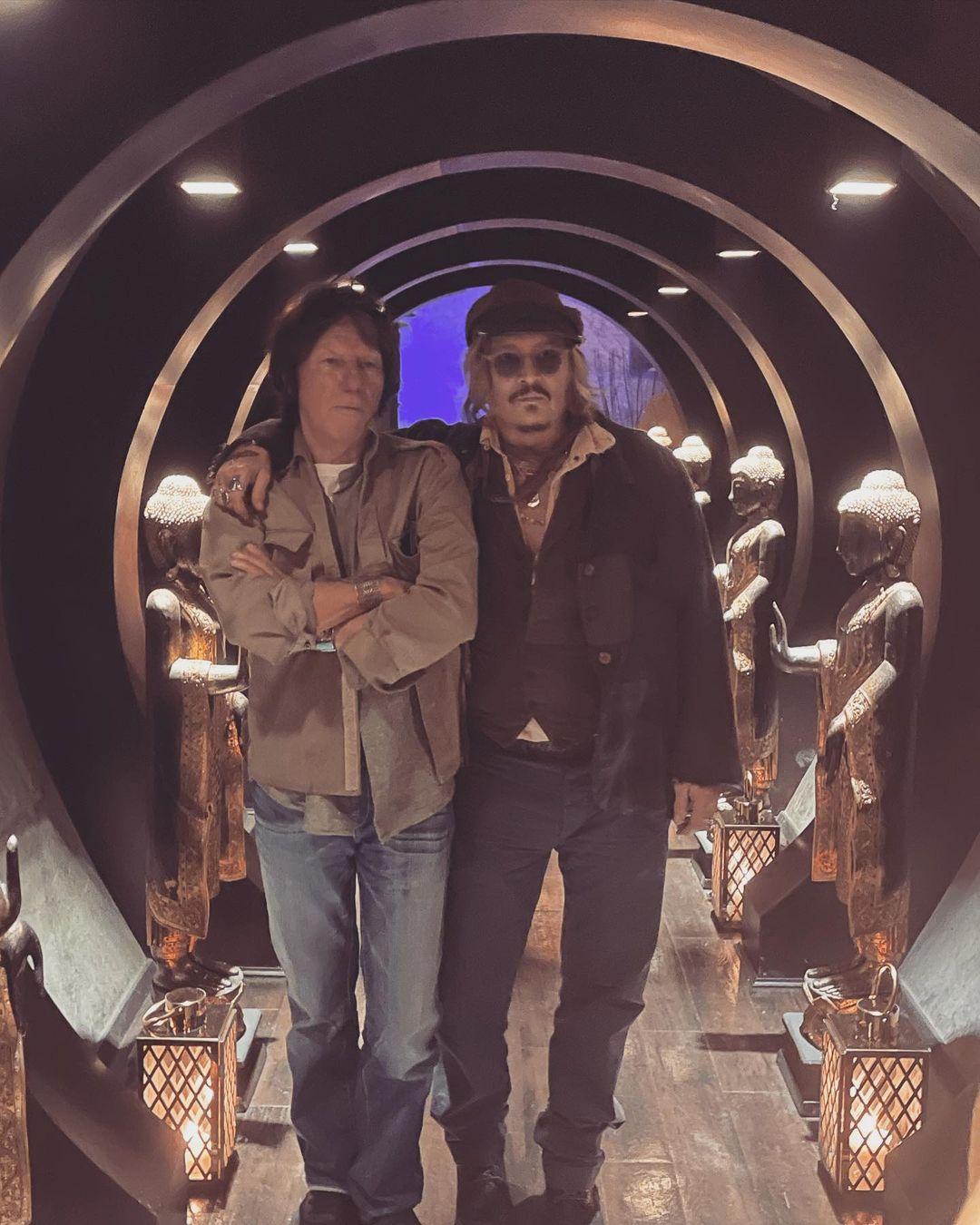 The two also released an official music video for their first single from the new album, called "This is a Song for Miss Hedy Lamarr." Depp had teased the collaboration on Instagram the day before it was released.
One source told PEOPLE that "the trial was necessary but he is happy that it's over," adding that, "Although he is relieved about the jury's verdict, he isn't gloating about it."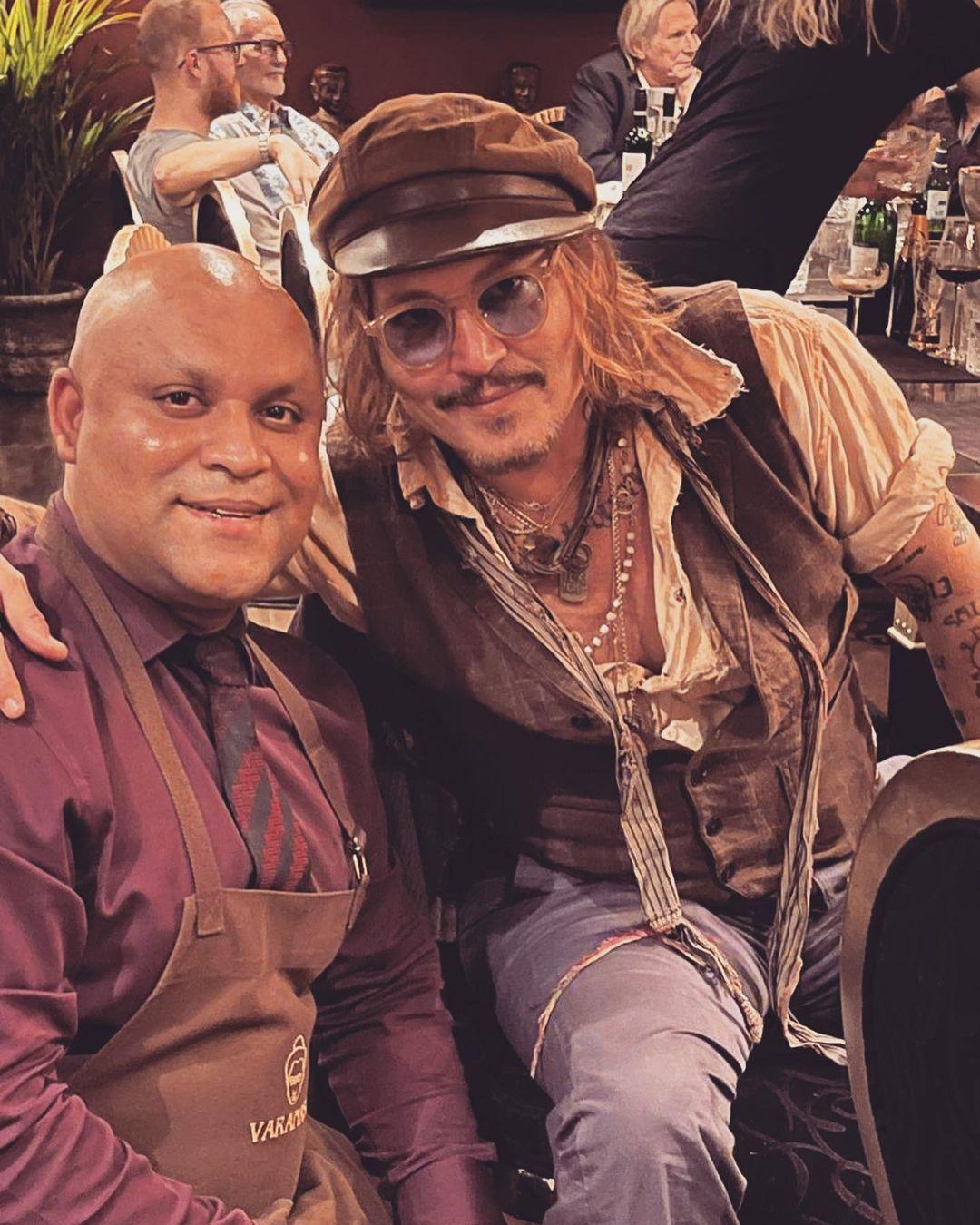 "He isn't even talking about the trial now," the insider divulged. "He filed the lawsuit, because he considered it necessary. He has moved on though. He is now able to get back to what he loves doing. He enjoys performing and has a busy summer ahead. He is also looking forward to continue working. He just wants his career back. He loves filming."