For his return to the Hollywood scene, actor Jussie Smollett chose to attend the 2022 BET Awards, which was held on June 26th at the Microsoft Theater in Los Angeles. Smollett was recently released in March after serving six out of his 150-day sentence. 
Immediately after Smollett appeared on fans' screens, many of them took to social media to criticize his appearance at the show. The actor immediately started trending on Twitter, with many people expressing anger and disbelief. 
The negative reception comes amidst the recent release of Smollett's comeback project on BET+ titled "B-Boy Blues." It is the actor's directorial debut and first project since "Empire."
Read on to find out more. 
Jussie Smollett Attended The BET Awards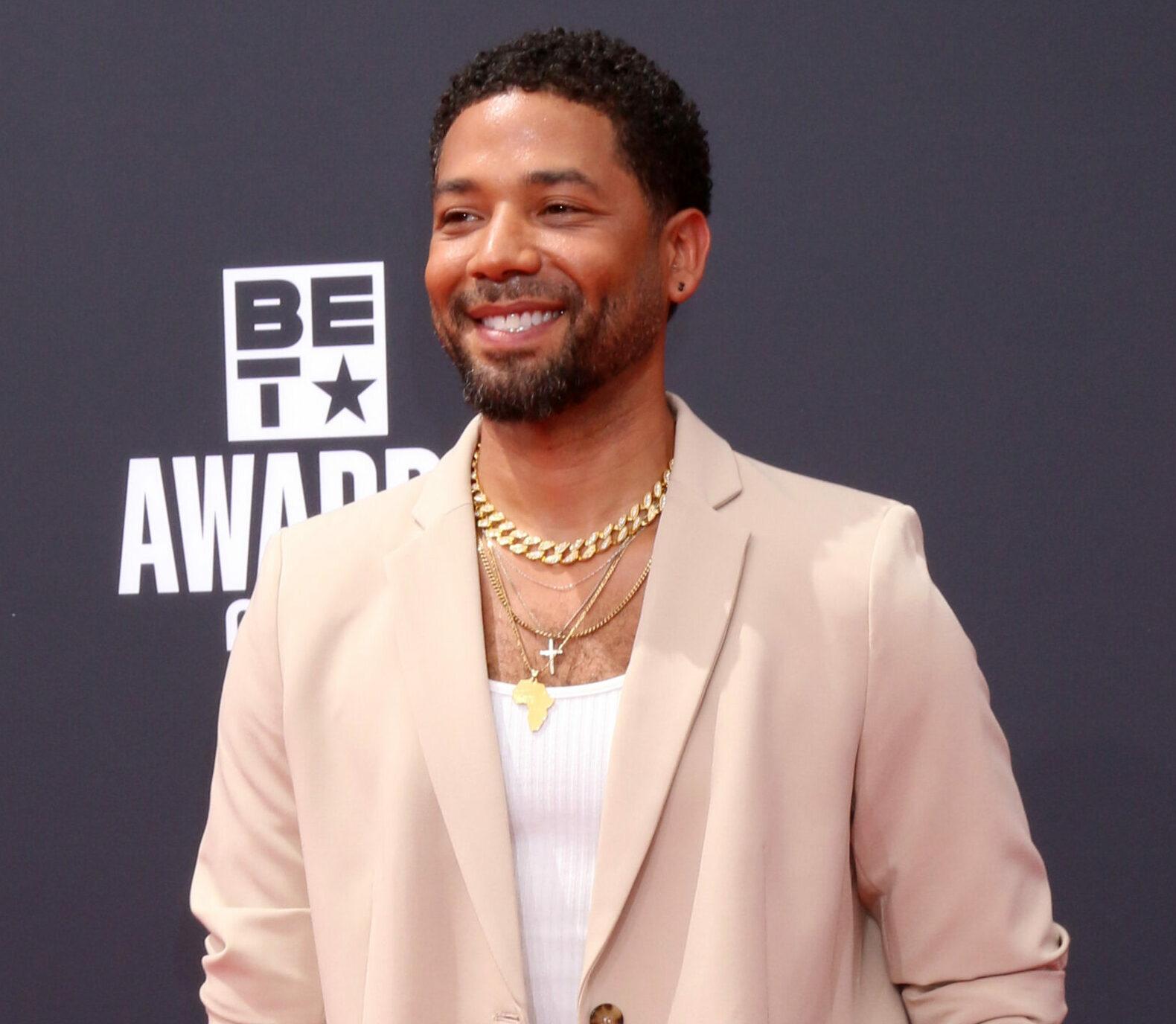 In defiance of his haters, Smollett attended the BET event and declared that, in contrast to public opinion, he is "not a piece of s–t." He also claimed that he gained clarity during his mini-prison stint, but many viewers and fans don't believe him and his words. 
The 40-year-old "Empire" actor was released in March after serving only six days out of his 150-day sentence. He was convicted of five counts of felonious disorderly conduct and served his time at Cook County jail in Chicago. 
The actor was present at the awards ceremony to promote his directorial debut "B-Boy Blues," but he also announced some of his other career plans. He told the press corps at the event, "This has always been the plan, to expand my empire, so to speak."
According to the Daily Mail, Smollett said, "To expand the level of what I want to do. I got to direct multiple episodes of the show as well as my music videos, I directed all of them."
He Was Recently Convicted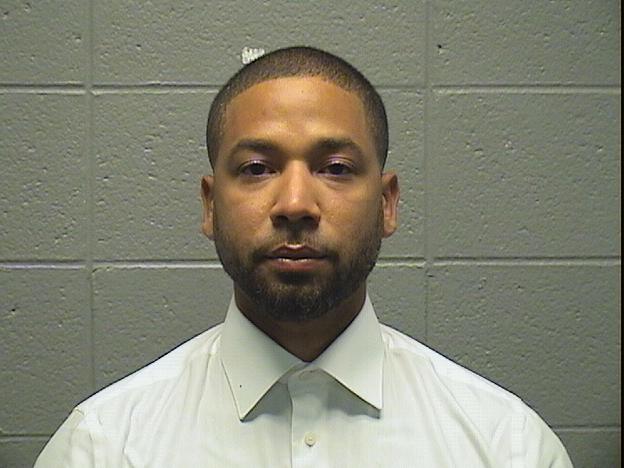 Smollett fell from his lofty Hollywood position when he was convicted of paying two men to be fake racist and homophobic supporters of ex-president Donald Trump. He also arranged for the two men to attack and beat him up with a noose and bleach. 
The stunt went viral at the time until police investigated the attack and found that Smollett had arranged it. Despite his conviction, Smollett has insisted severally on his innocence. He also still considers himself a sort of role model for young people. 
As reported by The Blast, during a recent interview with Sway Calloway on "Sway in the Morning," Smollett reiterated that he is innocent of all charges and insisted that he told no lies about the violent attack. He is also currently appealing his guilty conviction. 
He also told Sway, "If I had done this, I'd be a piece of s–t, and I don't think that's really questionable. If I had done something like this, it would mean that I stuck my fist in the pain of black African Americans in this country for over 400 years."
People Were Upset At Jussie Smollett
Immediately after Smollett showed up at the BET event, many viewers immediately turned to social media to express their disbelief and anger at his presence. He immediately became a trending topic, gathering thousands of opinions.
One viewer wrote, "That's crazy how Jussie Smollett is out & about, showing his face like that situation never happened," and another tweeted a photo of Beyonce and Jay-Z looking aghast with the caption, "Everyone watching Jussie Smollett on the red carpet."
One viral tweet read, "Who let Jussie Smollett into the #BETAwards? This n—a faked a hate crime and blamed white people for it, and got a slap on the wrist. If you got money, regardless of race, you have privilege."
One tweet that summarized most people's thoughts on Smollett's appearance read, "God, these random cuts to Jussie Smollett really make me uncomfortable."
His Comeback Project 'B-Boy Blues' 
View this post on Instagram
Smollett recently released "B-Boy Blues" on BET+. The movie is a modern adaptation of the James Earl Hardy book. The film was released on June 9th and is Smollett's feature directorial debut since his brief stint directing two episodes of "Empire" in 2018. 
Smollett played the role of Jamal Lyon on "Empire" from 2015 until the racial attack scandal in 2019. He was let go due to public backlash from the allegations and trial. During his talk with the reporters, he promised any fans he has left that he "absolutely" intends to drop some "very, very good music very soon."
He said, "But to be able to usher in just a new generation of artists, of actors of this amazing talent that's out there that has so much to tell you. That's what is feeding me."
View this post on Instagram