Getty
The "Fast & Furious" franchise will stay in the Diesel family as Vin Diesel's eldest daughter has been slated for a starring role in an animated version coming to Netflix. According to Entertainment Weekly, Similce Diesel will appear in Universal Pictures and DreamWorks Animation's "Fast & Furious: Spy Racers."
"Teen Wolf" star Tyler Posey is headlining the cast as Tony, the cousin of Vin's famed character, Dominic Toretto.
According to EW:
"Spy Racers follows the adventures of teenager Tony, who follows in his cousin's footsteps when a government agency recruits he and his friends to infiltrate an elite racing league that is a front for a crime organization bent on world domination."
Diesel will also serve as an executive producer on the show. It's scheduled for a December 26 premiere on Netflix, which producers hope will help launch "Fast & Furious 9" when it hits theaters in May 2020.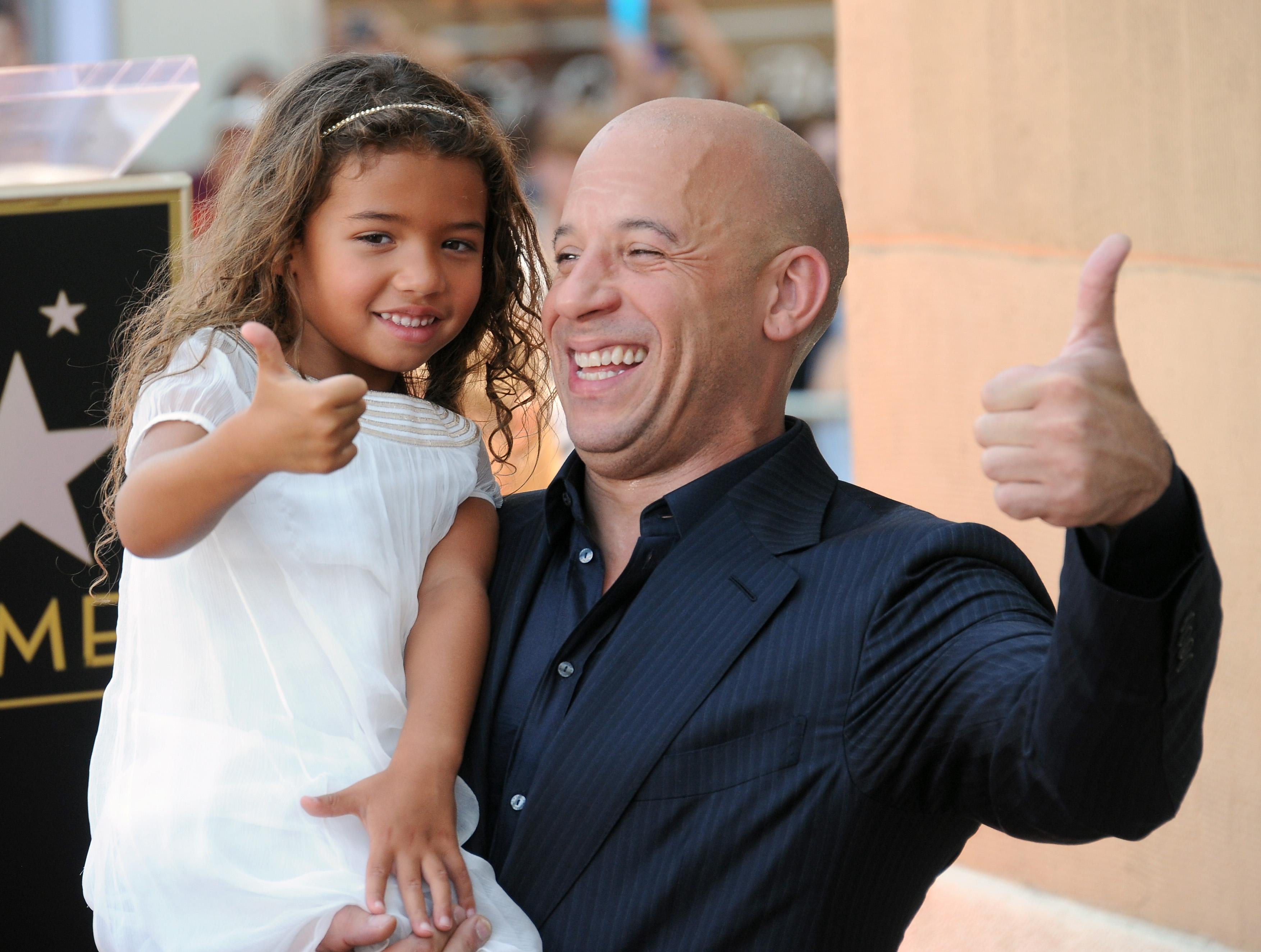 Gettyimages | Albert L. Ortega
Hania "Similce" Riley Sinclair was born in 2008 to Vin Diesel and his wife, Paloma Jiménez. She's obviously extremely close with her parents and has grown up watching her daddy on the sets of "Fast & Furious." Back in April, the star posted about his daughter's 11th birthday.
"The Alpha Angel turns eleven today… Proudest father in the world. All love, always!" he wrote alongside a cute photo of the two.
In "Spy Racers," Similce will voice the character of Sissy, the little sister to 13-year-old tech genius Frostee Benson.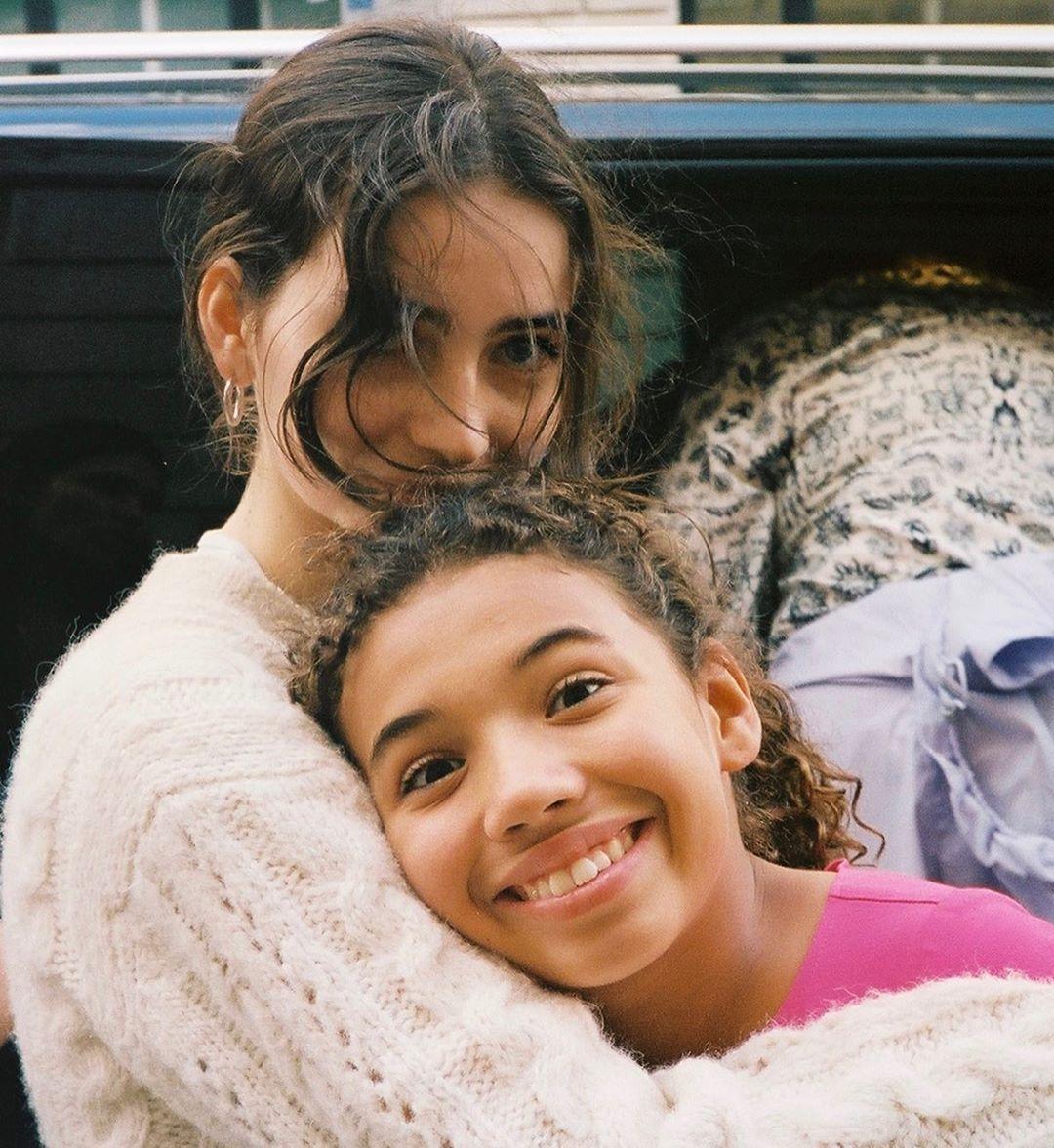 Instagram
Not only was Similce close to Paul Walker while she was growing up, but she has formed a close friendship with his daughter, Meadow Walker. "With my angel," Meadow wrote on Instagram alongside a photo of her and Similce.
On Meadow's 21st birthday earlier this month, Vin Diesel paid tribute to the daughter of his late best friend with an emotional social media post.
"I could say that I am so proud of the person you are becoming… but the truth is I have always been proud of you. Happy Birthday Meadow! I know it's your 21st and you wanted to go big in Japan, but the family has a cake waiting for you when you get home, so hurry. Love you kid. Uncle Vin."
Diesel is also father to 9-year-old Vincent Sinclair and 4-year-old Pauline who's named after Walker.
"Fast & Furious 9" will premiere in 2020 and serve as a sequel to 2017's "The Fate of the Furious." Even though it's the 9th film in the main series, it will actually be the 10th installment of the "F&F" franchise.
The details of the plot are currently unclear but many stars from the OG cast are returning, including Diesel, Michelle Rodriguez, Ludacris and Tyrese. Jordana Brewster will also be returning as Dom's sister, and Paul Walker's brother, Cody has hinted at a return for Brian O'Conner.
Diesel has been sharing videos from production, and back in June gushed to fans after the first day of production wrapped. Standing next to Michelle Rodriguez, Diesel said he felt like it was a "miracle" that everything came together, and he thanked fans for all the support and love for the franchise over the years.