Meg
Kelsey Grammer has fired shots in his ex-wife Camille Grammer's direction. The former "Fraiser" star is finally discussing what went wrong with their turbulent marriage and divorce, labeling her "pathetic" and claiming she threatened to divorce him on the day of his mother's funeral. The 64-year-old actor sat down with Graham Bensinger and threw ill will towards the ex-"Real Housewives Of Beverly Hills" star's way. When asked about their relationship, Kelsey responded, "Honestly, I don't really talk about her very much, because so much of her life is spent talking about me and I just think it's sort of pathetic."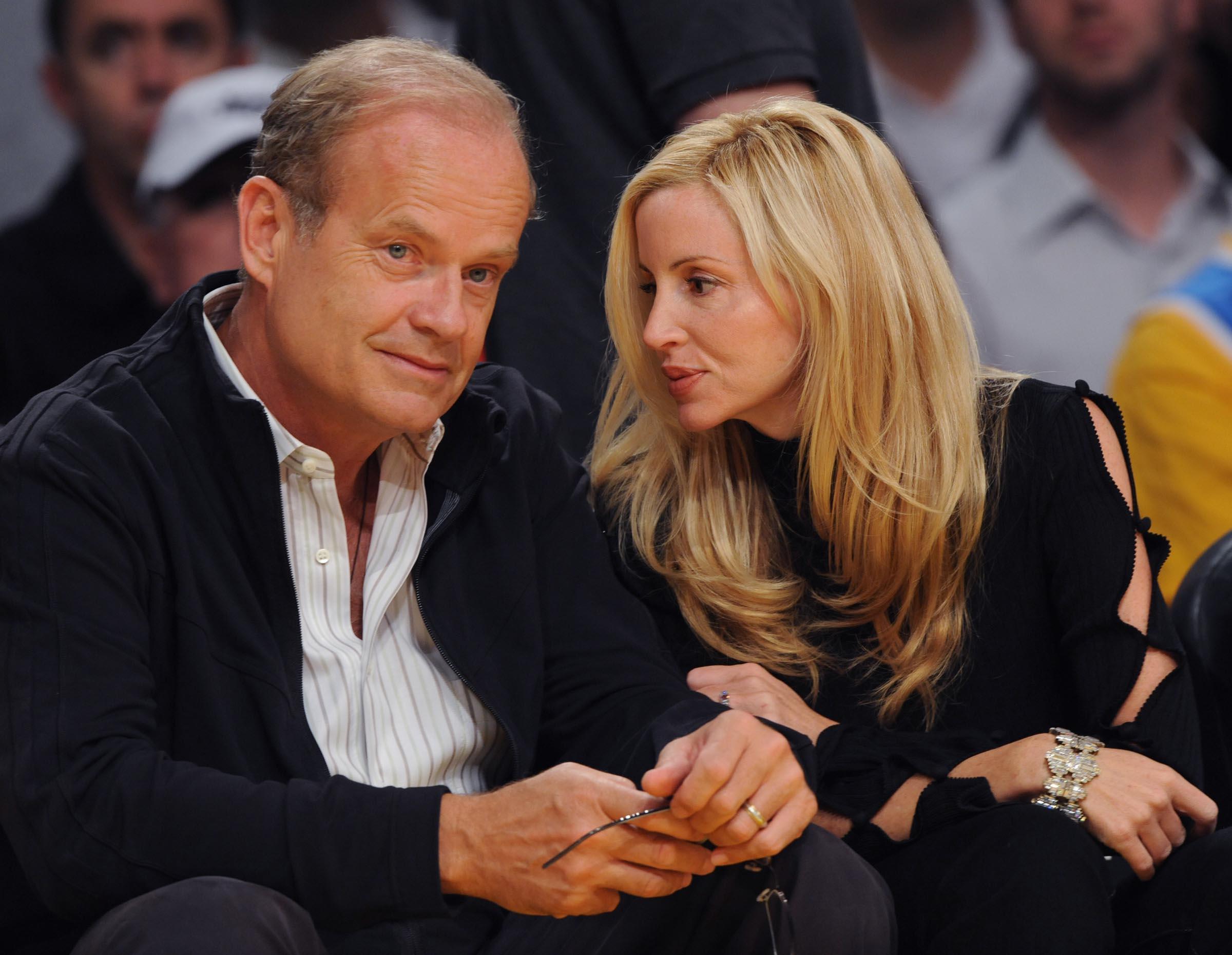 Mega
The "Cheers" actor, who's given himself credit for landing Camille a spot on "RHOBH" following their breakup and calling it his "parting gift," spoke about the tense moments of their 13-year marriage. "A month after I had a heart attack my mother died — 12 years ago now — the day of my mother's funeral, my third wife basically had an explosion about something," he described one especially hard moment. "And she started telling me, 'I'm out of this, I'm out of here. I want a divorce, blah, blah blah, which we'd had the same conversation for eight years, and it was tiresome." Kelsey Grammer admitted that was when he knew he couldn't stay in the marriage.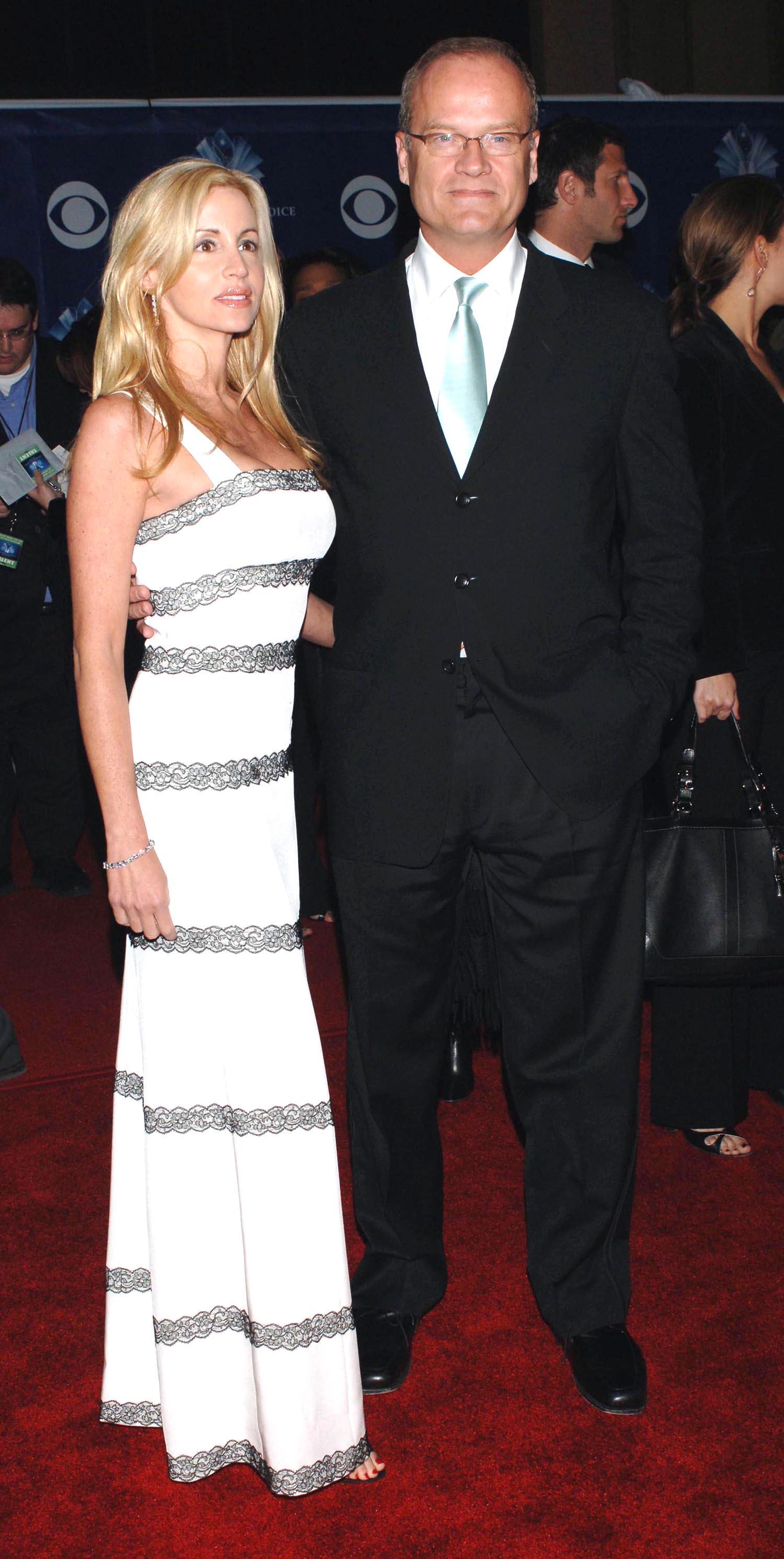 Mega
"I realized at that moment that I was done with her, that I was not going to end up in this relationship for much longer. And somewhere under a year I was done," the actor told Graham Bensinger. And if that didn't sting enough, Kelsey Grammer also compared Camille Grammer to his current wife, 38-year-old Kayte Walsh. Stating his wife of 8 years has a "little more perspective" and is "wise" and a "whole person."
Kelsey and Camille split in 2010 after walking down the aisle and saying "I do" in 1997. Following their turbulent divorce, the "RHOBH" star was awarded half of his earnings the star accumulated during their marriage which totalled $30 million. The former couple share two children together — daughter Mason, 17, and son Jude, 14. As The Blast reported, Camille and Kelsey recently settled a custody dispute over their kids. She went on to marry powerhouse lawyer David C. Meyer. The duo tied the knot in an intimate ceremony in October 2018.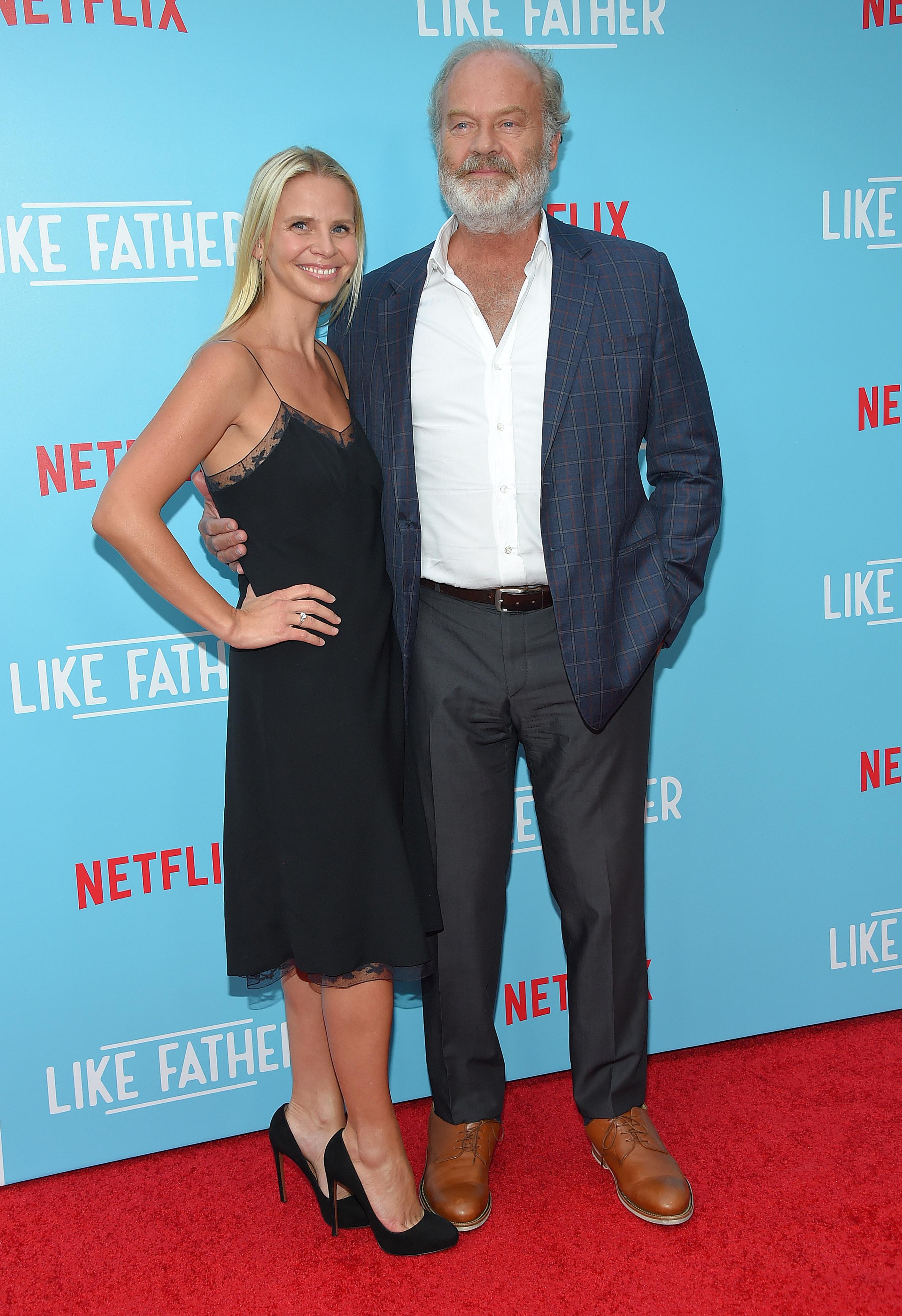 Mega
Kelsey Grammer married his fourth wife, Kayte, who was an air hostess, shortly after officially ending his marriage officially with Camille. They walked down the aisle in 2011. Together, the "Fraiser" star and Kayte share two kids — daughter Faith, 7, and son Gabriel, 4. Prior to his marriage with Camille, Kelsey wed former exotic dancer, Leigh-Anne Csuhany, but annulled the marriage after only 3 months claiming she was abusive. His first wife was actress and former dance instructor Doreen Alderman. The ex-couple share one child, 36-year-old actress daughter Spencer Grammer. All in all Kelsey Grammer has 7 children total, some out of wedlock. Kelsey Grammer, who's a 6 time Emmy winner, has been starring and producing in the TV series "You're Not a Monster." He also has a number of projects in the works.