Gettyimages | Axelle/Bauer-Griffin
Kourtney Kardashian recently announced that she is taking a break from the hit reality series, 'Keeping Up With the Kardashians' for more important things in her life. Many of you may be wondering what could be more important than being on a hit reality show that is so popular, it has been on the air for 17 seasons now, right? One thing that is more important to her than letting the cameras follow her around all day for the show? Her children!
She wants to step away from the spotlight for a while to spend more time with her children as a family. Everyone knows how dedicated the oldest child of Kris Jenner is to her children so this should really come as no surprise to her fans.
With such a long-time running show, being on the air for a whopping 17 seasons now and counting, it should also come as no surprise whenever a Kardashian or a Jenner does need a break from the cameras following them around all day.
Also, her fans have been hearing her talk about leaving the show for a while now. And, although everyone will see far less of her on KUWTK for a little while, she told Entertainment Tonight that this is not a goodbye to her fans. She is definitely not leaving the show for good, although she did tell her sister, Khloe that she wouldn't care if the show ended or not.
She said during a recent episode of the reality show, "Yeah, who cares [if the show ended?]"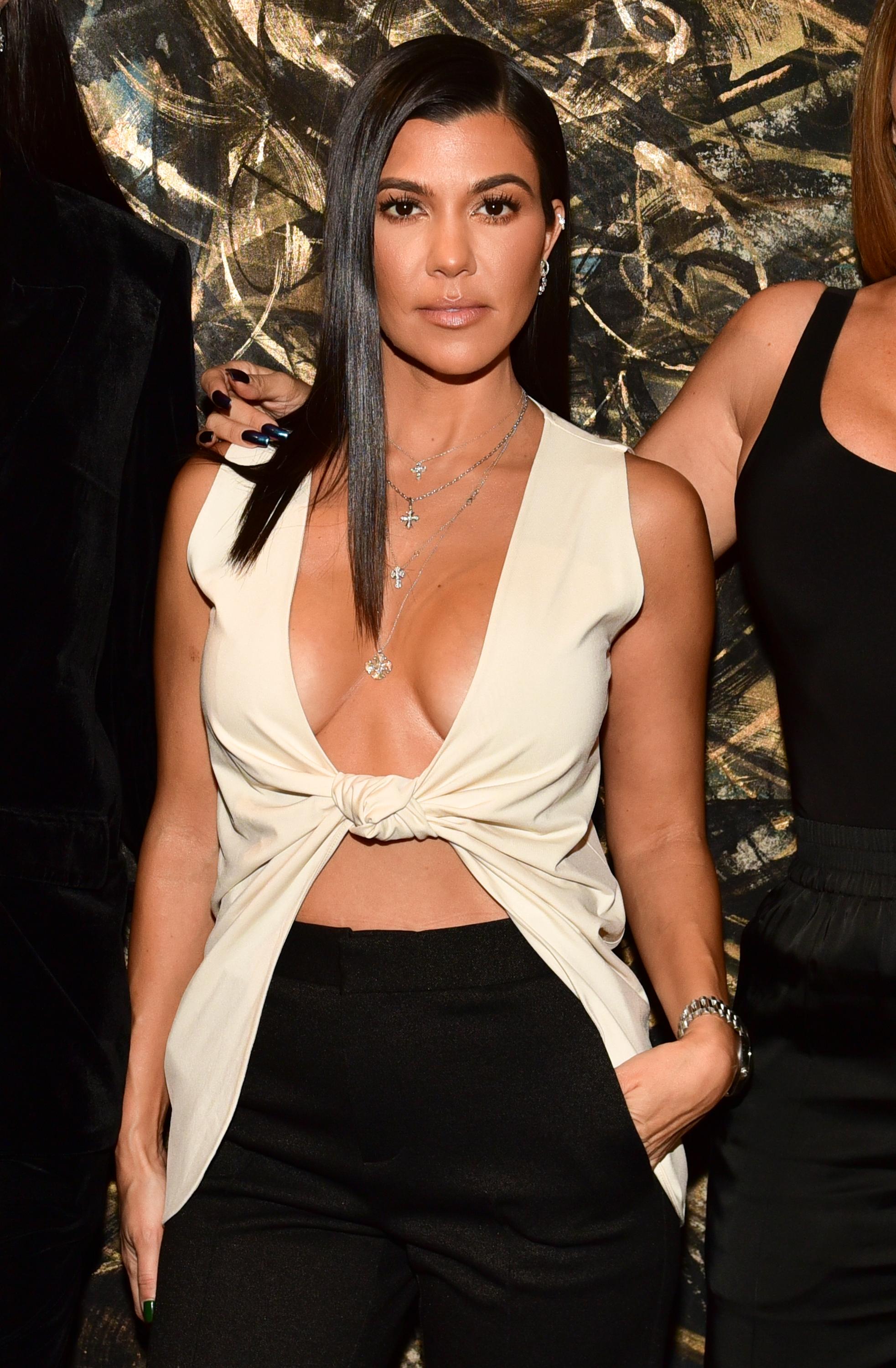 Gettyimages | Rodin Eckenroth
While she was being interviewed by The Real, she was asked about the possibility of leaving the show.
She said, "So, every day is different. Life is short,"
However, she also said she was comfortable, at the time of the interview, with staying a little bit longer. Now, though, things have changed and she is ready for her departure from the show to spend more time with her children.
Although KUWTK has helped Kourt rise to fame, this was never her intention from the beginning. She isn't into fame as her sister, Kim is. Kim chose to rise to fame with the show and got what she wanted. Kourtney just never got into the fame or the fact that she was even on a hit reality series.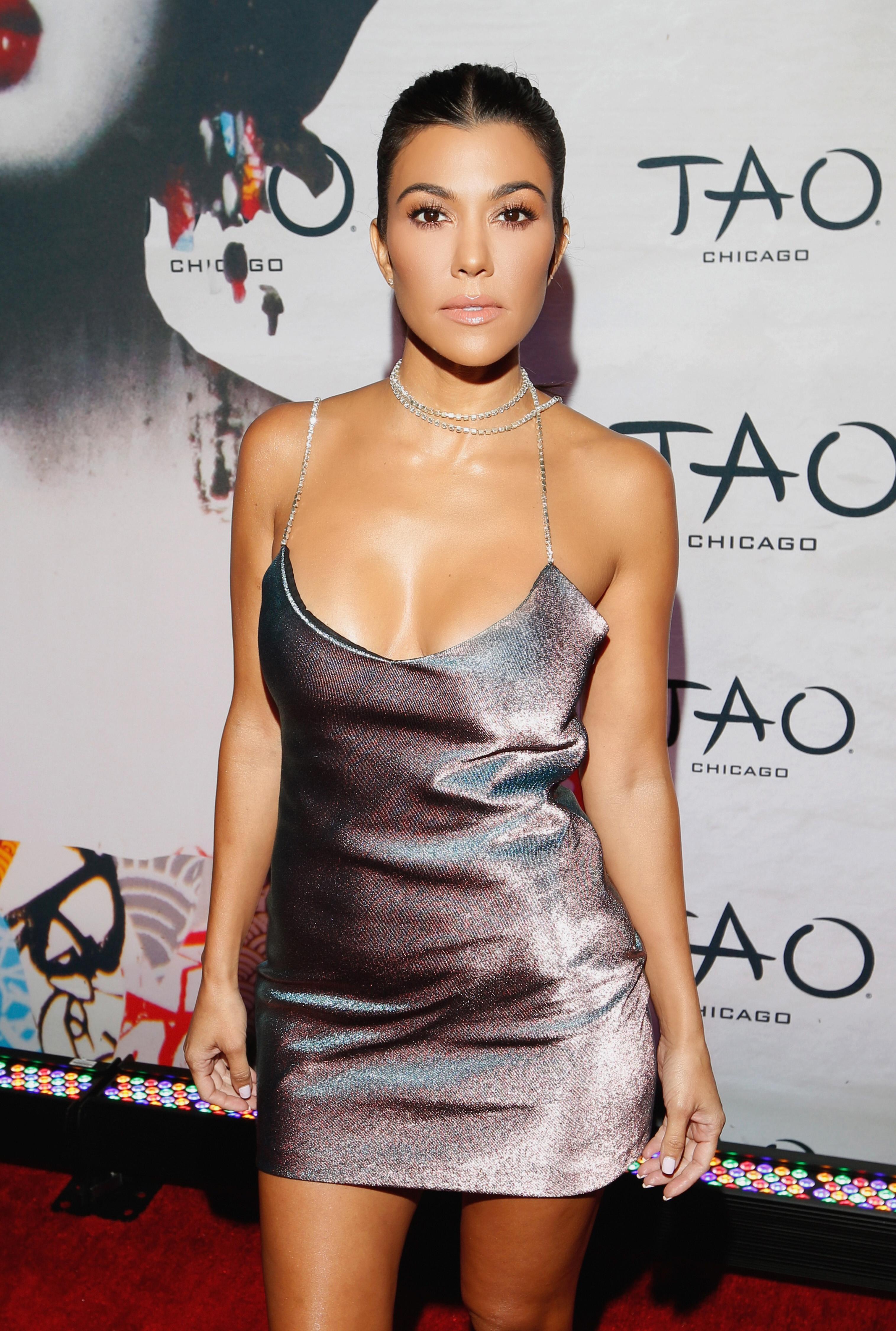 Gettyimages | Jeff Schear
The producer of the show, Ryan Seacrest doesn't blame Kourtney for wanting to leave the show. Although he hasn't made any comments about her actually leaving the show for a while now, he supported her when the rumors about her wanting to leave the show last summer started circulating.
In fact, Seacrest told Entertainment Tonight this past June, "They lived for over a decade with cameras following [them]. I could not do it, no matter what they were paying them. I could not do it, so I give them a lot of credit for having those cameras in their lives all the time. And I love you, Kourtney. Love her."
One thing is for sure, it is great that Seacrest supports her and it is also great that she has the choice to come back when she wants to. It is a great thing to be a dedicated mother like Kourtney is and to choose to spend more time with her children, watching them grow up without a bunch of cameras in their faces.