Fans know the British actress from her roles in "Sense And Sensibility," "Cruella," and "Love Actually." 
However, with her new movie, "Good Luck To You, Leo Grande," fans get to see Emma Thompson in a new light as she strips down to explore a more intimate and vulnerable character.
In a recent interview with Stephen Colbert, she shared how the physicality involved with her new movie pushed her to uncharted waters. She also added that it helped change her relationship with her body. Read on for more details about the interview.
Emma Thompson: 'I Started Hating My Body At 14'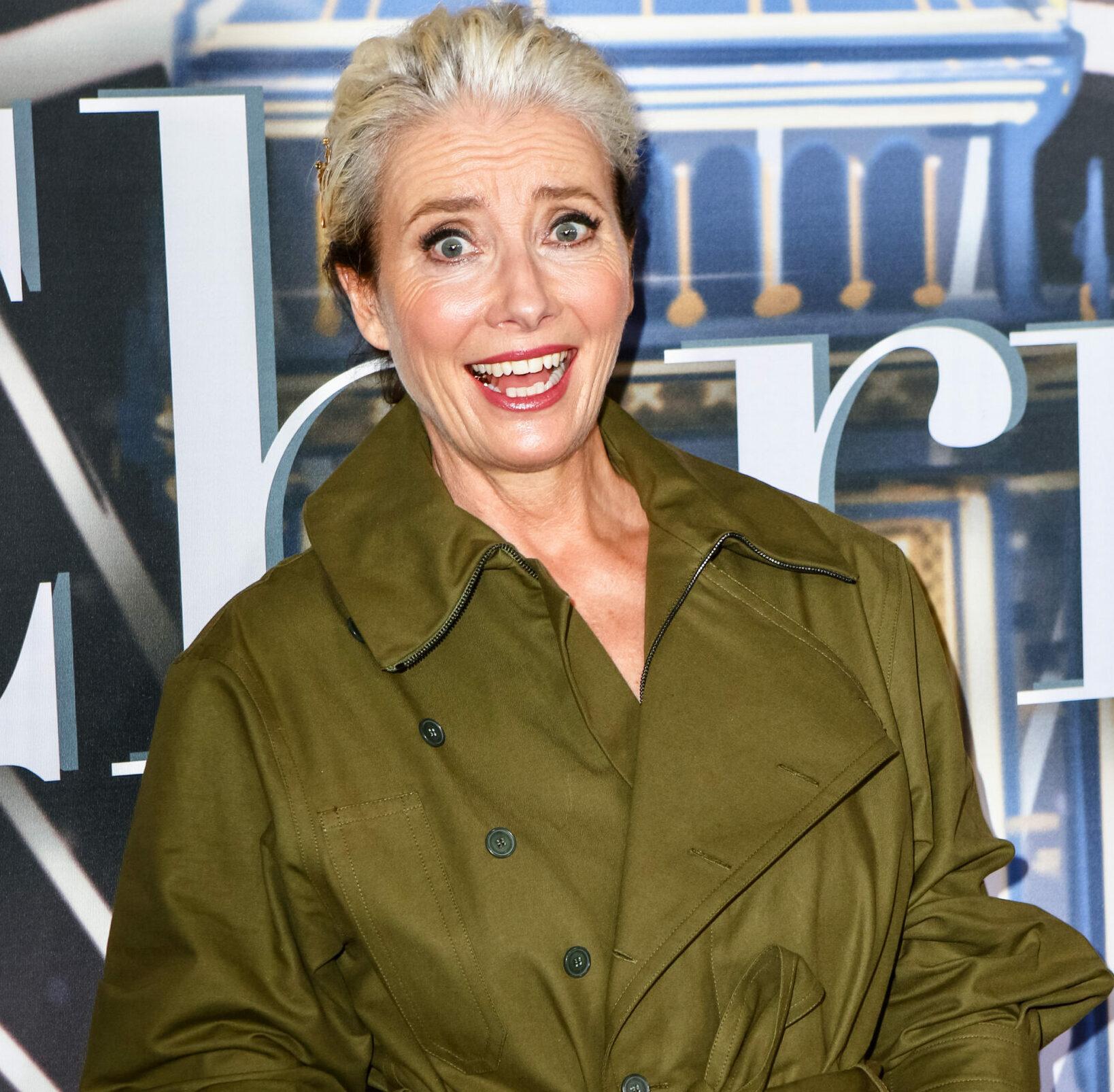 In a recent appearance on "The Late Night With Stephen Colbert," Thompson shared that she started hating her body when she was 14 years old.
She appeared on the show to promote her recent movie, "Good Luck To You, Leo Grande," which premiered on June 17 on Hulu.
Thompson plays Nancy, a widow, and former teacher, who steps outside the comfort zone of her sex life by hiring a sex worker to satisfy her sexual needs.
She recently shared a nude scene she filmed for the movie, admitting to Colbert that she wasn't sure how she would film it as she had a love-hate relationship with her body.
"I think I started hating my body when I was about 14," she said, [per Insider.] "I think those neural pathways are well etched into my soul. I know we laugh, but you think of all the eight-year-olds out there saying, 'don't like my thighs.'"
She continued, "I can't stand in front of a mirror like that. If I stand in front of a mirror, I'll always pull something in [or do] something. I can't just stand there. Why would I do that? It's horrifying. But that's the problem, isn't it? Women have been brainwashed all our lives. That's the fact of it. And everything that surrounds us reminds us how imperfect we are and how everything is wrong. Everything is wrong, and we need to look like this."
She however, confessed that she was eventually able to feel at ease with her body, as she looked at herself with a neutral gaze. She also mentioned that she looked up to medieval images for inspiration on how to pose during the nude scene.
"So you try. You try standing in front of the mirror and don't move. Don't move. Just accept it — just accept it, and don't judge it. That's the hardest thing I've ever had to do. I've done something I've never done as an actor."
She Was Never Given A Sex Scene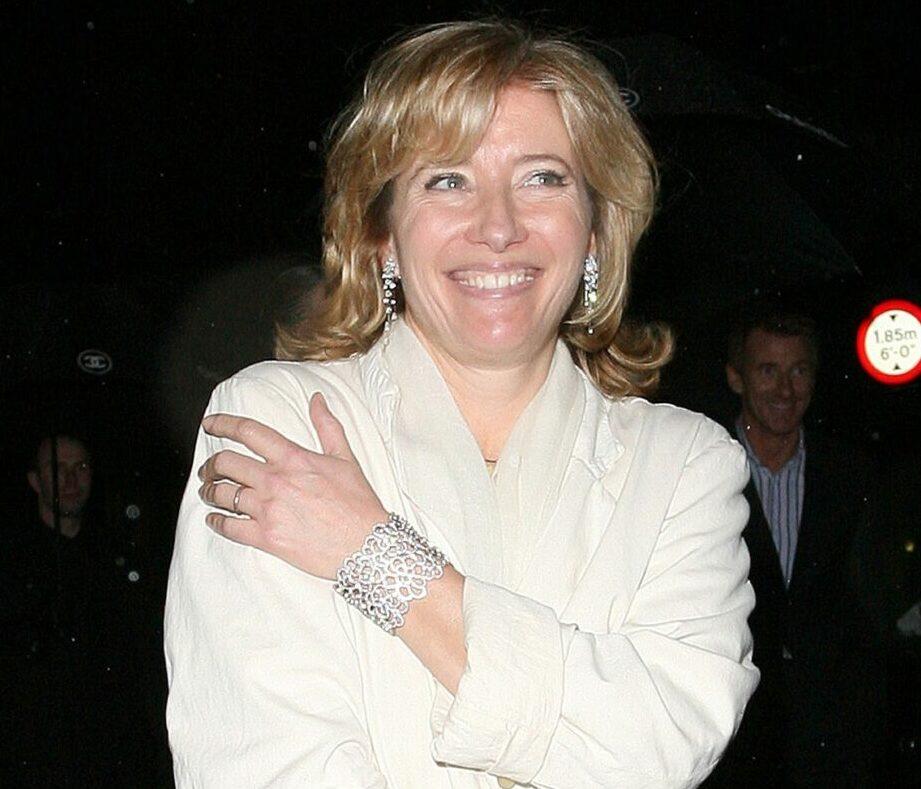 Per a conversation with The Times, the actress revealed that she has never been offered sex scenes throughout her career.
"As my mother said, I've played a series of 'good' women. I do 'cerebral.' And I have also never conformed to the shape or look of someone they may want to see naked," she said in the interview. "And by 'they,' I mean male executives. I'm too mouthy, not pretty enough, not the right kind of body. And, crikey, you are constantly told what kind of body to have," she concluded.
She also revealed that she had always felt not thin enough to be on screen. She admitted to doing a lot of diet routines, which she eventually found absurd.
"It's not fair to say, 'No, I'm just this shape naturally.' It's dishonest and it makes other women feel like sh*t," she added. "So if you want the world to change and the iconography of the female body to change, then you better be a part of the change. You better be different," she concluded, per The New York Times.
She Admitted To Sharing Similar Characteristics With Her Character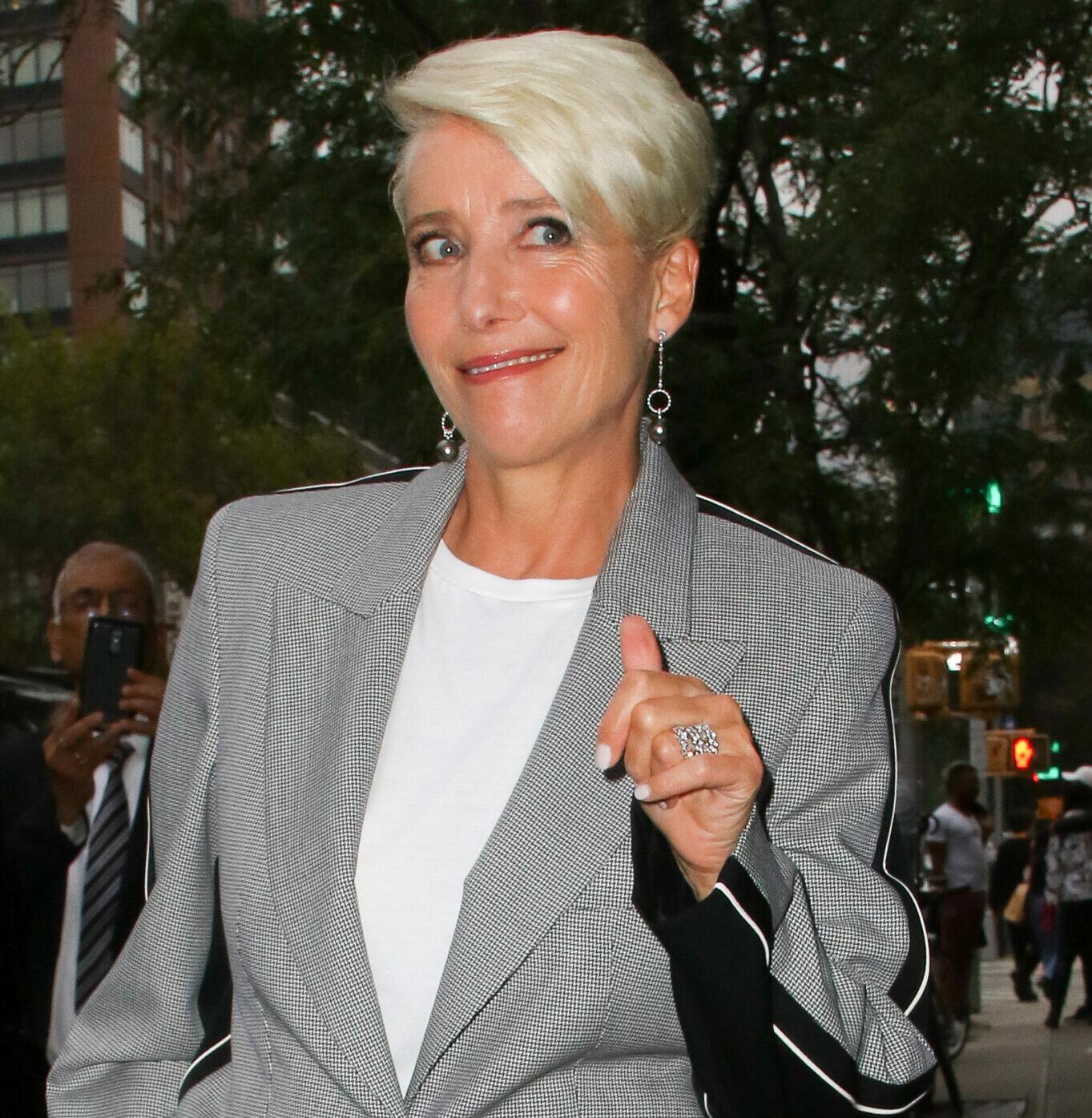 Per The New York Times, she disclosed that playing Nancy was "a healthy terror," as she shared similar characteristics with her. According to her, they were of the same age, similar backgrounds, and had the will to want to do the right thing.
"Just a little sliver of paper and chance separates me from her."
Thompson added that because she hadn't appeared naked on camera before, she had to spend several days rehearsing nude with co-stars.
"Sophie, Daryl, and I rehearsed entirely nude and talked about our bodies, our relationship with our bodies, drew them, discussed the things that we find difficult, things we like about them, described one another's bodies."
Emma Thompson's Advice For 14-Year-Olds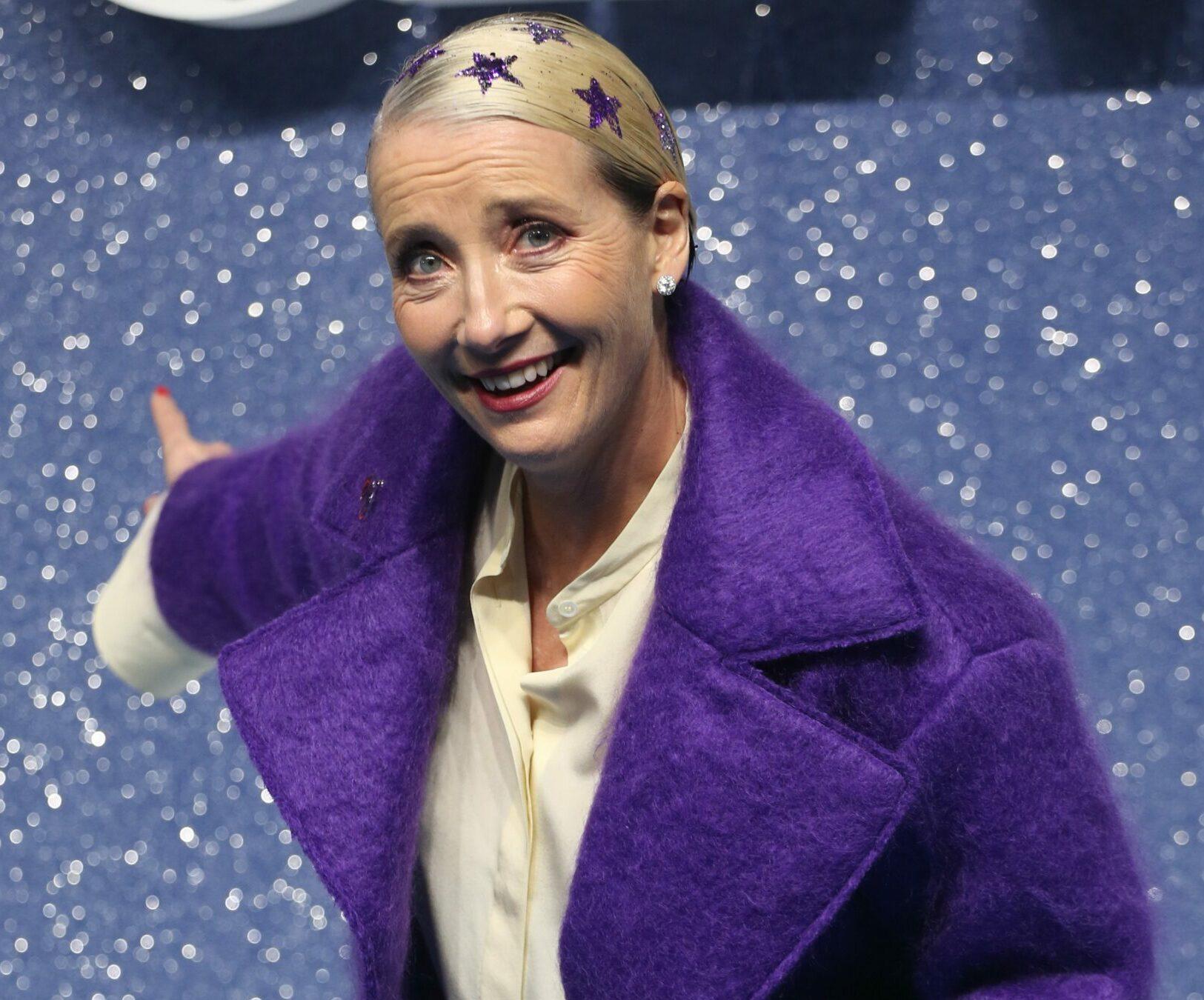 In the middle of the interview, Colbert asked the "Sense And Sensibility" actress if she had any message to give to 14-year-olds.
"Don't waste your time," Thompson responded. "Don't waste your life's purpose worrying about your body."
"This is your vessel. It's your house. It's where you live," she proceeded to say, gesturing towards her body. "There's no point in judging it. No point. But it's very hard to do."