It seems "Top Gun: Maverick" has enough jet fuel to continue a steady performance at the box office.
On Tuesday, Deadline reported that the Paramount and Skydance collaboration has crossed the $900 million dollar mark at the international box office in the first 25 days of its release. The total global sum is $901.9M. The domestic box office accounts for $474.8M, with the international box office pulling in the other $427.1M dollars.
'Top Gun: Maverick' Continues To Dominate The Box Office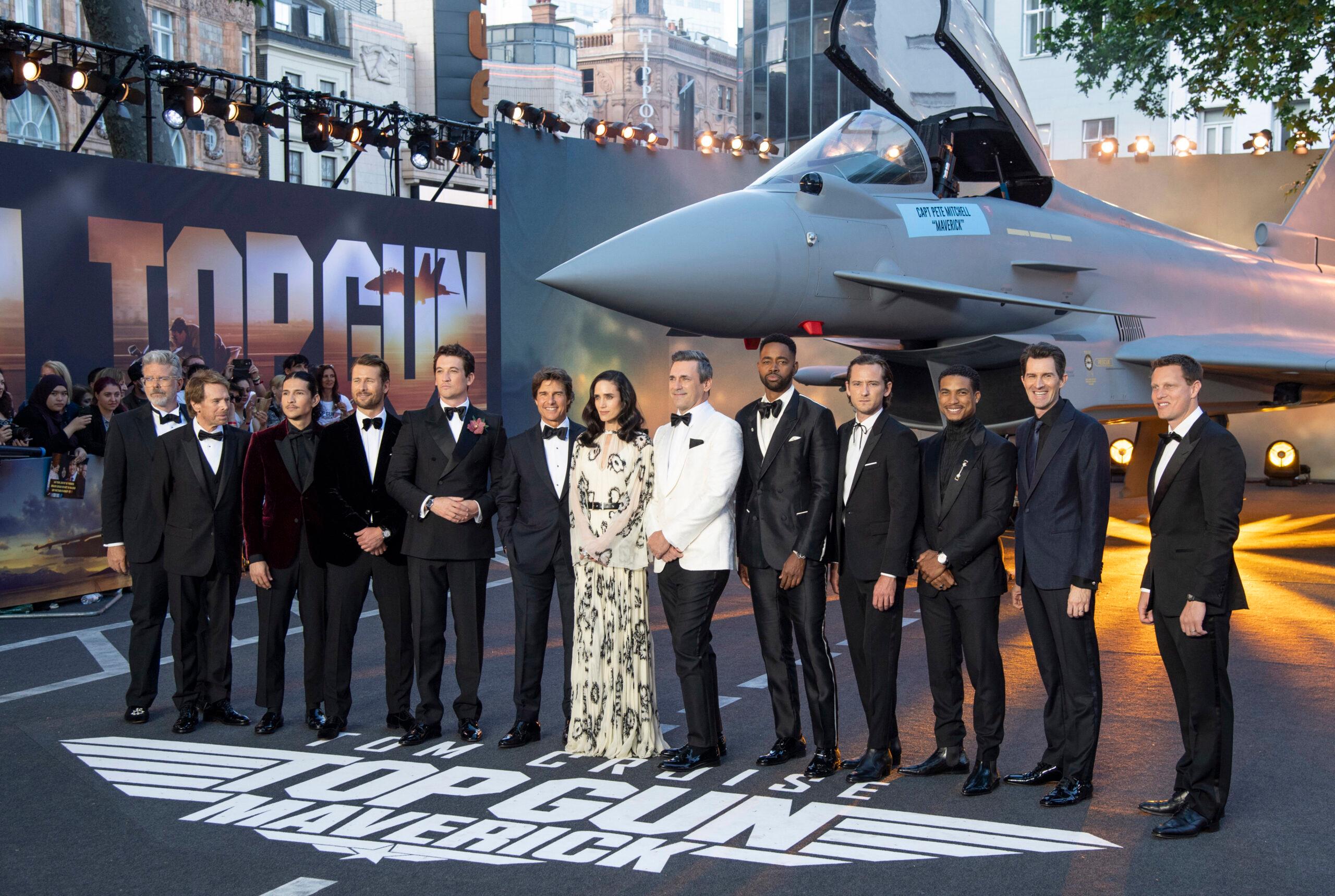 The film, directed by Joseph Kosinski, is expected to cross the $1 billion dollar mark by next week. Over the weekend, Tom Cruise landed in Korea to promote the film, which opens there on Thursday.
Over the weekend, the "Top Gun" sequel crossed the $800 million dollar mark, making it Cruise's biggest movie to date. It's also the A-lister's highest-grossing film in such a short time span.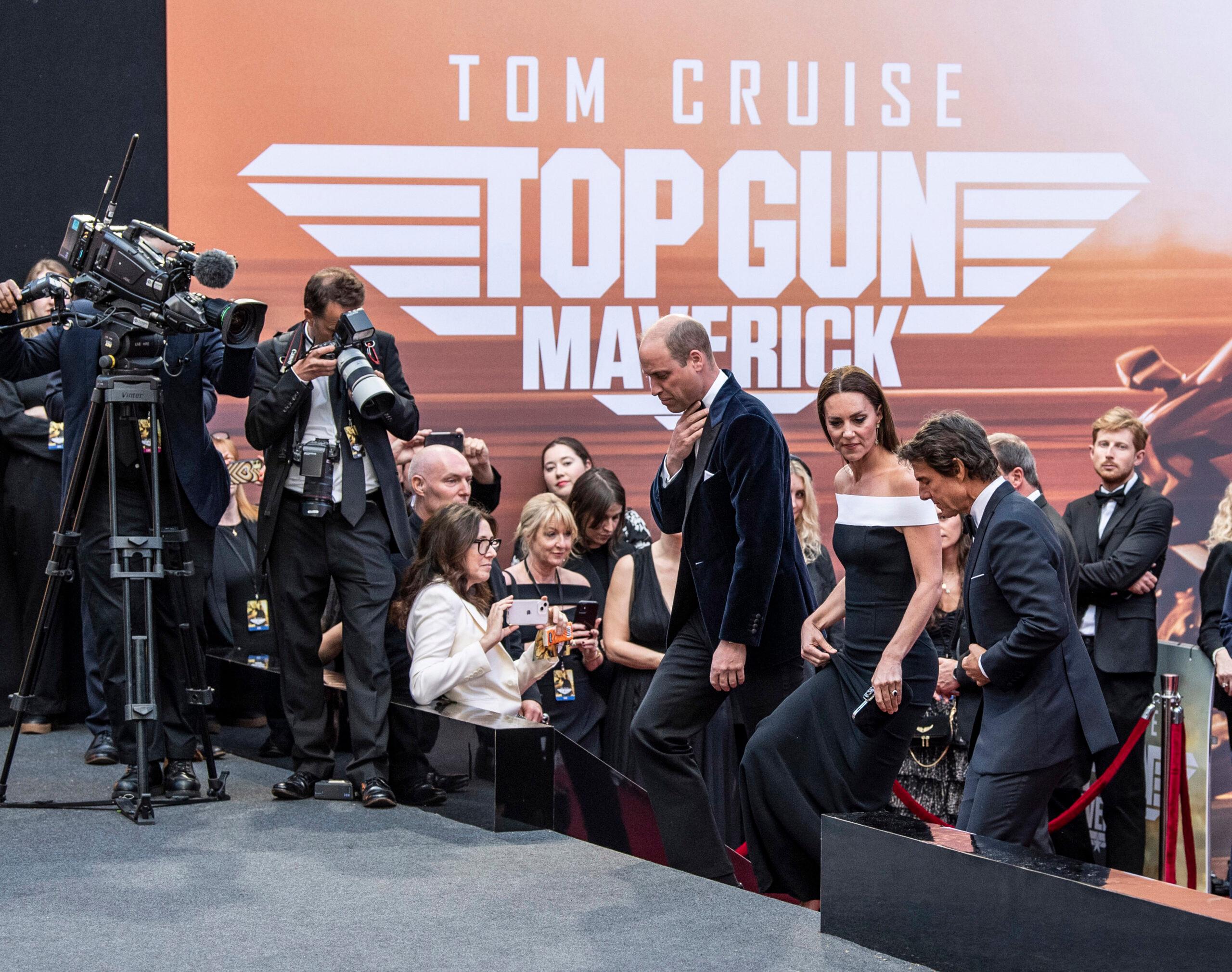 Deadline reported that the sequel has become the highest-grossing Tom Cruise movie in 23 markets, including the UK, Australia, and Brazil. It's also Paramount Pictures' biggest live-action movie in 15 markets, including the UK, Australia, France, and Brazil.
The outlet reported that the top markets for "Top Gun: Maverick" through Monday are as follows: the UK ($72.3M), Japan ($43.9M), Australia ($40.6M), France ($35.4M), and Germany ($21.2M).
The movie's success is good news to Miles Teller, who revealed that he had jet fuel in his blood while filming.
Miles Teller Had Jet Fuel In His Bloodstream While Filming
In a recent appearance on "Late Night With Seth Meyers," Miles Teller revealed that he had jet fuel in his bloodstream after he started breaking out in hives while filming.
"We landed, and I'm just like, 'Man, I'm not feeling too good,'" Teller recalled. "I was really hot and I just started itching like crazy. So I get out of the jet and I'm just covered in hives — like, head to toe."
The "Whiplash" actor said he took an oatmeal bath to try to calm his skin before going to the doctor for a blood test. "My bloodwork comes back and I have flame retardant, pesticides, and jet fuel in my blood," he told host Seth Meyers.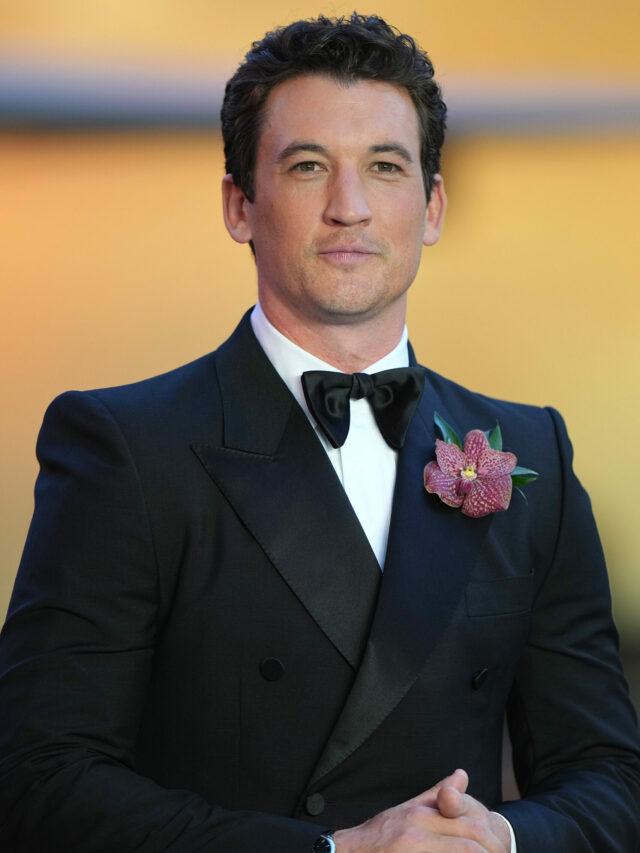 The "Divergent" actor said he found the news "actually kind of cool" after he felt better. When he returned to the set to keep filming, Tom Cruise asked him about his trip to the doctor went.
"I was like, 'Well, Tom, it turns out I have jet fuel in my blood,'" Teller recalled. "Without even skipping a beat, Tom just goes, 'Yeah, I was born with it, kid.'"
Critics Have Nothing But Praise For 'Top Gun: Maverick'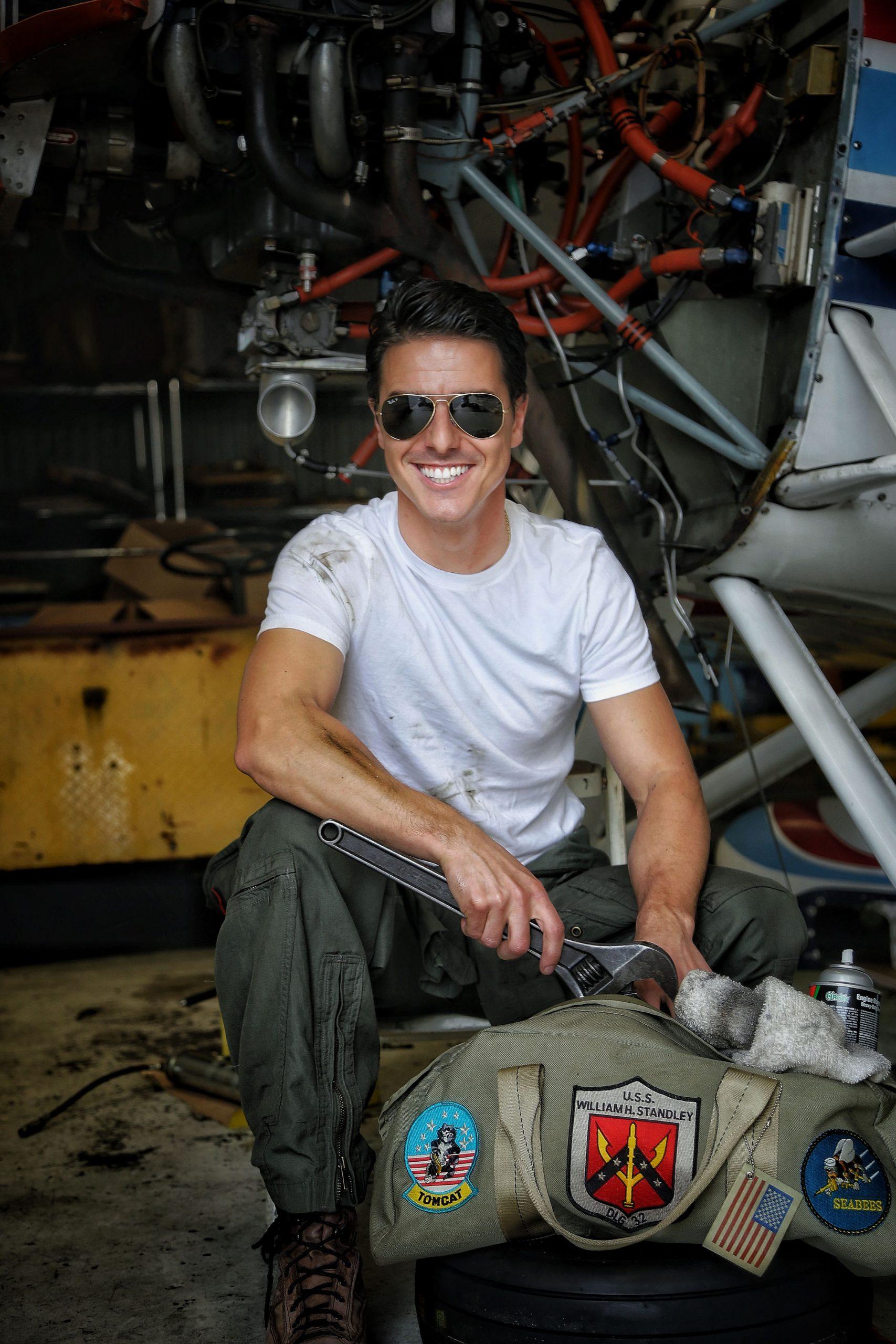 It seems that audiences and critics alike both enjoyed the latest "Top Gun" movie. On Rotten Tomatoes, critics gave it a 97% score while audiences gave it a 99% rating.
Courtney Howard of Fresh Fiction wrote, "This lega-sequel builds on the groundwork laid by its predecessor, delivering riveting character drive as well as breathtaking, big screen Movie Moments. The new crew fuses the past with the present, making it a poignant, powerfully potent thrill ride."
Pete Hammond of Deadline Hollywood Daily wrote, "Tops the original in every way imaginable, from an all-knowing performance for the ages from Cruise to its highly emotional storyline, 'take my breath away' aerial sequences and just about anything else you want from a studio blockbuster."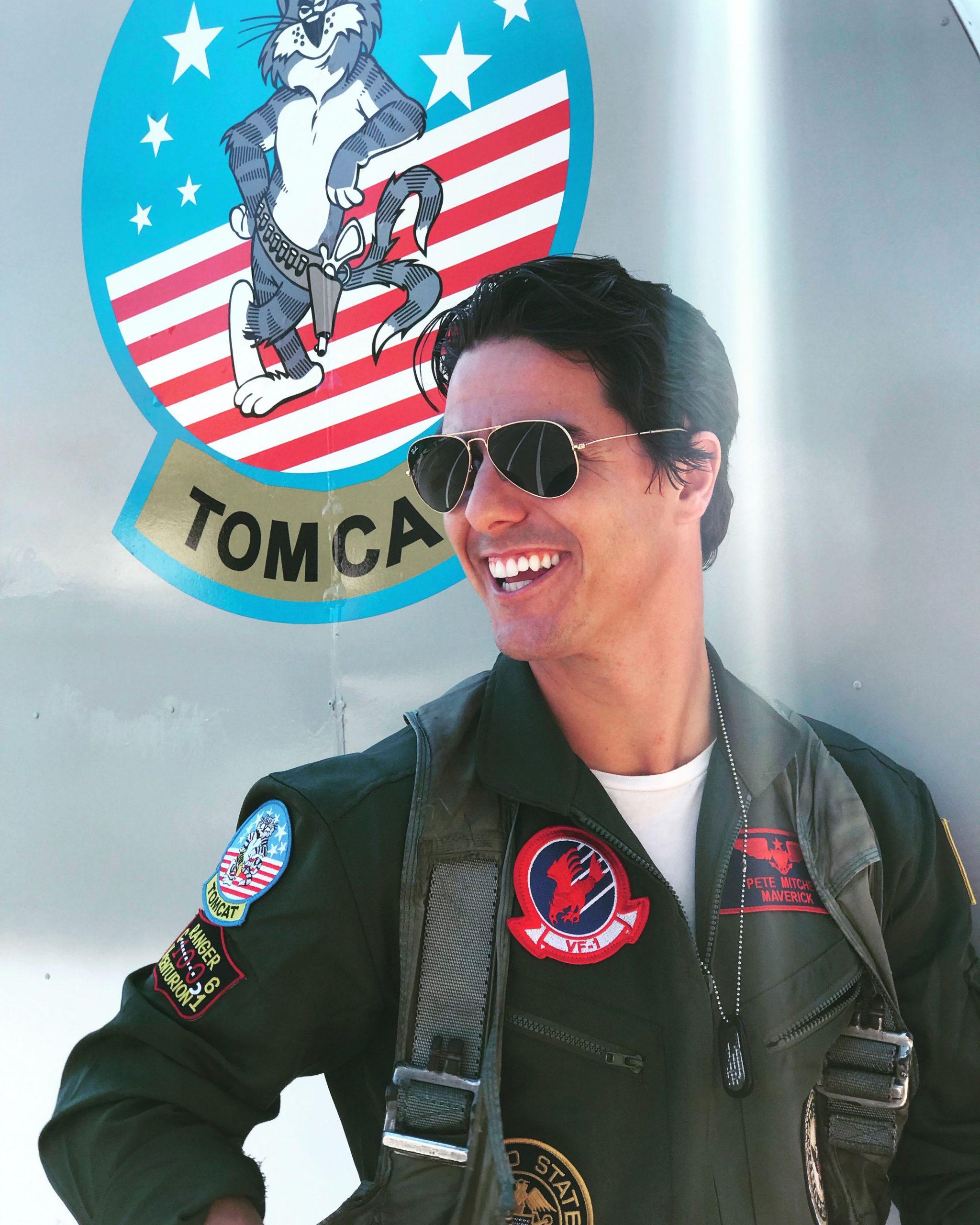 Spencer Perry of ComicBook.com wrote, "The film is the rare sequel that outdoes the original in every way, delivering the ultimate theatrical experience that will have audiences convinced they've just hit crossed Mach 5 themselves." He gave the film a 4.5 out of 5.
David Gonzalez of Reel Talk Inc. gave the film a 4 out of 4. He wrote, "Top Gun: Maverick took my breath away. An adrenaline rush tailor-made for the summer blockbuster season. It gives cinephiles jaw-dropping aerial combat sequences, and packs an emotional punch that makes Top Gun: Maverick the event of the summer."
Joey Magidson of Awards Radar wrote, "Top Gun: Maverick is so much better than it arguably has any right to be. One of the year's best films so far, it's a sequel that's an improvement upon the original in nearly every manner." He gave the film a 3.5 out of 4.
"Top Gun: Maverick" is still playing in theaters.