The season 3 leads of "Bridgerton," Nicola Coughlan and Luke Newton, are excited for fans to finally witness their love story play out on screen.
This season is a little different from last season. Nicola plays Penelope Featherington and Luke plays Colin Bridgerton. The two have been close friends for years, although Penelope has had an unrequited crush on him for quite some time.
'Bridgerton' Season 3 Focuses On Close Friends Becoming Lovers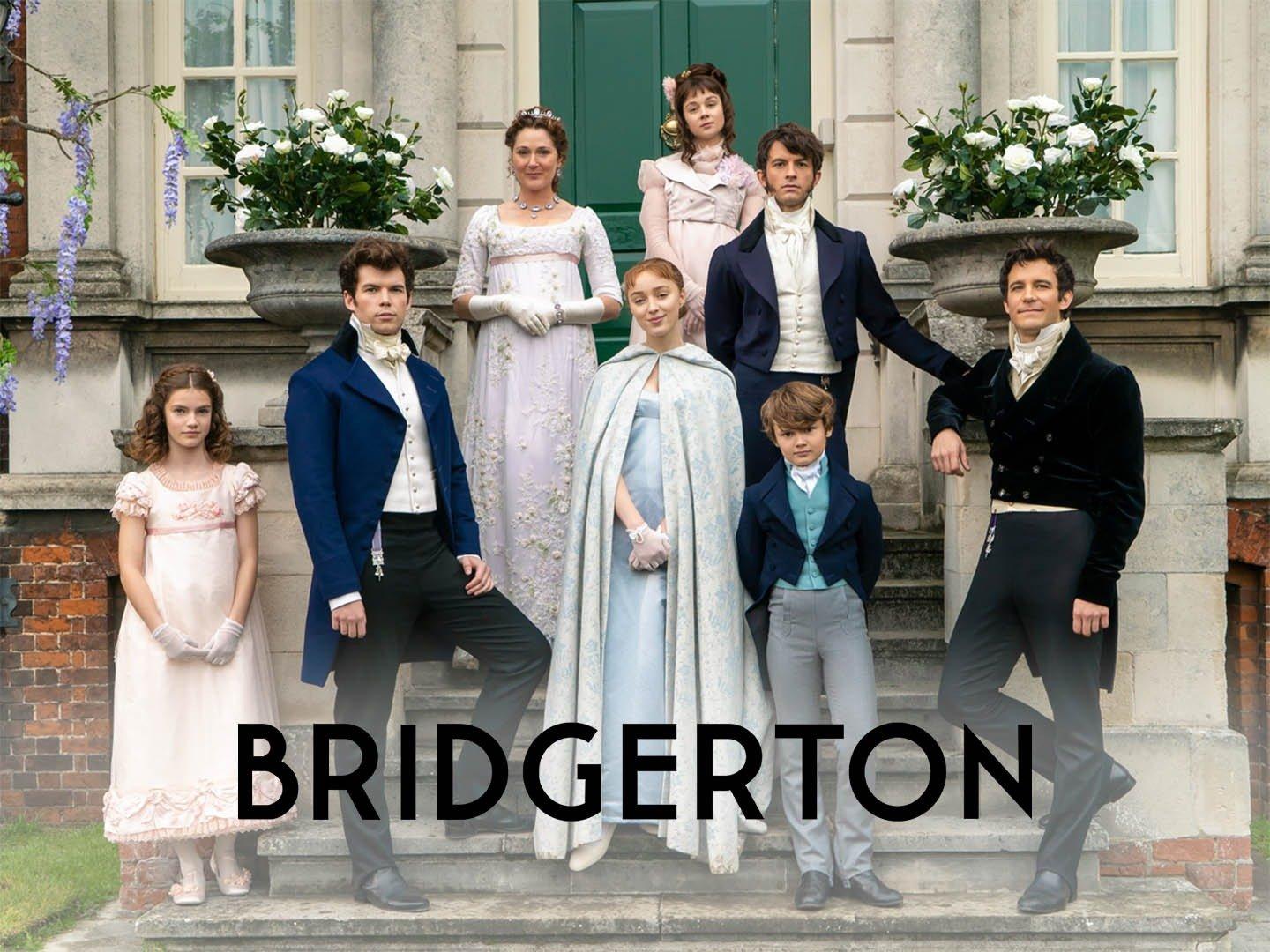 Just when it seemed Colin was feeling the same way, he told his friends that he would never dream of courting Penelope. Penelope overhears this right after she has what could be a friendship-breaking fight with Eloise Bridgerton (Claudia Jessie), who is both Colin's sister and Penelope's former best friend.
If that wasn't enough drama, Penelope was also revealed as the voice behind Lady Whistledown, who has been voiced by Julie Andrews since the series' first season. "Bridgerton" season 3 will be different for another reason as well. Chris Van Dusen served as showrunner for the past two seasons. However, he is stepping down to give Jess Brownell a chance to take the helm of the hit Netflix period drama.
Nicola Coughlan Teases Season 3 Main Character Energy
View this post on Instagram
On Instagram, Nicola posted a photo of her and Luke smiling together in what could be a "Bridgerton" set. Filming for season 3 is expected to start in season 3 this summer in London, but since summer is just about here, filming can commence just about any day now.
Excited followers sounded off on the post, which Nicola captioned, "Main Character Energy #BridgertonSeason3." One follower wrote, "Nicola out here trying to kill us with this content."
"You are amazing," another fan shared. "I can't wait to see the #Polin love story." Polin is the ship name for Penelope/Colin.
"YESSSS LORD AND LADY WHISTLEDOWN," another follower commented.
"You CANNOT tell me they don't look good together," said another.
View this post on Instagram
Luke also created a post showing the two leads alongside new showrunner Jess Brownell. "S3: You are not ready!" he warned fans in the caption.
Julia Quinn, who wrote the book series the Netflix show is based on, commented, "Aaargh! I want to be there!!!!"
"I most certainly am ready," one fan commented. "I cannot wait to see Penelope's and Colin's love story unfold. I am so deliciously excited."
"I am soooooo here for #polin," said another. "I am so ready."
"LUKE! I am absolutely not ready but I am SUPER EXCITED!!!!!" another fan shared.
"We're still recovering from the never-ending swooning coming out of S2,but it's the best affliction. BRING IT ON! 👏😍🔥" another wrote.
View this post on Instagram
Jess also posted the same photo to her Instagram page with the caption, "three bottles of pink champagne, two stars, and an unidentified woman #polin."
Many fans and author Julia Quinn showered the post with heart emojis. "We're ready," Nicola wrote alongside five heart emojis.
"Will be the best season!!" one fan wrote. "Polin is the best."
Another fan wrote, "I'm very very eager to see Polin's story! I've been waiting for them! I can't believe it's their time to shine 😭"
"The golden trio of the new season," said another.
However, at least one fan noted, "Please be good to Kanthony! We were robbed of so many happy and meaningful moments of them 😢wishing all the best for your journey as showrunner ❤️🐝"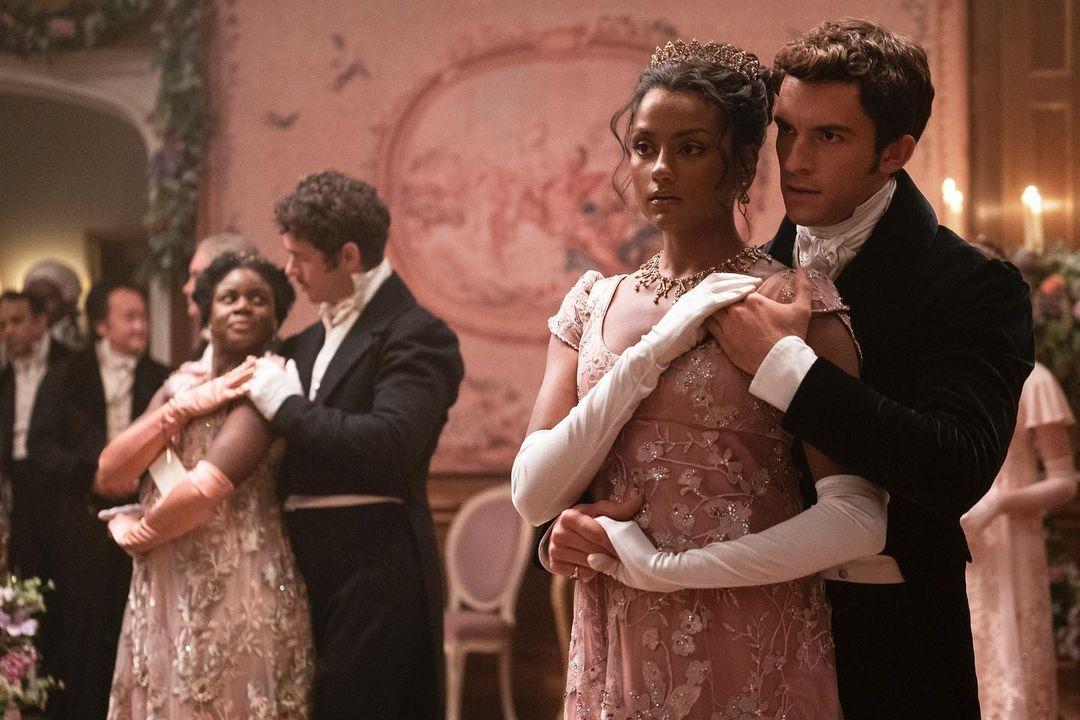 Fans were disappointed to see that Kate Sharma (Simone Ashley) and Anthony Bridgerton (Jonathan Bailey) didn't even get a wedding scene in the season two finale, although they were the two main leads of the season. The enemies-to-lovers trope left the couple arguing and bickering for most of the season while fighting their feelings for one another. Although they do finally get married and are shown together at the end of the season, many fans wished that they got to see more scenes of the couple actually being a couple.
That being said, considering Viscount Anthony Bridgerton is still the head of the household, he's not going to go anywhere. Simone recently revealed that she actually thinks there are kids in the couple's future!