TV personality Wendy Williams has become one of the most popular talk show hosts over the years. 
She began as a DJ and later rose to the top of the entertainment ladder through her eponymous talk show, "The Wendy Williams Show."
This show is a daily talk show which hosts celebrity guests, offers various lifestyle segments for viewers to enjoy, and also addresses gossip.
This show has grown by leaps and bounds and has shuffled through an array of co-hosts, including Remy Ma, Fat Joe, Sherri Shepherd, and Kym Whitley. 
However, it concluded its last episode on Friday, and now Wendy Williams is looking toward the next big chapter in her life and career.
Read on for more details on Williams' next move.
Wendy Williams Intends To Go Into The World Of Podcasts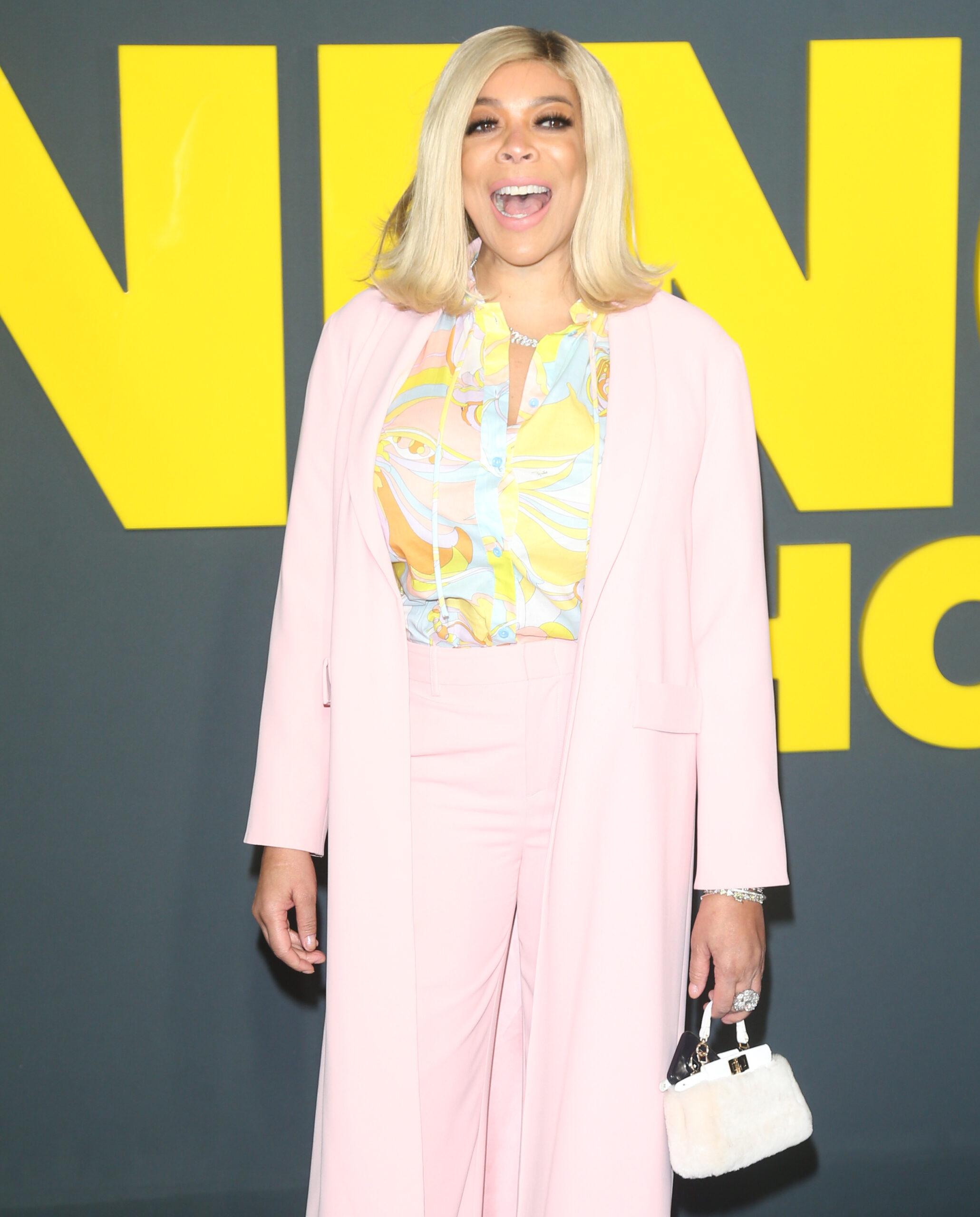 Following the show's final episode, the talk show host had a chat with Extra's Billy Bush, where she shed more light on what was going to come next for her.
She told Bush that she had spoken with Mort Marcus and Ira Bernstein, the heads of "The Wendy Williams" show. She made it clear that there was no bad blood between them, and she was parting with the show on amicable terms.
Williams also revealed to Bush that she was heading into the world of podcasts and collaborating with iTunes sometime in the future.
It would appear that fans would still be able to get a regular fix of their radio and talk show legend after all.
The 'Wendy Williams Show' Ended After 14 Years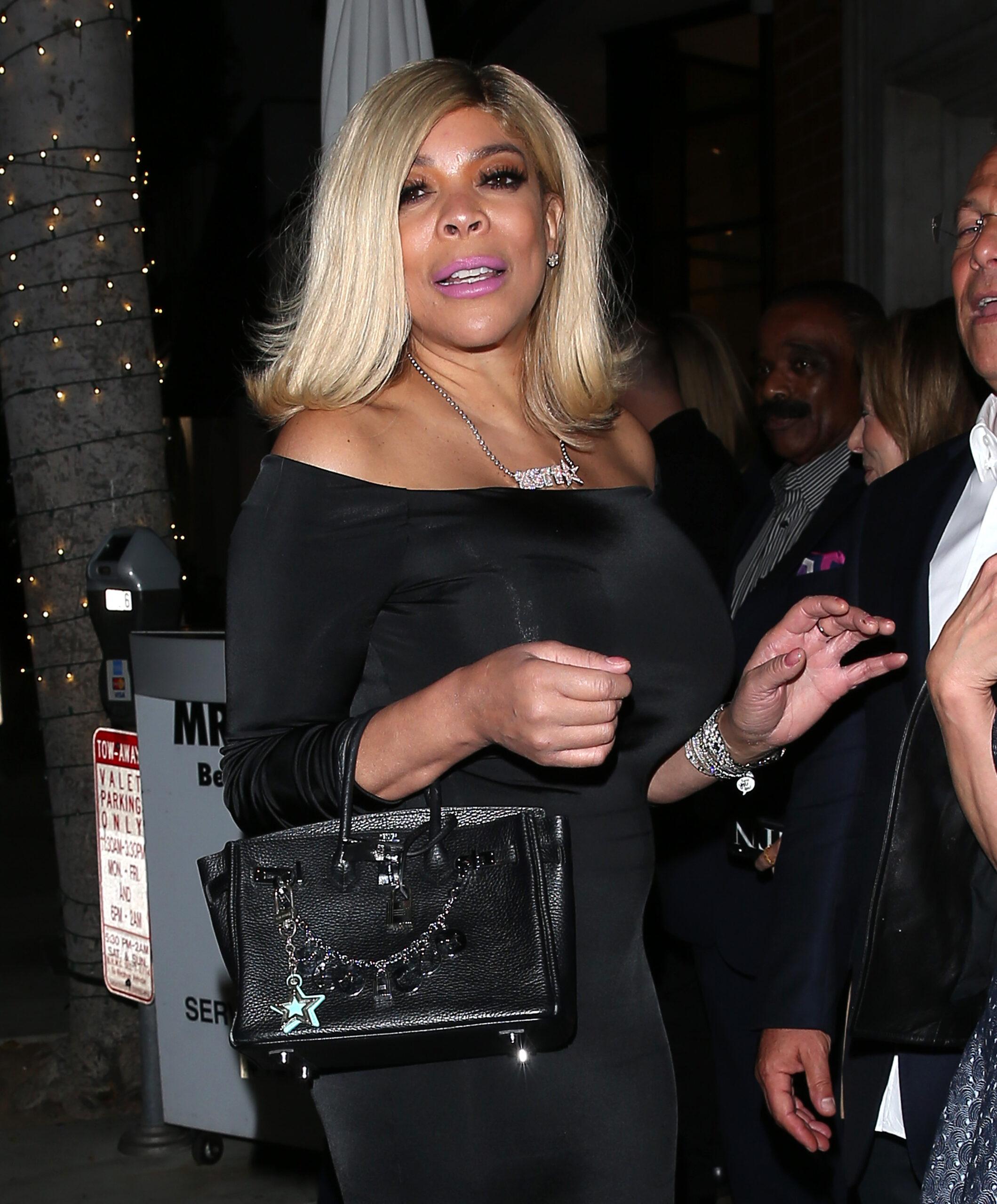 The Blast reported that Williams' eponymous talk show officially concluded its last season on Friday, 14 years after it was first broadcast. It ended with a tribute from the show's longstanding guest host, Sherri Shepherd, who constantly filled in for Williams this season on account of her health.
Shepherd expressed that it was a big day and shared that it had been an honor and privilege to have been opportune to host in Williams' absence. She also thanked the incredible crew on the show and the indefatigable Wendy watchers. She also paid tribute to Williams.
"You have to say, there is nobody like Wendy Williams. From her days on the radio, to ruling daytime talk for 13 seasons, Wendy earned her title as the queen of all media," she added. "If you think about it, Wendy Williams changed daytime talk with her unique take on 'Hot Topics,' her one-of-a-kind celebrity interviews, the signature 'Ask Wendy' segments and, of course, y'all, her famous 'How you doin?'"
"And I wanna say: Miss Wendy you are an icon and you are loved by so many, so many," she concluded as many of the in-house erupted in an uproar of Williams' name.
Before this time, People had earlier confirmed that Williams would be ending her talk show this month.
"The final original episode of The Wendy Williams Show will air on Friday, June 17th, with a video tribute to the iconic host. The series comes to an end after 13 successful years in syndication," a spokesman for the show shared with the outlet.
She Took A Medical Leave From The Show In 2021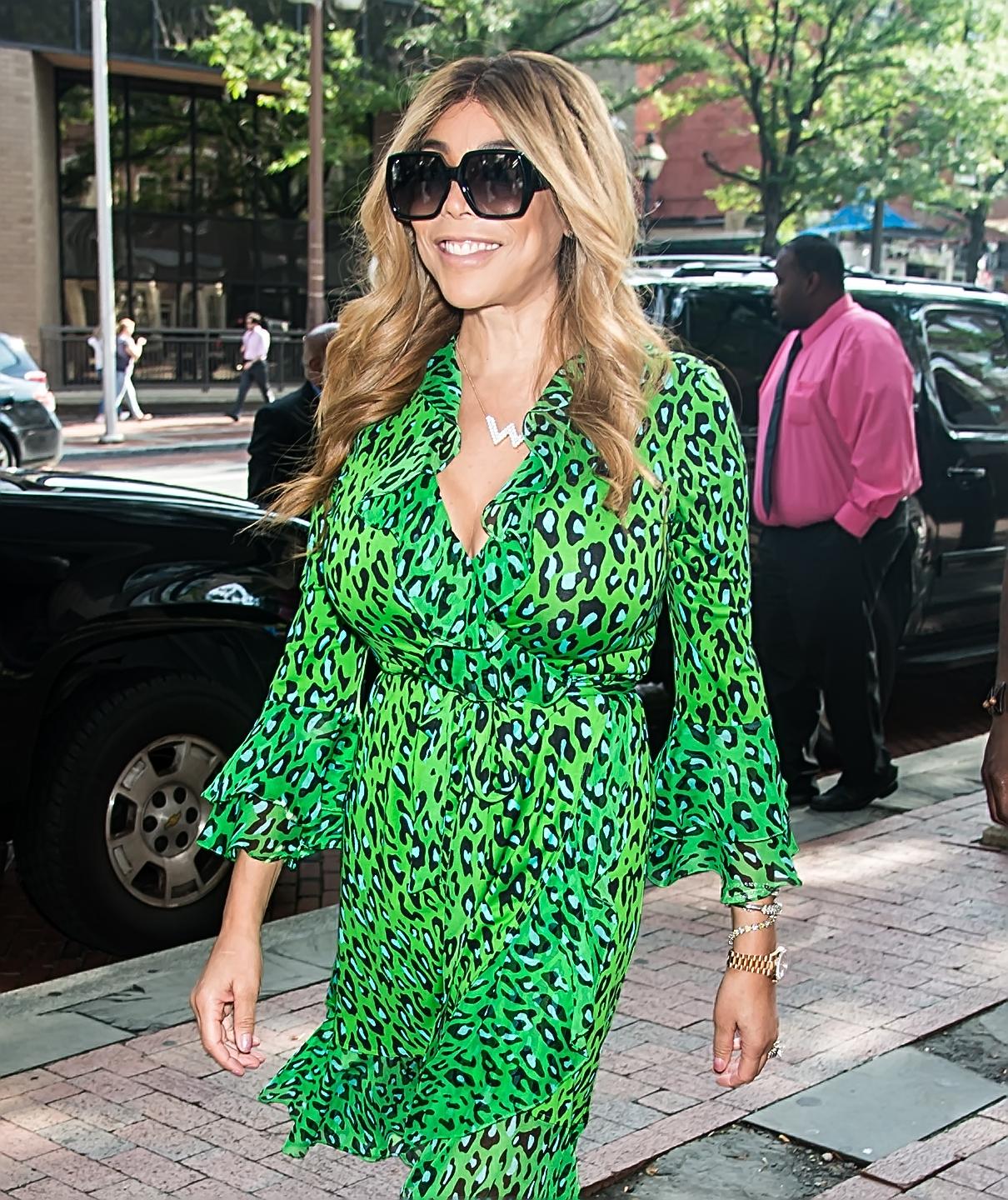 Following her positive COVID-19 diagnosis, Williams took a break from the show and has been absent ever since.
"While continuing her health evaluations, Wendy has tested positive for a breakthrough case of COVID-19. To allow Wendy time to quarantine and fully recover and to ensure that our production abides by all SAG/AFTRA [Screen Actors Guild – American Federation of Television and Radio Artists] and DGA [Directors Guild of America] COVID protocols, we expect to begin the 13th season of The Wendy Williams Show on Monday, October 4th. In the meantime, repeats will be scheduled," a statement from the show read.
She had, however, gone on hiatus from the show in 2018 after she revealed that she was suffering from hyperthyroidism and Graves' disease. She also shared that she had been diagnosed with lymphedema, which causes the extremities to swell up.
She also took a six-week break in 2019 after she fractured her shoulder.
Sherri Shepherd To Debut Her Own Talk Show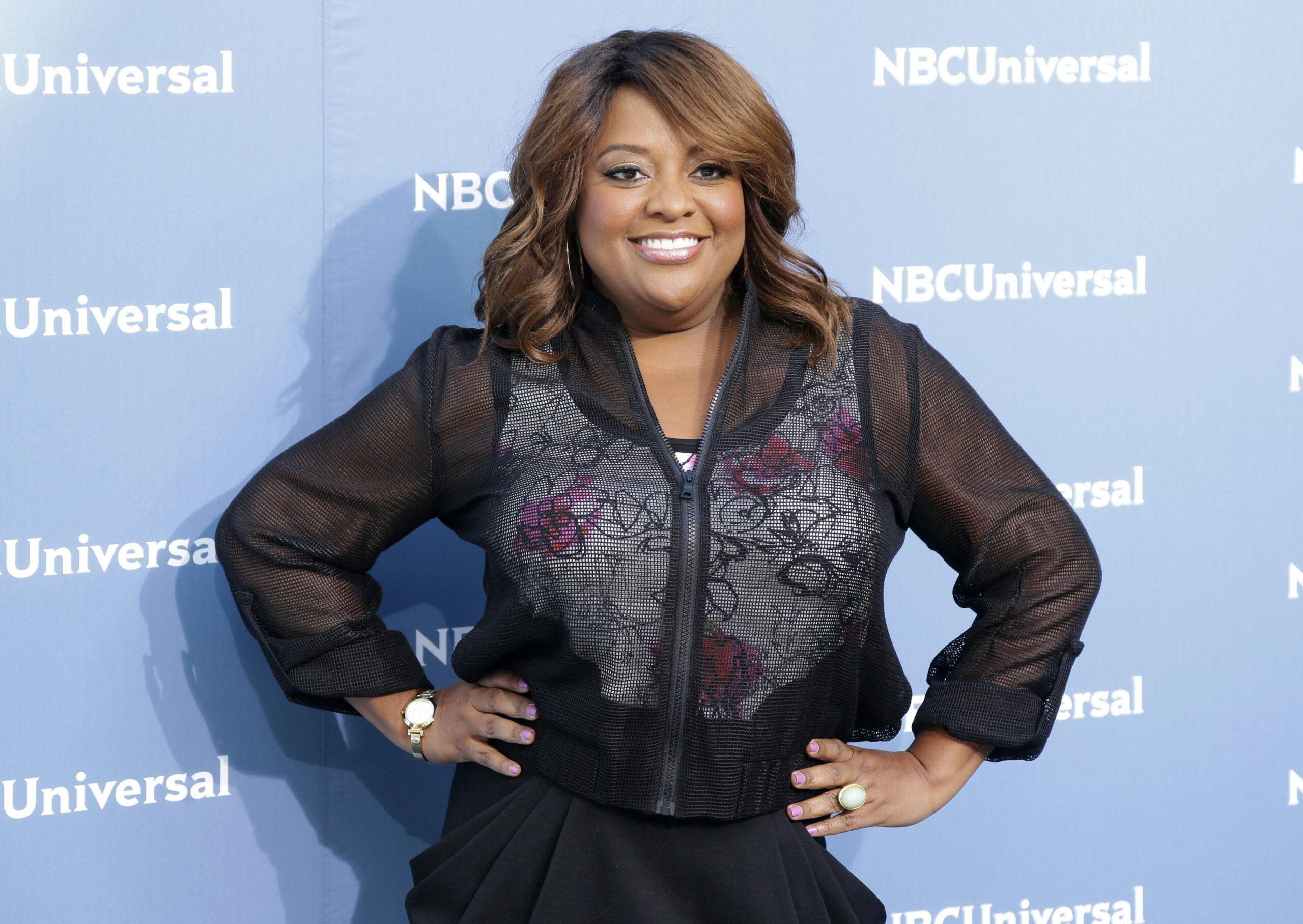 Bernstein and Marcus shared via a statement that Shepherd will be debuting her show in the fall, which would be taking up Williams' former slot.
"Sherri is a natural who proved her hosting skills for many years as a panelist on The View, on Fox's Dish Nation and again this season as a popular guest host of Wendy," they added, per E!News  "Like our viewers, we have been impressed by the unique comedic twist Sherri puts on our daily live 'Hot Topics' segment, her creativity and interactions with our guests. Her love for the content and daytime fans is obvious, and we are excited to partner with her to create another long-term talk franchise."