Comedian Hannah Gadsby has become a household name ever since her comedy special "Nanette" debuted on Netflix in 2018.
Hannah is back on tour and recently just performed at the Theatre at the Ace Hotel, where her second Netflix special, Douglas, was taped. The Hollywood Reporter sat down with Hannah as she reflected on the success of her past comedy special and gave a look at what is to come.
Hannah Gadsby Says She Likes Giving Her Audience 'A Comfortable Chair'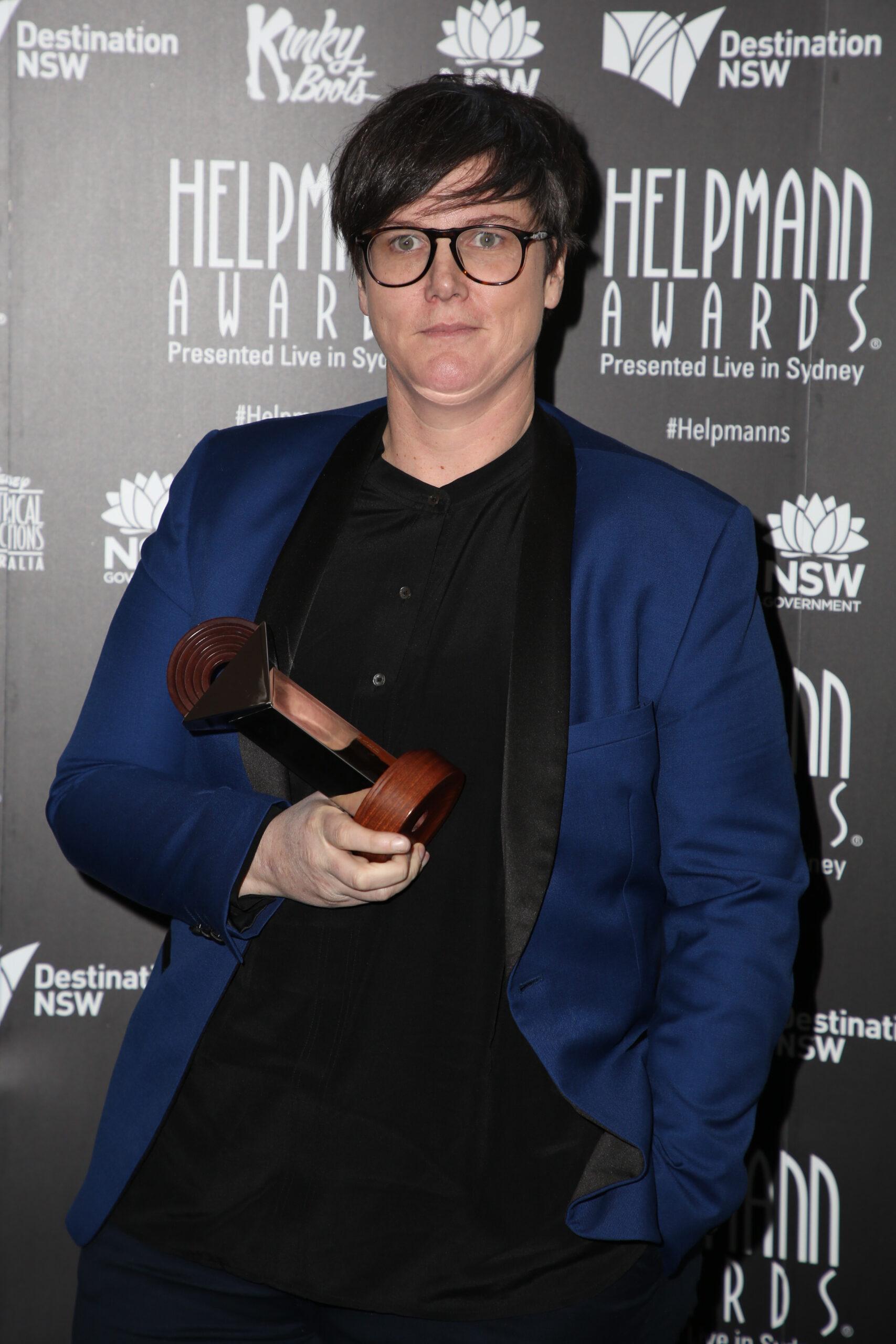 Although the interviewer described the theatre as "huge, Gothic" and "weird," Hannah said, "I quite like performing comedy in those kinds of spaces."
"I like people coming into the audience feeling like it's an occasion," she continued. "I like to give my audience a comfortable chair because I'm going to give them a bit of a ride and something to look at while their phones are being locked up."
Hannah Gadsby, who has been touring around Australia for a long time, only made her splash on the international stage relatively recently.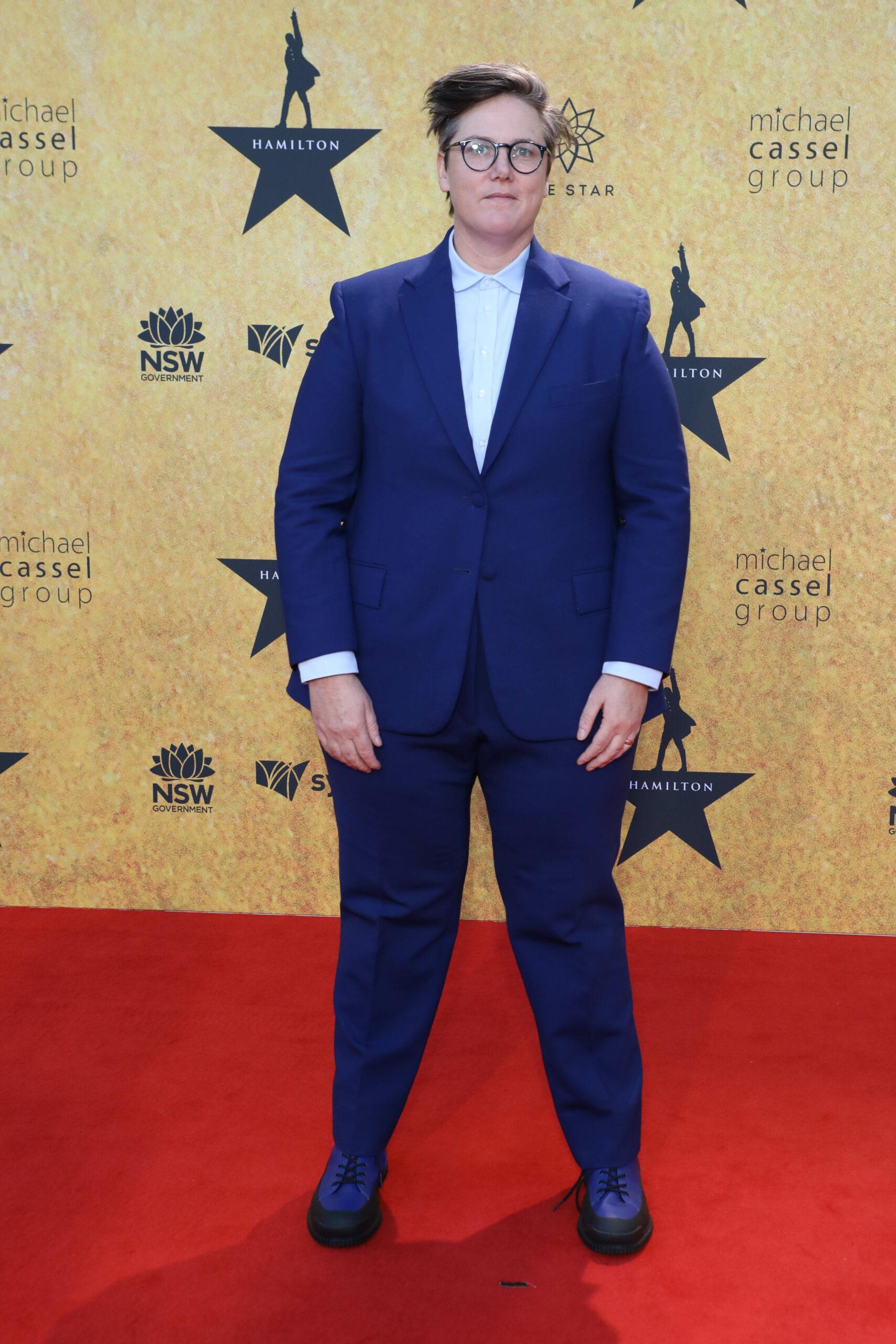 She said that her routine "is new for me, I think particularly for the North American audience. Not so much for Australia and U.K., because I have a much longer career there, but it's a storytelling show and it's a feel-good show."
"And it's funny," she added. "It's sort of going back to what I have always done, in that I'm sort of splicing jokes into stories, as opposed to just constructing stories out of jokes."
Hannah Gadsby Calls Nanette 'A Bold Show'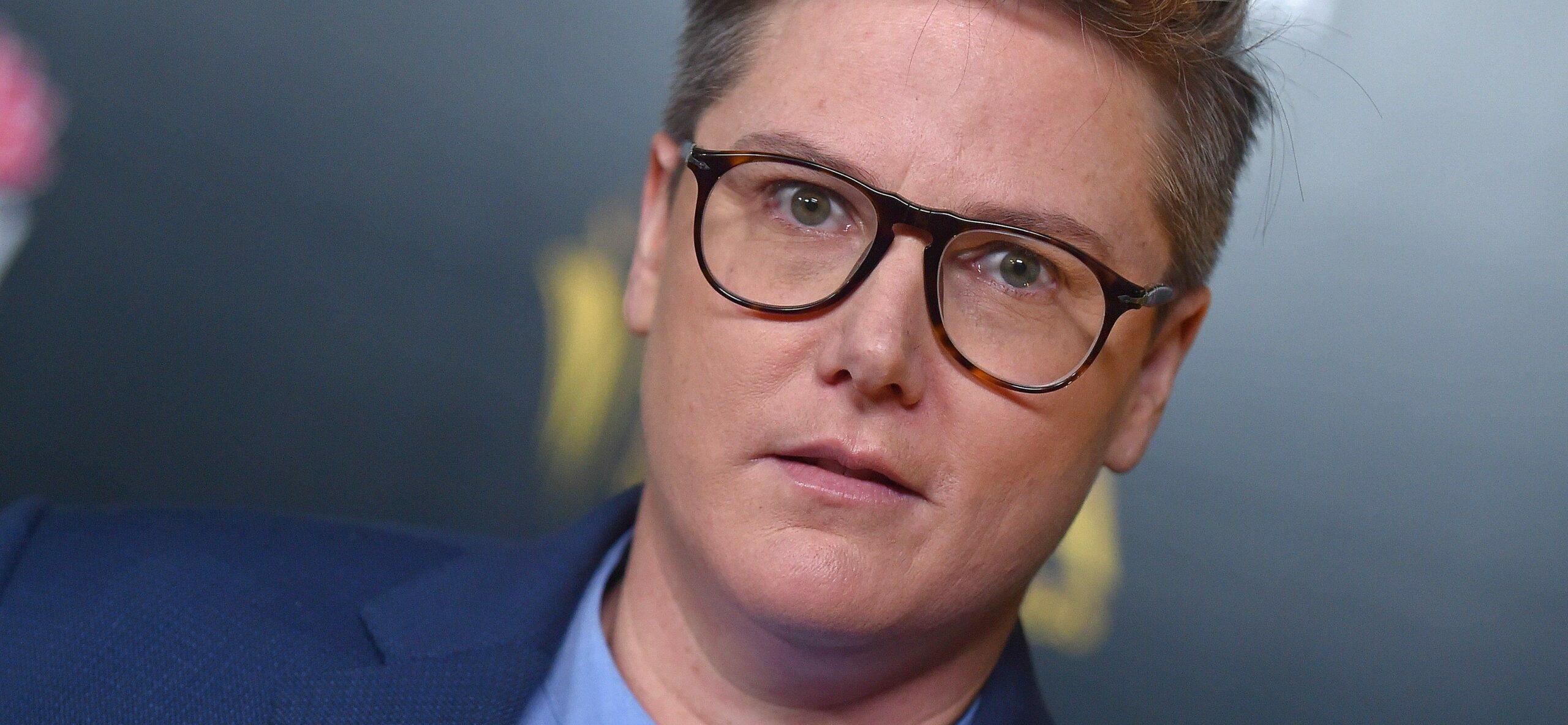 When talking about the Netflix special that put her on the map, Hannah admitted that "Nanette was a bold show," adding that it was "new in many different ways."
"The most significant departure was that I talked about comedy," she explained. "And of course the premise of the show was not to let people off the hook with a laugh. The first 20 minutes or so was pretty much my standard delivery, but I wasn't storytelling heavily — which is kind of the irony of that show, in which I was saying stories are much more interesting than just jokes. And here's a show where I didn't really tell many stories."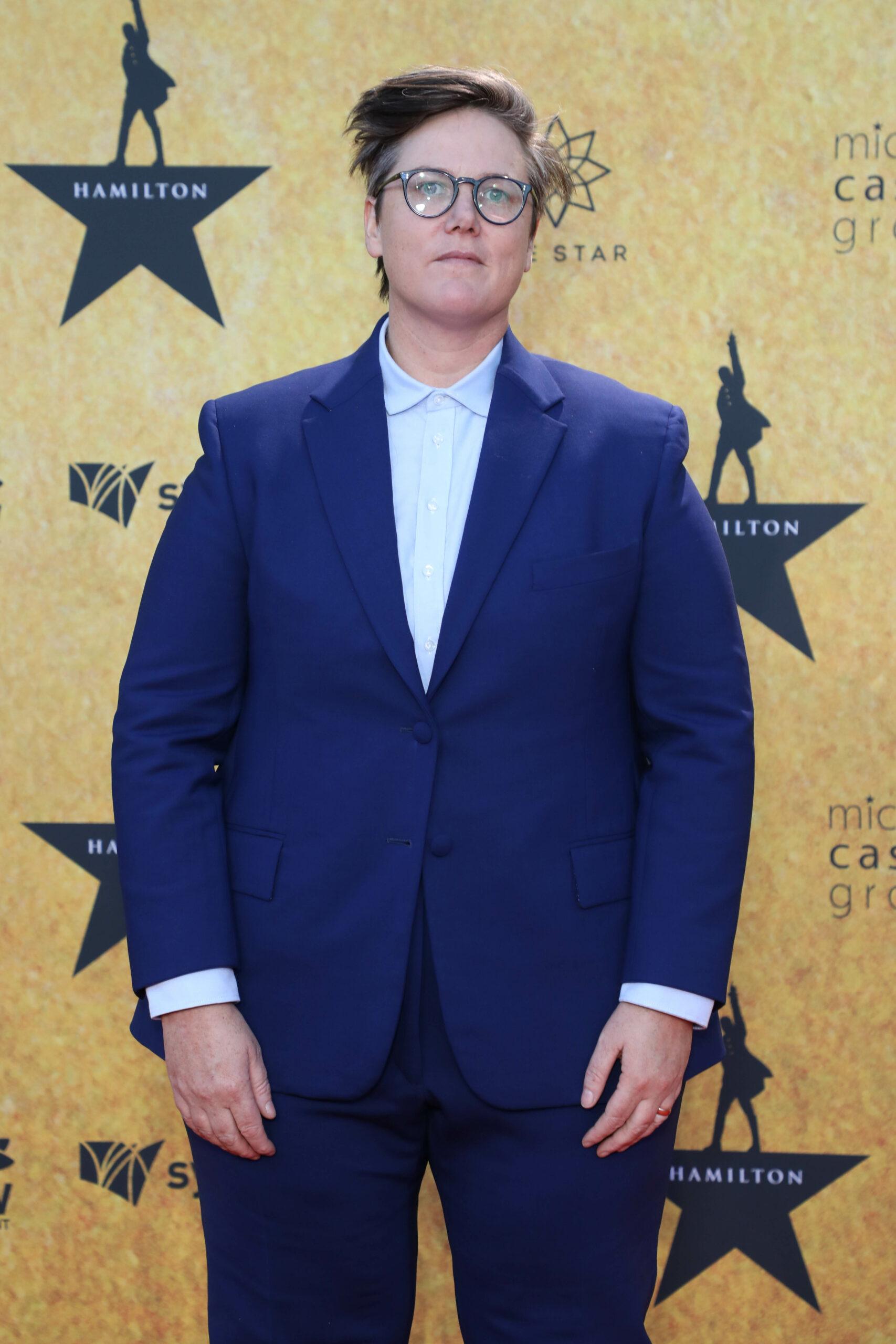 "But every time I write a show, I shape it around what I'm thinking, what's interesting to me at the time, what sort of feeling I want to impart to the audience," she explained. "I don't go in trying to be who I think other people want me to be because that way is a corner. And I think you lose touch with your own voice if you sort of get comfortable with your so-called 'persona' onstage. And if you don't tackle that, I think you can really become the persona you are onstage as opposed to shaping it offstage."
Hannah continued to describe her persona as "a thin veil" that's not "full human."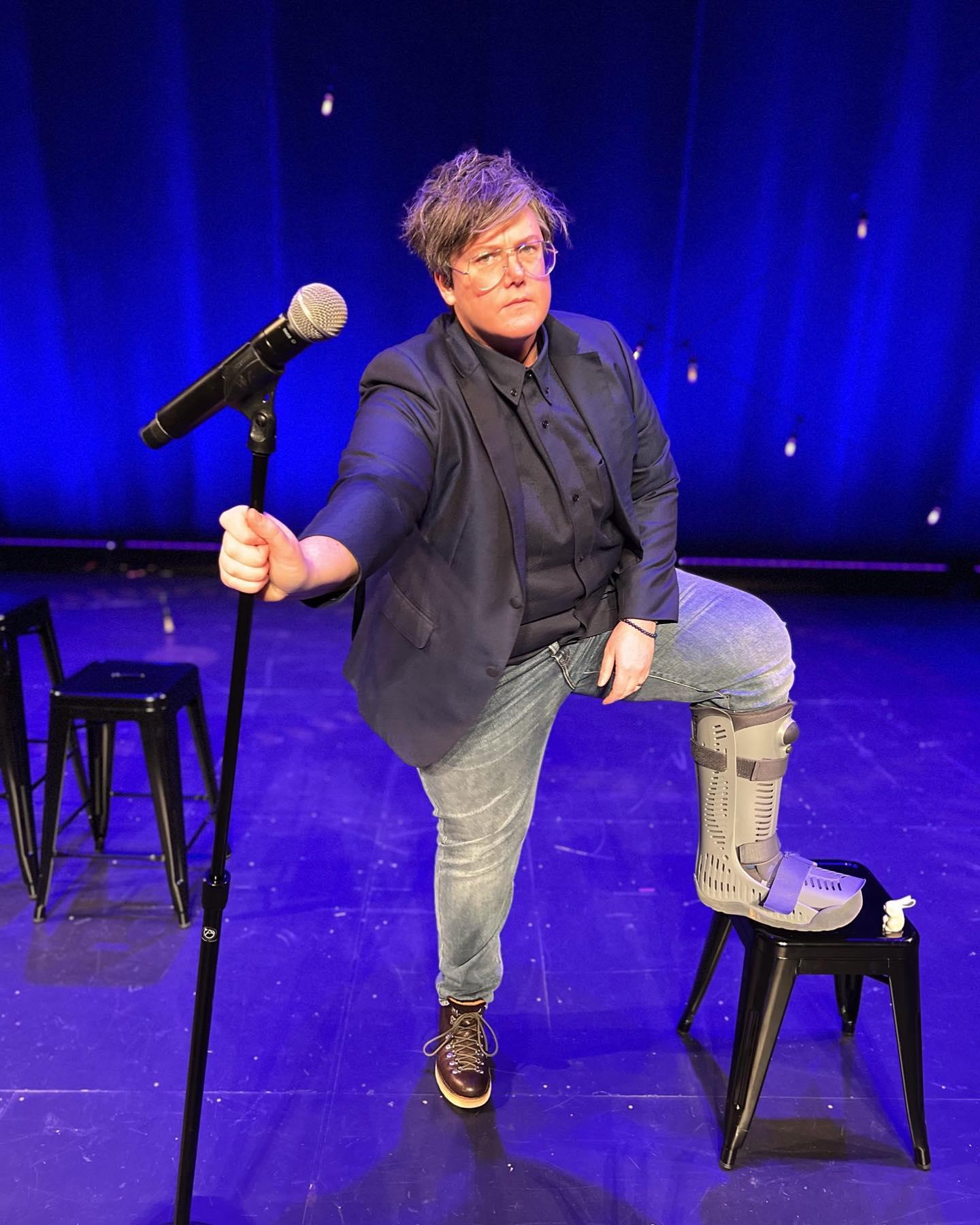 "And that's what stand-up is," she continued. "It appears like you are who you are offstage, onstage, but it is just an appearance. It's a manipulation of stuff. And if you believe the hype, then everything you think offstage is angled in order to extract humor or a joke or that kind of thing."
"I think the longer you do stand-up, the more danger you're in to stop living life normally and living it in order to mine for comedy," she added. "And I don't think that's a great path for your own humanity."
Hannah Gadsby Opens Up On Her Struggles After The Success Of 'Nanette'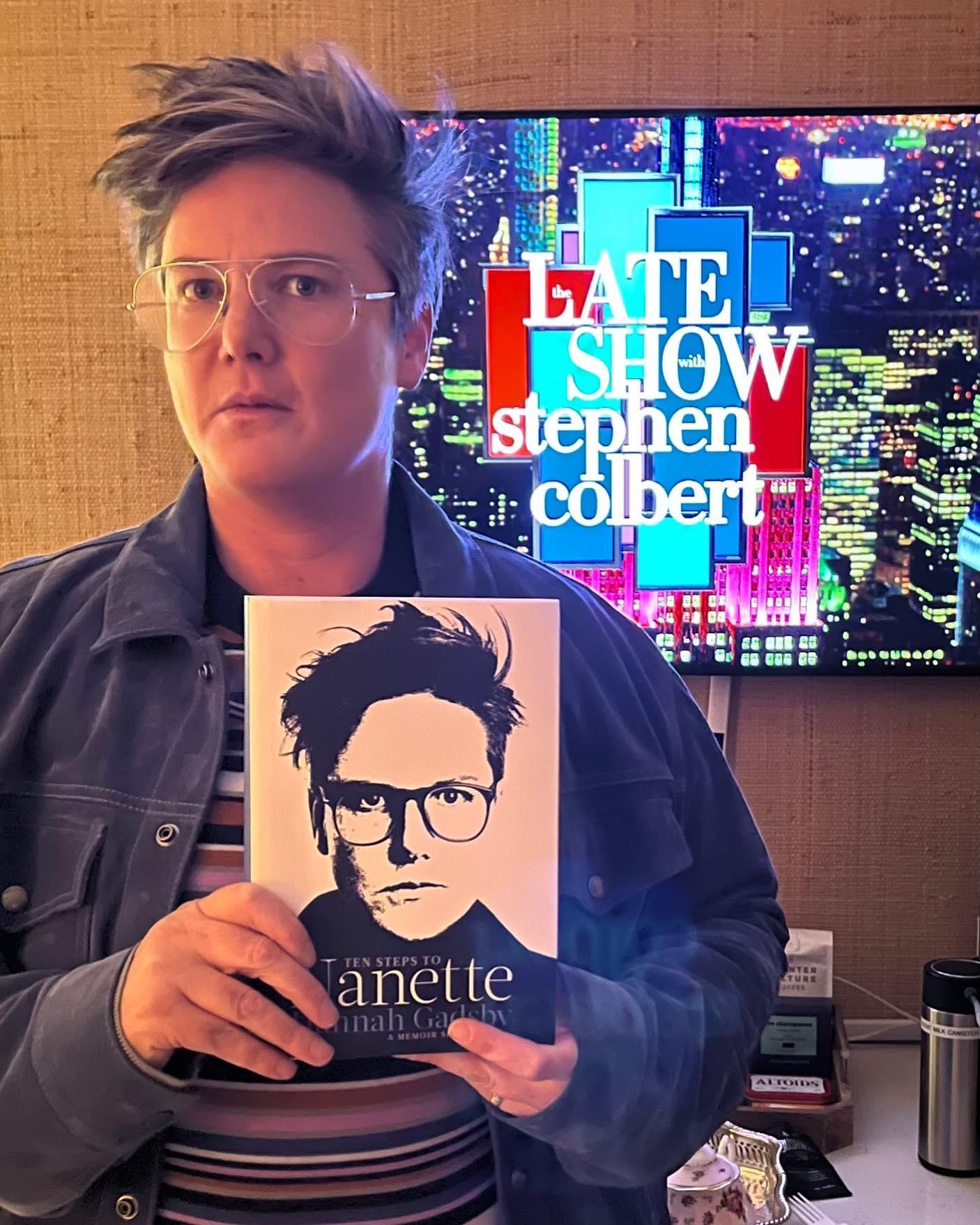 After "Nanette" debuted, Hannah said that her world "was suddenly so unfamiliar."
"And I'm autistic. I really struggle in new situations and it takes such a long time to process," she explained. "It is, after all, a processing disorder. And so I had a brand new world to deal with, and I thought the best way to deal with that is to do something I'm familiar with and that is creating a stand-up show and touring it."
She described the experience as "incredibly overwhelming," commenting on the "huge amount of pressure" she was experiencing at the time.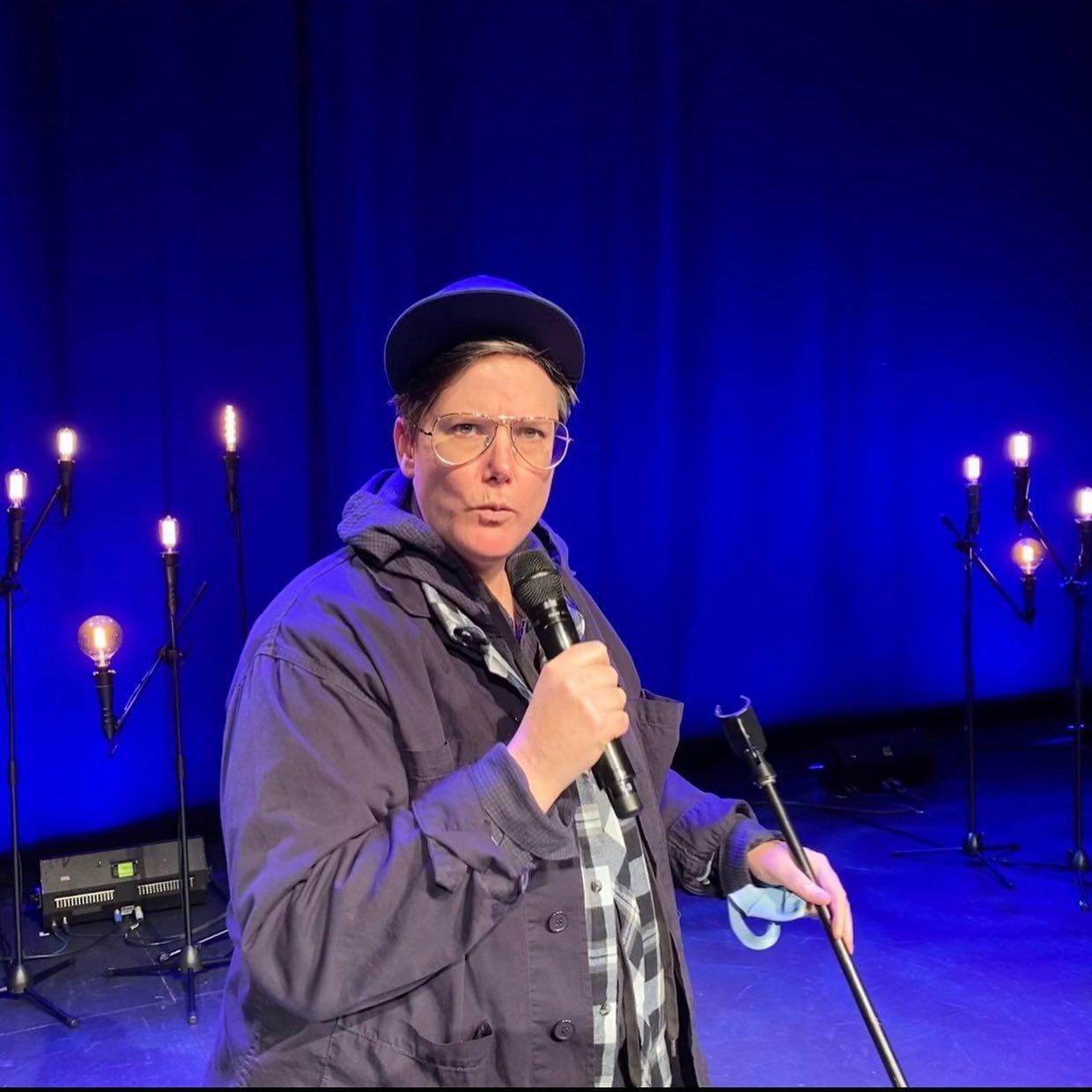 "Then the pandemic hit — and I just thought, 'I can't invest in me right now,'" she explained. "I couldn't process my new world. It was a giant rupture in the fabric of our world. And I still don't really know what to make of it, but I think that's perhaps the right way to feel about it."
Fortunately, Hannah says that she's "back in the world" and that her "decisions are really based on what I think is creatively interesting to me."