Billionaire Elon Musk has seemed to waver on his commitment to purchase Twitter over the past few weeks.
However, on Thursday, the Tesla CEO met with Twitter employees for the first time since he and the Twitter board announced that they had reached an agreement to sell the social media company for $44 billion dollars. Musk had previously offered Twitter board chair, Bret Taylor, $54.20 per share over a series of text messages that were published in an SEC filing earlier this year.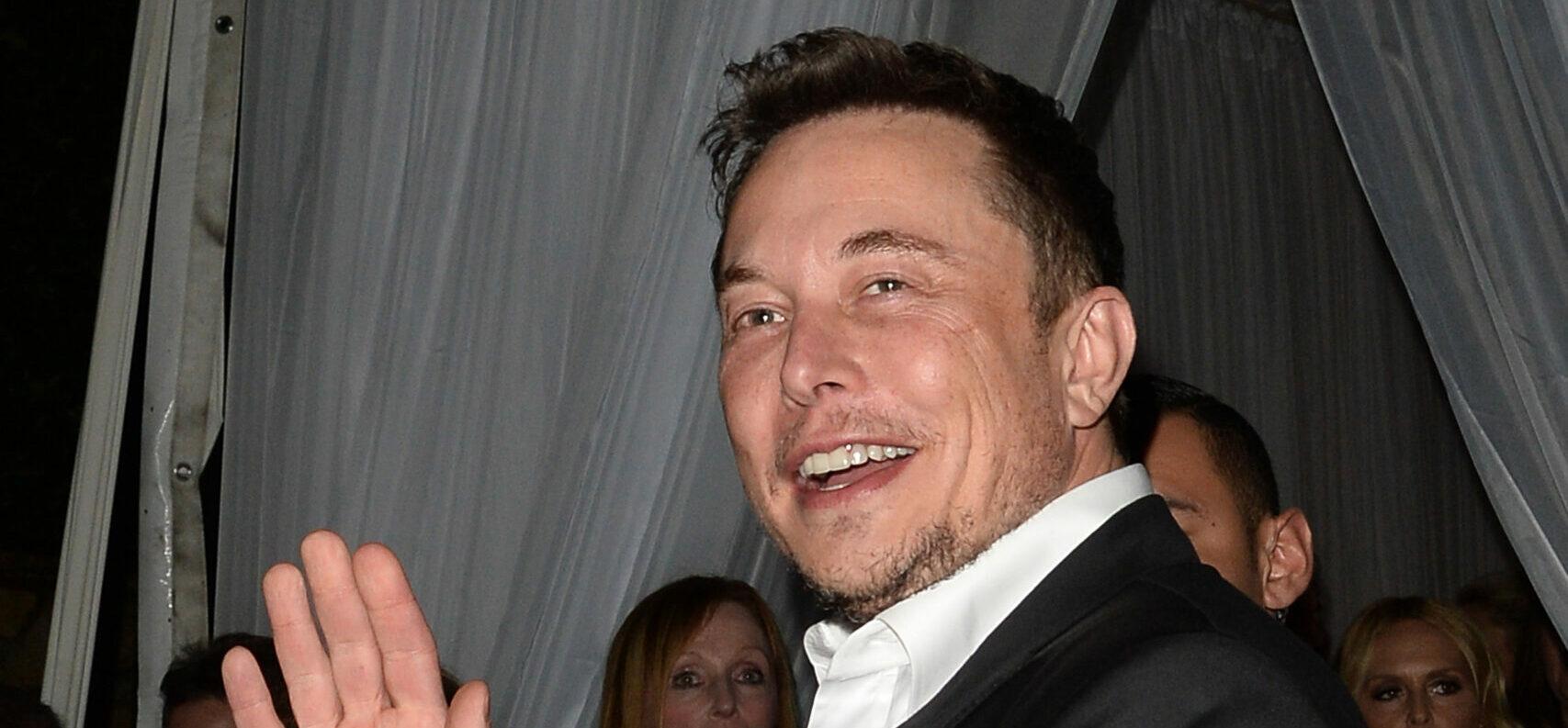 Since that time, the SpaceX founder has expressed concerns about the number of bot and spam accounts on Twitter, at one point tweeted that the deal was "on hold." However, it looks like things are still happening behind the scenes as she met with Twitter employees to talk about his plans for the social media company.
Elon Musk Talks Twitter's Future In The 'Creator Economy'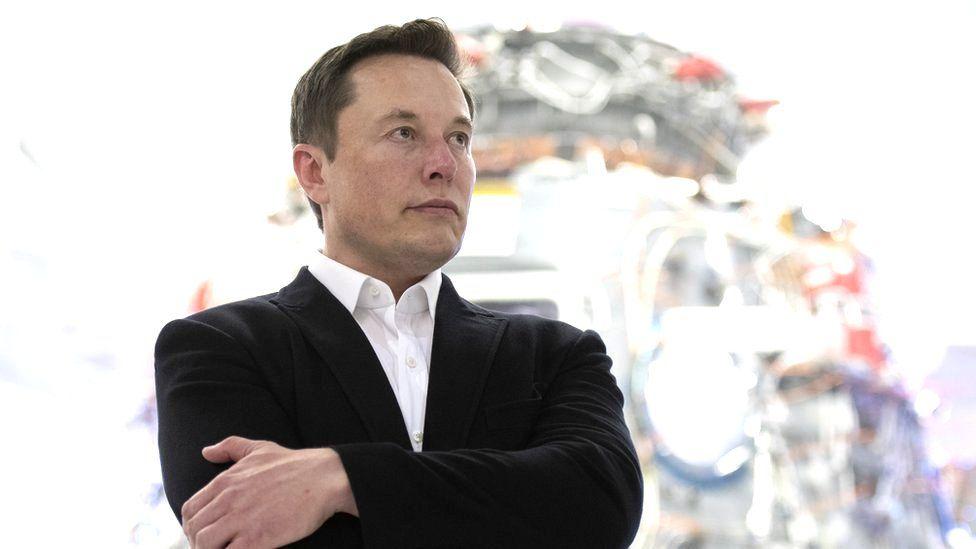 As reported by The Hollywood Reporter, Musk appeared through his phone and streamed his remarks seated in what looked to be a hotel room.
Should the acquisition go through, Musk said that he intends Twitter to be a place for "free speech" and believes that users should be able to say "pretty outrageous things," according to Bloomberg.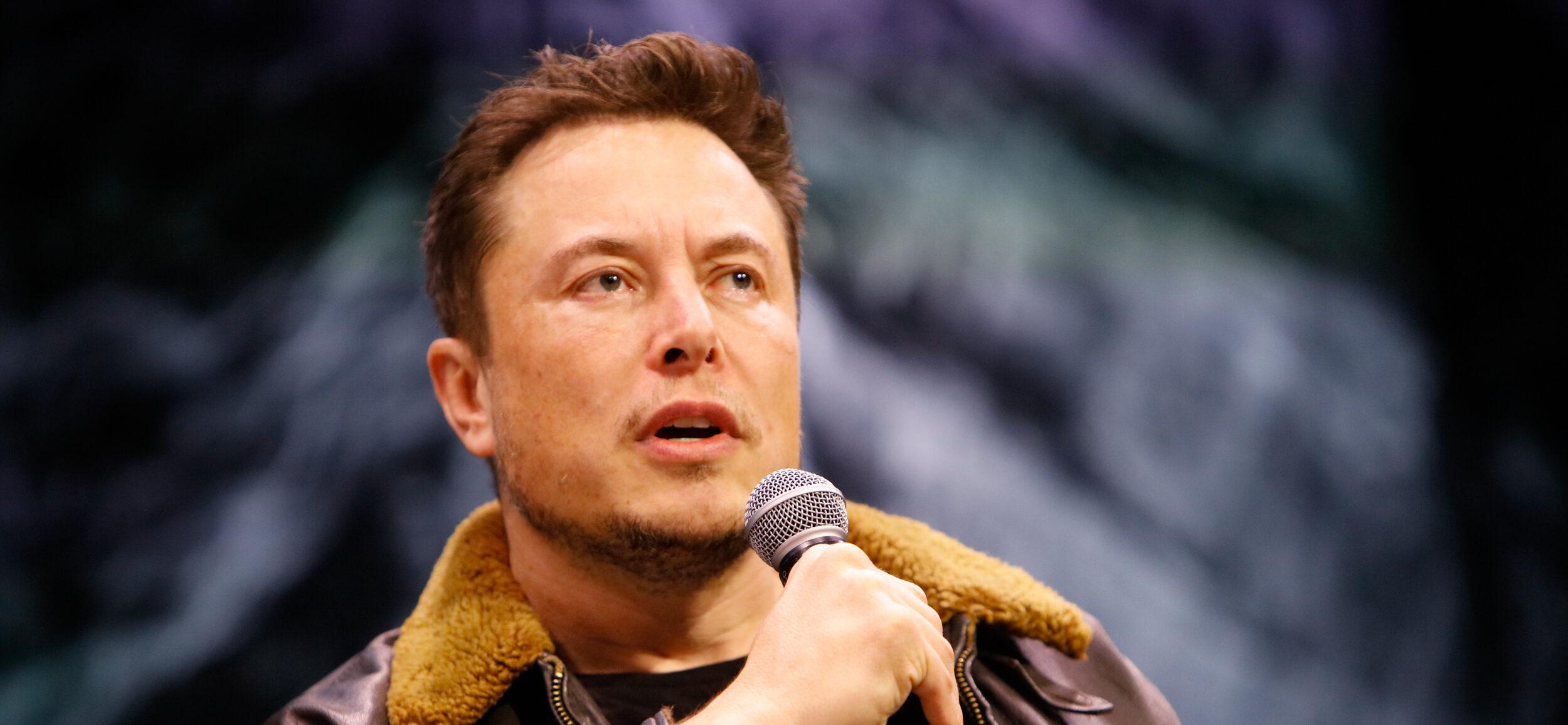 The world's richest man, at least according to Forbes, said that Twitter's future is tied to the "creator economy" and would like to see financial transactions take place on the platform, similar to Facebook. He also said he wants to keep Twitter users satisfied with a steady diet of "interesting" content.
According to The New York Times, Musk praised TikTok for keeping users "entertained" and said that he didn't want Twitter to become "boring" for users.
Elon Musk Says That Twitter Will Continue To Have Ads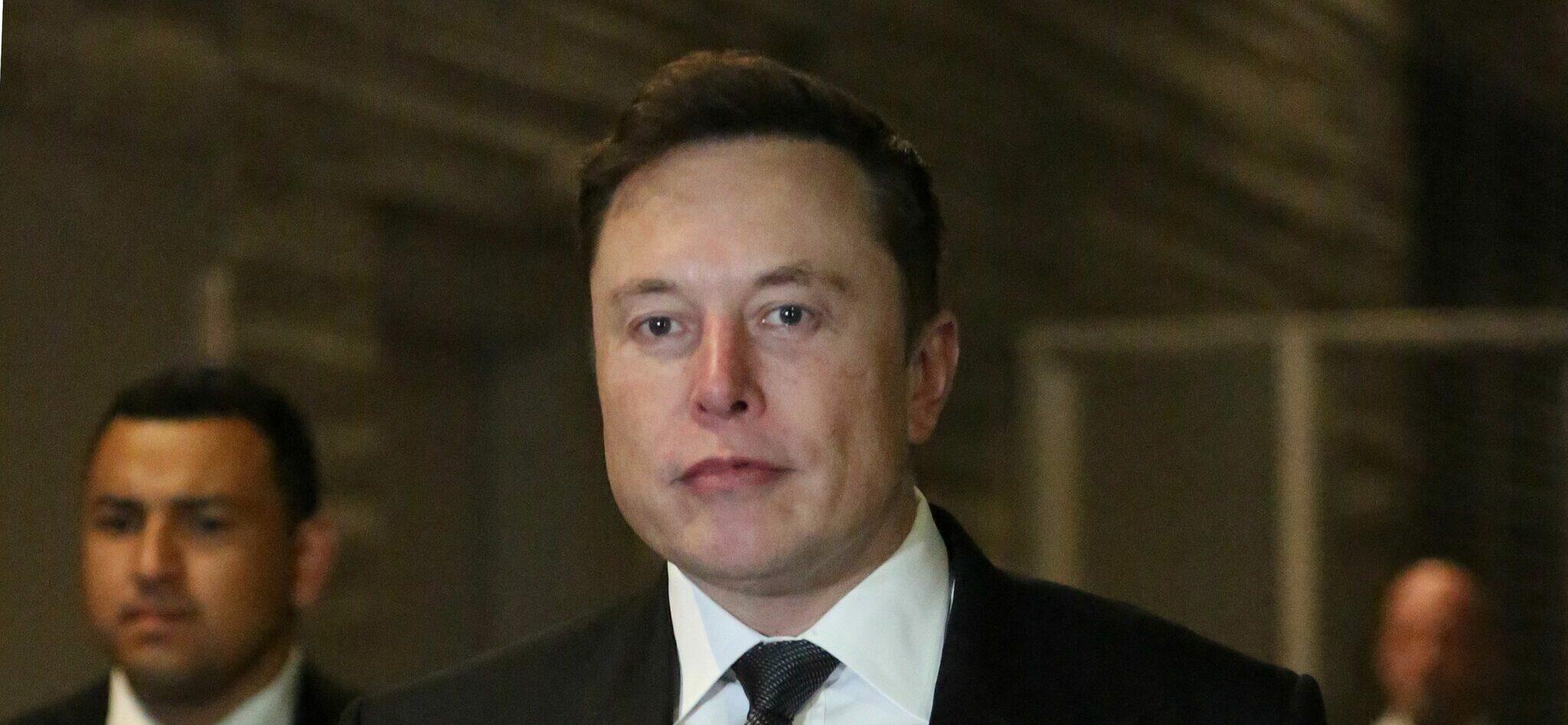 According to Bloomberg, Musk announced for the very first time that Twitter will still have advertising and recognized its importance as a revenue stream. However, he is still considering his potential subscription model as a way to raise funds. Last month, at Twitter's Newfront presentation, the future of ads on the platform remained uncertain, given Musk's outspoken stance on advertising.
Musk also praised WeChat and its domination overseas, particularly in China. He also praised YouTube for having a wide variety of creators and an endless supply of content. Musk theorized that these apps have a larger content base, and therefore, must have an easier time monetizing their platform than Twitter currently does.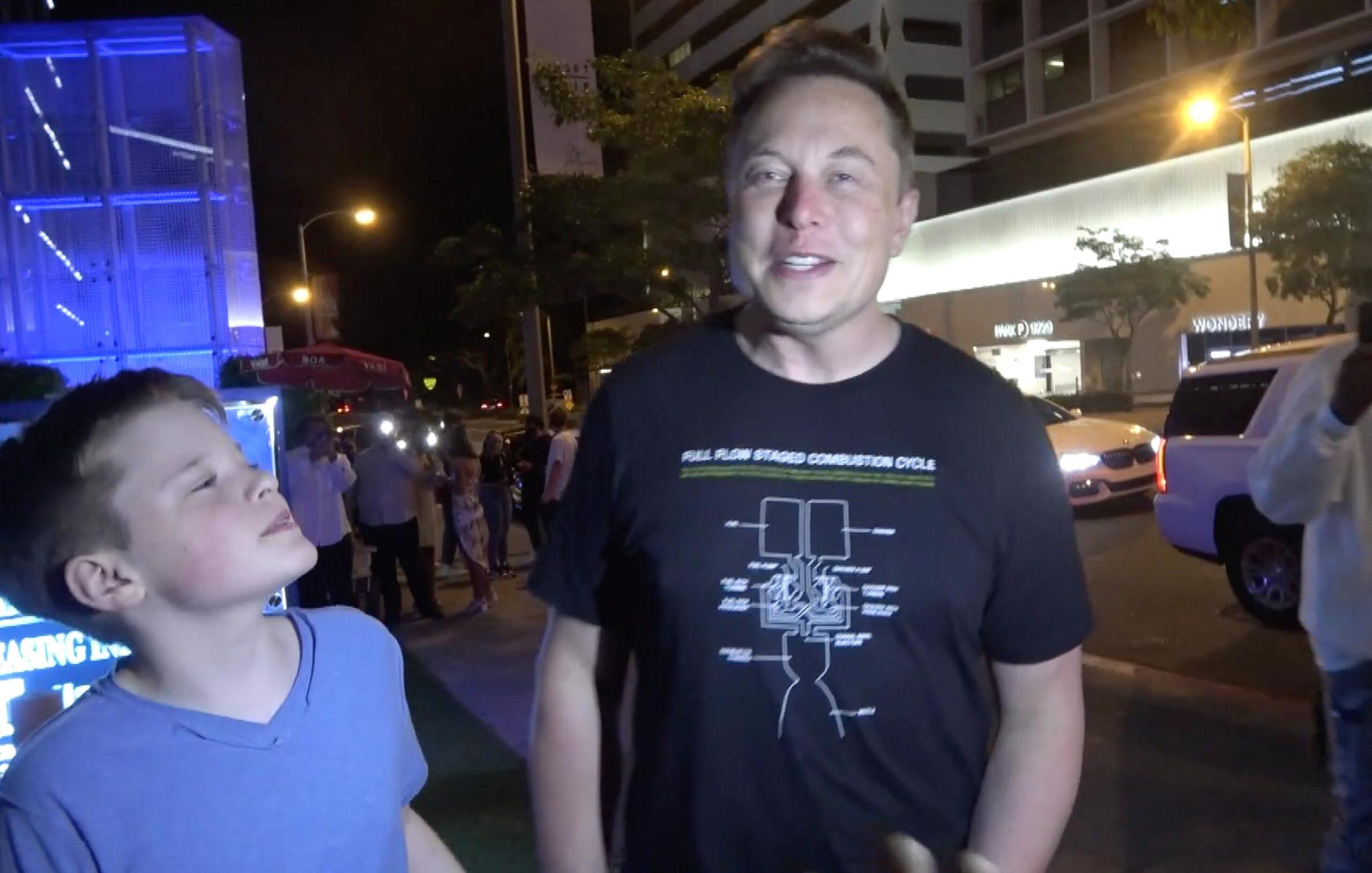 According to Bloomberg, the Tesla CEO also shared the story of buying a so-called "scammy product" from a YouTube ad. He said that Twitter needs to avoid taking money to avoid promoting "bad products" and instead focus on ads that consumers would find "entertaining."
Musk also repeated his previous comments about open-sourcing the content algorithm so users can see what content appeals to their fanbase. Musk suggested also charging people to pay to verify themselves on Twitter, which is signified by the blue checkmark.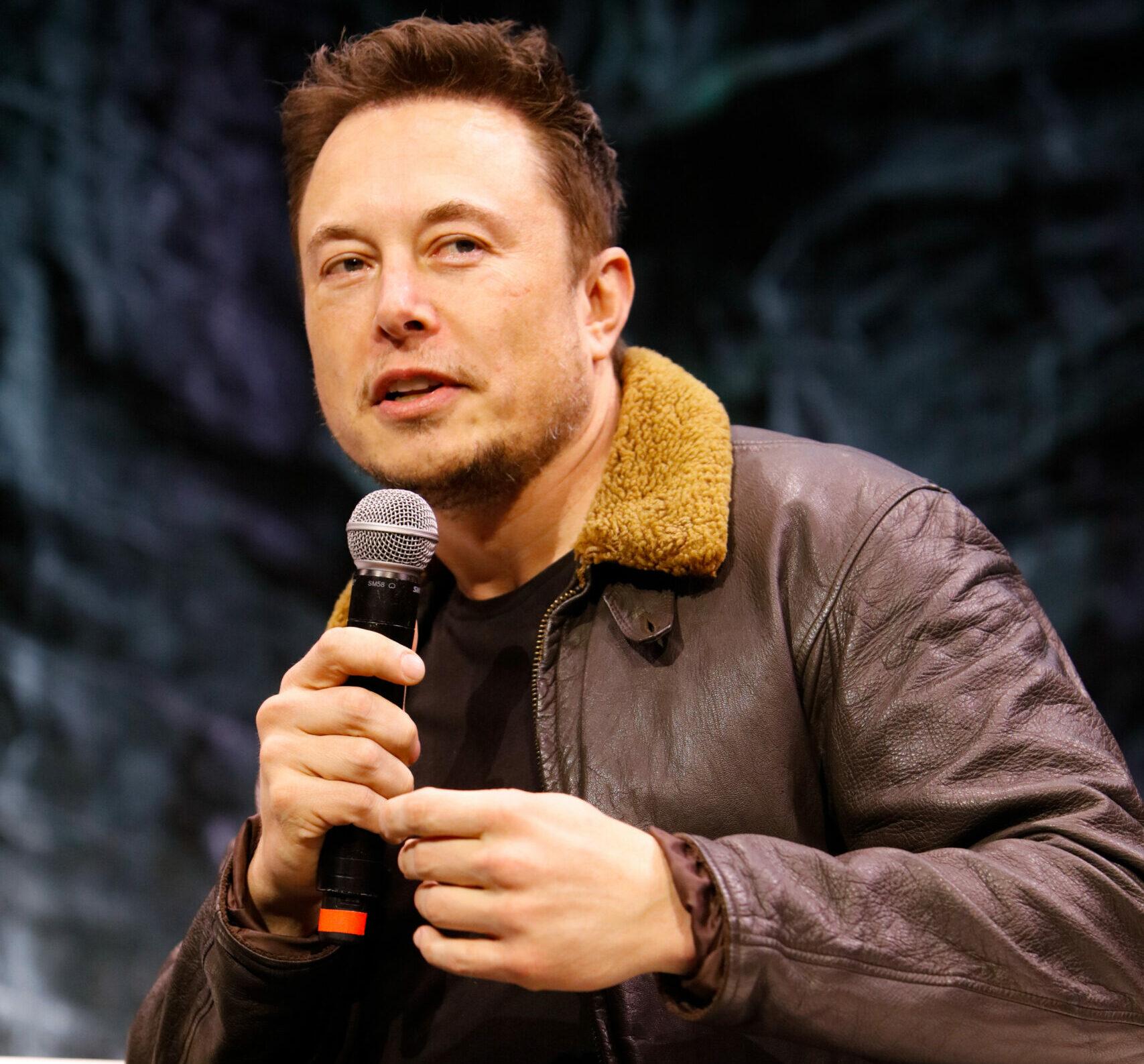 Musk's speech also circled back around to his concerns with bots and spam accounts. He said that he wants to make it harder for bots to operate on Twitter. Earlier this month, Musk's legal team had sent a letter to Twitter requesting access to Twitter's data so that he could independently verify how many bots and spam accounts were on the social media site for himself.
In the letter, Musk threatened to terminate the Twitter deal if his demands were not met.