Famed singer and songwriter Beyoncé Giselle Knowles-Carter recently revealed the release date and name of her newest album. The 28-time Grammy winner's last album was "Lemonade," released in 2016.
Since the album's release, Beyoncé has been a part of a few projects like a collaborative album with her husband Jay-Z, titled "Everything Is Love" and the curated soundtrack for "Lion King." She also wrote and produced "Be Alive" for the biographical film" King Richard."
Following the recent deletion of her profile photos across her social media pages, fans suspected that new music was coming. The artist confirmed the rumors by posting the release date and title of her newest album across her social media pages.
Beyoncé Disclosed Release Date And Title Of New Album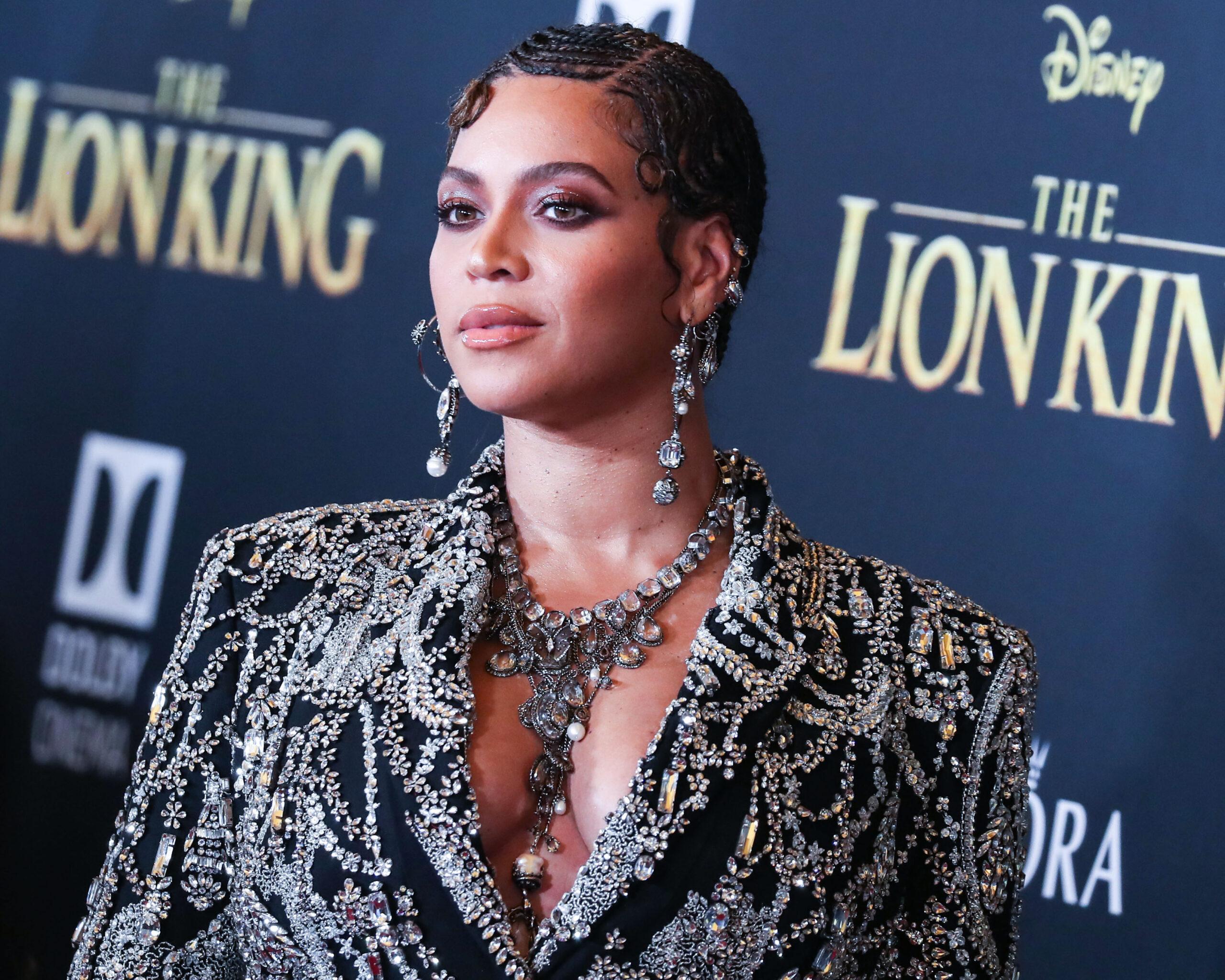 Pop icon Beyoncé is gearing up for her return to the music scene next month with the new album titled "RENAISSANCE." This is her first album since the artist released the critically acclaimed "Lemonade" in 2016. She also worked on" Everything is Love," a joint record with her husband, Jay-Z.
Beyoncé
RENAISSANCE
July 29 pic.twitter.com/ZenmtPQM9W

— TIDAL (@TIDAL) June 16, 2022
According to the information on her social media pages, the album will be released on July 29. The 16-song project was titled "act I, RENAISSANCE," possibly hinting that there could be more acts released in the future. It could also mean that the songs would be posted in multiple parts rather than all at once.
Beyoncé's social media pages revealed that fans could now pre-save the album and preorder four box sets that had a different T-shirt included on her website. The sets also come with a mini poster, a CD, and a 28-page photo booklet. Shipping will kick off on the same day as the album's release, July 29.
Beyoncé Deleted Her Profile Photos Across Social Media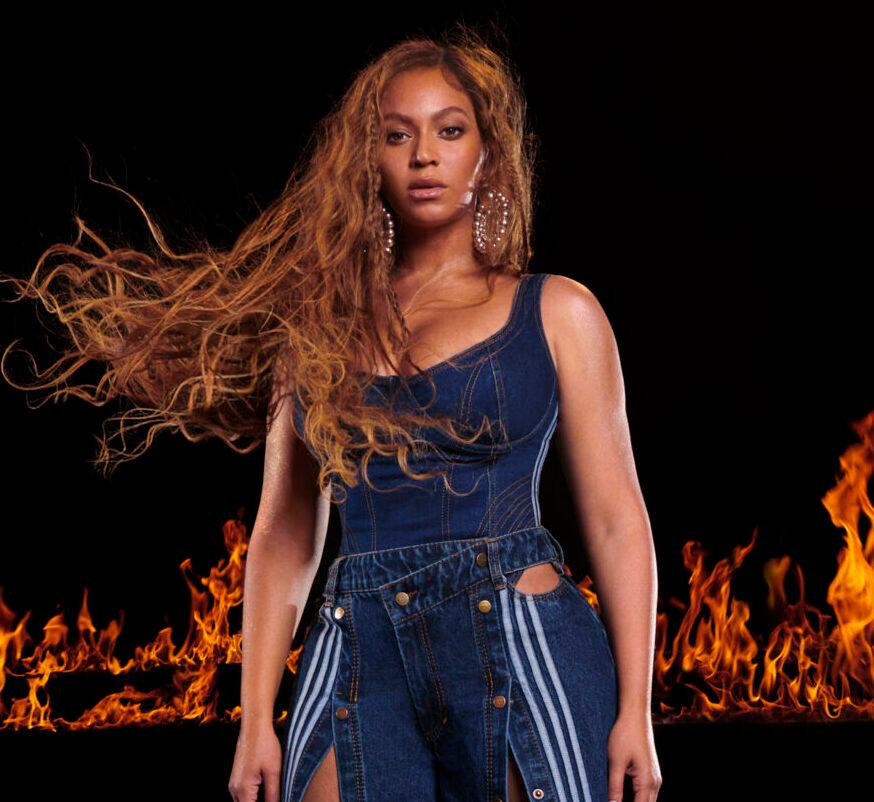 Fans of the pop star were thrown into a tizzy when Beyoncé deleted every single post from all her social media accounts without any warning. On June 10, her fans and followers noticed the lack of pictures across her social media profiles like YouTube, Instagram, Twitter, Facebook, and her TikTok page.
Beyoncé also shared a collage of album covers to celebrate Black History Month via her BeyGOOD Foundation Twitter account. There was an image of a hand that pointed to "B7," Brandy's album, which was released in 2020. The "B7" likely hinted at the next album because "RENAISSANCE" will be Beyoncé's seventh studio album.
Celebrating the brilliance and creativity of Black Musicians who have influenced the world through their art.#blackmusicmonth#BeyGOOD pic.twitter.com/6v4groCQFS

— BeyGOOD (@BeyGood) June 15, 2022
Fans theorized the mysterious actions as signs that new music or something as big was coming. Over the years, Beyoncé has made Internet-breaking moves like this around the time she released big projects, like music and clothing line collections.
Back in 2013, the "Love On Top" released a self-titled album in the early hours of the morning without any prior warnings or any kind of promotion. This led to a trend of several artists "surprise-dropping" projects over the years without any promo.
Beyoncé Confirmed New Music Last Year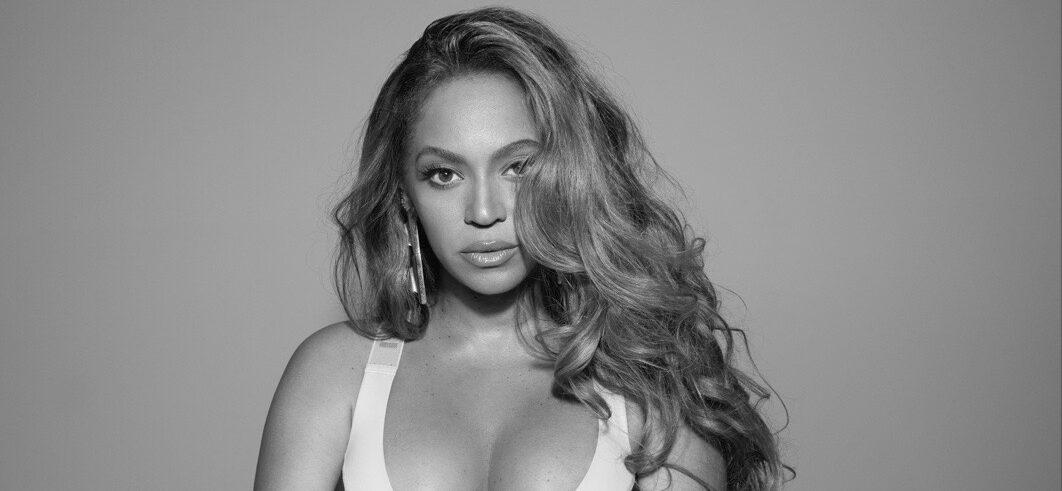 In an interview with Harper's Bazaar last August, Beyoncé said she was working on new music. While talking about the upcoming album, she mentioned "renaissance" but not as the album title. The Grammy winner said, "With all the isolation and injustice over the past year, I think we are all ready to escape, travel, love, and laugh again."
"I feel a renaissance emerging, and I want to be a part of nurturing that escape in any way possible," she continued. "I've been in the studio for a year and a half. Sometimes it takes a year for me to personally search through thousands of sounds to find just the right kick or snare. One chorus can have up to 200 stacked harmonies."
The mother of three added that while the process was hard work, she never felt as much "love, passion, and healing" as she did when she was in the studio. "Still, there is nothing like the amount of love, passion, and healing that I feel in the recording studio," she continued. "After 31 years, it feels just as exciting as it did when I was nine years old. Yes, the music is coming!"
Beyoncé Dropped 'Be Alive' For 'King Richard'
During her off time from the music scene, Beyoncé worked on several projects, one of which was her song, "Be Alive." The artist released the song for the biographical drama "King Richard," which told the story of Serena and Venus Williams' father, Richard Williams.
"Be Alive" was written and produced by the "Lemonade" artist and Dixon. The song was released on November 12, 2021, via Parkwood Entertainment. It went on to receive critical acclaim, with several music critics lauding Beyoncé's "singular voice and lush harmonies."
The song also earned several award nominations and even won a Hollywood Critics Association Award for Best Original Song. Its nominations include Critics Choice Movie Award for Best Song, the Golden Globe Award for Best Original Song, and the Academy Award for Best Original Song, earning Beyoncé her first Oscar nomination.
View this post on Instagram