Tom Parker may no longer be earth side, but he will always be loved and remembered by his fans and loved ones.
The late singer tragically passed away in March at the age of 33.
Tom had a rare form of brain cancer that he was diagnosed with in 2020.
Rest In Peace, Tom Parker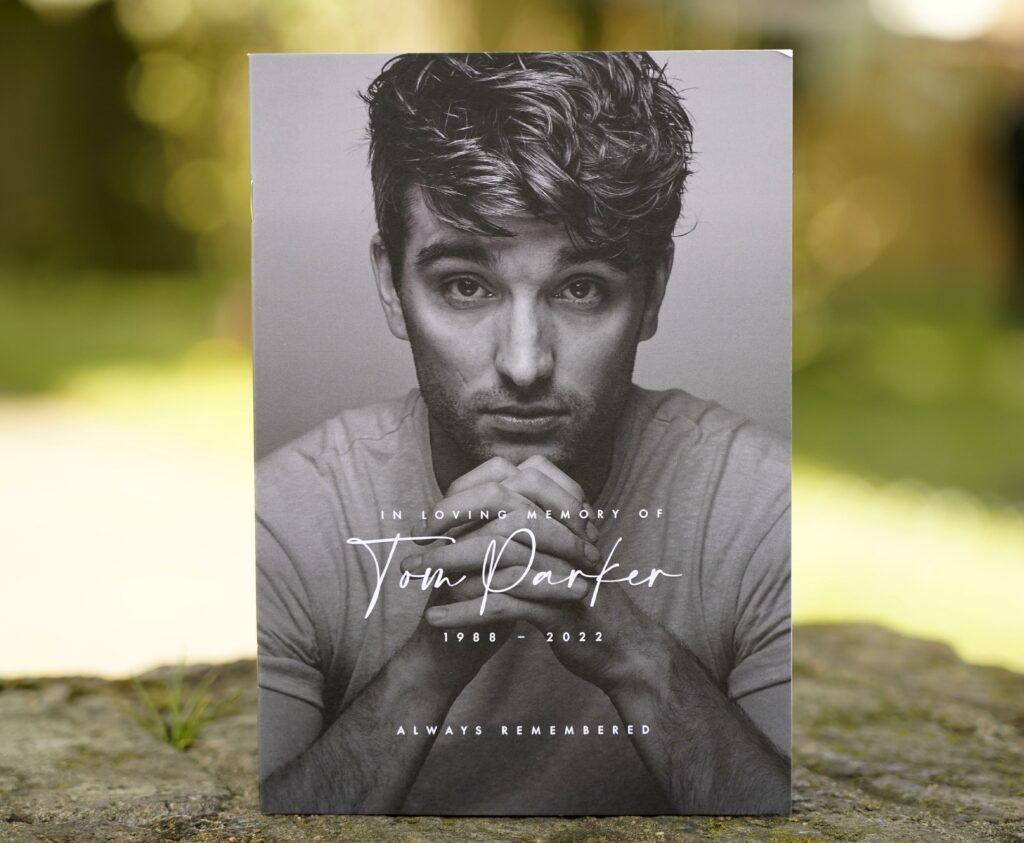 His widow, Kelsey Hardwick Parker, is now opening up about her life without Tom and her family's new normal.
Tom and Kelsey have two children together: a daughter, Aurelia Rose (2 ½), and a son, Bodhi Thomas (20 mos).
Kelsey appeared on the British talk show "Lorraine" on Tuesday, June 14. She explained how she's keeping Tom's spirit and legacy alive with her children.
Tom's Widow Opens Up About Life After His Death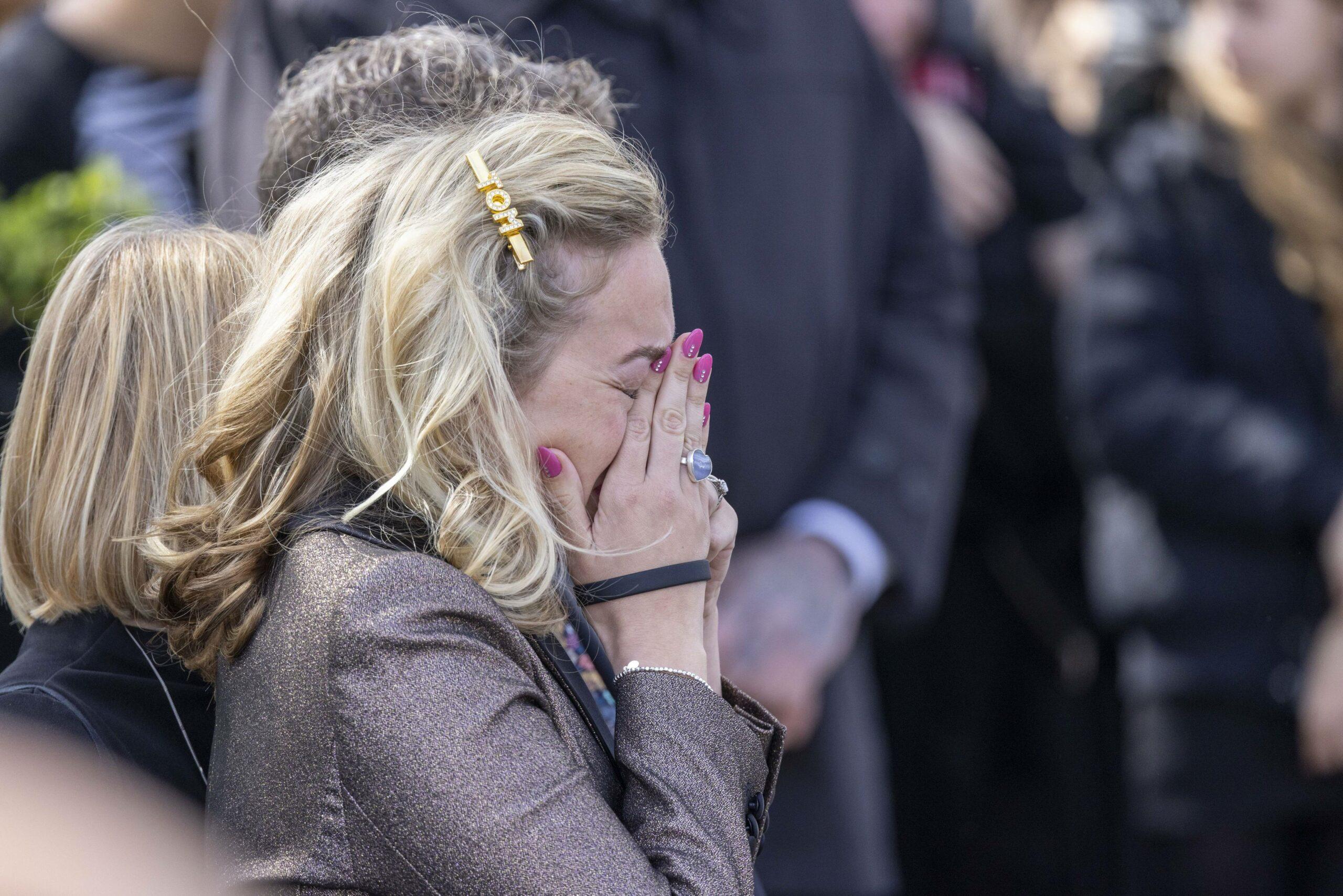 The mother-of-two noted that she talks about Tom with Aurelia every day.
"I've been really honest, but she does still talk about him every day," Kelsey said.
Sadly, the little one doesn't quite know that her daddy will not be coming home.
View this post on Instagram
"She doesn't quite understand that he's not coming back," she explained. "So I have to be really blunt to say he's not coming, that's it. He's dead and he's not coming back."
Tom's Little Girl Doesn't Understand That He's Not Coming Home
Despite being transparent and honest with her 2 ½-year-old, the little one believes Tom is just away on tour with his band, The Wanted.
"She's a bit like, 'Well, you've been on tour, so is he going to come back from this?' She's just really confused by it," Kelsey admitted. "She does ask me every day about him. We have little things around the house of Tom's, so she'll see his wallet and be like, 'Oh, that's daddy's wallet!' And I'm like, 'Yeah, that's daddy's wallet.'"
View this post on Instagram
Their son Bodhi is still too young to comprehend what's happened.
Tom was diagnosed with stage four glioblastoma in the summer of 2020 and shared the news publicly that October.
Tom's Legacy Will Live On
Tom first shared the news with OK! Magazine just before taking to Instagram to post a sweet photo of his family alongside a lengthy caption that read, "There's no easy way to say this but I've sadly been diagnosed with a Brain Tumour and I'm already undergoing treatment. We decided, after a lot of thought, that rather than hiding away and trying to keep it a secret, we would do one interview where we could lay out all the details and let everyone know the facts in our own way."
View this post on Instagram
Tom went on to say that although his family is "absolutely devastated," they are planning to "fight this all the way."
He added, "We don't want your sadness, we just want love and positivity and together we will raise awareness of this terrible disease and look for all available treatment options. It's gonna be a tough battle but with everyone's love and support we are going to beat this. Tom and Kelsey."
Despite the grim news, Kelsey revealed Tom's optimism never wavered.
"Our house was never sad. It was a happy place to be in, so we wanted to write a book and share that with people. That you can be in a really dark place, but take some light from it," she said.
Tom wrote a book titled "Hope: My Inspirational Life," which became a Sunday Times number one best-seller in the U.K.
View this post on Instagram
"[The kids] wake up happy… so I can't be sad. And he wouldn't want us to be sad and mourning," Kelsey continued to tell Lorraine. "Don't get me wrong, I get my bad days, of course I do. At night it is lonely. But this is my life, I have to get on with it."
Kelsey has shared beautiful memories of Tom and their life together onn social media.