It looks like Dorinda Medley won't be rolling out the welcome mat for Vicki Gunvalson any time soon!
The "Real Housewives of New York" alumna and "Real Housewives of Orange County" star have not been the best of friends lately, which will inevitably get in the way of these housewives' ability to enjoy a girls-themed getaway during the second season of Bravo's Summer sizzler series, "Ultimate Girls Trip."
The series' second season will premiere on June 23rd, and, according to Us Weekly, Medley and Gunvalson's discomfort with each other "served as the backdrop" for the season.
The discourse between Medley and Gunvalson revolves around what some fans may believe to be an 'ultimate' twist for season two. Medley's Massachuttes-based Blue Stone Manor will serve as the cast's destination, as per a report from People.
What's Going On Between Medley And Gunvalson?
'Housewives' fans who know a thing or two about Medley understand it may not be the wisest decision to comment on anything related to her home or its aesthetic!
Well, Gunvalson allegedly went straight into the forbidden zone by revealing exactly what she thinks of Medley's Blue Manor.
View this post on Instagram
The outlet shared that the twosome has been going at it since Gunvalson allegedly commented on Medley's famous house and proclaimed it was "old."
Longtime viewers of 'RHONY' are likely well familiar with Medley's luxurious Berkshires home as the site where many dinner parties were held throughout Medley's time on the series, including the infamous moment where Medley tearfully proclaimed she had "MADE IT NICE" after the group had gone after a birthday cake her mother had bought.
However, according to Gunvalson, she hadn't said a word about Medley's house.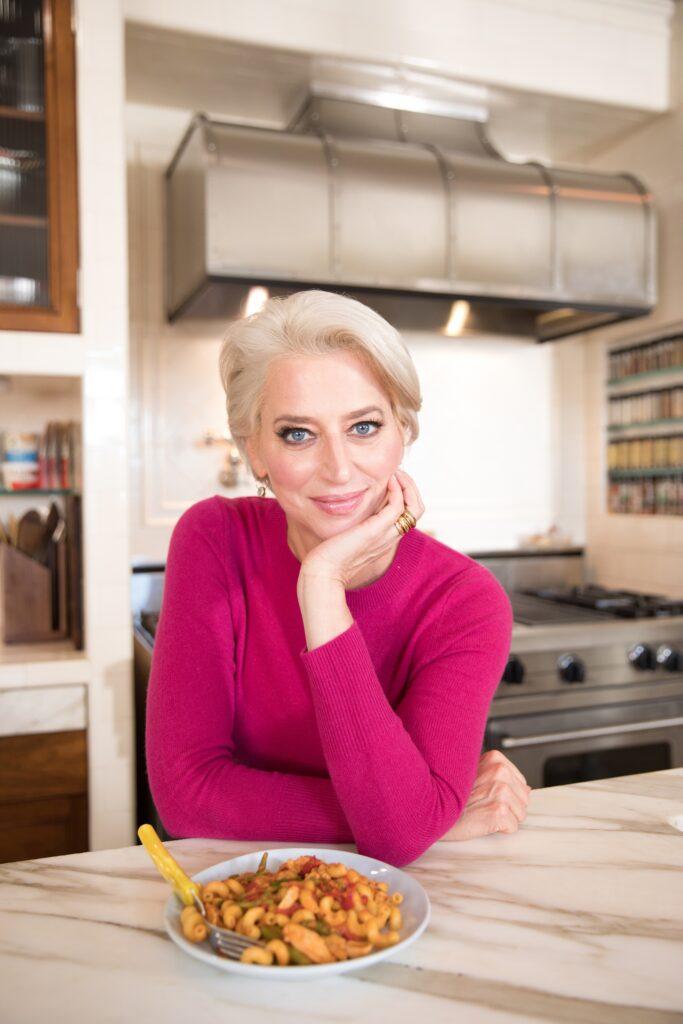 "I never said anything bad about her home," Gunvalson said on social media last night, "I said if it makes her happy, then good," she clarified.
In the 'RHOC' star's mind, commenting on the age of someone's home does not qualify as being a 'bad' comment.
Gunvalson went on to write "I also said her house is in the middle of nowhere (truth) and it's old (truth)."
Medley Gets Behind The Mic And Fires Back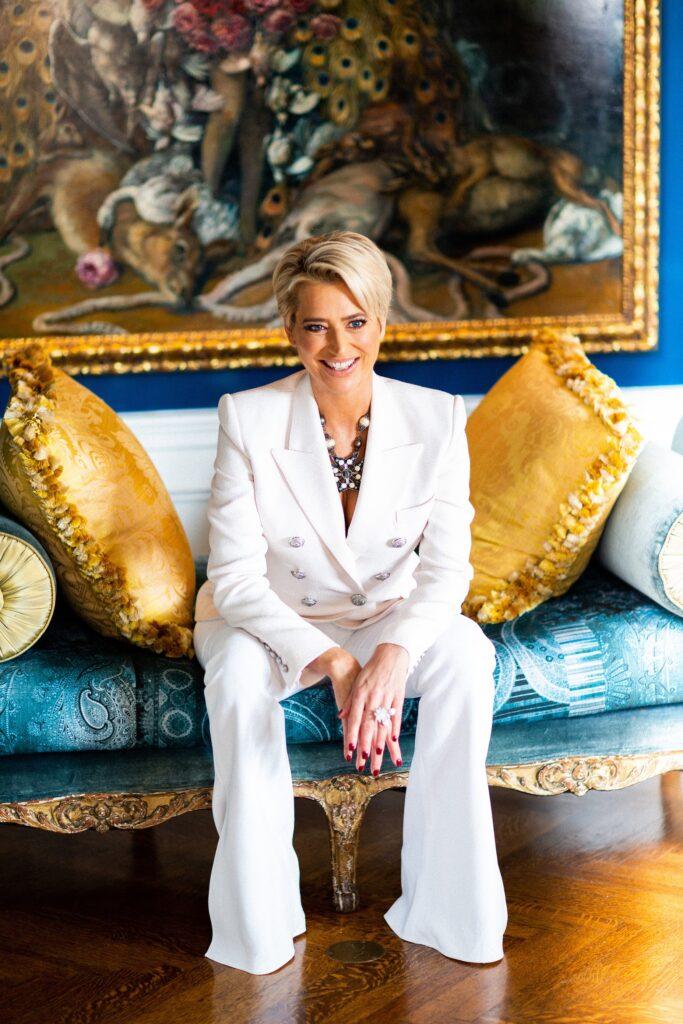 Sitting back and accepting Gunvalson's commentary on her beloved home was definitely not how Medley handled the situation!
Friday's episode of Medley's podcast on Sirius XM was a hot one; Medley laid into her alleged 'Girls Trip' rival and decided to comment on several aspects of Gunvalson's life.
According to a Page Six article, Medley brought up a situation where Gunvalson's ex-boyfriend had "forged medical documents to make it appear as if he were a cancer patient at City of Hope."
The incident Medley was referring to, took place back in 2016; her ex, Brooks Ayers, had falsely claimed he had been seeking treatment for "Stage three non-Hodgkin lymphoma in 2013, " as per Entertainment Tonight.
When talking about Ayers' actions Medley said, "Like, you may not like my life, but I also don't date people that pretend to have cancer, you know what I mean?"
Tension Had Already Been Brewing Between These Two Ladies
View this post on Instagram

This particular spicy back-and-forth exchange between Medley and Gunvalson did not come out of nowhere. The war of words between these ladies had likely been influenced by on-set tension a few months ago.
Medley confirmed matters between her and Gunvalson hadn't been the smoothest behind-the-scenes.
She told Entertainment Tonight, per Us Weekly, "There [were] a couple of disruptions with Vicki, but Vicki and I are good in the end."
Fast forward three months after Medley's initial comments on their relationship, Gunvalson would likely disagree with her statement.
Defending herself against another slight Medley had made during her podcast last Friday, Gunvalson shot back, "Defensive, much? Saying I don't have taste? That's a joke- my taste is definitely different than hers AND she was horrible to most people who stayed there," referring to Medley's Blue Stone Manor.
It seems like 'Ultimate Girls Trip' won't need any strong ocean currents in order to fully propel the drama forward this season!