Ray Liotta's untimely demise on May 26 at the age of 67 was a hard pill to swallow for his family, loved ones, and fans who will forever cherish his memory.  
He is survived by his beloved fiancée Jacy Nittolo and his only daughter Karsen Liotta who recently tributed him for the first time since his death via an Instagram update.
Ray Liotta's Daughter Karsen Honors His Memory In Touching Post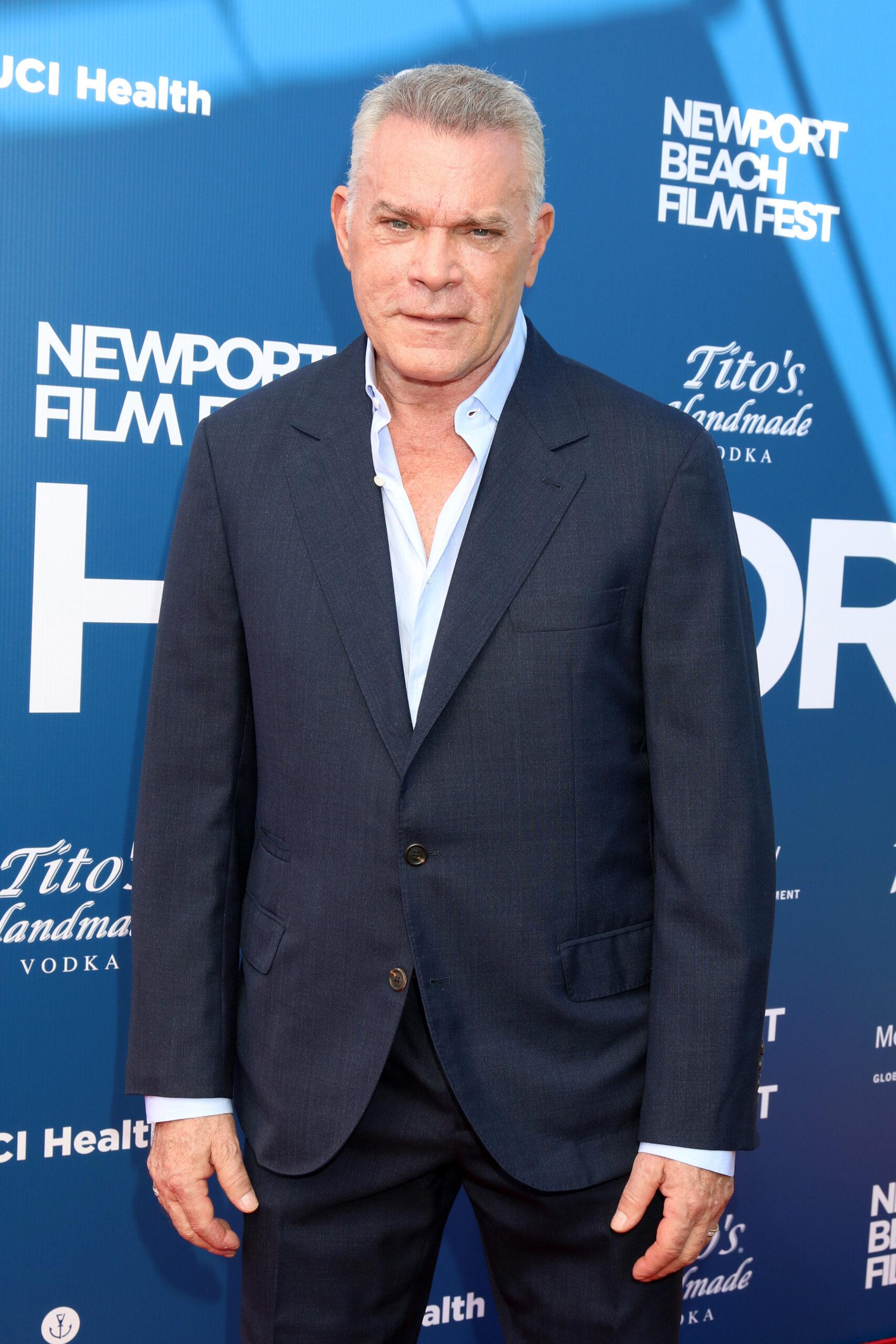 The "Field of Dreams" star's daughter shared a throwback picture of him carrying her when she was little. She could be seen smiling at the camera while he had an almost-amused expression.
Karsen tagged him on the photo and wrote in the caption, "Those who knew him, loved him. You are the best Dad anyone could ask for. I love you. Thank you for everything [red heart emoji]."
The heartfelt post garnered several mournful remarks from fans who blessed the late actor's memory and sent love, prayers, and positivity to the grieving daughter.
Several recalled the memories they shared with Ray when he was alive, while others, including those that did not know him personally, described him as one of a kind.
The "Shades of Blue" actor's legacy will continue to live on, and he will always be missed by his family and devoted fans who knew what a fantastic person he was.
Before his tragic passing, his daughter ensured he had romance in his life after his past divorce from her mother. The younger Liotta hooked him up with his now-mourning-fiancée Nittolo.
The Blast shared that Ray revealed while appearing on "Live with Kelly and Ryan" that Karsen got them together at a party in Nittolo's second son Chazz's residence.
Despite initially having their differences and reservations about getting involved with each other, they ended up hitting it off pretty well.
View this post on Instagram
Nittolo is not so famous compared to the legendary actor, who was almost twenty years older than his beloved at the time of his death.
The "Something Wild" star's fiancée was reported to be a Malibu resident raised in Southern California and born on September 25, 1974.
Her previous relationship produced four children, out of which three are grown, and one is a pre-teen. Dax, 24, is her first born, followed by Chazz, 22, Jade, 19, and Joey, 11. She is also pretty close with Krasen.
Regarding family members, Nittolo has a younger brother who survived a catastrophic car crash in 2000, causing him "severe brain damage."
He was in a coma for ten weeks and underwent two brain surgeries at Northridge Hospital Medical Center, where he resided for months.
The 47-year-old's current source of income is not known, but she seemed to have been in a managerial position about five years ago.
Speaking of her connection to the late Ray, they went public in 2020 after appearing as a couple at the 2020 Film Independent Spirit Awards.
That same year, the romantic pair got engaged around Christmas time, which they announced shortly after as their Christmas wishes came true.
The "Killing Them Softly" performer was pretty thrilled about the engagement, but unfortunately, his ill-timed death came before the couple could officiate their love.
View this post on Instagram
Nevertheless, he will always be loved by his sweetheart and the world, particularly those in the entertainment industry who also paid homage to him following his death.
Among the stars who tributed him were producer Peter Atencio, director Martin Scorsese, and famous performers Kristin Chenoweth, Jeffrey Wright, and Jamie Lee Curtis.
The Deceased
 "Goodfellas" 
Star Is Tributed By Veteran Director After Passing
Scorsese, popularly known for directing "Goodfellas," tributed Ray not too long ago with a beautiful note showing his regret about not working with Ray after the gangster movie.
The Blast shared that the veteran director wrote about his memories with the late brilliant producer and their first meeting on set.
He mentioned that Ray convinced producer Irwin Winkler about being the perfect performer to play the Henry Hill character in the film.
Scorsese called him "fearless" even though he was "the new guy" among actors who had known each other and worked together for years.
The "Identity" actor's feature in "Goodfellas" boosted his fame in the entertainment industry which seemed to have been well-deserved according to the "Wolf of Wall Street" director.
Scorsese's detailed tribute showed how much he loved and respected the deceased star, and he wished he could have told Ray how much their work together meant to him.