27-year-old Harrison Wagner, the youngest son of "General Hospital" alum Jack and Kristina Wagner, was found dead at 5 a.m. on June 6 in a parking lot in the North Hollywood neighborhood of Los Angeles. For now, the cause of death has been "deferred" which means additional investigations from the LAPD and ME's office are ongoing.
The bereaved parents have not issued a formal statement yet, but Harrison's brother Peter, and her on-off girlfriend Sophia Bui have posted tributes on social media, remembering all the good times.
Older Brother Peter Wagner Shares Happy Memories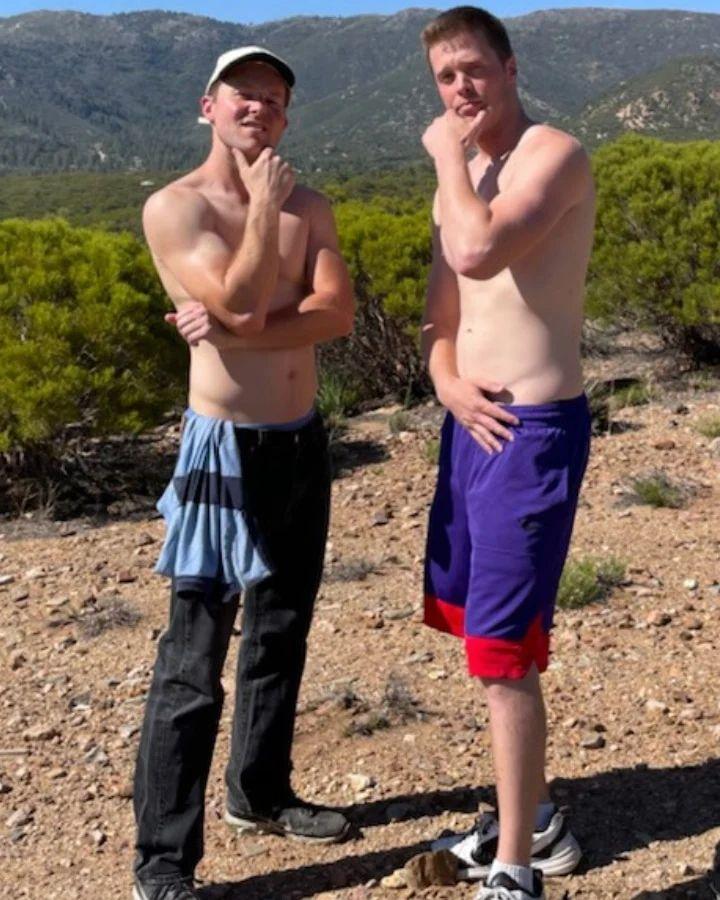 Jack and Kristina Wagner played the hit couple Felicia and Frisco in "General Hospital" in the '80s and '90s, before getting married in 1993. They divorced in 2006 but remained friends as they co-parented Harrison and Peter, who is now 31. Jack also has a daughter, 34-year-old Kerry from another relationship who was given up for adoption a birth by her natural mother, before the father-daughter had a reunion.
While both Jack and Kristina are silently dealing with their loss, Peter Wagner took to Instagram to share some sweet memories of him and Harrison.
View this post on Instagram
Peter captioned the pictures as "Always with you."
Fan condolences followed aplenty with comments like:
"You and your family have my deepest sympathy. I am so very heartbroken for your profound loss. Thinking of you all."
"I'm so very sorry. There aren't any words right now but know love and strength are being sent from everyone🌏❤️"
"I have been a fan of your parents since day 1. There are really no words. I am so deeply sorry for the loss of your brother. I pray for you, your mom, dad, and the entire family. May you Rest in Eternal Peace Harrison."
Harrison Wagner's Girlfriend Is Heartbroken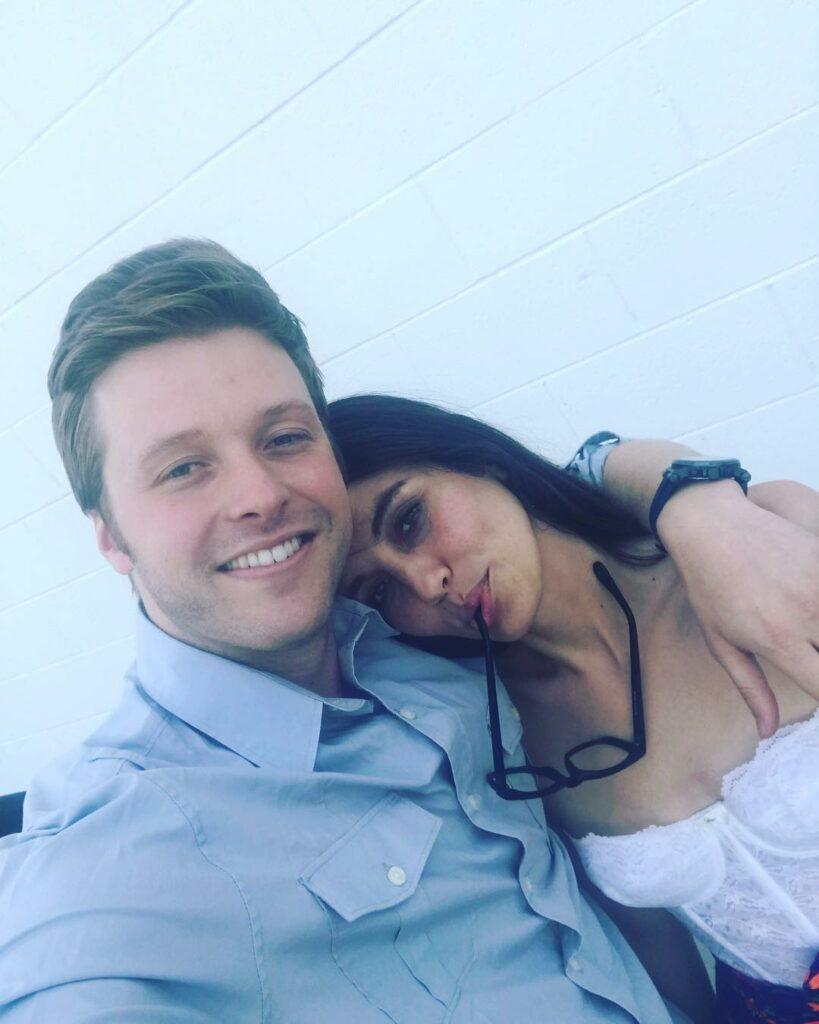 Harrison's on-and-off longtime girlfriend Sophia Bui also mourned his passing in a heartfelt post with a photo of her resting her head on Harrison's shoulder as he wrapped his arm around her, holding her close.
In a "love letter to babe," Bui wrote, "I'm so broken-hearted."
Wrote the actress and model, "We had plans this Friday and you called to apologize. Seven years, on and off, round and round we loved each other. For better or for worse. In sickness and in health. Sorry, I missed yr calls in the middle of the night these last few days. "
She then continued talking about how much she misses him, "I miss sleeping in yr pola bear arms, curled up. I miss sending you silly animal videos. I miss you sending gorgeous songs that made me cry. I was never alone in this world with you. You were the balm that soothed my soul. You were my guy. I hope I was that comfort for you. I will always be yr babe. I will always choose to love you in this world and in any other life." This was followed by a string of broken-hearted emojis.
Friends and fans were quick to commiserate with her, writing:
"Oh angel. I'm so sorry. I'm sending you all my love. Beautiful words. ❤️"
"Oh Soph, I know how much you love him. Your eyes would always light up every time you talked about him 🤍"
Fans Feel For Frisco And Felicia's Loss
Kristina Wagner's last post on Instagram was another loving photo of her with her sons, Harrison and Peter as she wrote, "A bittersweet farewell to the place we called Wagner Ranch for 25 years. The prickly beauty of the high desert and a landscape surrounded by national forests always reminded us that there is peace when you are willing to look for it. Oh Ranch, it's time to part. We'll miss you so much with our heartwarming memories. We know that there are many opportunities for joy ahead."
Sadly for the family, tragedy has befallen them, and their fans truly grieve for their loss with comments like:
"So very sad for the family to lose a son so young. RIP dear boy."
"I am so very sorry for this unimaginable loss of your beautiful son. Prayers,peace and love to your family."
Fans left their best wishes on Harrison's page, as well:
"I am sorry you had such a difficult struggle. May your loved ones someday find solace in the times of joy you shared and gratitude for the time you had with each other. Rest In Peace now forever. ❤️"