Things between Johnny Depp and his lawyer are NOT over.
Depp and his female attorney, Camille Vasquez, formed a very close bond during their months together working on the case.
The entire trial became a spectacle online with many viral moments.
Who could forget, "My dog stepped on a bee…"
But, it was the relationship between Vasquez and Depp that really went viral. Many people on TikTok began theorizing that something romantic could be going on between the actor and his attorney.
Following their massive win in court last month, Vasquez has shot to stardom. She's been making the media rounds and recently visited "Good Morning America" in New York.
The rockstar lawyer was filmed leaving the morning talk show and getting into a black SUV.
A paparazzi asked her, "Are you going to be seeing Johnny Depp again?"
Camille Says She Will "Of Course" See Johnny Depp Again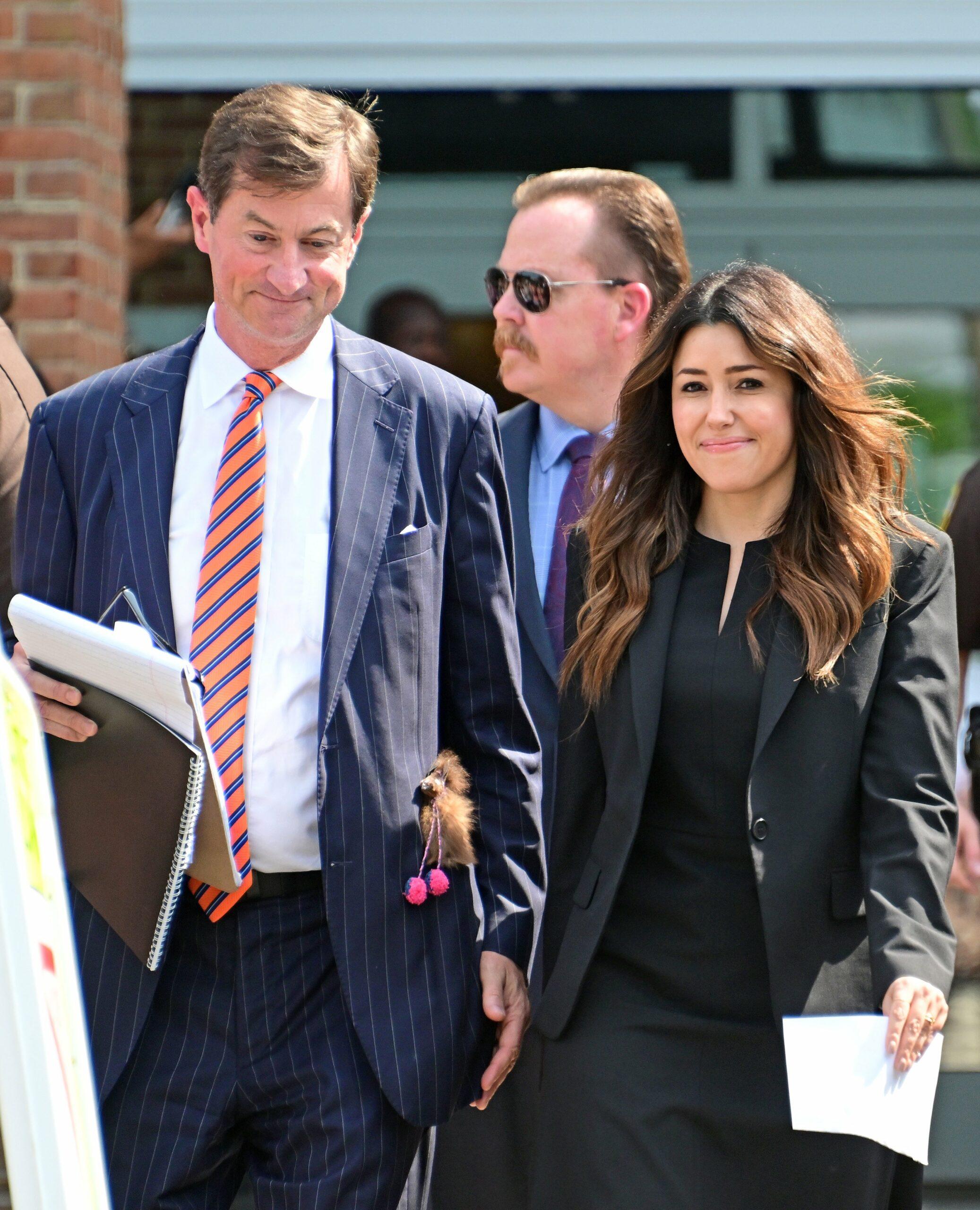 She responded "Of course" right away.
Vasquez was also asked if she enjoyed his music to which she responded, "Yes, yes of course."
The 'Pirates' actor has been jamming out since before the verdict was announced. Depp's been in the U.K. with his friend, Jeff Beck, performing onstage in front of a live audience.
As previously mentioned, many fans believe there's a special something going on between Depp and Vasquez behind closed doors due to their flirtatious interactions in the courtroom.
Their Flirty Relationship Went Viral On TikTok!
However, there doesn't appear to be any truth to theories.
Vasquez was spotted with her British boyfriend, Edward Owen.
Owen is a high-profile businessman who serves as the real estate executive for WeWork. He was educated at Cambridge and is the head of real estate for Europe, the Middle East and Asia for the co-working office-space company.
According to the Daily Mail, Owen and Vasquez met in November at a gastropub in London. The relationship is pretty new and long distance.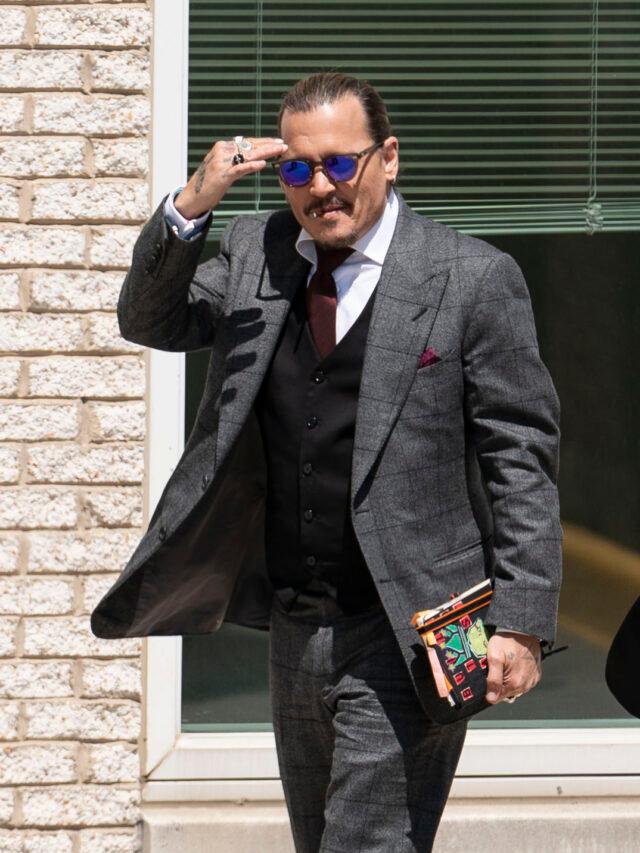 "It's quite a new relationship, but Edward is smitten with her," a source recently told the publication. "He has visited Camille in the US since this trial started, and she plans to visit him in the UK as soon as the case is over."
The insider continued, ""It's long-distance, and they're both high flyers in their respective careers, but they're hoping to make it work."
Owen is based in England while Vasquez is U.S. based.
The couple was spotted leaving the Ritz Carlton in Virginia earlier this week, and they were flocked by fans, photographers and news reporters.
Well, given that Depp is currently over in the U.K. and Vasquez plans to see him again, I think there could be a reunion between the two in the very near future.
Camille Was Promoted To Firm Partner Following Legal Victory
The Blast recently reported on Vasquez's big career move. She was recently promoted to firm partner following their EPIC win against Amber Heard.
Vasquez became an Internet sensation for the way she confronted Heard on the stand.
We reported that less than a week after the jury announced their verdict, Vasquez was promoted to a partner at the Brown Rudnick law firm after working for the firm for less than four years.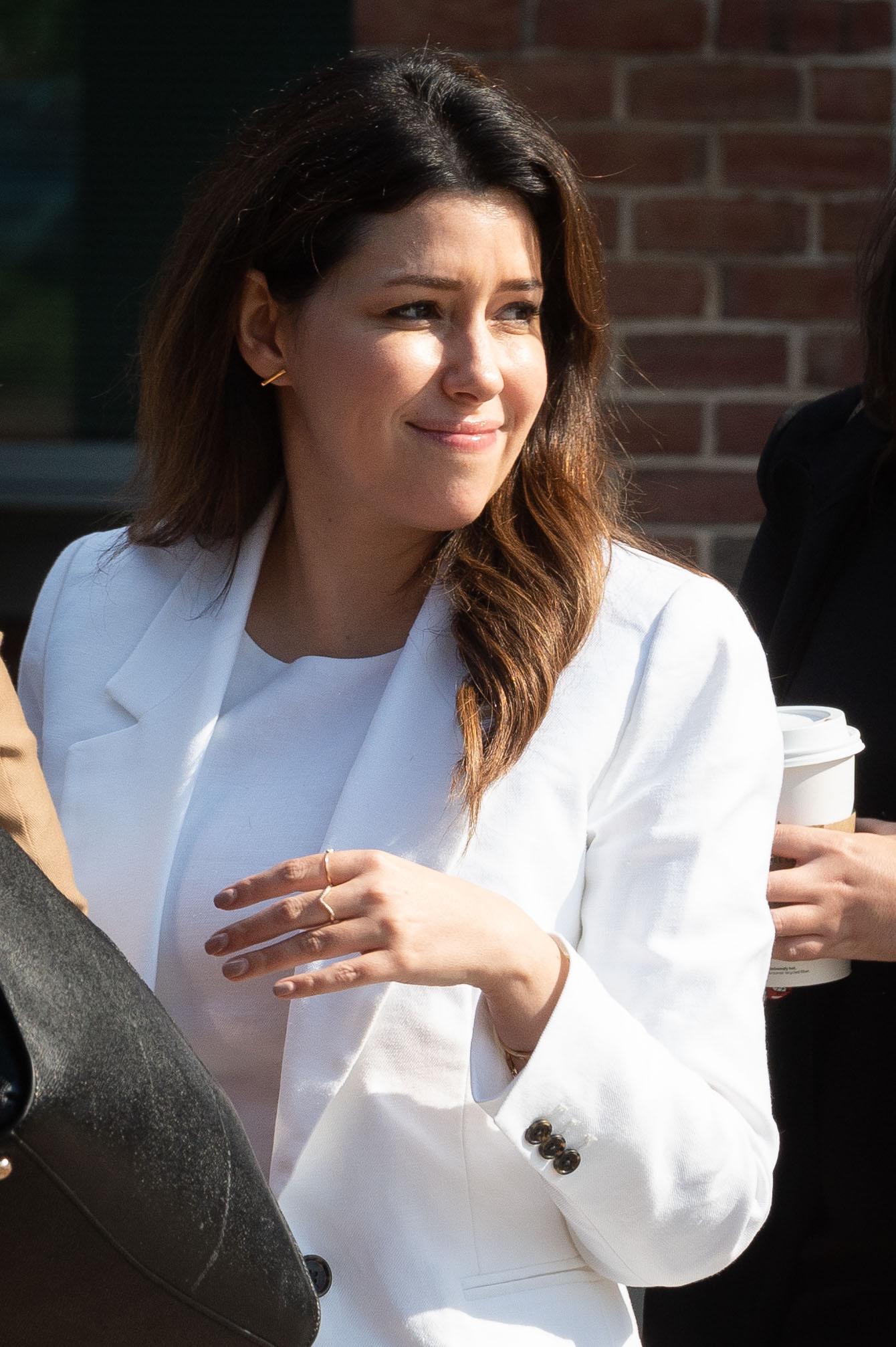 The news was reported on Tuesday afternoon by Deadline, which shared a statement from Brown Rudnick's chair and CEO William Baldiga.
"We are delighted to welcome Camille to the partnership," Baldiga said. "Historically, we have reserved this announcement for the end of our fiscal year. But Camille's performance during the Johnny Depp trial proved to the world that she was ready to take this next step now."