The Chrisleys are not intent on paying for their crimes! After many weeks of trial, a jury reached a verdict in Todd & Julie Chrisley's bank fraud and tax evasion case.
Although the duo will get sentenced later, they plan to overturn the jury's verdict.
Todd & Julie Chrisley Will Appeal The Legal Pronouncement Made Against Them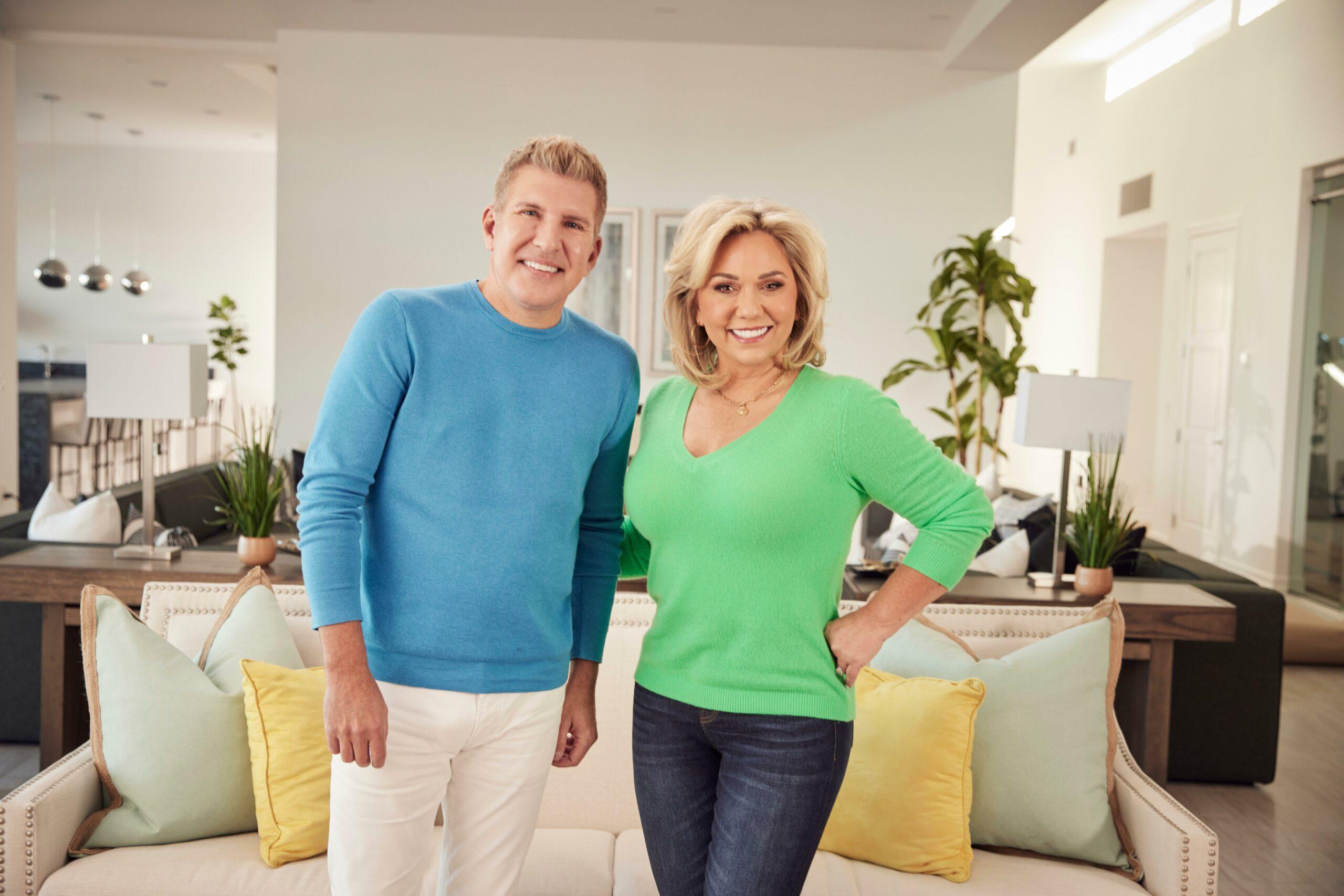 The "Chrisley Knows Best" couple got indicted on 11 counts of tax evasion, bank and wire fraud, and conspiracy in 2019. While Todd denied the claims at the time, he and his wife have been found guilty.
Todd and Julie are not alone in this drama, as Page Six revealed that their accountant, Peter Tarantino, was also pronounced guilty on a list of related charges.
Some of Tarantino's charges include aiding and abetting the filing of false tax returns. While the reality stars are currently free on bond, Todd's attorney, Bruce Morris, said they plan to appeal the jury's decision. 
Prosecutors have alleged that 53-year-old Todd and his 49-year-old wife submitted bogus documents to banks when applying for loans. 
Additionally, Julie presented false credit reports and bank statements when attempting to rent a house in California.
Soon after they got indicted, The Blast reported that the reality stars would face up to 30 years in prison if convicted.
Officials claim Todd and Julie established a production company, known as 7C's Productions, to serve as a loan-out company for all the money they made through their popular reality show.
The legal papers allege that the couple did not file tax returns in time for three years – 2014 – 2016, even though they had deposited millions of dollars into the production company account.
Officials state that the couple falsified the numbers even when the taxes got paid. The actual amounts were also faked to hide how much money they owed.
The documents further claim that Todd and Julie intentionally went on "lavish spending sprees, dropping thousands of dollars at electronic stores, luxury retail stores and other purchases throughout the conspiracy."
They additionally assert that Julie's falsification of financial documents included physically cutting and gluing figures from different records.
Soon after the allegations went public, Todd accused an ex-employee of trying to ruin his name.
Unfortunately, authorities were quick to debunk the 53-year-old's claims as they showed him the text messages and emails he used to instruct the man to commit fraud allegedly.
Todd Chrisley Might Have Been Involved In A Cheating Scandal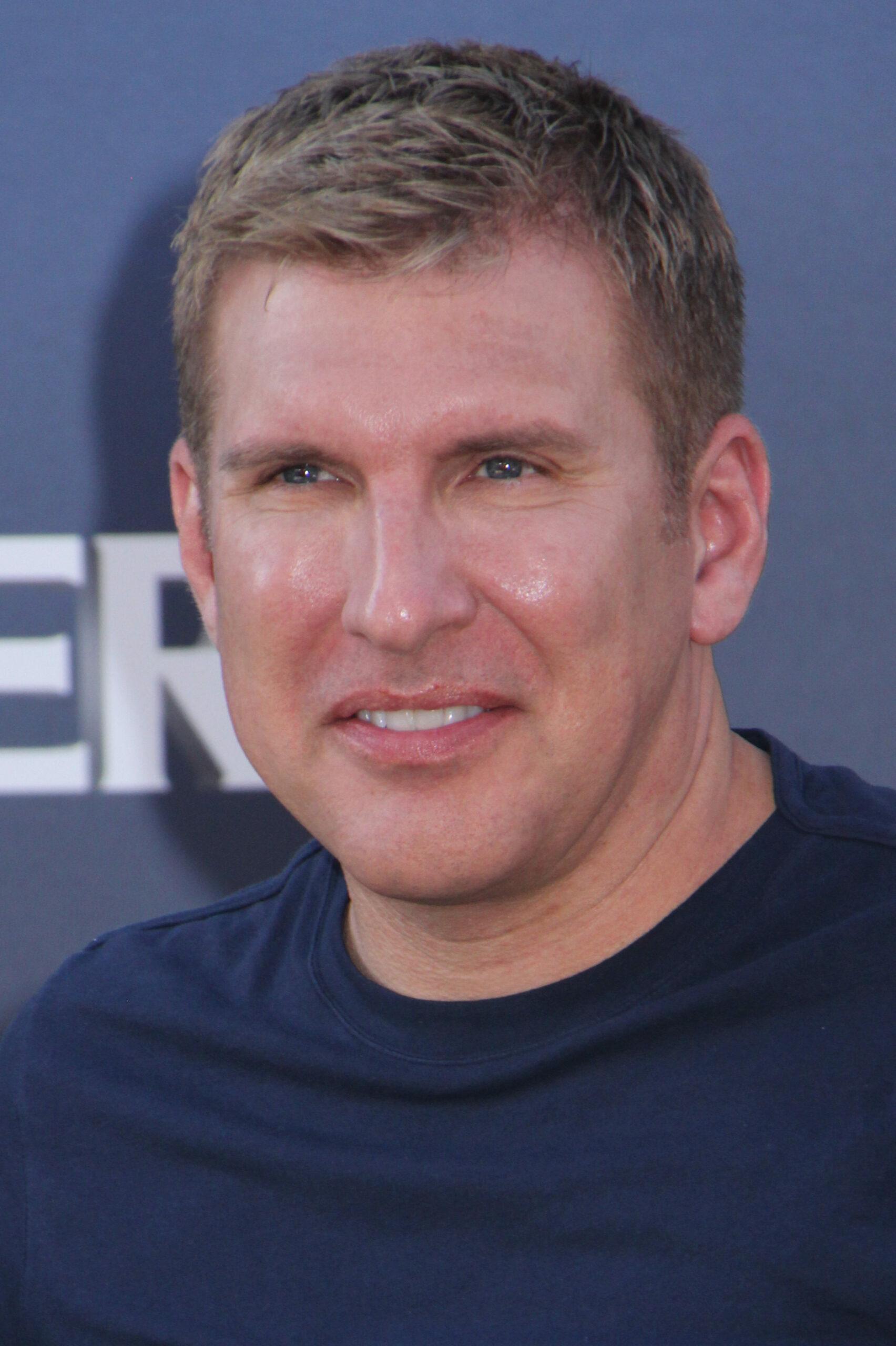 The legal drama is not the only thing the "Growing Up Chrisley" stars have to deal with, as Todd's ex-business partner, Mark Braddock, made some shocking revelation weeks ago. 
According to Page Six, Braddock claimed that Todd cheated on Julie with him, and they paid off a blackmailer to maintain the secrecy of the alleged gay affair.
The news came as Braddock testified in the Chrisleys' trial that he and Todd were intimate for about 12 months in the early 2000s.
The duo continued to be close-knit friends after the alleged affair ended. Until their partnership ended in 2012, Braddock worked for Todd's foreclosure management company, Chrisley Asset Management.
Breaking the story down, the businessman claimed they received anonymous texts threatening to expose them for fraud and their alleged affair.
Braddock testified that one text instructed them to "Pay cash, and we'll shut up." He also claimed that the text prompted him to withdraw four payments of $9,500, totaling $38,000, from his bank account.
He then handed the money over to his alleged ex-lover to pay off the blackmailer.
Although Chrisley's attorney alleged that Braddock was "obsessed" with the father-of-five, this will not be the first time questions about Todd's sexuality arise. In 2017, he brushed off rumors of being gay when he said:
"In order for it to disappoint me, it would mean that I don't agree with someone being gay. I don't believe that's a choice that you make. I believe that you are the way that God has made you."
Todd also noted he was "flattered that people think I can get laid on both ends." He then joked that his wife was flattered that many men wanted her husband.
Todd and Julie have been married since 1996, and they share three children – Chase, Savannah, and Grayson. Todd also has two kids with his ex-wife Teresa Terry – Lindsie and Kyle.