Dogs, cats and rabbits will no longer be for sale in New York pet stores.
The New York state legislature passed a bill on Friday, June 3, that will ban pet stores from selling these furry friends.
If you don't know, many of the animals in pet stores come from mills or puppy farms. They're used for quick breeding, which is unnatural and unhealthy for the animals, and are operated under poor conditions.
Dogs, Cats & Rabbits No Longer Sold In New York Pet Stores
A press release from the ASPCA states the "Puppy Mill Pipeline Bill" aims to "stop the flow of cruelly bred puppies into New York."
Multiple celebrities have shown their support for the 'Pipeline Bill' including Kristin Chenoweth, Alec Baldwin, Andy Cohen, Edie Falco and Justin Theroux.
Celebrities Who Support The "Puppy Mill Pipeline Bill"
The legislation is now awaiting a signature from Governor Kathy Hochul.
"Once signed into law, the Puppy Mill Pipeline bill will finally end the sale of cruelly bred puppy mill dogs in pet shops across New York state, which has one of the country's highest concentrations of pet stores that sell puppies," Matt Bershadker, ASPCA President and CEO, said in a statement. "Shutting down the puppy mill pipeline will help stop retail sellers and commercial breeders from engaging in – and profiting from- unconscionable brutality."
The Law Could Help Put Puppy Mills Out Of Business
The bill had had overwhelming support from animal rights groups including the ASPCA, The Humane Society of the United States, New York State Animal Protection Federation, Voters For Animal Rights, the Animal Legal Defense Fund and more.
Linda B. Rosenthal, a NY assembly member, was one of the champions of this bill.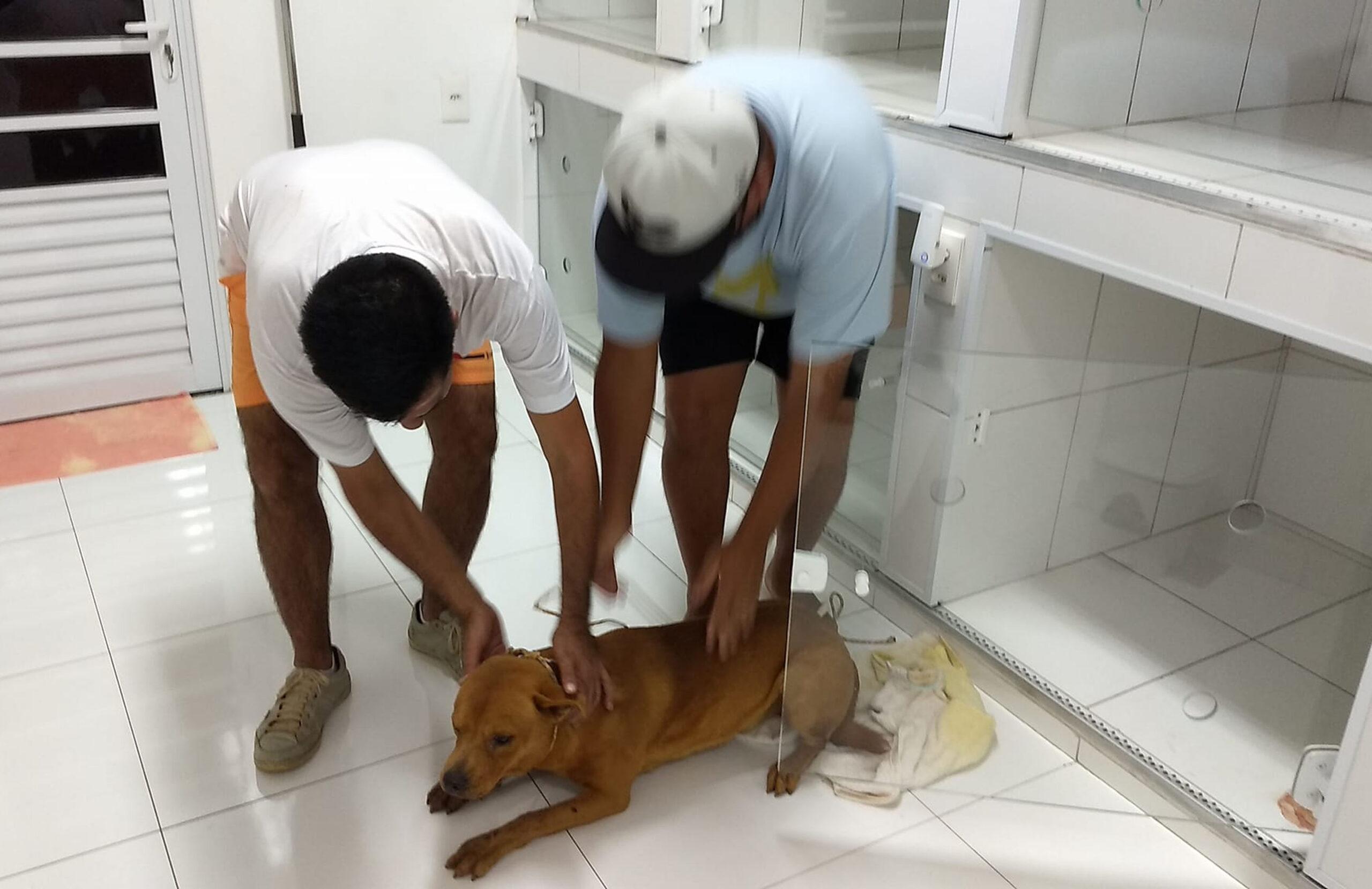 She said, "Puppy mills breed cruelty. Banning the sale of dogs, cats, and rabbits in New York pet stores will deal the puppy mill-to-pet store pipeline a near-mortal blow. The cute puppies, kittens, and bunnies in pet store windows mask a sad reality: these animals are products of horrific neglect in puppy mills."
Rosenthal continued, "Puppy, kitty, and bunny mills use and abuse animals to churn out pets for sale, which are often riddled with congenital diseases that cost unsuspecting consumers hundreds or thousands of dollars in veterinary bills and incalculable emotional stress."
The bill also aims to stop animal abuse.
"With so many good animals in need of rescue, there is no need for abusive puppy mills to supply pet stores. Our four-legged companions should be treated with respect, not like commodities," Senate Deputy Majority Leader Michael Gianaris said in a statement.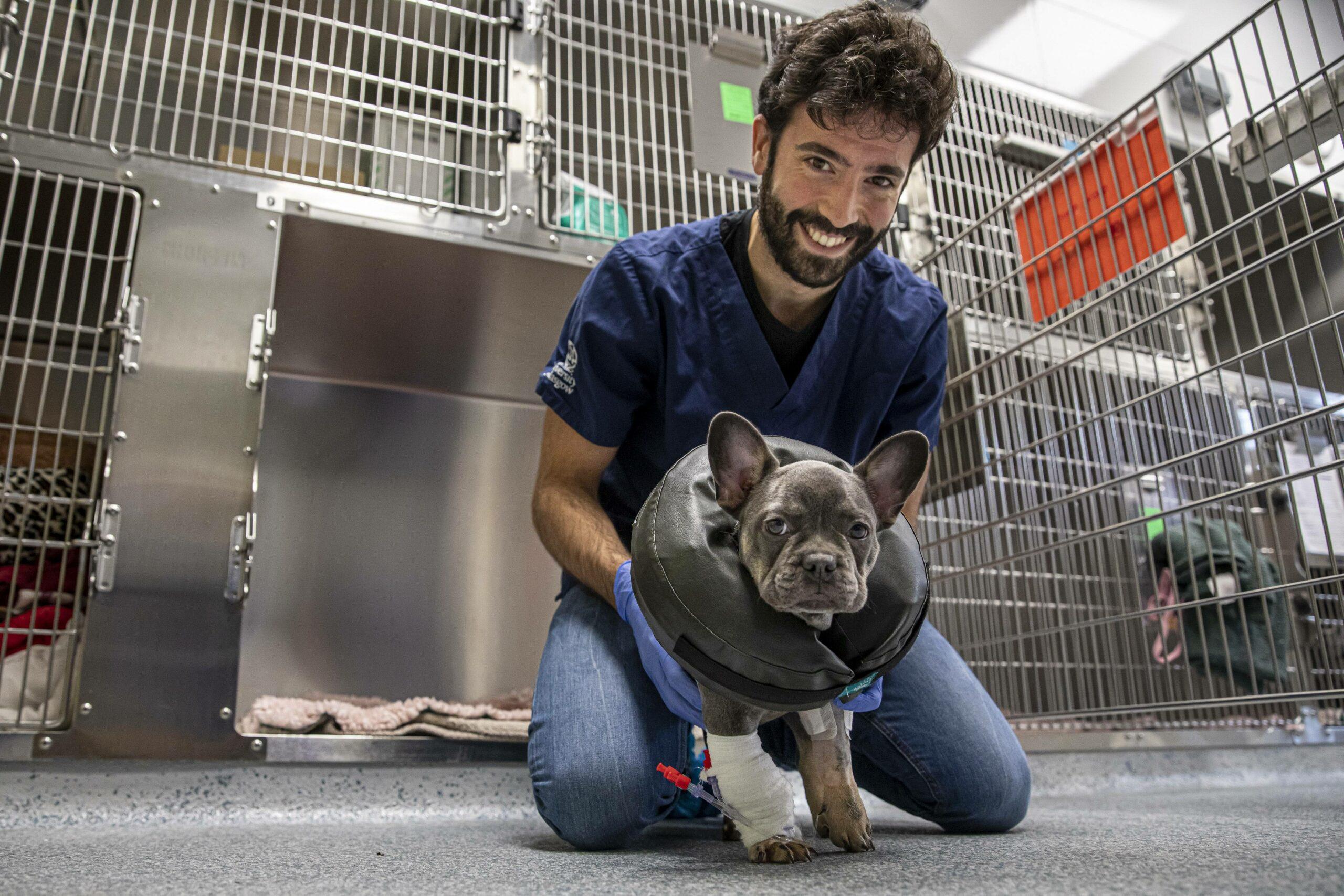 According to ASPCA, nearly half the animals in New York pet stores arrive from Missouri, which has the highest concentration of puppy mills in America.
"You have the opportunity to break this cycle of cruelty by shutting down the puppy mill pipeline to make it harder for commercial breeders to profit from cruelty," they shared prior to the bill passing.
On Monday, The Blast reported on an animal rescuer being arrested for animal abuse.
The CEO of a South Carolina animal rescue group was arrested on 30 counts of ill-treatment of animals.
According to the Richland County Sheriff's Department, authorities found 30 deceased cats and dogs in her home.
Animal Rescuer Arrested For Animal Abuse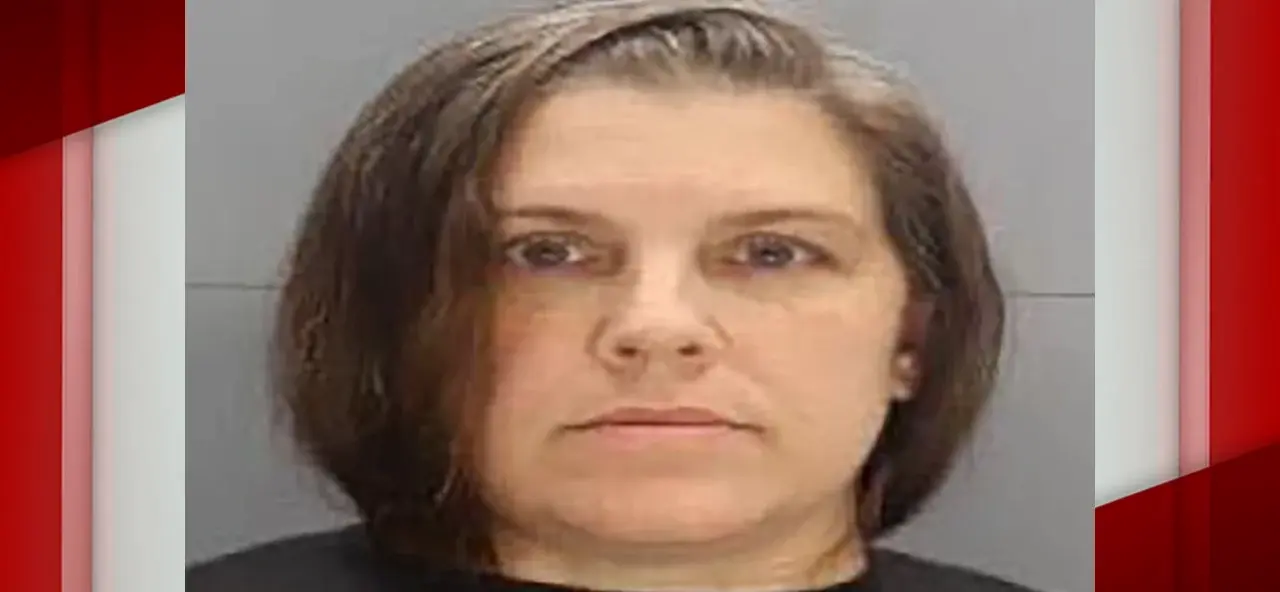 Last month, law enforcement responded to a call saying there was a "smell of death" coming from the CEO's, Caroline Dawn Pennington, home.
Sadly, law enforcement encountered a very grim situation upon arriving to the home.
The animals were found dead in cages filled with their own waste.
28 dogs and two cats were among the deceased.