Kanye West and Chaney Jones are both single for the summer.
The couple appears to have called it quits.
From the look of Chaney's Instagram account, she wants nothing more to do with the rapper, because she's completely wiped her social account clean of Ye and her.
Kanye & Chaney Split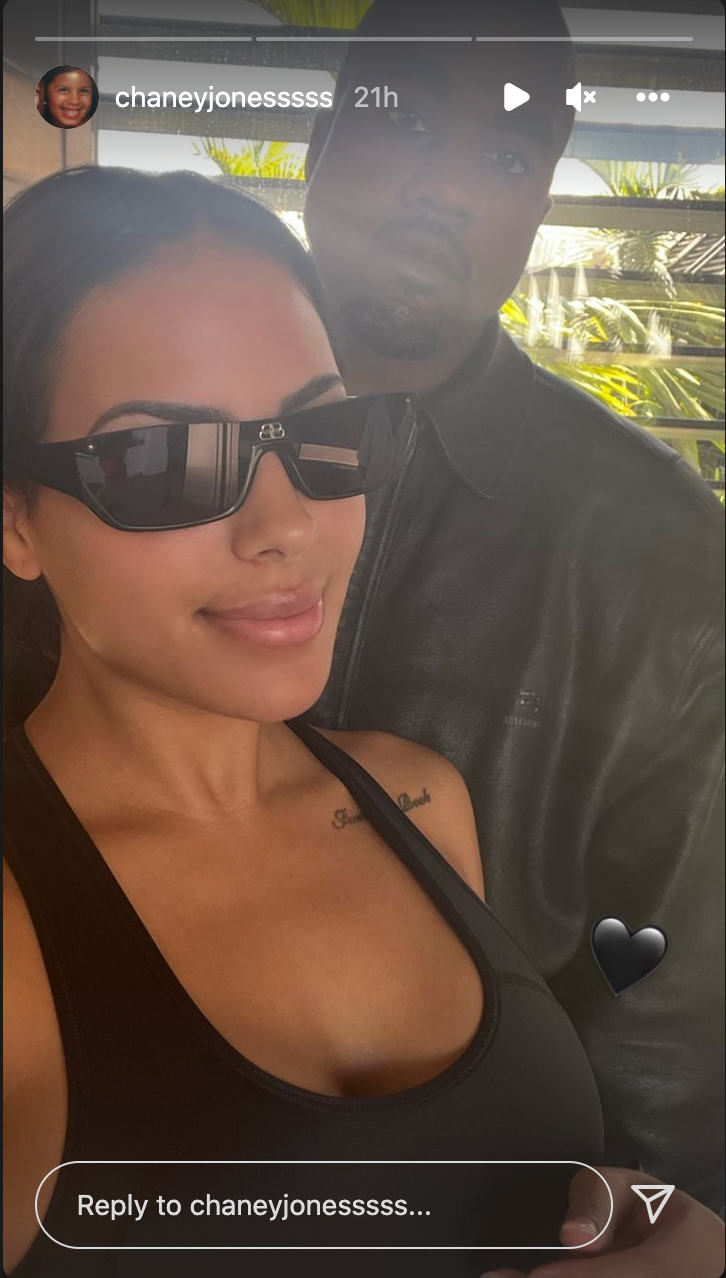 Previously, she was all about posting pics with the Grammy-winner, but not so much anymore.
Sources close to the former couple told TMZ ended things shortly after a lengthy trip to Japan. It's unclear who broke up with who, but given Ye's relationship track record, he most likely ended things.
You may recall his month-long relationship with Julia Fox from New Year's Eve to the beginning of February. He was in a relationship with Chaney just days later.
Chaney & Kanye Got Together After His Split From Julia Fox
It'll be interesting to see who he latches onto next… oh wait, he's already been spotted with a new woman.
Kanye was photographed over the weekend taking in a movie with a mystery woman.
View this post on Instagram
The two were photographed watching "Top Gun: Maverick" by IG account @mottafied.
Not much is known about the woman who saw a movie with Kanye or their relationship status.
Despite making a big statement by her deleting photos of Kanye, Chaney is still active on her Instagram Story.
On Tuesday, June 7, she shared photos of herself catching some rays at a beach in a bubblegum pink top and blue sweat pants.
Chaney Throws Herself A Post Breakup Beach Picnic
She had white umbrellas set up with a cute little picnic to go with it.
As previously mentioned, Kanye and Chaney got together in February not long after he broke up with Fox.
She began popping up in pictures from "Donda 2" events. They quickly stopped hiding their relationship and went public as boyfriend and girlfriend.
The rapper even called her his 'muse,' which really isn't a special nickname seeing how he called Fox that too.
Back in April, Chaney shared a cryptic quote which could've been aimed at Ye's ex-wife, Kim Kardashian.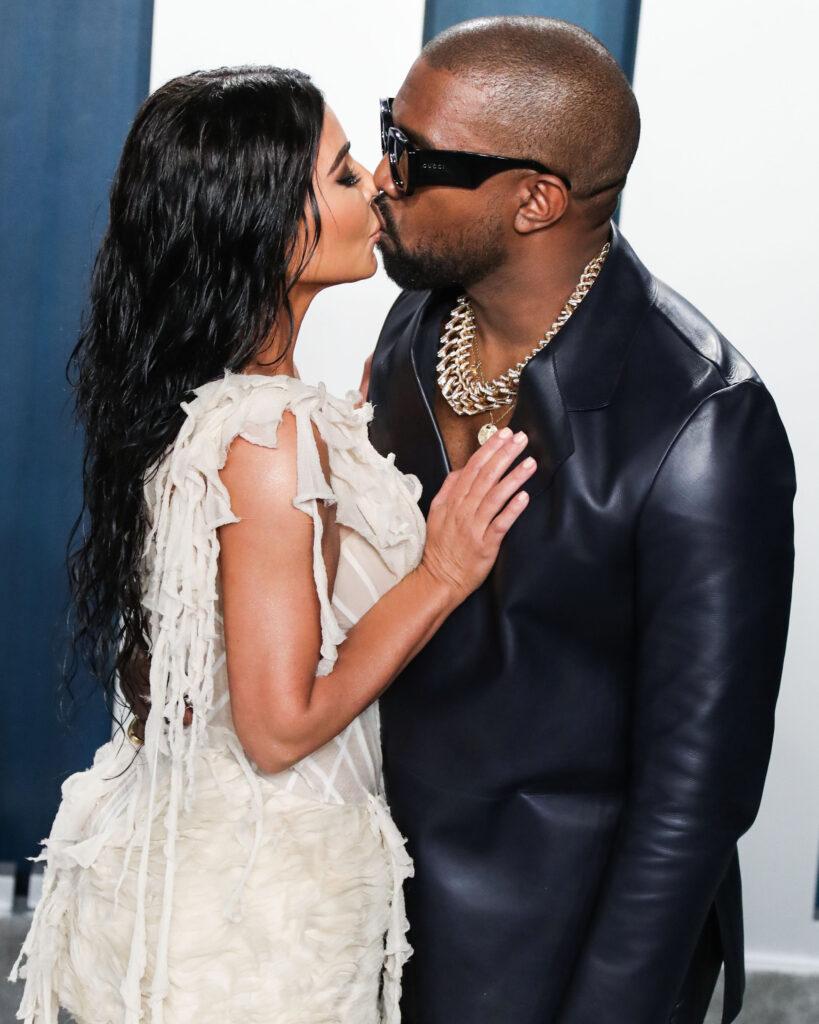 The quote she shared from Instagram account @herupliftingquotes reads, "Always say 'my peace is more important' when you find yourself reacting to something that doesn't deserve your energy."
The quote is definitely eye-catching and noteworthy given that she posted the message just eight days before "The Kardashians" on Hulu debuts.
From the snippets and sneak peeks we've gotten of the famous family's new reality TV show, Kim and company will 100% be talking about Kanye, their marital issues and divorce.
It's hard to say how the rapper will be portrayed, but we already know that the SKIMs founder admits to things being "very hard with Kanye."
The Blast recently reported on Kanye's fourth divorce lawyer breaking off their professional relationship.
Kanye has had four different lawyers represent him in his ongoing divorce from Kim.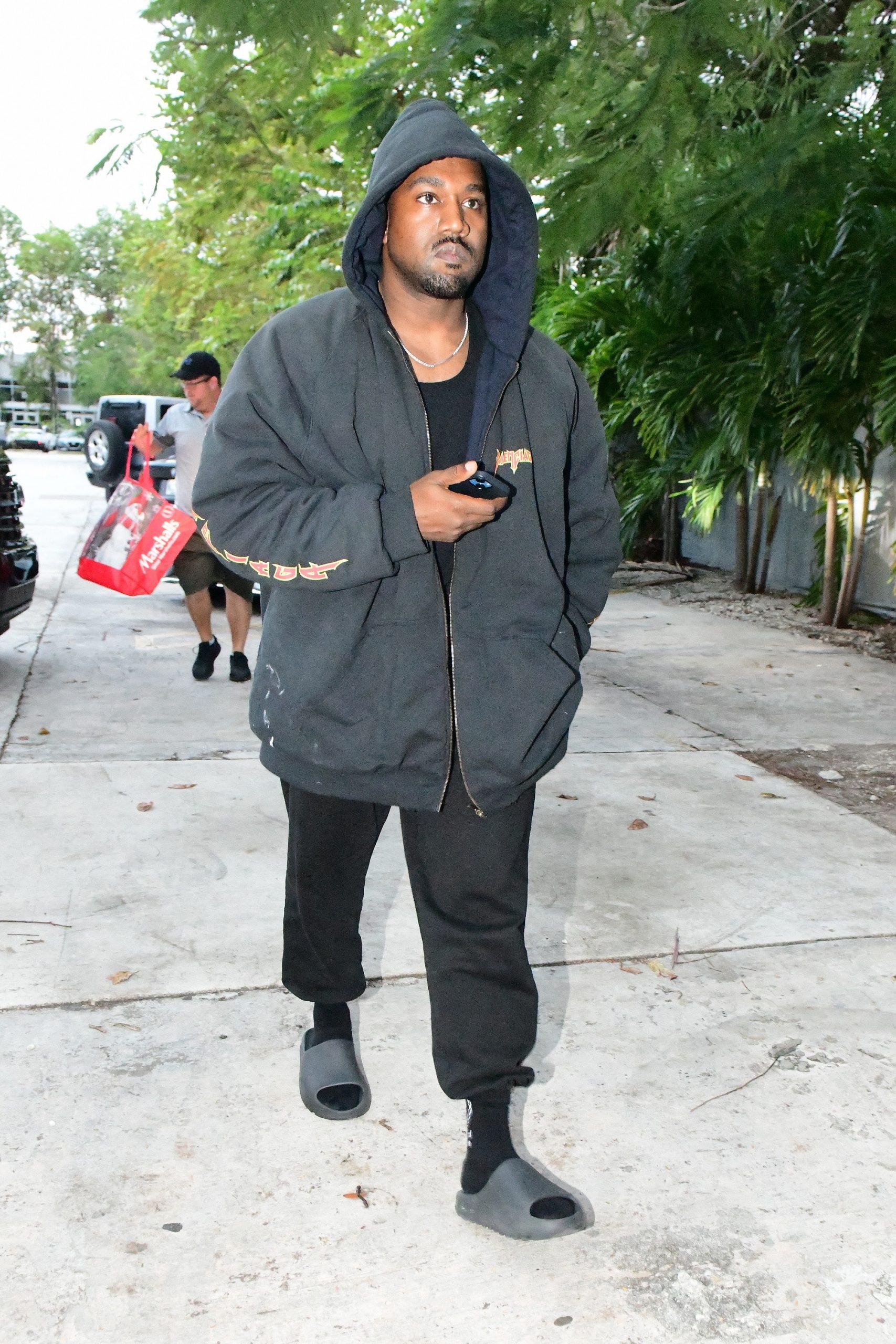 According to new legal documents, obtained by The Blast, Yeezy's divorce lawyer Samantha Spector has filed to withdraw from the high-profile family law case.
In the filing, Spector says there has been an irreconcilable breakdown in the attorney-client relationship. Interestingly, there is not a lot more information as to why Kanye is losing his premiere lawyer, except the case will be handled by one of his other lawyers…for now. The person listed in the documents is an out of the state attorney from Pennsylvania that is not a divorce attorney.