Things are still heated between Valerie Bertinelli and her ex-husband Tom Vitale who recently pressed for spousal support following their divorce.
As you may know, the former couple began dating in 2004 and got engaged nearly six years after. They later married in 2011 but unfortunately called it quits last November.
Bertinelli initially filed for legal separation at the time and later changed the appeal to request for divorce last month. Since then, new issues regarding the proceedings have been brought to the limelight.
Valerie Bertinelli May Be Blocked From Requesting Spousal Support From Ex-Husband Tom Vitale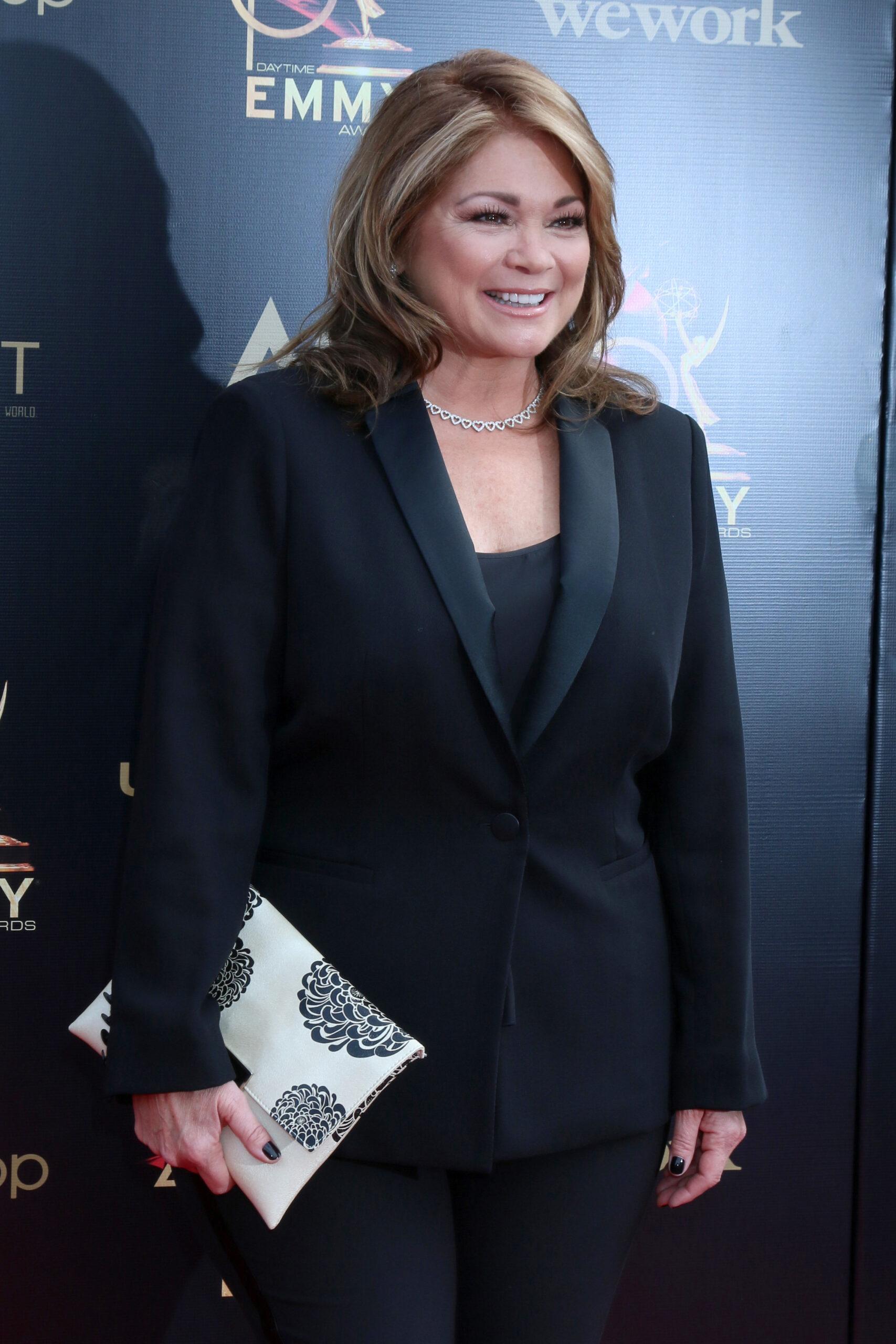 According to the documents obtained by PEOPLE, the actress' ex requested spousal support and sought to hinder Bertinelli from asking for the same. Furthermore, he contested the authenticity of their prenuptial agreement. 
Speaking of her legal separation filing last year, she cited the reason for her appeal as "irreconcilable differences."
The divorce may have come as a shock to some fans, as Bertinelli previously confessed to being "happier than ever" following her marriage to Vitale. At the time, she also said:
"I could have spent the rest of my life with Tom and not be married, but I wanted to call him 'my husband.' I really wanted to share how I feel about Tom with the people I love."
The estranged pair were introduced by the food enthusiast's brother Patrick, and they eventually tied the knot at a New Year's Day ceremony in their Malibu residence.
Before her marriage to Vitale, she was wedded to the late Eddie Van Halen for nearly three decades, and they had a son, Wolfgang.
Eddie suffered from throat and lung cancer before passing away at 65 in October 2020. He is profoundly missed by his son and his beloved Bertinelli, who tributed him in her memoir.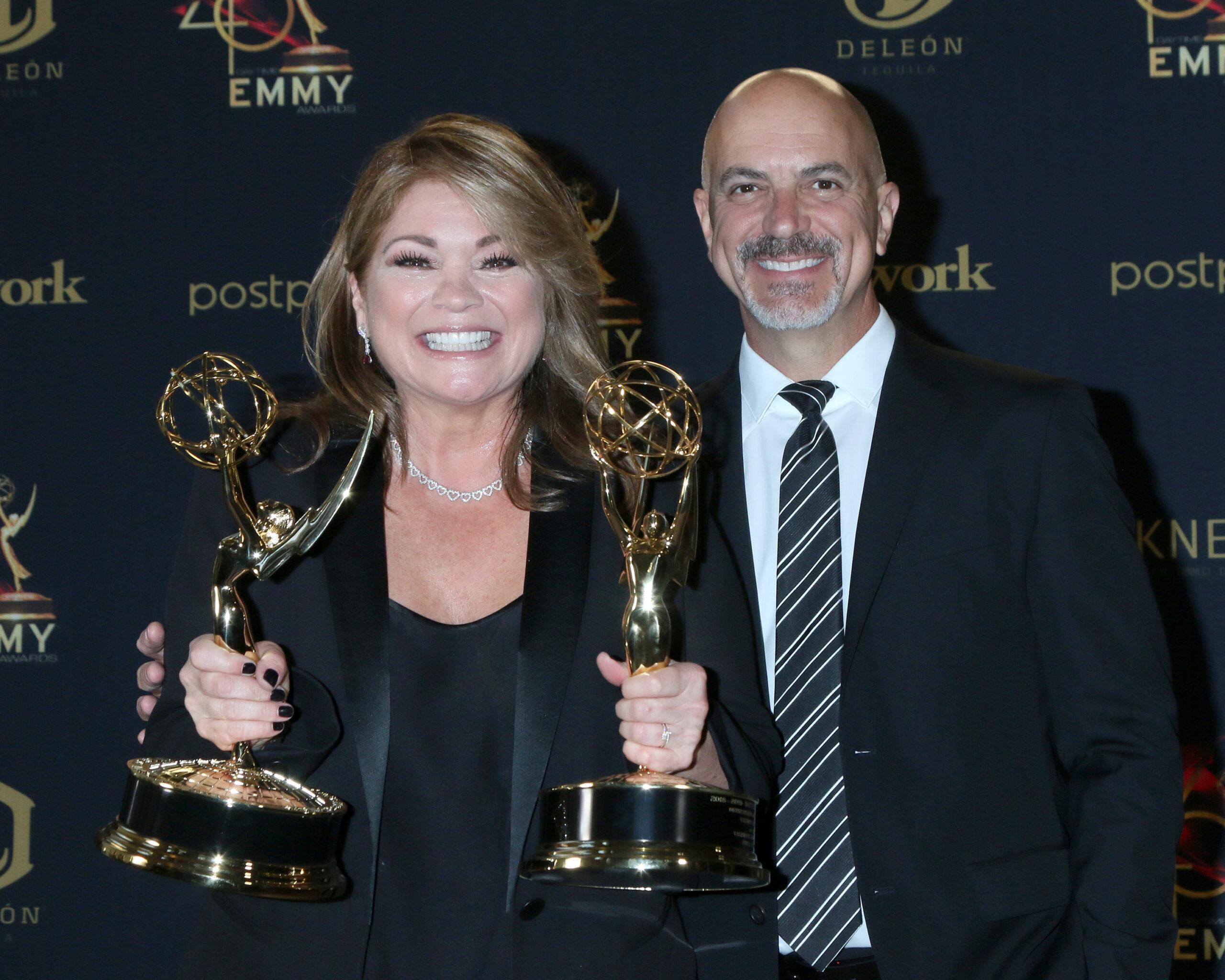 Although the talented cook will always love the deceased rock star, that did not have a hand in her split from Vitale as she revealed that she and the financial planner only "grew apart."
Since the separated couple lived apart for years and shared no kids, sources believed the divorce procedure would go quickly, which seems not to be the case presently.
As for the validity of their prenuptial agreement, The Blast previously reported that the contract was made in 2010, about a month before their marriage.
In addition, since the divorce filing, the prenup was "in full force and effect and entirely binding on the parties" for all properties obtained in the marriage.
The outlet further detailed Bertinelli's justification for the divorce, which she shared in her memoir "Enough Already: Learning to Love the Way I Am Today."
The Delaware-born revealed that she and Vitale "drifted from the interests that made us a couple," bringing differences that could not be mended. She wrote:
"He is a good man who is going through many of the same issues that I have faced: What can he do to add meaning and purpose to his life?"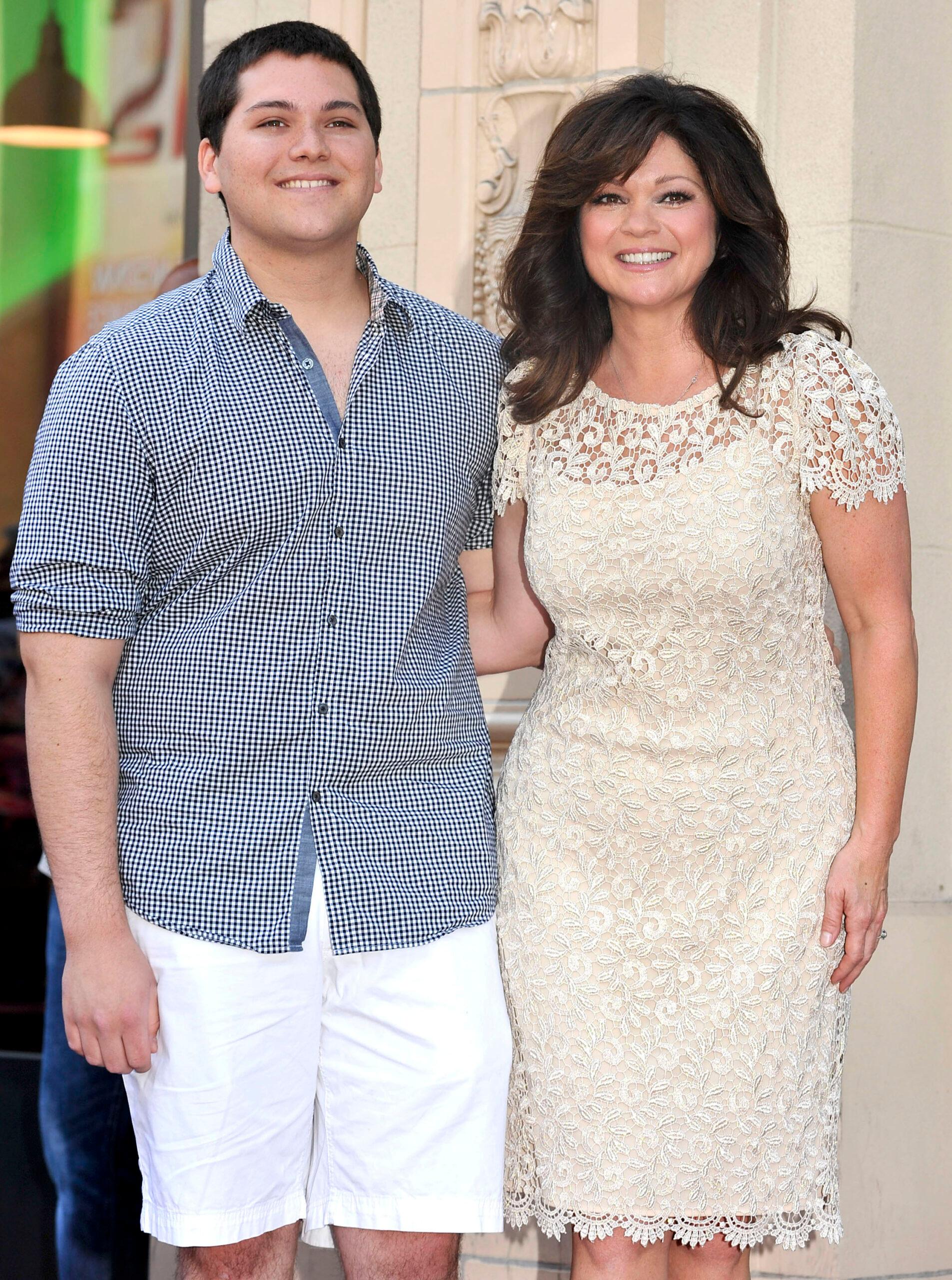 The 62-year-old star added, "Where can he find joy? What is he passionate about? What has he learned? And what does he do differently going forward? The paths we thought we were on changed."
As explained in the book, her decision to end things with Vitale was "a slow, painful one" triggered by their marriage issues that started five years before her first husband's death.
The 
"Hot In Cleveland" 
Star Slams REELZ Channel For Creating Show About Late Ex-Spouse
Bertinelli's first husband's demise was a saddening blow to the family and fans who would always have him in their hearts, including the REELZ channel, which honored his death with a show.
The Blast shared that the Emmy winner and her son Wolfgang were not too taken with the channel's episode about Eddie's dying moments as they described it as a "disgusting" invasion of privacy.
On the other hand, REELZ released a statement to PEOPLE noting that their production delved into the "circumstances" of the death of famous and highly loved celebrities, which viewers have so far appreciated.
The statement further revealed that their show "Autopsy: The Last Hours of…" garnered positive feedback from fans, including medical experts and those who became more conscious of their health.
REELZ's episode about Eddie titled "Autopsy: The Last Hours of Eddie Van Halen" aims to portray the activities in the musician's body that ultimately led to his death.