Actress Amber Heard is hoping for a return to normalcy following her highly publicized defamation trial against her ex-husband Johnny Depp.
The two met while they were filming 2011's "The Rum Diary" and started dating soon after. They were married from 2015 to 2017. In May 2016, Heard filed a restraining order seeking protection from her ex-husband before filing for divorce, which was settled the following year.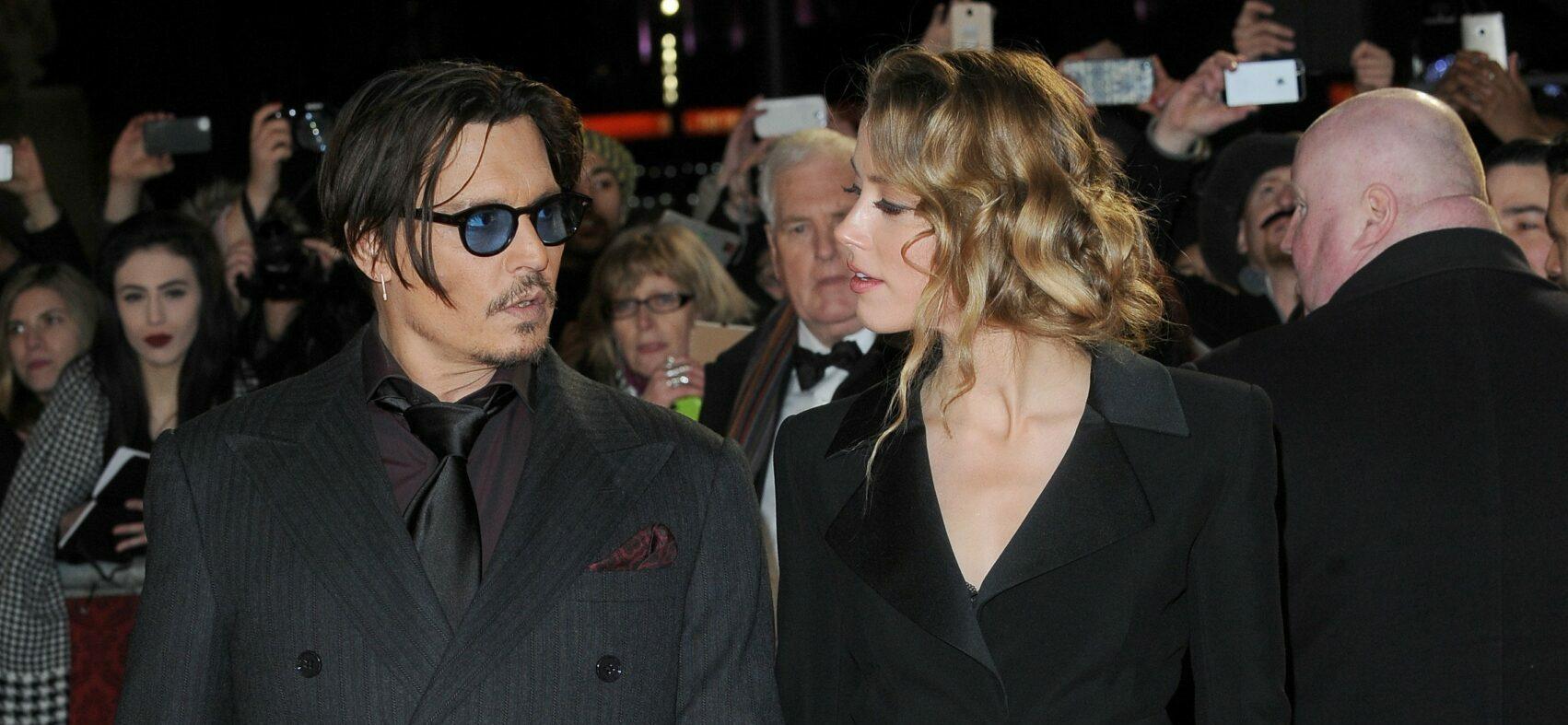 In 2018, the "Aquaman" actress wrote an op-ed for the Washington Post where she claimed that she was a domestic violence survivor. That op-ed is what led Johnny Depp to file a $50 million dollar lawsuit for defamation, claiming he never struck her.
Amber Heard Is Reportedly 'Still Upset' With Jury Verdict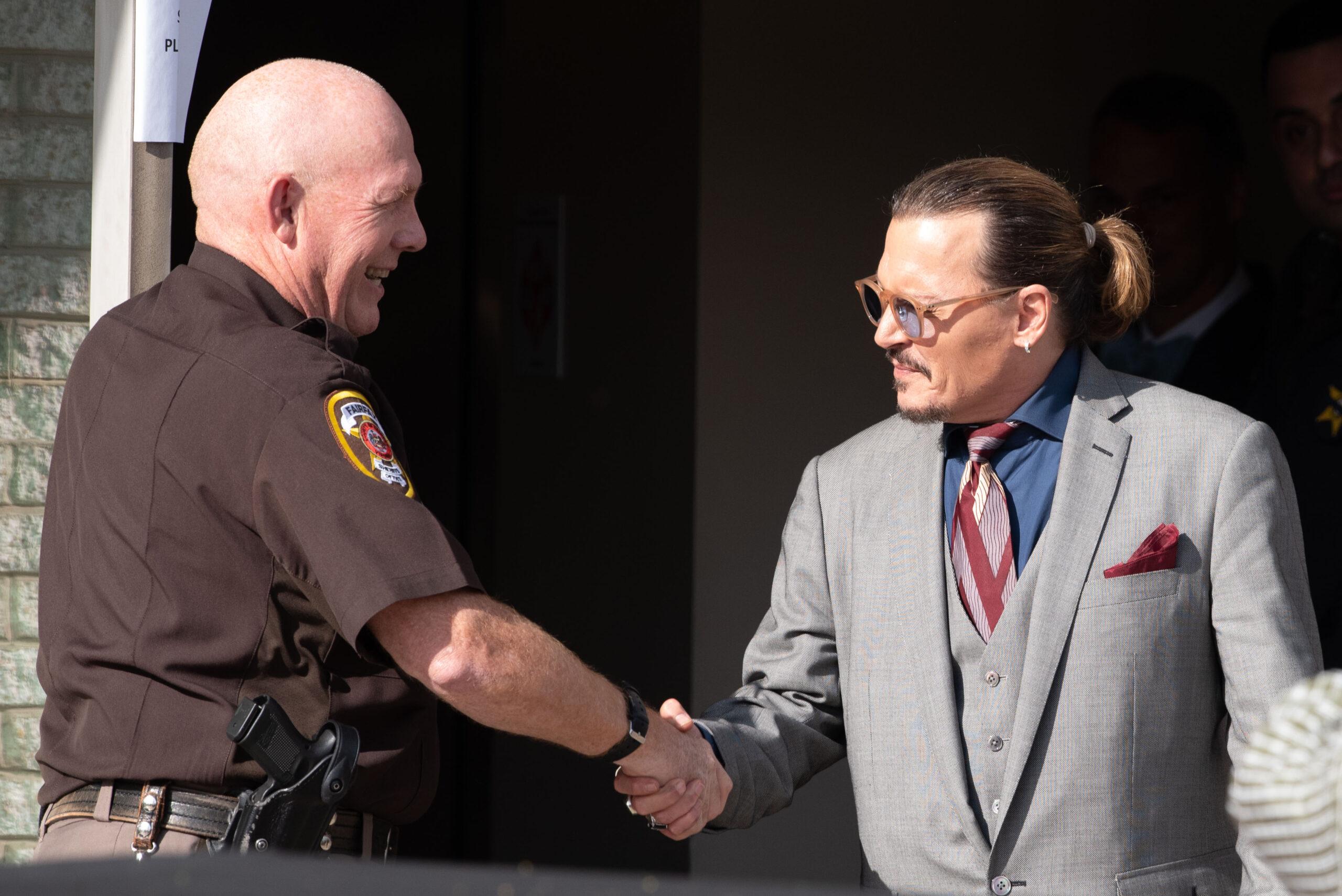 A jury ruled that Heard had to pay the "Pirates of the Caribbean" actor $15 million dollars – $10 million in compensatory damages and $5 million in punitive damages. That $5 million was then reduced to $350,000 dollars – the max that the state would allow.
Heard had filed a countersuit against Depp's attorney after he labeled her abuse allegations "a hoax." Out of her $100 million dollar countersuit, the court only gave her $2 million dollars.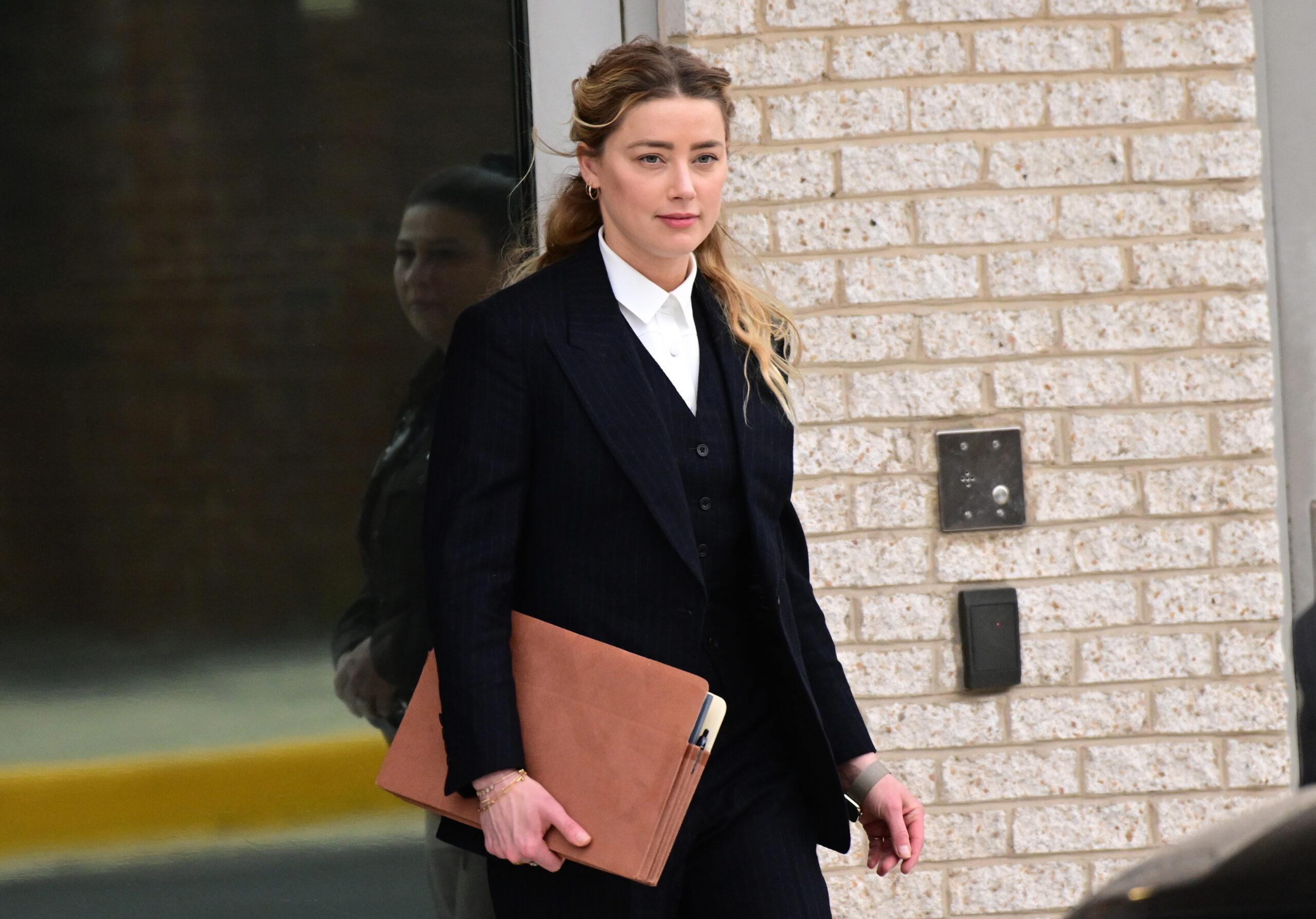 Regardless, a source told PEOPLE that Heard is "disappointed" by the verdict, which she called a "setback" for women in a social media post shortly after the jury's verdict was announced.
Although "The Adderall Diaries" actress has had time to reflect on the outcome over the weekend, a source told the publication that Heard is "still upset" over the decision. That being said, she's focused on making up the time she lost during the trial with her daughter. In April 2021, Heard welcomed her first child, Oonagh Paige.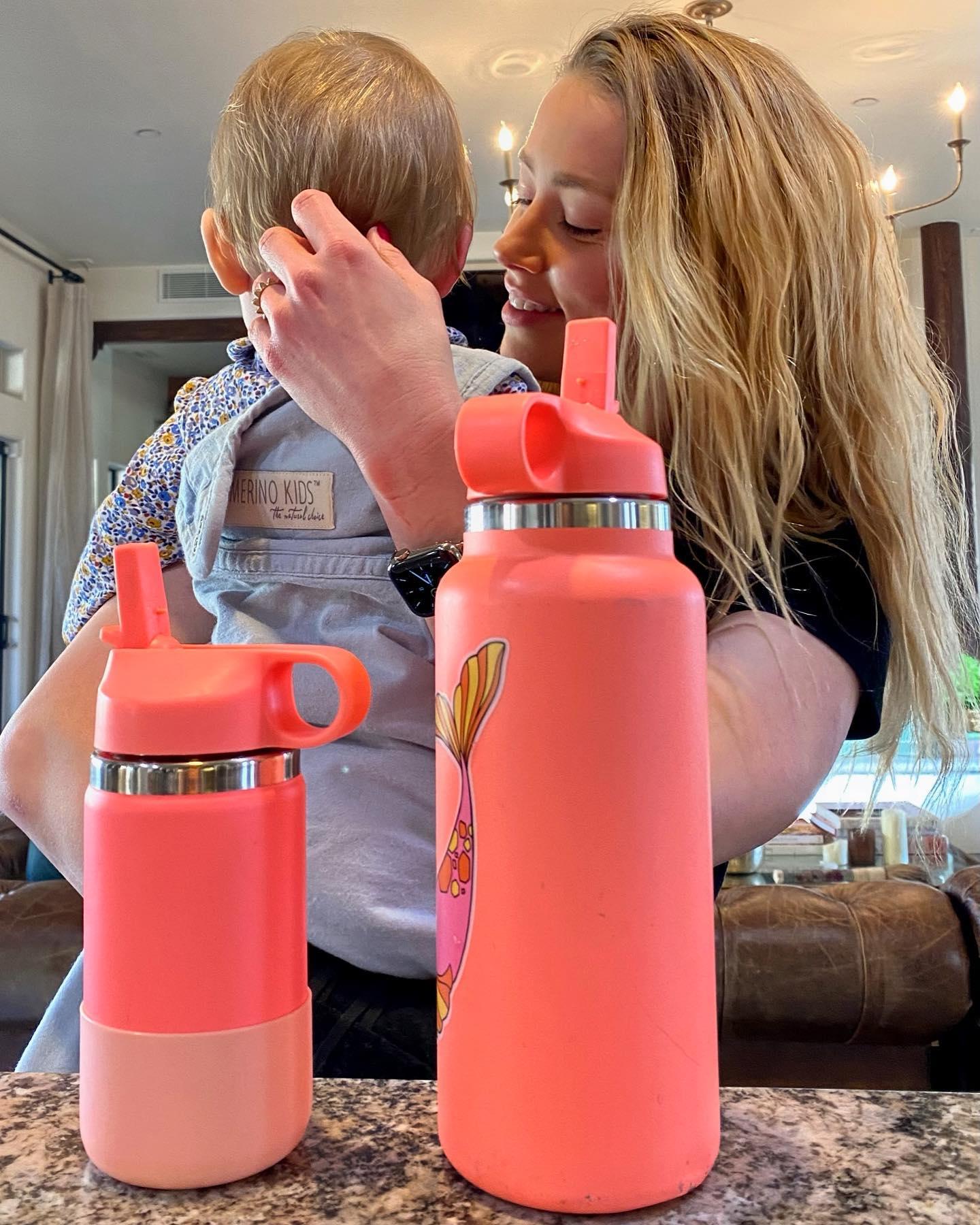 A source said that Heard "spent the weekend with her baby daughter," but noted that she was still "frustrated about the verdict." Heard says she "just doesn't understand how" the jury made their decision given "all the evidence her legal team presented."
The source said that "she is figuring out the next legal step." On Thursday morning, Heard's attorney, Elaine Bredehoft, confirmed that they plan to file an appeal, calling the media attention surrounding the trial "a zoo."
Amber Heard Just Wants To Be A Mom… For Now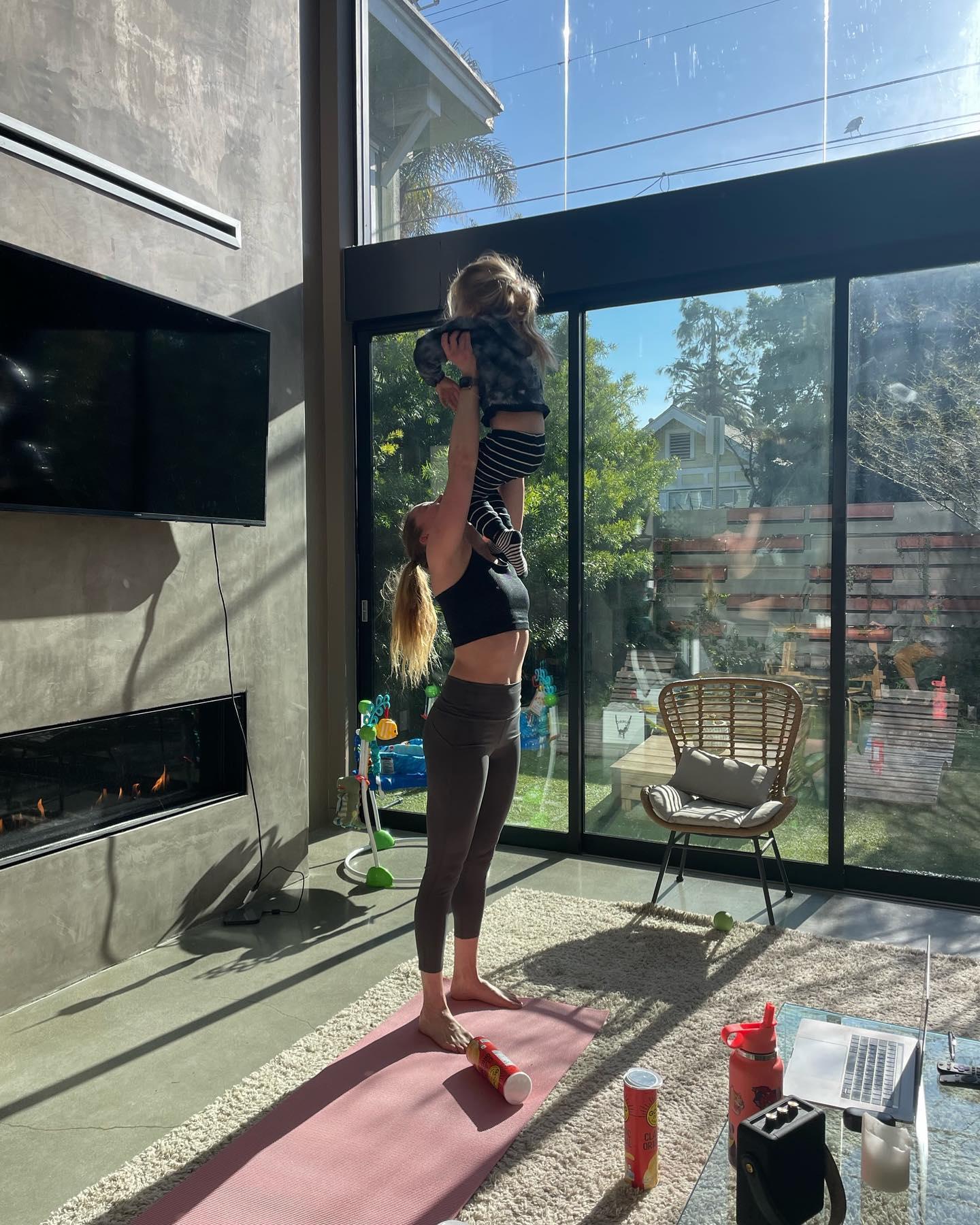 It remains to be seen what will come of Amber Heard's acting career given the outcome of the trial. More than four million people signed a Change.org petition asking for her to be removed from the "Aquaman" sequel, which is scheduled to be released next year. Heard herself testified under oath that she had lost "a bunch" of scenes in the movie due to the backlash she received for speaking out against the "Fantastic Beasts" actor.
It looks like Heard is currently going to focus on being a full-time parent to her baby girl instead of worrying about what might become of her acting career.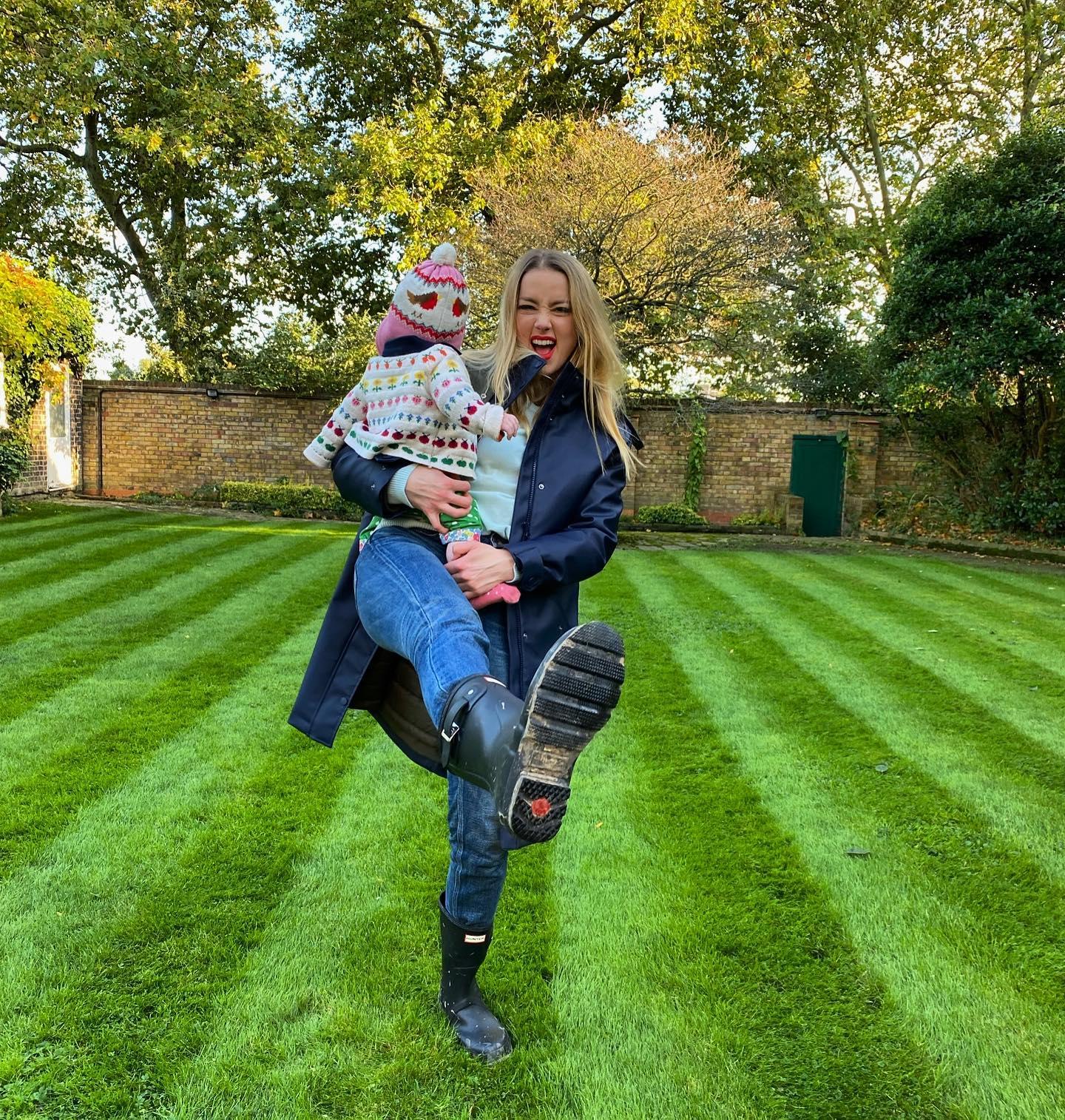 "For now, she wants to just focus on her baby girl," a source told PEOPLE. "The trial took away a lot of special mommy time. Amber is looking forward to a summer with her daughter and family."
Only days before the trial started, the "Zombieland" actress posted a photo of her daughter playing with pink balloons on Instagram to celebrate her first birthday.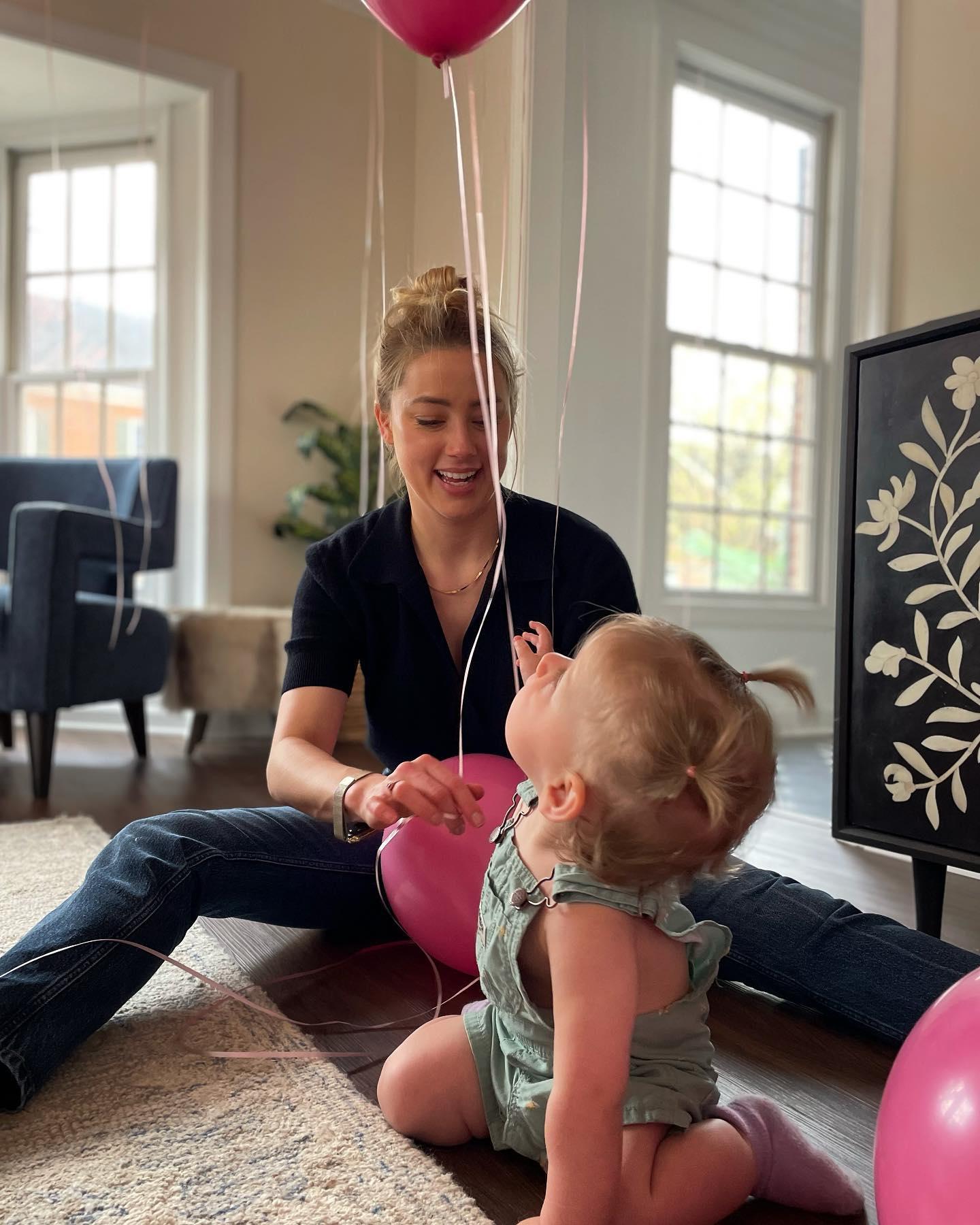 "My little O is a year old today. I still can't believe you're here," she wrote in the caption. "The greatest year."
During her time on the stand, Heard testified that she has received "thousands" of death threats since the trial started, aimed at not only her but her daughter.
'People want to put my baby in the microwave, and they tell me that'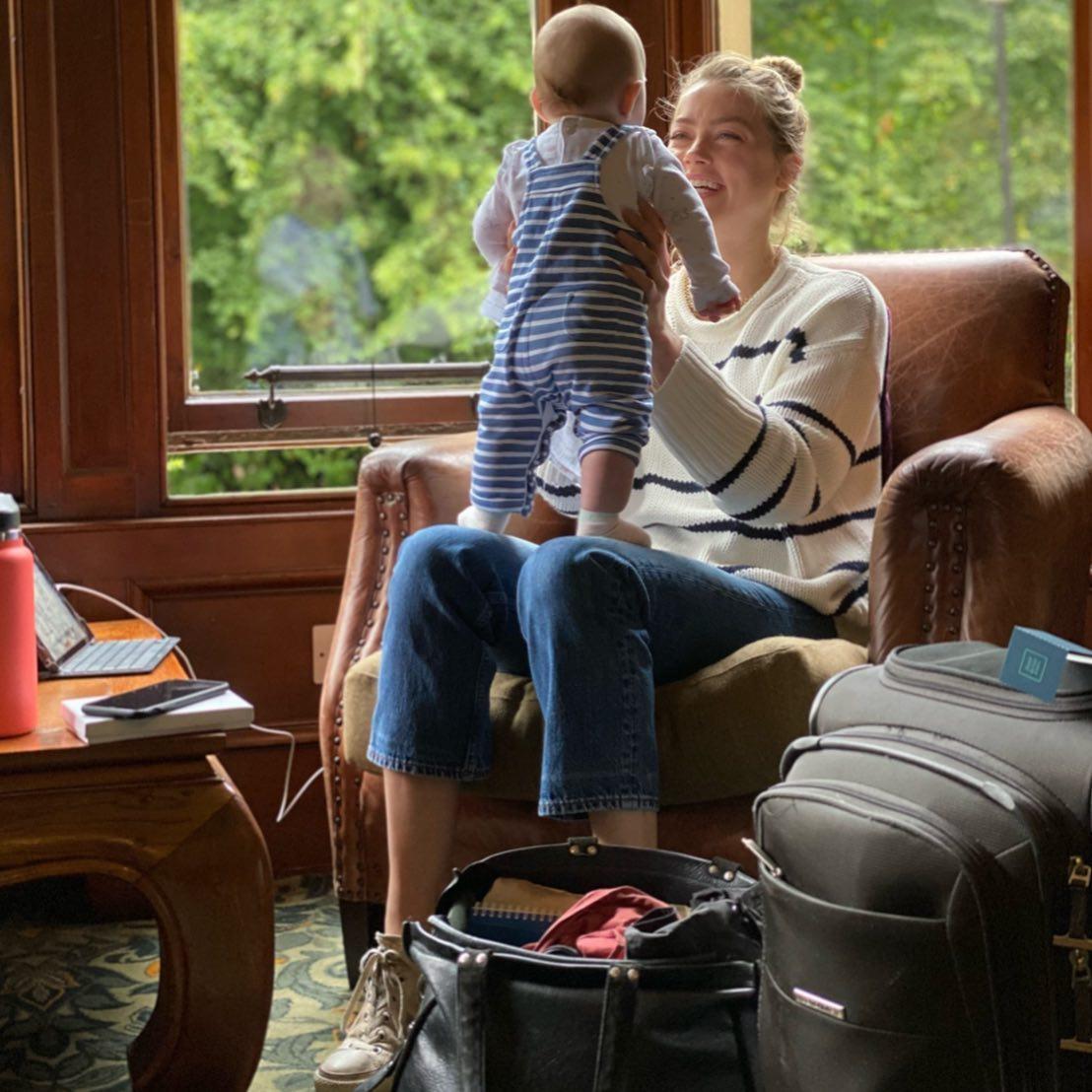 "I am harassed, humiliated, threatened every single day," Heard told the jury. "Even just walking into this courtroom, sitting here in front of the world, having the worst parts of my life, things that I've lived through, used to humiliate me. People want to kill me, and they tell me so every day. People want to put my baby in the microwave, and they tell me that."
In a statement posted to social media shortly after the jury's verdict was announced, Heard wrote, "I believe Johnny's attorneys succeeded in getting the jury to overlook the key issue of Freedom of Speech and ignore evidence that was so conclusive that we won in the U.K."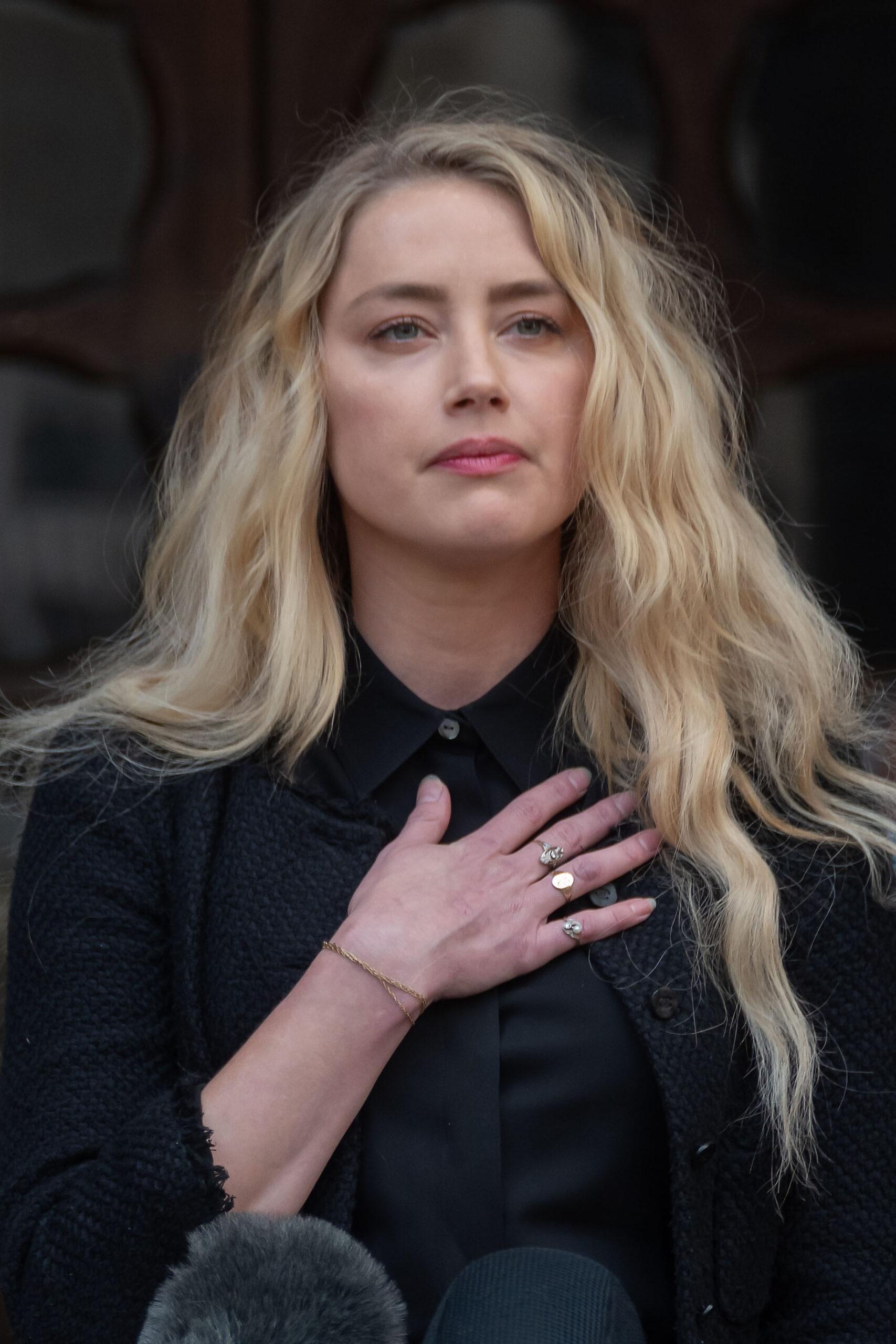 "I'm sad I lost this case," she concluded. "But I am sadder still that I seem to have lost a right I thought I had as an American — to speak freely and openly."
Her full social media statement, which was shared on her Instagram page, can be read below.