Prince Harry made a valiant effort to reconnect with his estranged brother, William, and his family.
Over the weekend, Harry, Meghan Markle and some of the royal family celebrated the first birthday of their daughter, Lilibet Diana Mountbatten-Windsor.
The youngest child of the Duke & Duchess of Sussex had a big birthday on Saturday, June 4.
Prince Harry, Meghan & Kids Fly To UK To Meet With Queen Elizabeth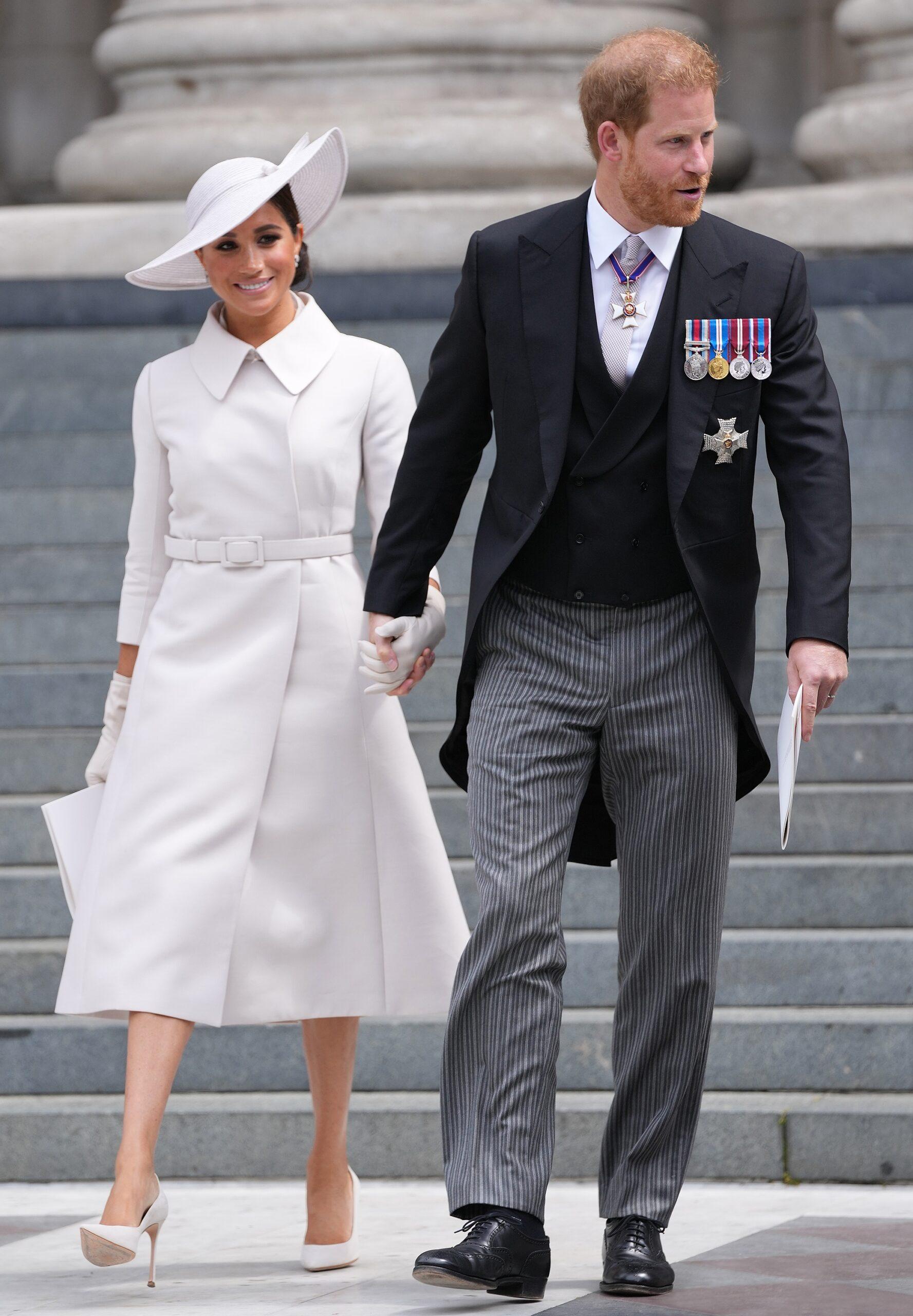 Meghan and Harry flew in from California late last week for Queen Elizabeth II's Platinum Jubilee celebration.
Prince William and Kate Middleton knew well ahead of time that the former royal members were going to be in the UK for the celebrations; however, they decided to be out of town on the day of Lilibet's birthday.
The Blast previously reported that the Duke & Duchess of Cambridge would be over 100 miles away from Meghan, Harry and company.
The couple along with two of their three children were in Wales meeting with performers and crew involved in the special Platinum Jubliee Celebrations Concert.
William & Kate Skipped Lilibet's First Birthday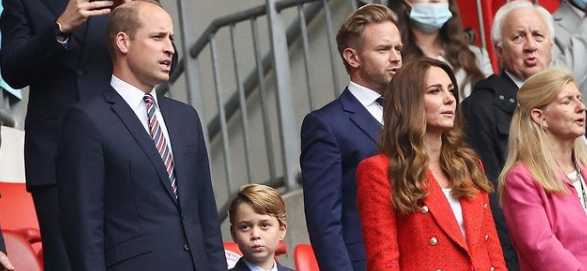 Page Six exclusively reports Harry & Meghan invited William and Kate over to UK home, Frogmore Cottage, on Saturday, to no avail.
The outlet reports there was no solo time spent between the Sussexes and Cambridges.
Their children, Archie and Lilbet, spent zero time with their cousins George, Charlotte and Louis.
Prince William Is Wary Of Hanging Out Solo With Prince Harry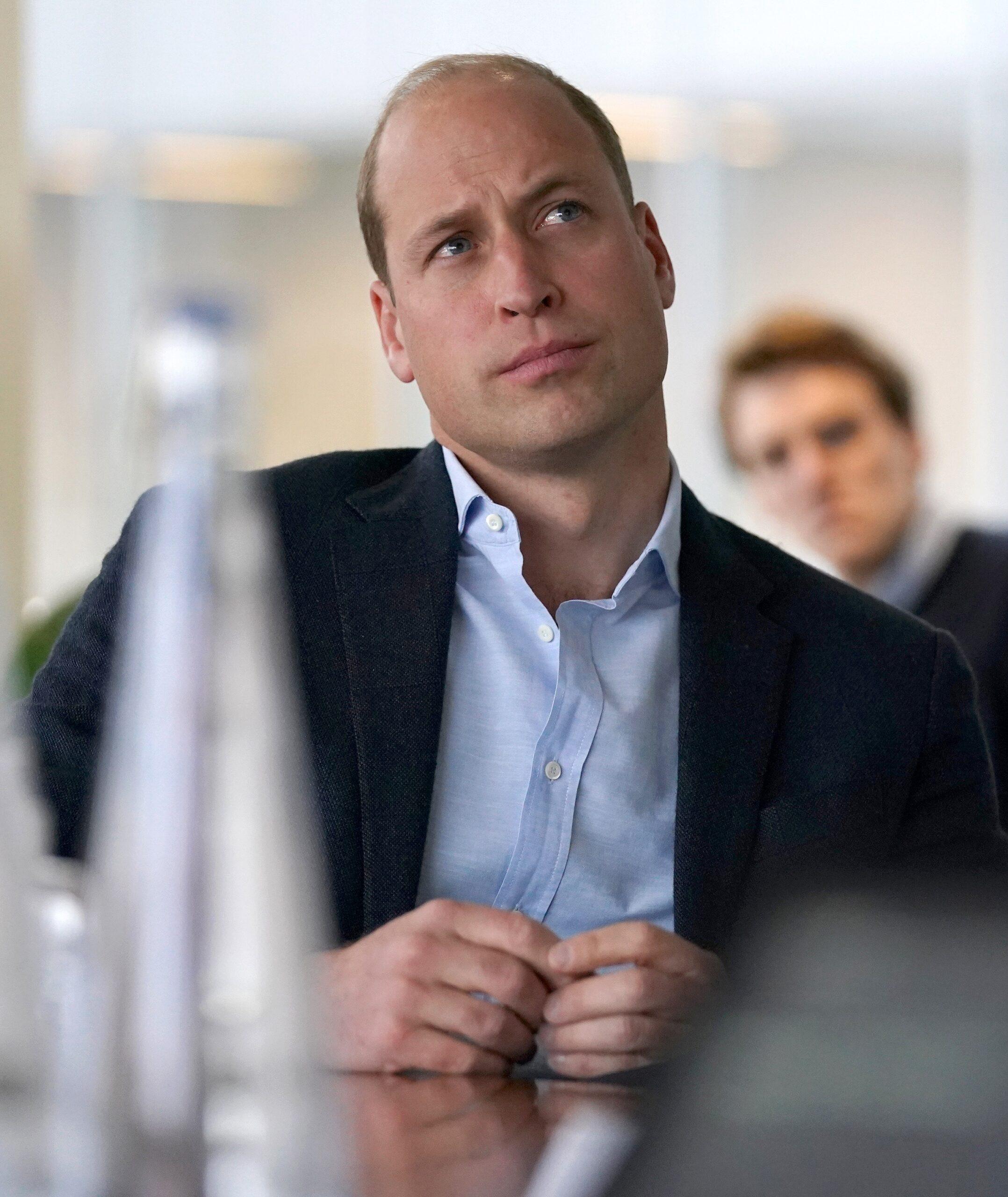 One UK royal insider said, "Things are still fraught. William is still wary of spending any time alone with Harry as you never quite know what may be reported back afterwards."
And if you think there's still time for the estranged brothers to spend time together, think again.
Harry & Meghan left the UK for California on Sunday, June 5.
The Cambridges did wish Lilibet a "Happy Birthday" on Instagram with the following message: Wishing Lilibet a very Happy 1st Birthday!"
I guess that counts for something…
Harry & William have been estranged for years.
Their fallout all seemed to begin with the "Suits" actress entered Harry's life.
The Relationship Is Fraught
Harry's marriage to Meghan ruffled too many royal feathers, and their subsequent move to California after leaving their royal duties didn't help the relationship either.
In recent years, Harry has gotten back into the good graces of Queen Elizabeth II and his father, Prince Charles, but not William.
Meghan and Harry's recent visit was the first time Queen Elizabeth met her new great-granddaughter.
The couple met with Her Majesty back in April.
Harry sat down with Hoda Kotb on "TODAY" and opened up about his grandmother's well-being.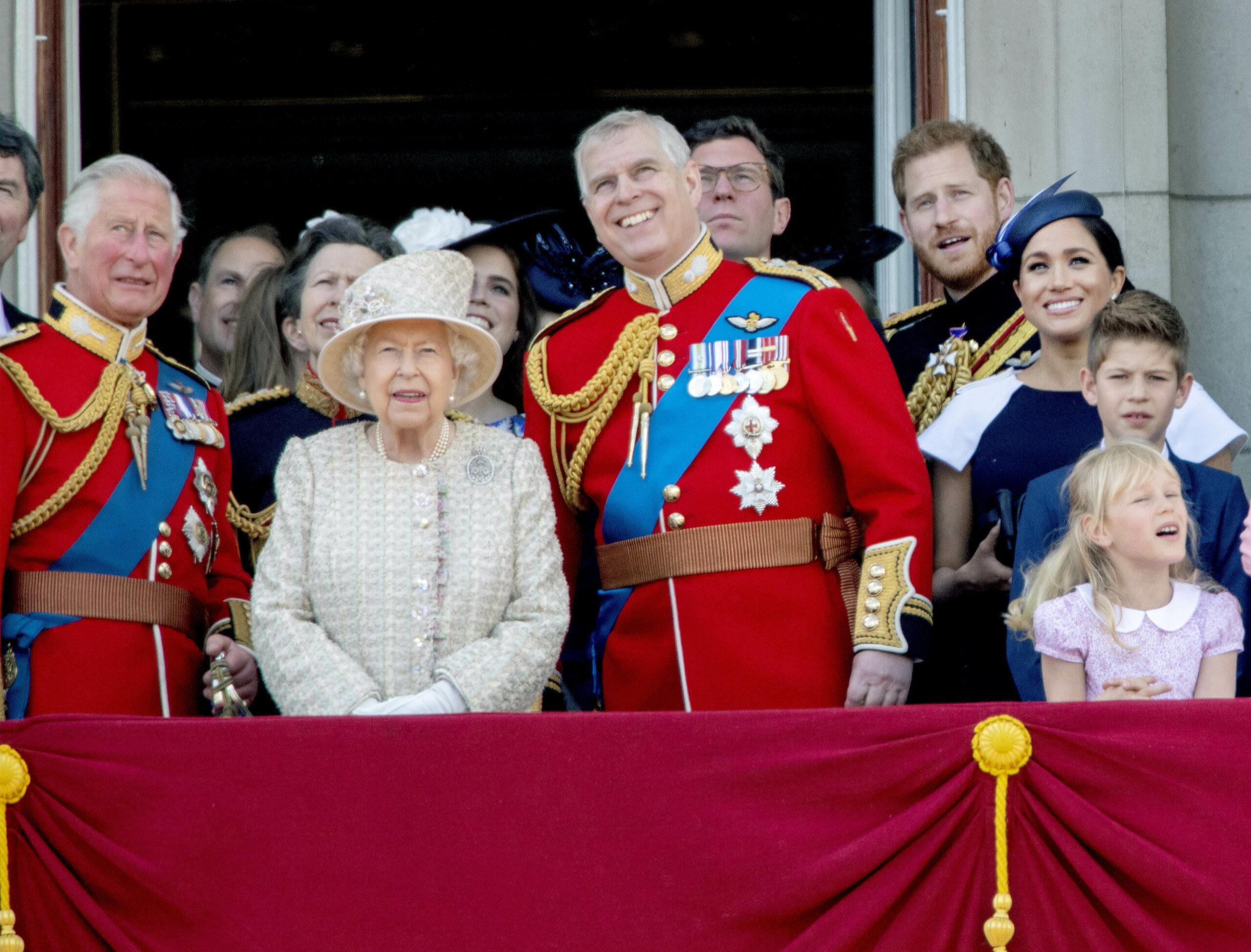 "It was just so nice to see her," he told Kotb. "She's on great form."
Harry explained how he, Meghan and Her Majesty shared some laughs over tea during his visit.
"[The Queen's] always got a great sense of humor with me," Harry admitted. "It was really nice to catch up with her."
And if you think Harry will let the Atlantic Ocean keep him from protecting his grandmother, think again.
Harry insured that he is making sure she is well looked after.
"I'm just making sure that she's, you know, protected and got the right people around her," the father-of-two said.