Steve Harvey is weighing in on his daughter Lori Harvey's shocking split from her boyfriend Michael B. Jordan.
Over the weekend, news broke that the enviable couple had gone their separate ways after almost two years together.
The news undoubtedly caught fans by surprise, but it seems papa bear Steve was in the loop.
The television personality commented on his daughter's breakup from the "Creed" star and he is rooting for none other than his baby girl.
Lori Harvey And Michael B. Jordan Split
As previously reported, Lori and Jordan called it quits after one and half years together. A source confirmed the heartbreaking news to People Magazine, saying that the now-former lovebirds are saddened over their split.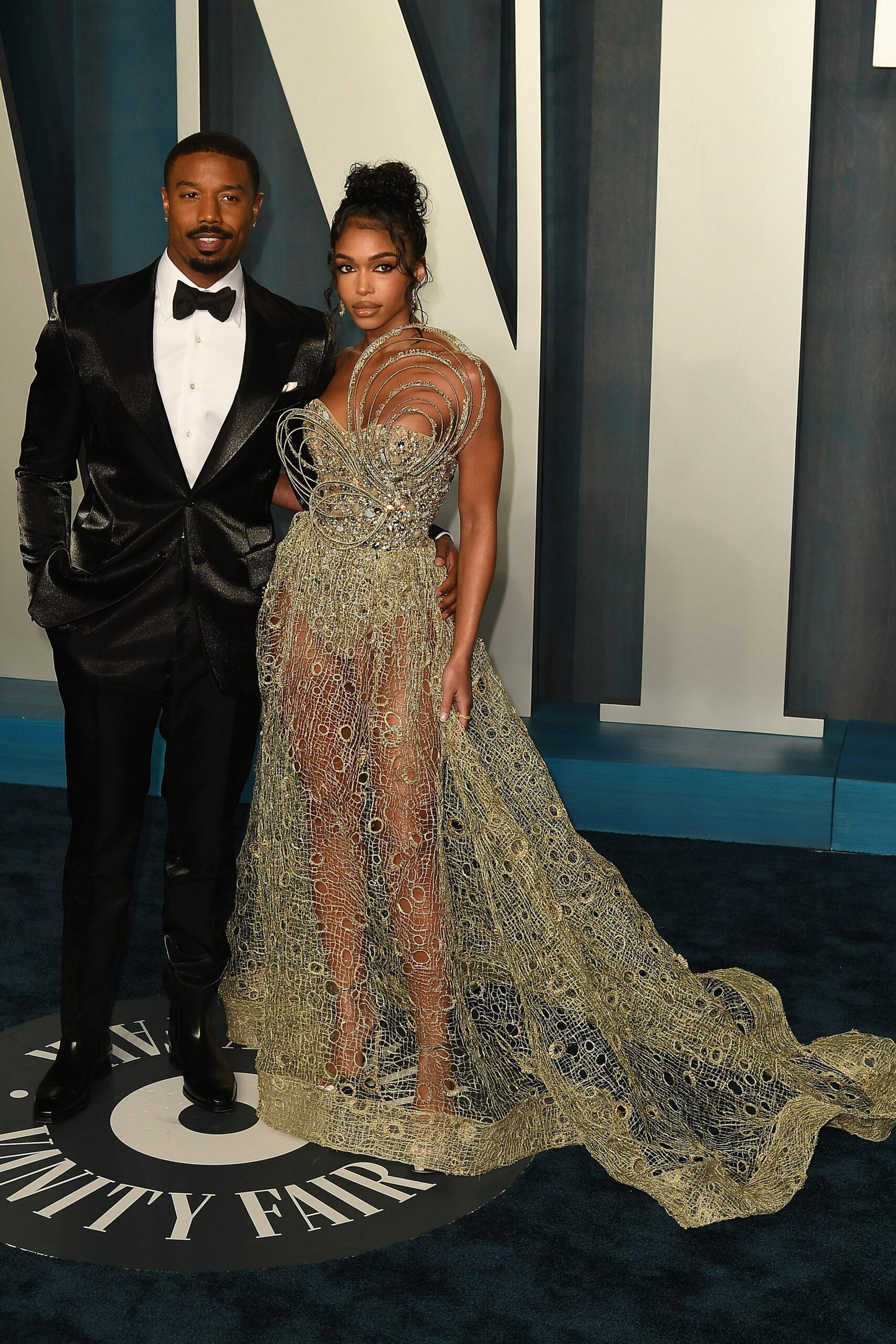 The insider told the publication, "Michael and Lori are both completely heartbroken. They still love each other." The source continues, suggesting that the cause of the split was the inability of one party to commit long term.
"Michael matured a lot over the course of their relationship and was ready to commit for the long term," the source added. "He let down his guard with her, opening up emotionally in a romantic relationship for the first time. They had great times together and brought out the best in each other."
Neither party has publicly confirmed or denied the breakup as of this writing but it is worthy to note that Lori has already removed all photos of her and the "Black Panther" actor from her Instagram page.
As you might know, the former lovers were no strangers to showing off their love through intense PDA moments and heartwarming social media posts.
While Lori has shown signs of moving on with a cleared Instagram page, the same cannot be said of Jordan whose page is still bombarded with photos of him and his "turtle." The pair's last public appearance was at the 2022 Vanity Fair Oscar party in March.
Steve Harvey Comments On Daughter's Breakup
Following the news of his daughter's split, Steve is sharing his thoughts on the issue and showing immense support for his baby girl. On Monday's episode of his radio show, "The Steve Harvey Morning Show," the show host touched on the topic at the request of his co-hosts.

When asked how he and Lori were dealing with the breakup, the "Family Feud" host said, "I feel fine. I'm fine…I still gotta go to work…I still gotta take care of my family. I'm team Lori, 1000 percent. She's my daughter. I love her, I support her."
Steve expressed sympathy for the couple, acknowledging that it is difficult to sustain relationships in the spotlight.
"Look, as long as everybody can walk away in peace, be friends…I ain't heard nobody say they busted no windows or nothing," he said.
The "Act Like A Lady, Think Like A Man" author noted that he wasn't bothered about what goes on in his daughter's relationship as long as there's no domestic violence involved.
The 'Family Feud' Host Believes Jordan Is Still A 'Cool Guy'
Although things are over between Lori and Jordan, Steve still has some love for the "Just Mercy" actor. In his words: "He's still a cool guy…from what I know. It's a breakup. I'm pretty sure they'll be fine. People break up all the time."
Also, in a cryptic Twitter post, Steve shared a picture of a quote that read, "Love yourself my g," and many can't help but think it's directed at Jordan.
Harvey, who has been married three times, used his daughter's breakup to reflect on his two failed marriages and commended her method of breaking up via social media.
The comedian joked about his two divorces and the money spent in the process, saying, "I just wish I could have broke up without the cost factor. I got to start learning from my children, get out early! I waited way too late. I'mma have to start breaking up on IG."
View this post on Instagram

The 65-year-old had previously commented on his daughter's romance with the award-winning actor during an appearance on "The Ellen DeGeneres Show," confirming that Jordan was a good guy who came from a wonderful family.
Although Harvey joked about being "very uncomfortable" with PDA photos of the former couple, he praised Jordan for being a great gifter who tried to impress the Harvey family.
Lori and Jordan became Instagram official in January 2021 after months of dating lowkey amid speculations. Last November, the duo celebrated their 1-year dating anniversary with touching tributes on social media.