"Last Week Tonight" host John Oliver is weighing in on the elementary school shooting in Uvalde, Texas. Although he was off for Memorial Day, the former "The Daily Show" correspondent returned to his Emmy-award-winning HBO series to weigh in on the shooting at Robb Elementary School that took the lives of 19 children and two teachers.
Although those on the left have been calling for stricter gun control, more background checks, and a ban on assault rifles, the right has called for an increased police presence on school grounds and has even suggested arming teachers.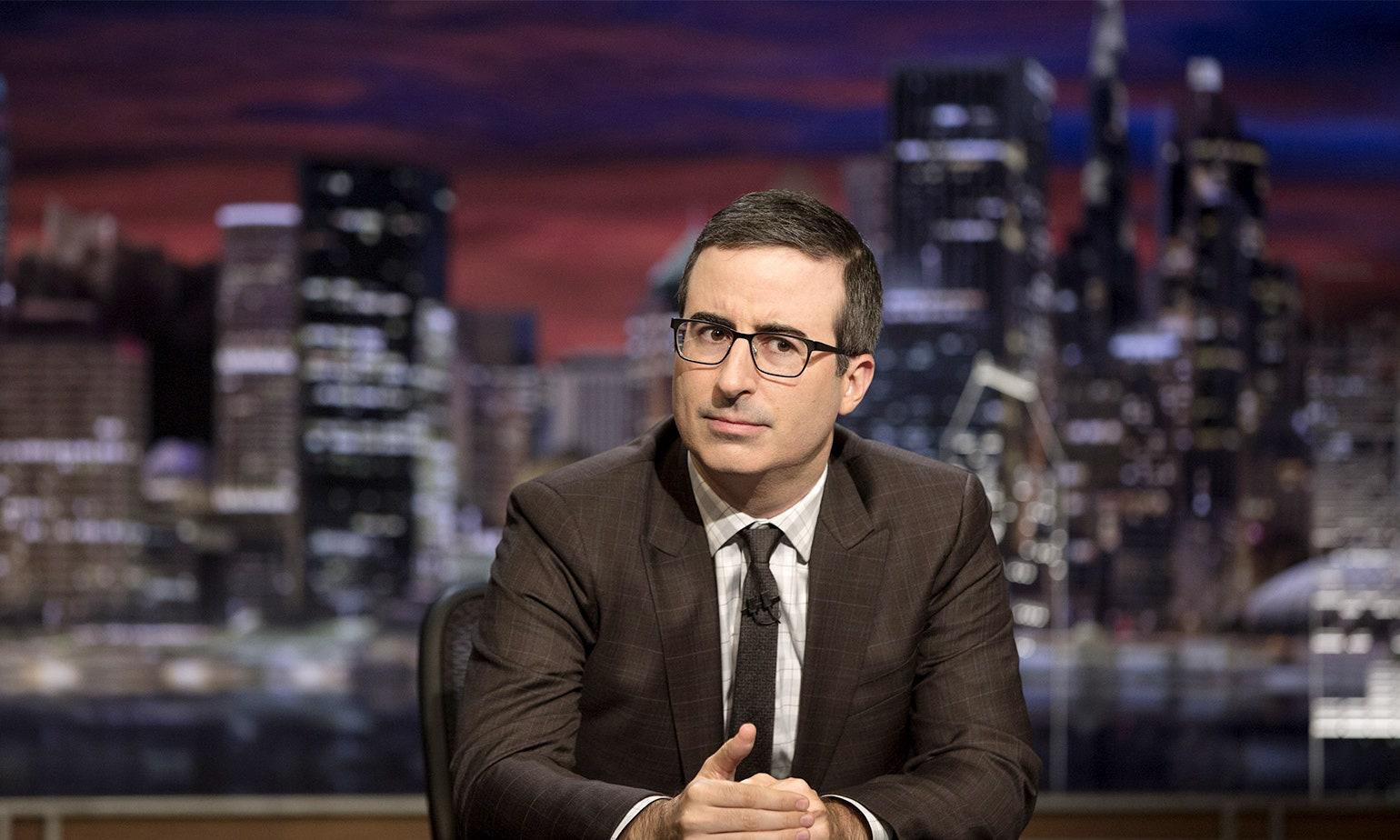 Oliver quickly took aim at the conservative measures and some of the more "ridiculous" measures that have been proposed, such as covering windows with ballistic blankets.
John Oliver Sounds Off On Increasing Police Presence In Schools To Prevent Mass Shootings
On Sunday night, Oliver pulled no punches when he called out conservative statements offering counter-measures to prevent mass shootings. As per Deadline, Fox News personalities offered a wide range of measures to protect students instead of gun control after more than thirty students lost their lives in Robb Elementary School and Stoneman Douglas High School in Parkland, Florida.
One conservative appeared on Fox News to push for artistic ballistic blankets to be hung over school windows.
"What are you talking about? 'Use a blanket' is not a strategy for stopping deaths during a school shooting," Oliver exclaimed. "It's barely a solution for 'there's a bird in the house.'"
Although Oliver made it no secret that he wants to see President Joe Biden make good on his word to enact stronger gun control legislation, Oliver didn't spend much time talking about the advantages of gun control. Instead, he provided numerous counter-arguments to dispel the theory that increased police presence in schools will save lives.
Oliver Does Not Believe Increased Police Presence Will Prevent School Shootings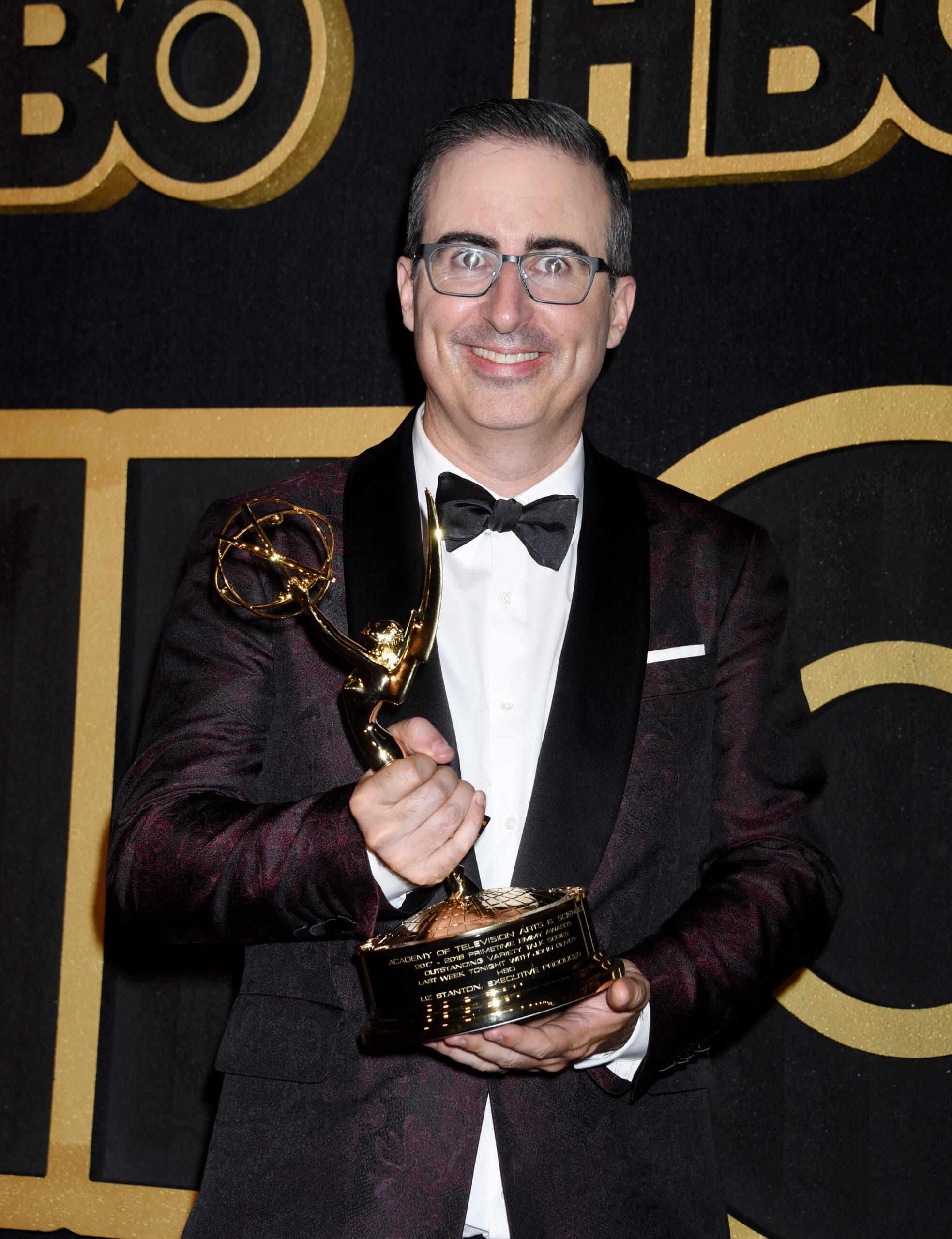 To support his claims, the Emmy-award-winning host pulled up a 2019 study from the Journal Of Adolescent Health.
The research concluded that there was no evidence that campus police were able to lessen the severity of mass shootings in schools in 179 separate incidents.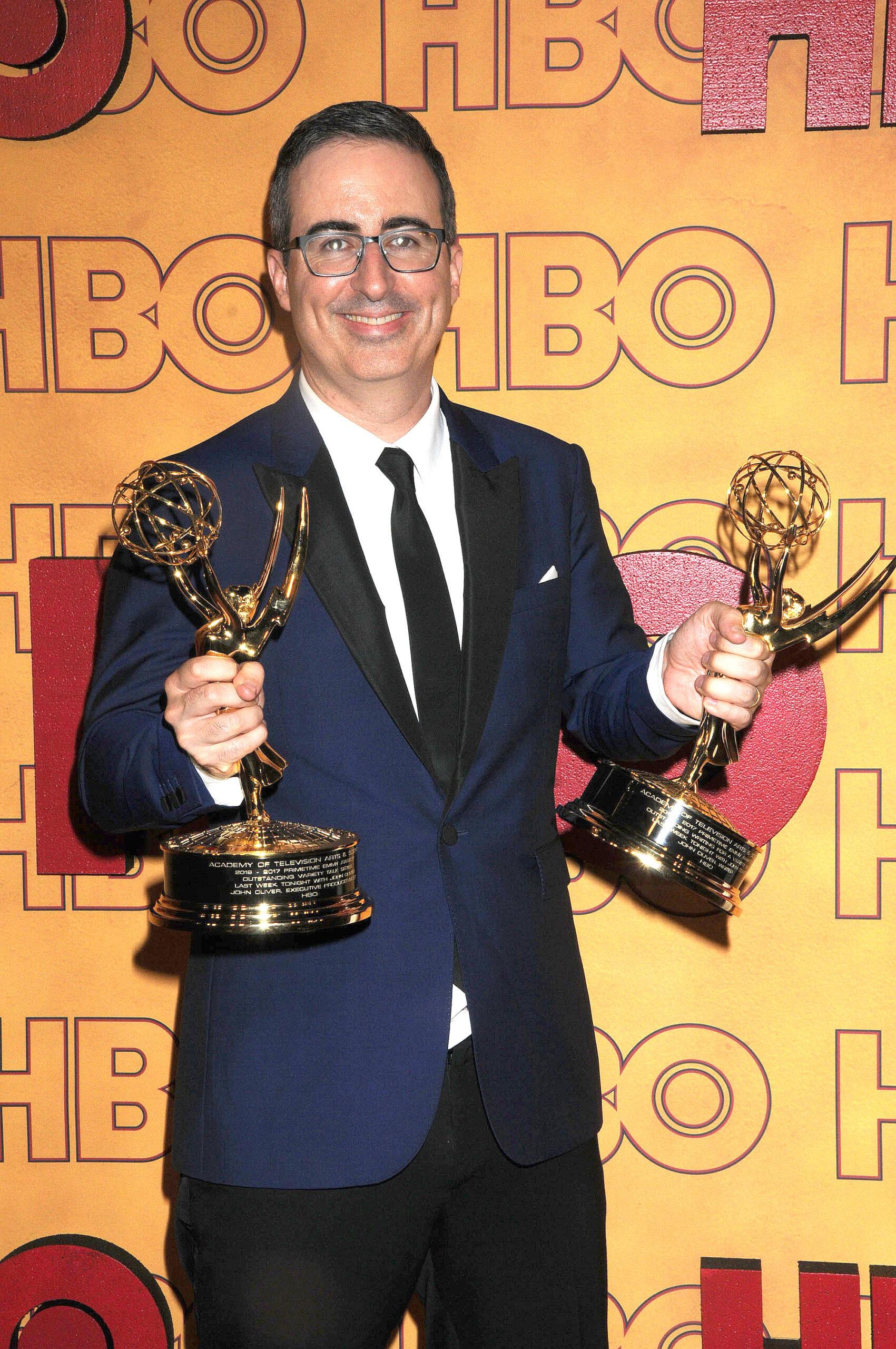 Oliver pointed out that school police had actually arrested a total of 54,321 students in only one calendar year. Oliver claimed these arrests were often on students who were disabled or people of color. Oliver brought up the example of one autistic teenager who was arrested by police for carving his name into the sidewalk.
Instead of using school funds to increase the police presence inside of schools, Oliver pushed for more school counselors and other mental health resources that can help stop school shootings before they begin.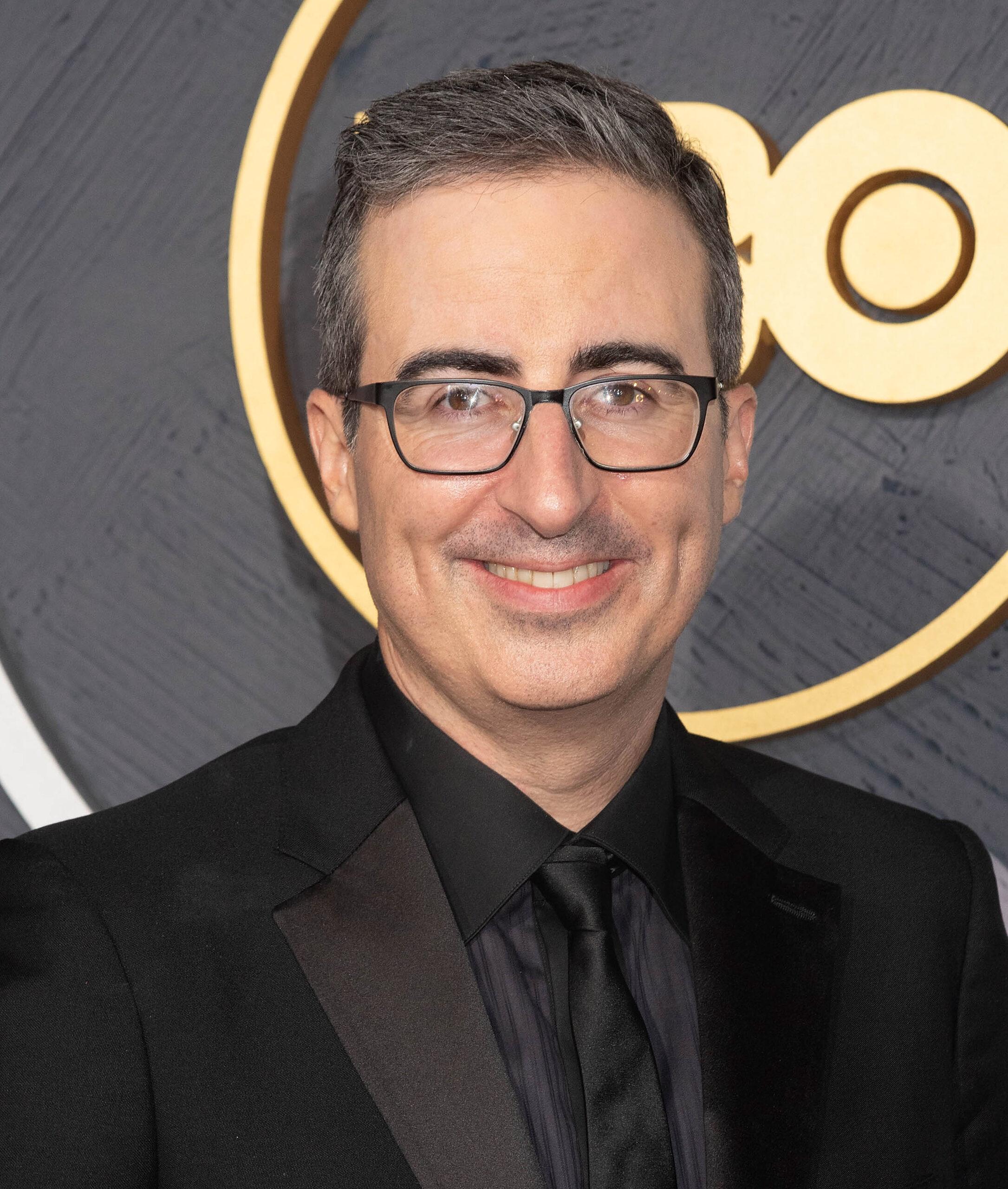 "When we throw more cops into schools as an easy way out of that difficult and necessary conversation, we not only fail to keep our kids safe from gun violence we condemn them to a system that criminalizes the very essence of childhood," Oliver explained.
"Kids deserve to be annoying without being arrested, to be sad and angry without being body slammed. They deserve to have tantrums, throw carrots, do science experiments, talk s— and carve their names into stuff without risking being in the back of a police car," he continued.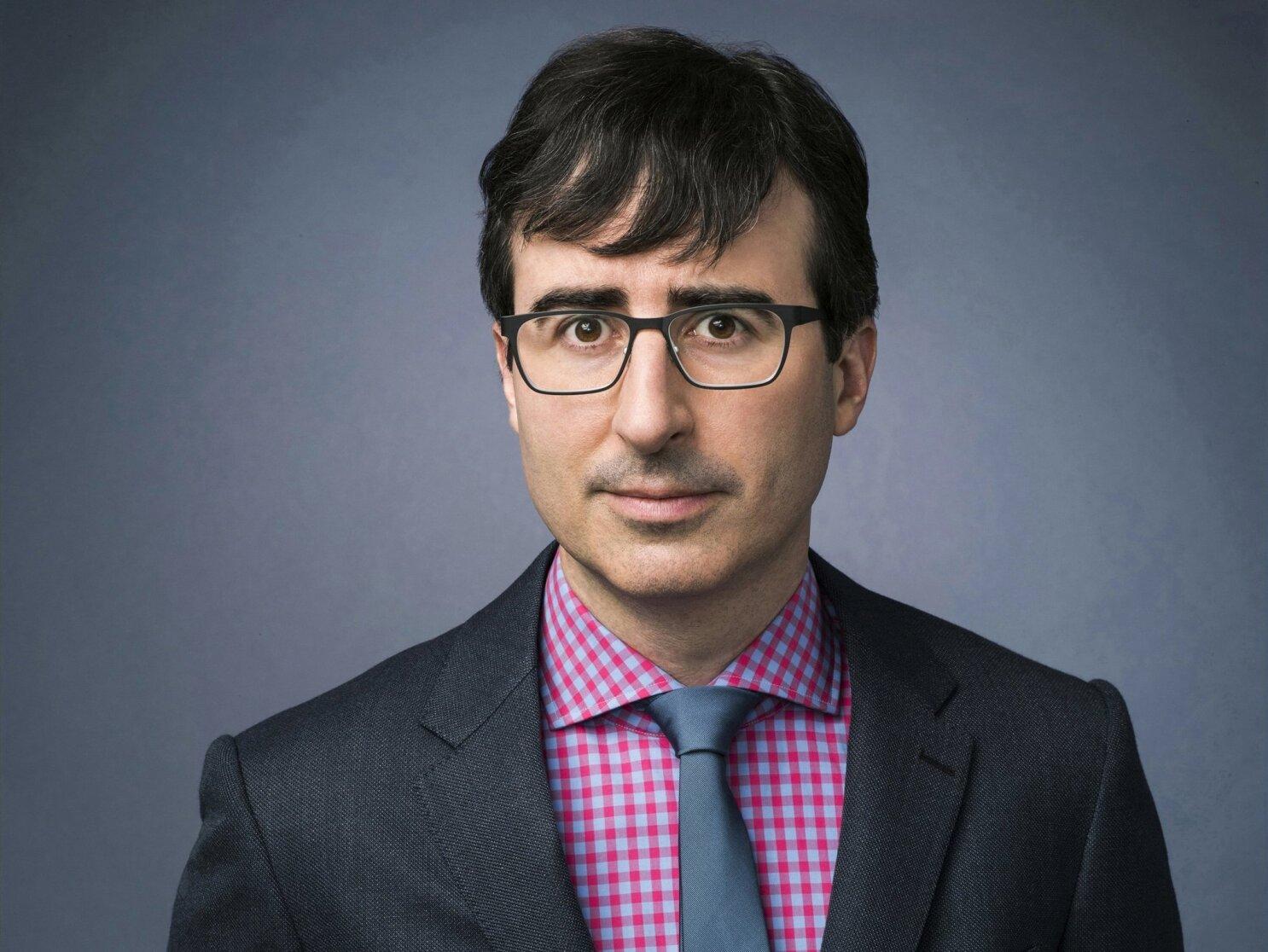 John Oliver concluded, "They definitely deserve better than the fundamental lie the only thing that can stop a bad guy with a gun is a good guy who can arrest a five-year-old."