Actor Ewan McGregor doesn't seem to believe that Samuel L. Jackson will be returning to a galaxy far, far away.
In the prequel trilogy, Samuel L. Jackson played Jedi Mace Windu. He was thought to have met his end after Emperor Palpatine struck him with Force Lightning and pushed him out a window. Although many believe Macu Windu fell to his death, it was never shown on-screen.
That has led many fans to believe that it's possible that Mace Windu is still alive and in hiding after Order 66. One of those people is Samuel L. Jackson himself.
Samuel L. Jackson Wants To Return To A Galaxy Far, Far Away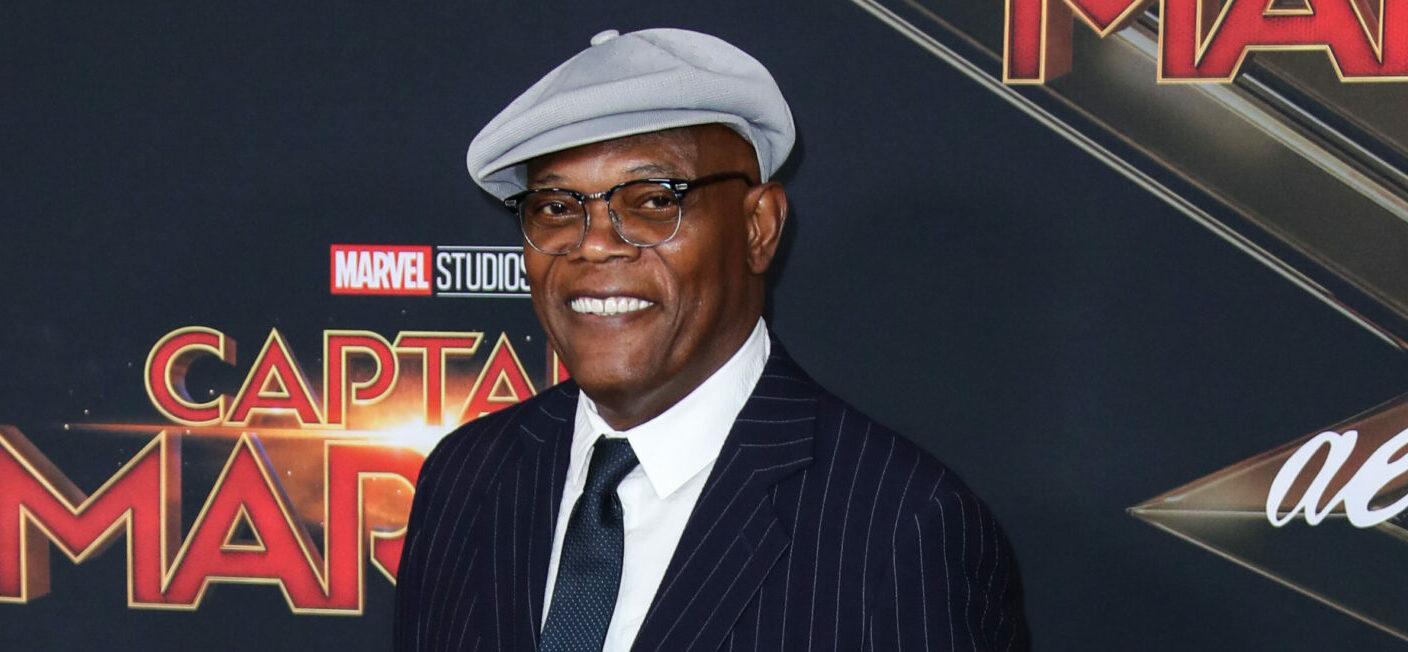 Even if many are skeptical of Jackson's return, it seems Samuel L. Jackson would love to pick up a lightsaber again.
In an interview on the Happy Sad Confused podcast, the "Pulp Fiction" actor revealed that he had actually asked "The Mandalorian" director Bryce Dallas Howard about making a return to a galaxy far, far away.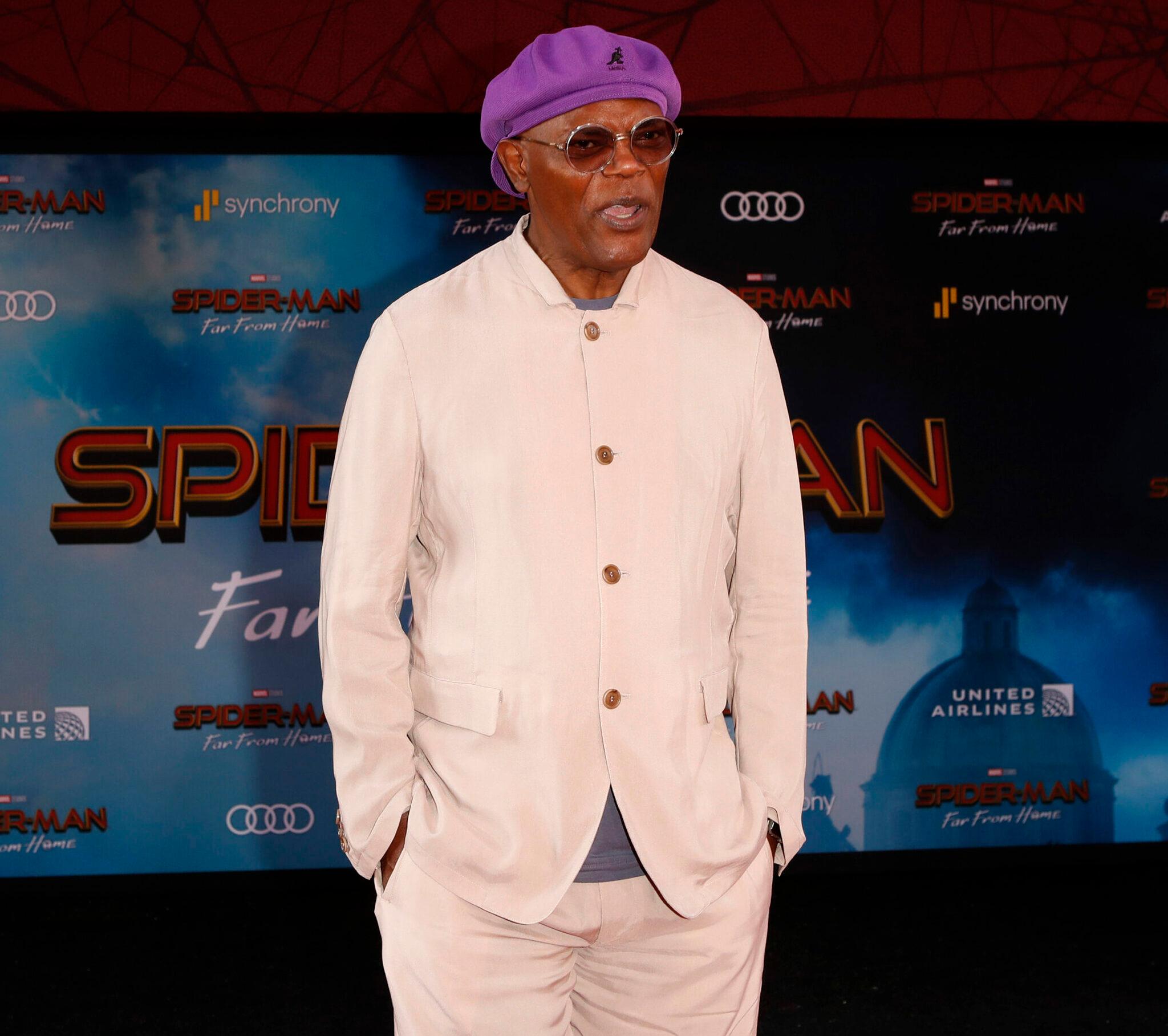 ​​Jackson said, "The only person I've ever said that to about coming back was Bryce Dallas Howard."
"I just did a movie with her, and she directs episodes of The Mandalorian," he explained. "So, I go, 'So, you think you might be able to hook a brother up? I mean, you like me, right?' And she's like 'I love you, you're amazing.' So put me back in, I'm ready. Put me in, coach. I'll learn lightsaber left-handed."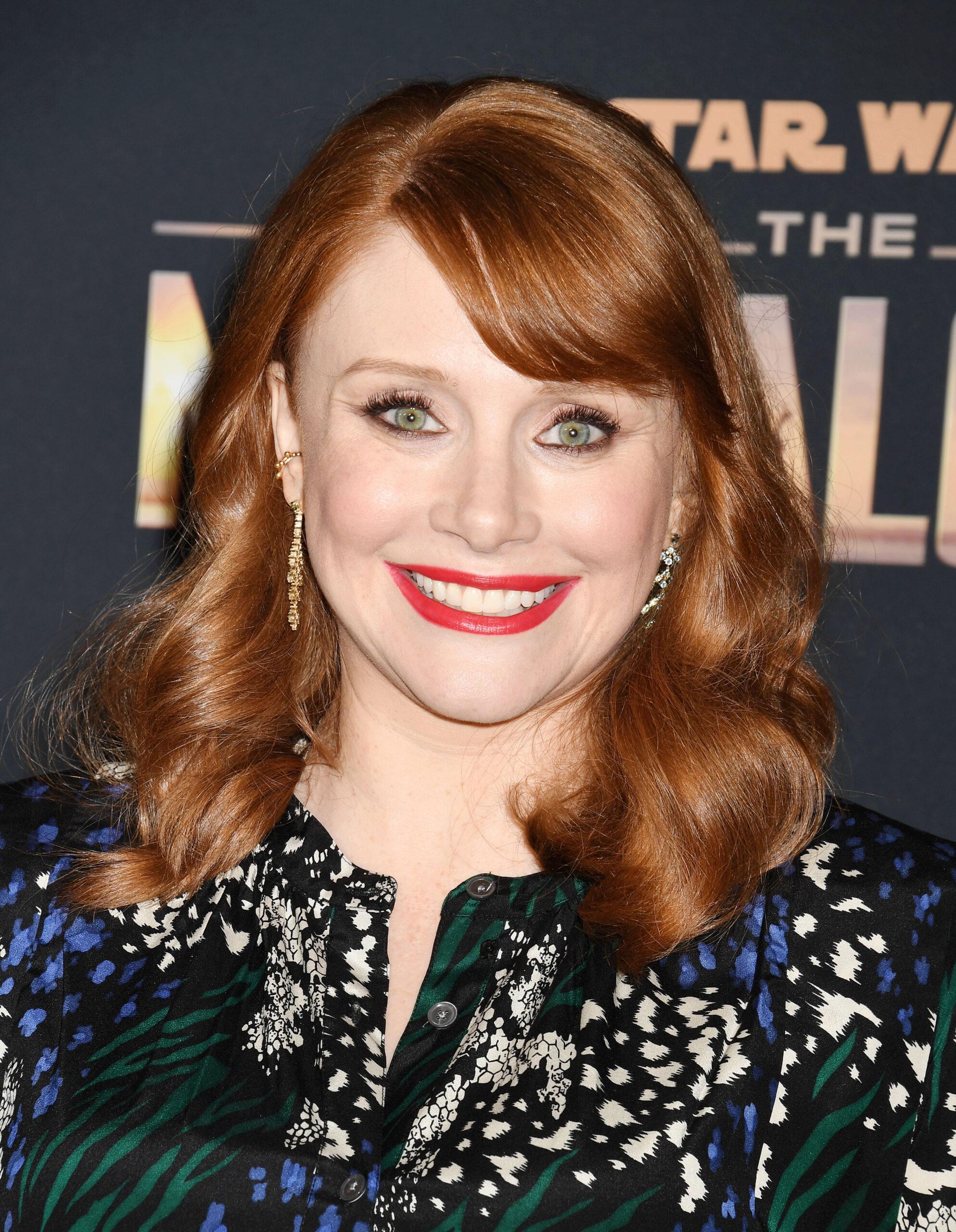 However, there is one prominent actor that doesn't believe that Mace Windu will be making an appearance anytime soon.
Ewan McGregor Casts Doubt On Mace Windu's Return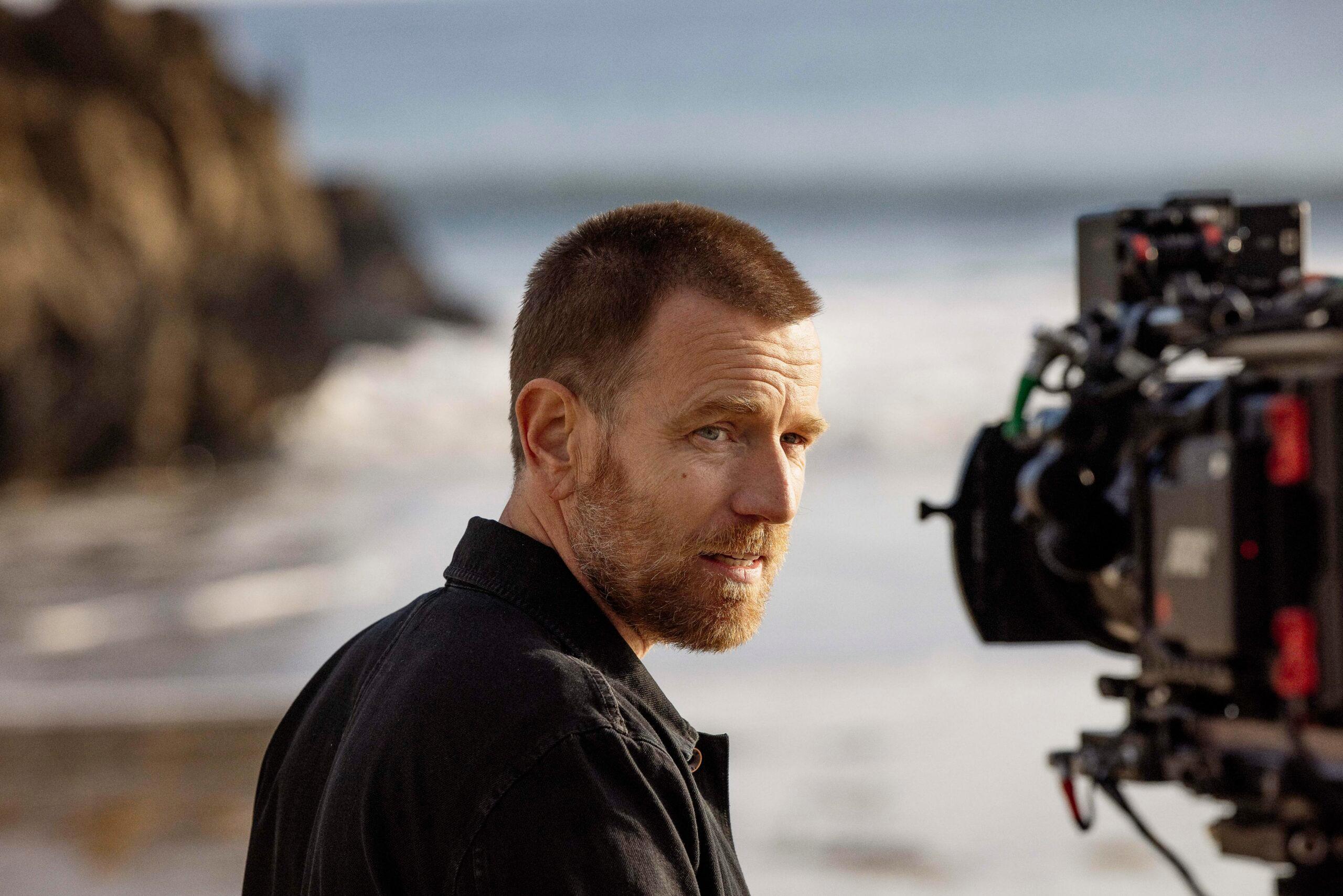 Ewan McGregor, who reprises his role as Obi-Wan Kenobi in the Disney+ live-action Star Wars series of the same name, also worked alongside Jackson in the prequel trilogy. However, he is skeptical that Mace Windu will be able to make a comeback.
In an interview with Screen Rant, McGregor was asked if he thought it was possible that Mace Windu survived the fall. McGregor confessed that "anything is possible" but admitted that he, personally, didn't think Mace Windu was able to survive.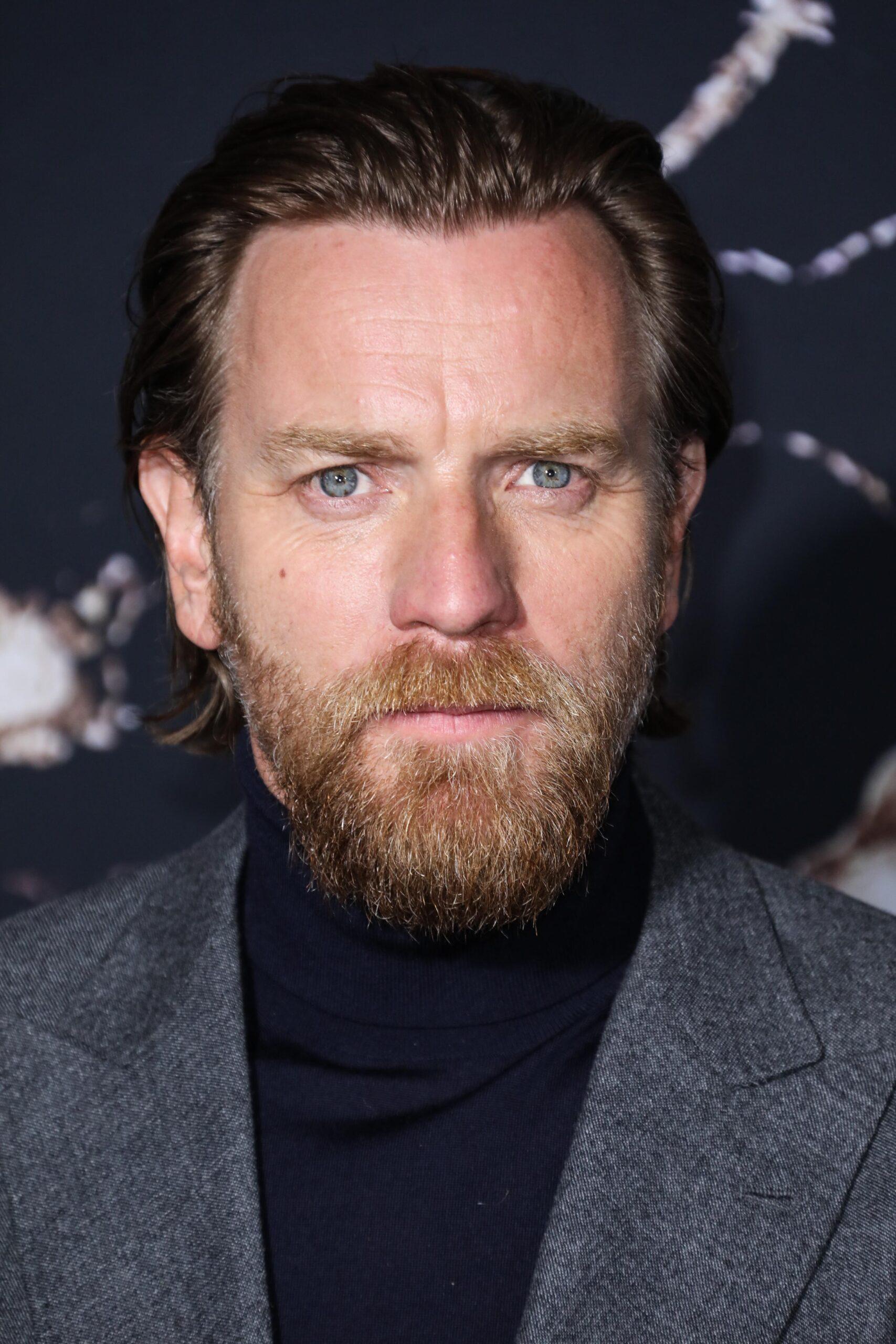 "Anything is possible, I suppose," McGregor admitted. "It's not for me to say, really. I can be cheating someone out of a sequel."
"No, I don't think so," he decided. "I think he went out that window, and it was a long way up."
Even though it seems unlikely that Mace Windu was able to survive his fight against Emperor Palpatine, anything is possible. Emperor Palpatine was thought to be dead at the end of "Return of the Jedi." However, he "somehow" made a return for the last movie in the nine-episode Skywalker Saga, 2019's "The Rise of Skywalker."
Unfortunately, his return was not as well-received as Lucasfilm has hoped.
Although some fans like going back and filling in the gaps in history with new stories, it seems many fans are hoping that Disney will focus on new stories with new characters. At the time of this writing, "The Mandalorian" has over 90% score on Rotten Tomatoes. Although many fans expressed excitement for the "Obi-Wan Kenobi" series, it was rated only one percent higher than "The Book of Boba Fett."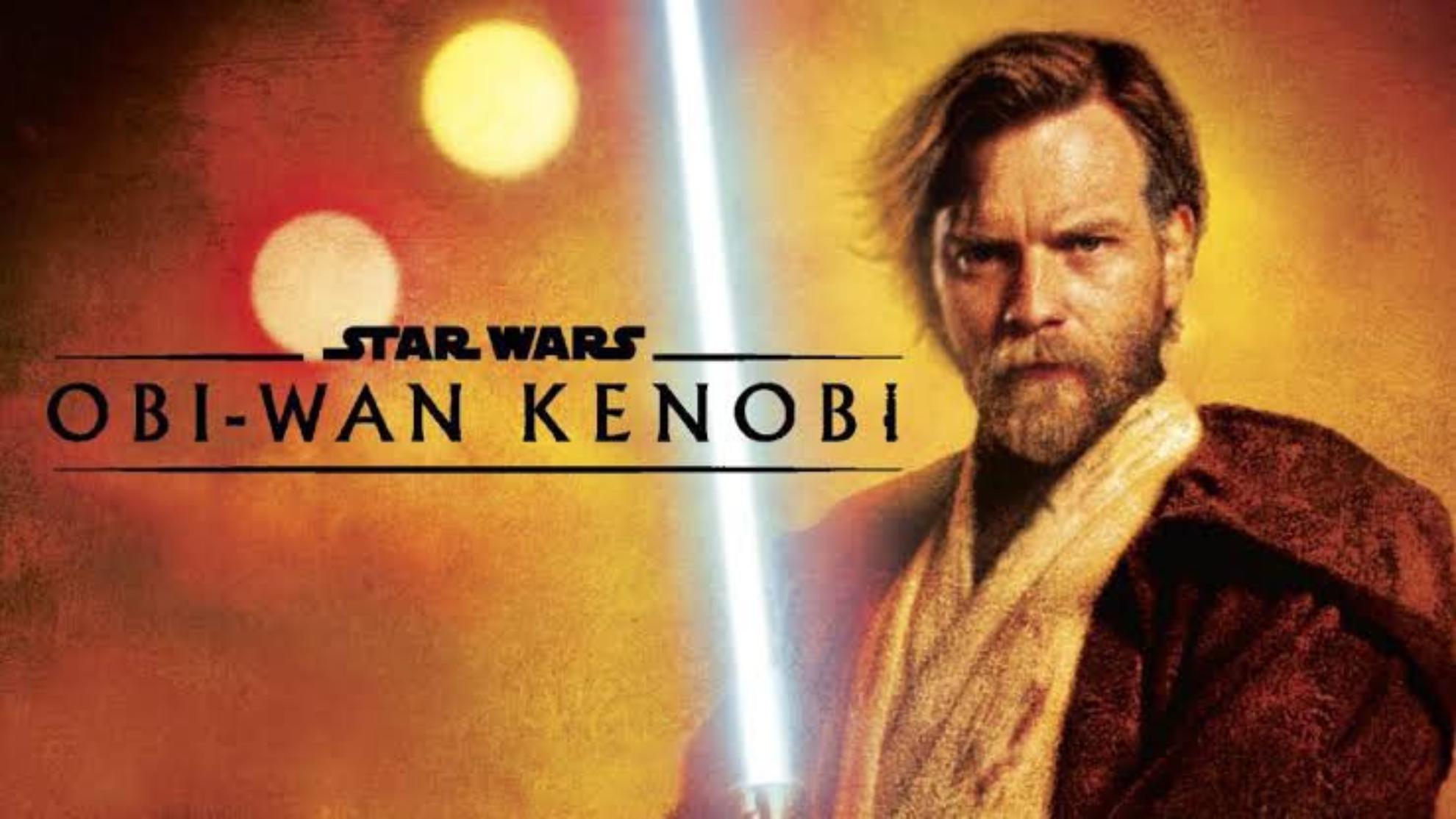 It remains to be seen if the two final episodes of "Obi-Wan Kenobi" will improve the fan's rating of the six-episode limited series.
New episodes are released on Disney+ every Wednesday.