Kris Jenner may work harder than the devil, but Kylie Jenner knows how to party harder than the devil.
The Kylie Cosmetics queen is currently living her best lake life.
The mother-of-two has been sharing sultry snaps of herself on Instagram enjoying life on the lake in a boat.
Lake Life 🚤!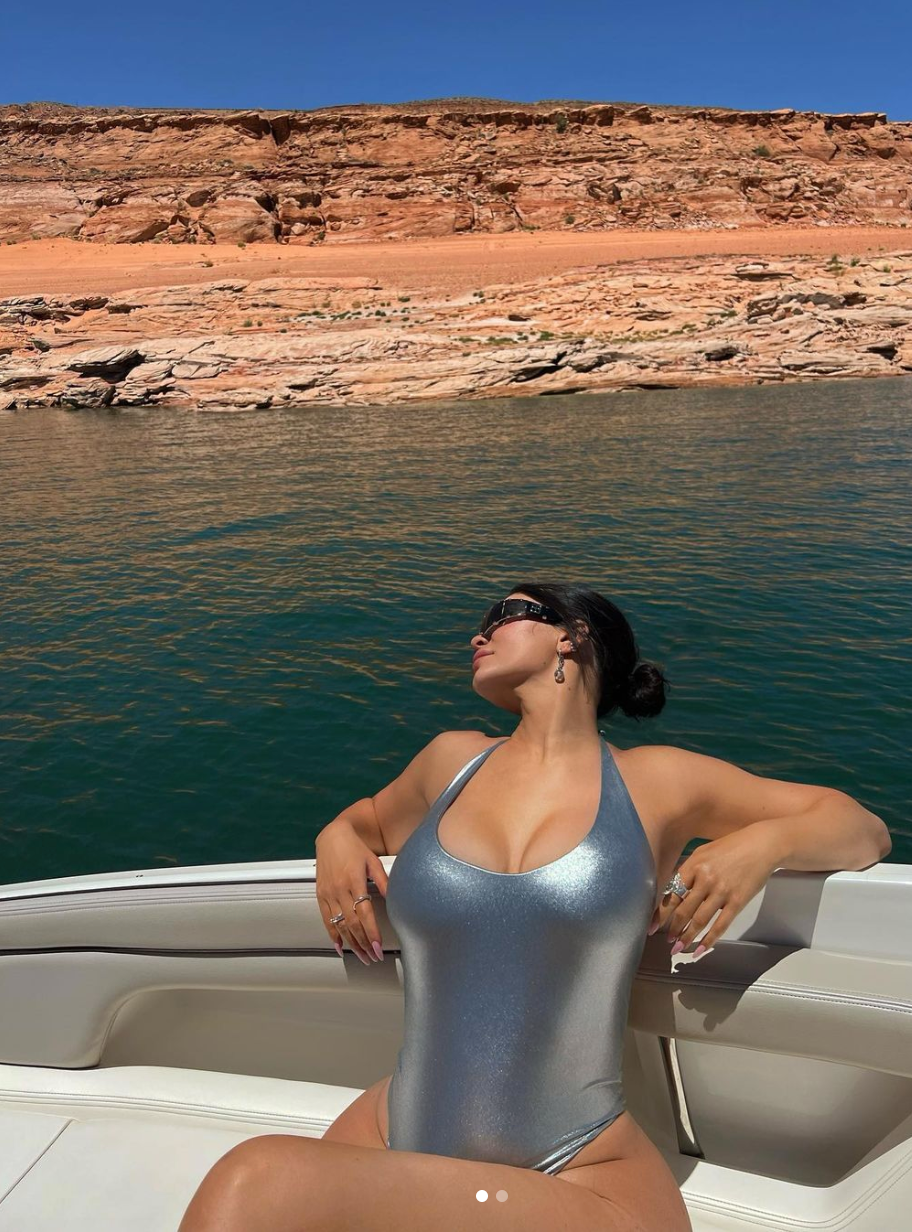 Kylie and friends kicked off summer right and even took in some water sports during their time on the lake.
Kylie along with a Fai Khadra and a female friend, who appears to be Victoria Villarroell, went tubing on Friday, June 3.
Tubing, also known as inner tubing, bumper tubing, towed tubing, or kite tubing, is a recreational activity where an individual rides on top of an inner tube, either on water, snow, or through the air. The tubes themselves are also known as "donuts" or "biscuits" due to their shape.
Kylie & Co. Go Tubing On The Lake
The group is in a three-person tube, all wearing life vests, and getting dragged behind the boat.
As the boat whipped them from left to right over a wave, Kylie and Fai went flying off the tube and into the water.
While watching it unfold on her IG Stories was absolutely hysterical, Kylie admitted that she thought she lost some limbs.
Did Kylie Lose Her Fingers?!?
She captioned the video: "Thought I lost my fingers after this."
Luckily, from the looks of the rest of her Stories… no fingers were lost; however, Kylie's ability to hoist herself back up on the tube were.
Kylie shared a series of videos which show her trying her hardest to get her caboose back in the tube.
The Struggle Is REALLL
Kylie struggled to get one leg up on the tube and she basically floundered on the side of the tube for like a minute.
Fai stepped in to save the day and pulled her up from the water all while their friends on the boat were laughing hysterically.
Kylie's lake adventure comes just weeks after she and her famous family traveled to Italy for Kourtney Kardashian and Travis Barker's Italian wedding ceremony.
The billionaire was accompanied by her daughter Stormi, but there was no sight of her newborn son or boyfriend, Travis Scott.
Many fans speculated that the new name of her son was revealed in an Instagram Story she shared while overseas.
Fans have come up with a crazy theory that Kylie may have named her son "Coconut" after going back on her decision to name him "Wolf Webster."
Kylie revealed her son's name in March and that same month informed fans she was going to change it.
On Saturday, May 19, Kylie uploaded a carousel of photos of herself and her daughter, Stormi.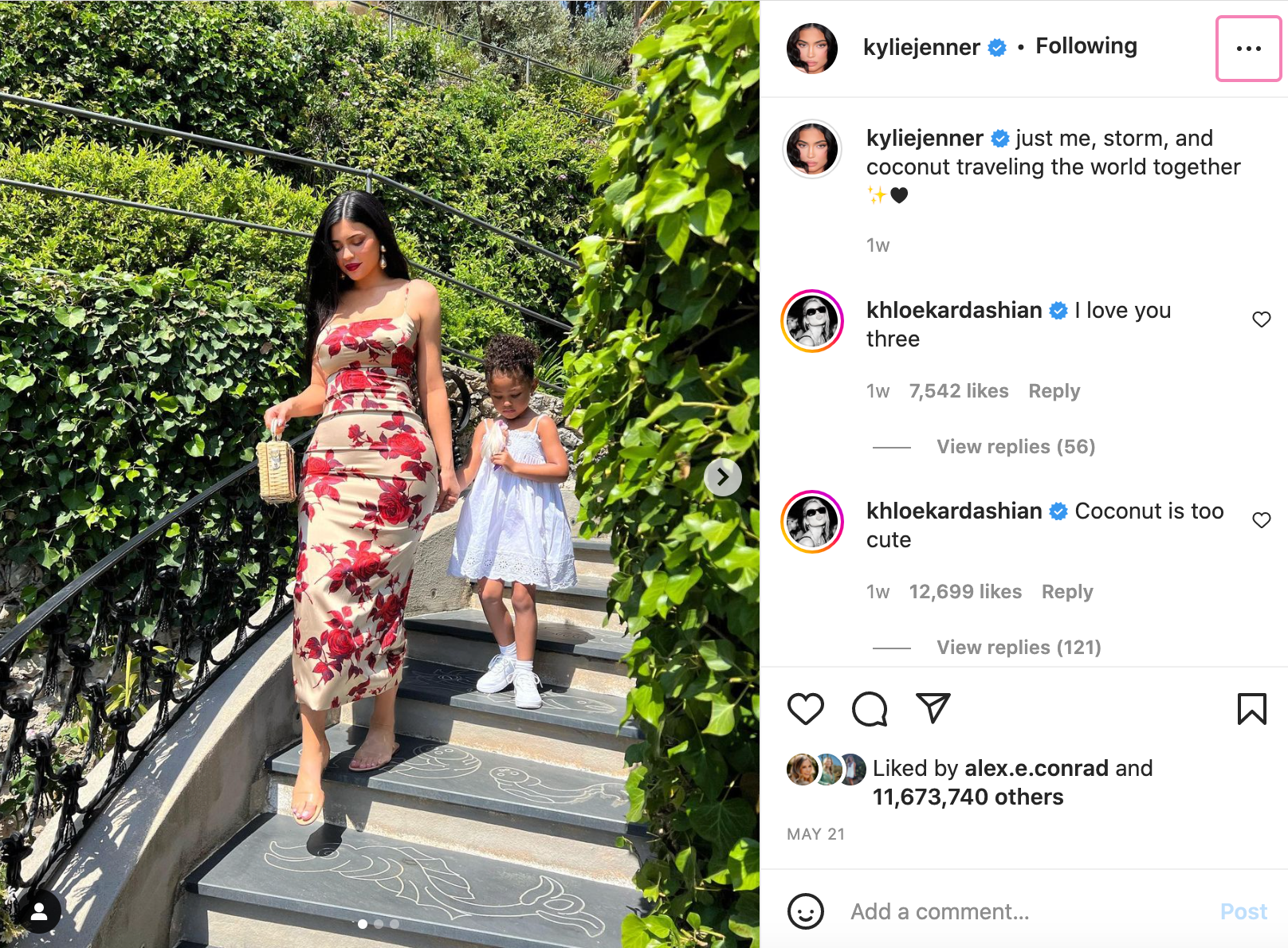 She captioned it, "Just me, storm and coconut traveling the world together."
Her half-sister, Khloe Kardashian, commented, "I love you three," and "Coconut is so cute."