Streaming giants Discovery+ announced the upcoming premiere of new series "Conjuring Kesha" starring singer Kesha, earlier this week. It follows the award-winning singer and songwriter previously hinting at her love for the supernatural in a past interview with Ryan Seacrest, where she discussed topics like hypnotism, former incarnations, and illicit interactions with a ghost.
Kesha appeared to be more focused on securing her place in the music industry at the time, having released her second studio album, "Warrior." Fast forward to 2022, the singer runs a spooky podcast, "Kesha and the Creepies, "and is looking to explore more of the supernatural and paranormal in her new show.
Read below for more details.
Kesha Shares Her Inspiration For Her New Show
In a trailer for the series, Kesha once again expressed her interest in the otherworldly. The singer says in the 15 seconds clip, "to me, the supernatural comes naturally and the unknown is worth exploring." According to UPI, the show features scenes from Brushy Mountain State Penitentiary, Trans-Allegheny Lunatic Asylum, has Bigfoot in it and is shot at a haunted Tennessee opera hall, and other reportedly haunted locales.
"It started with my insatiable curiosity, my eternal searching for something bigger than myself," Kesha said in a public announcement. "This has motivated my art, informed my music, and has given a purpose to my entire life. It's an eternal search for proof of God."
"It's the adventures that I have with my friends that take these pilgrimages to the next level and make them a reality," she added. "I wanted to catch actual proof of the unexplainable. If we could catch these things on camera, then what else could be true? My podcast Kesha and the Creepies was the jumping-off point into the unknown – and now this show is the ultimate quest to go deeper into my existential questions. Trust me, you don't wanna miss this."
Kesha To Feature Her Friends In The Series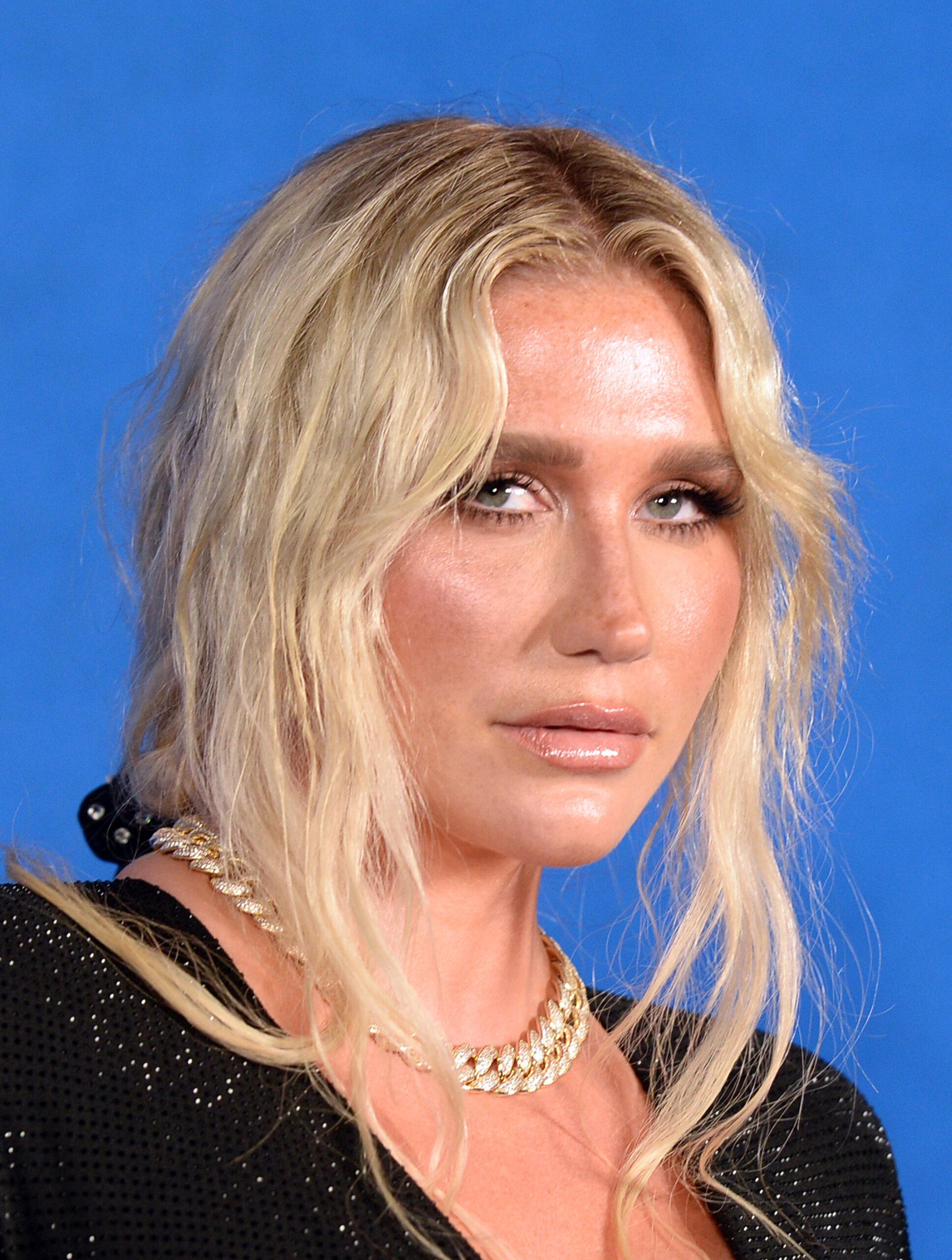 "Conjuring Kesha" also features the singer's friends, including Bachelorette star Jojo Fletcher, rapper GaTa, supermodel Karen Elson, and rapper Big Freedia. The ensemble will also confer with psychics Cindy Kaza and Chip Coffey, as well as Bigfoot researcher Ronny LeBlanc.
As the show's title hints, the series will see Kesha explore the unresolved mysteries, haunted locations, and supernatural phenomena with her friends and the experts to get on camera real-live paranormal activities.
"Kesha has an incredible passion for all things paranormal," showrunner Matthew Butler also announced. "It's her fearless outlook that pushes her to explore the scariest places on earth, including when the cameras are not on her. And it's even more enjoyable to watch her bring along her friends as we get to witness their transition from skeptics into believers."
'Conjuring Kesha'
View this post on Instagram
Kesha also took to her Instagram page to announce the premiere of the show using lingos that were sure to pique fans' curiosity to explore non-traditional spirituality, psychedelic art, & all things creepy.
"it is going to blow ur fking minds," she hyped. "Me n my fellow spiritual explorers have been traveling to the most haunted, energetically wild, inter-dimensionally active, magical locations. "Join me on the adventure!!! We cry! We laugh. We wonder if we're already dead! Are we bigfoot? Are we aliens.?!?"
Fans responded to her post with enthusiastic comments, expressing their eagerness to binge-watch the new series when it begins. The show will include six hour-long episodes in its first season, with the first two airing on the opening date, July 8, and fresh episodes airing on each of the following four Fridays.
Kesha To Feature In Stonewall Day Celebrations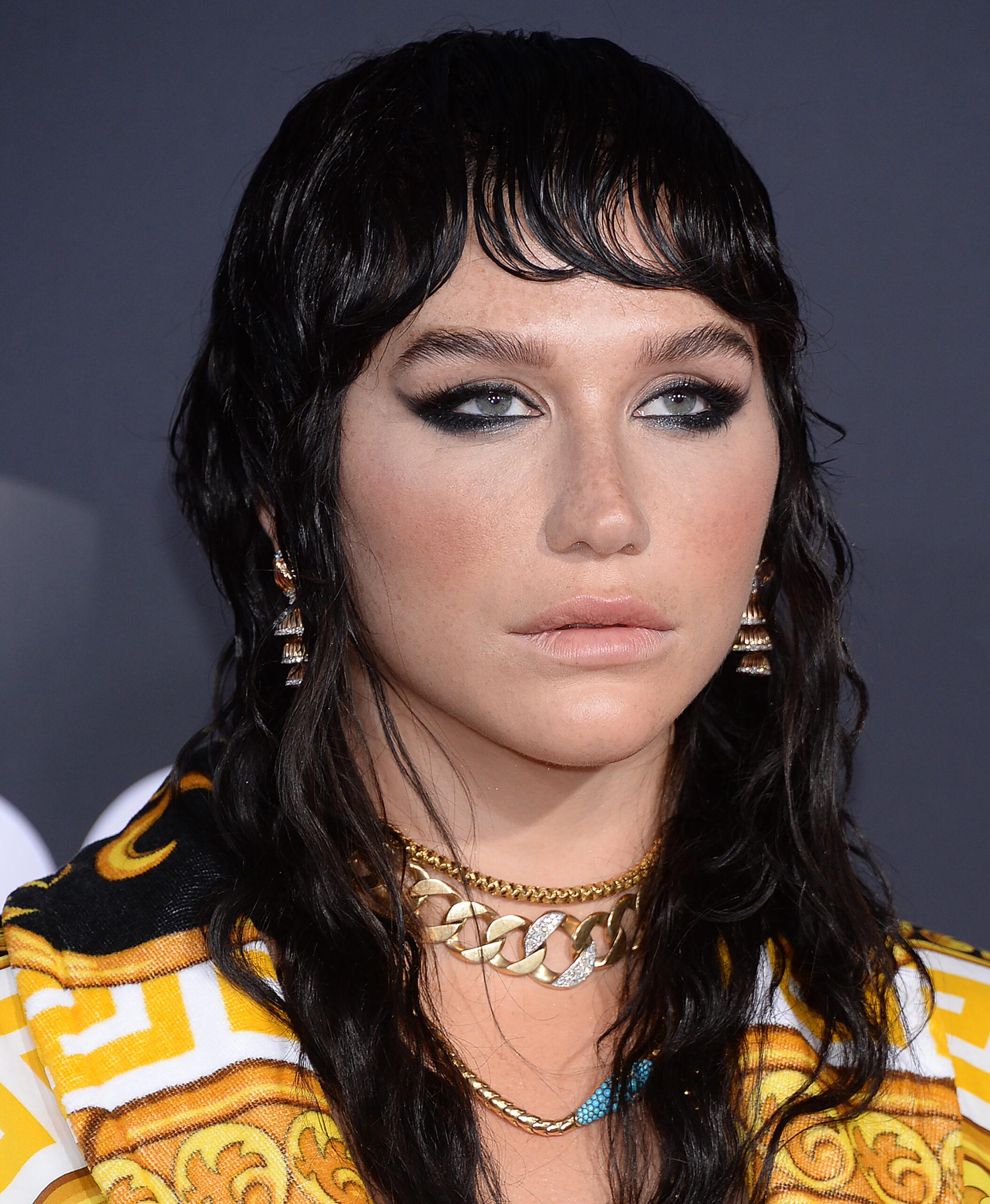 Before the premiere of her show, Kesha will conduct a special performance in front of the Stonewall Inn in New York City on June 24 to commemorate Pride Month and Stonewall Day 2022.
Betty, Mila Jam, and Shea Diamond will perform at the event, which will also feature choreography by Stonewall Day artistic director Kellen Stancil. Barack Obama, Rufus Wainwright, Adam Lambert, Billy Porter, Conchita Wurst, Tom Daley, Chelsea Clinton, and Dustin Lance Black are among the supporters who will appear by video message throughout the event.
Stonewall Day 2022 ticket information will be accessible through Pride Live as well as the individual acts' social media accounts. The event will also be broadcast live on Pride Live's YouTube channel.
View this post on Instagram