Mariah Carey is really throwing it back this Thursday.
The queen of Christmas, as she is so aptly nicknamed, is celebrating a big anniversary today.
Mimi took to social media to celebrate her 30th anniversary of her first-ever MTV Unplugged performance.
Happy "MTV Unplugged" Anniversary, Mariah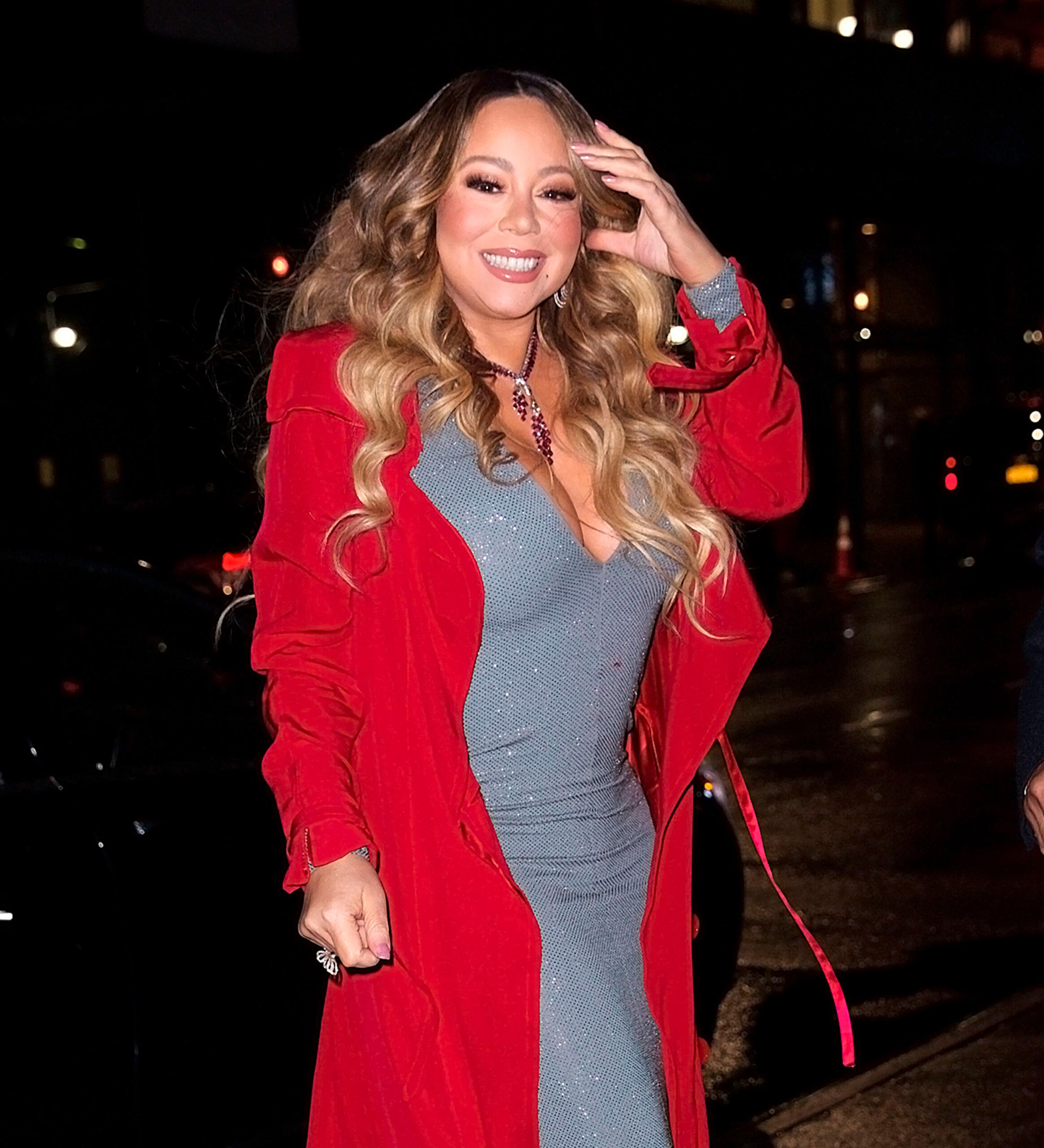 In the event you are too young to know what "MTV Unplugged" is, let us fill you in, and in the event you know what "MTV Unplugged" is, this will be a refresher.
"MTV Unplugged" was a staple of MTV's 1990s lineup of programming.
`Unplugged' features popular artists performing acoustic — or unplugged — versions of some of their biggest hits, offering their fans a chance to experience their favorite tunes in a new way.
Many of today's BIGGEST artists came out of the 'Unplugged' lineup including, but not limited to, Paul McCartney, Nirvana, Elton John, Shakira, and Mariah.
It's Been 30 Years Since Mariah Appeared On 'Unplugged'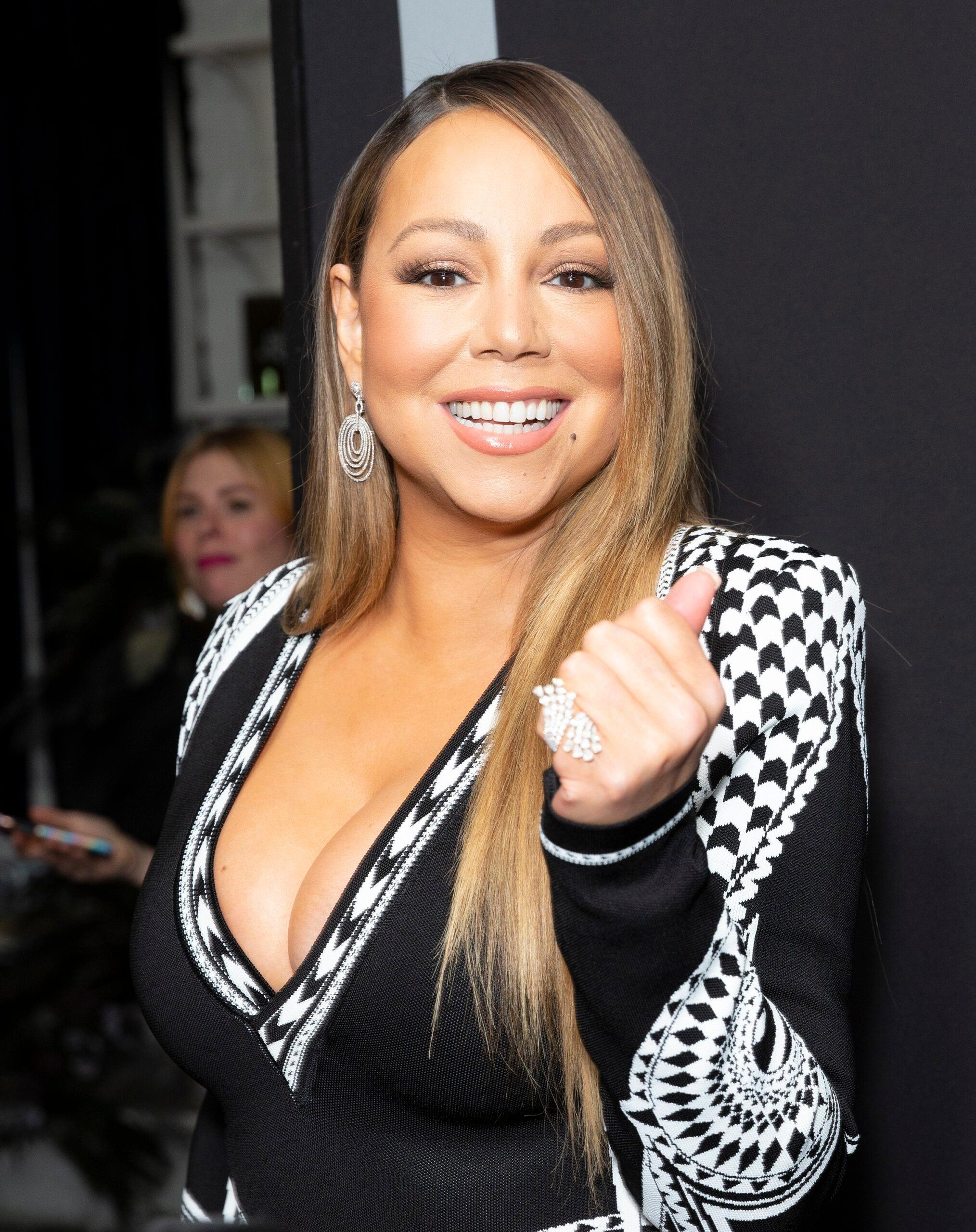 Mimi's first 'Unplugged' performance took place on June 2, 1992.
Taking to Instagram, she wrote a lengthy, heartfelt note to herself.
"Happy anniversary to my "MTV Unplugged" show! Happy anniversary to that girl on stage who was so nervous and scared to even sing in front of a crowd," she began.
Umm… wait.
Mariah Carey "nervous" and "scared" in front of a crowd?! What in the unbelievable is this!
Okay, obviously she was a new artist and only 23-years-old, so it's understandable why she felt those feelings.
View this post on Instagram
Mimi had a revelation she had during her 'Unplugged' performance.
"Also she [Mariah] had no idea this last minute "unplugged" show would become a "thing!" During that performance, I remember having a breakthrough moment.. the realization that all I needed to do was SING and actually CONNECT with the people in the audience and be in the moment with THEM!!! And then we were in it together," she revealed. "When I watch this now, it's revelatory how many insanely talented musicians and singers I had the privilege of sharing that small stage with and I truly feel blessed. I am thankful to that majestic group of people who made that stage come to life and to the audience in the room for sharing what became a life changing experience for me and as always… Thank you my fans for sharing this journey with me. You save my life each day. #MC30."
Mariah performed "Emotions," "Make It Happen" and "I'll Be There."
So Many Famous Artists Performed On "MTV Unplugged"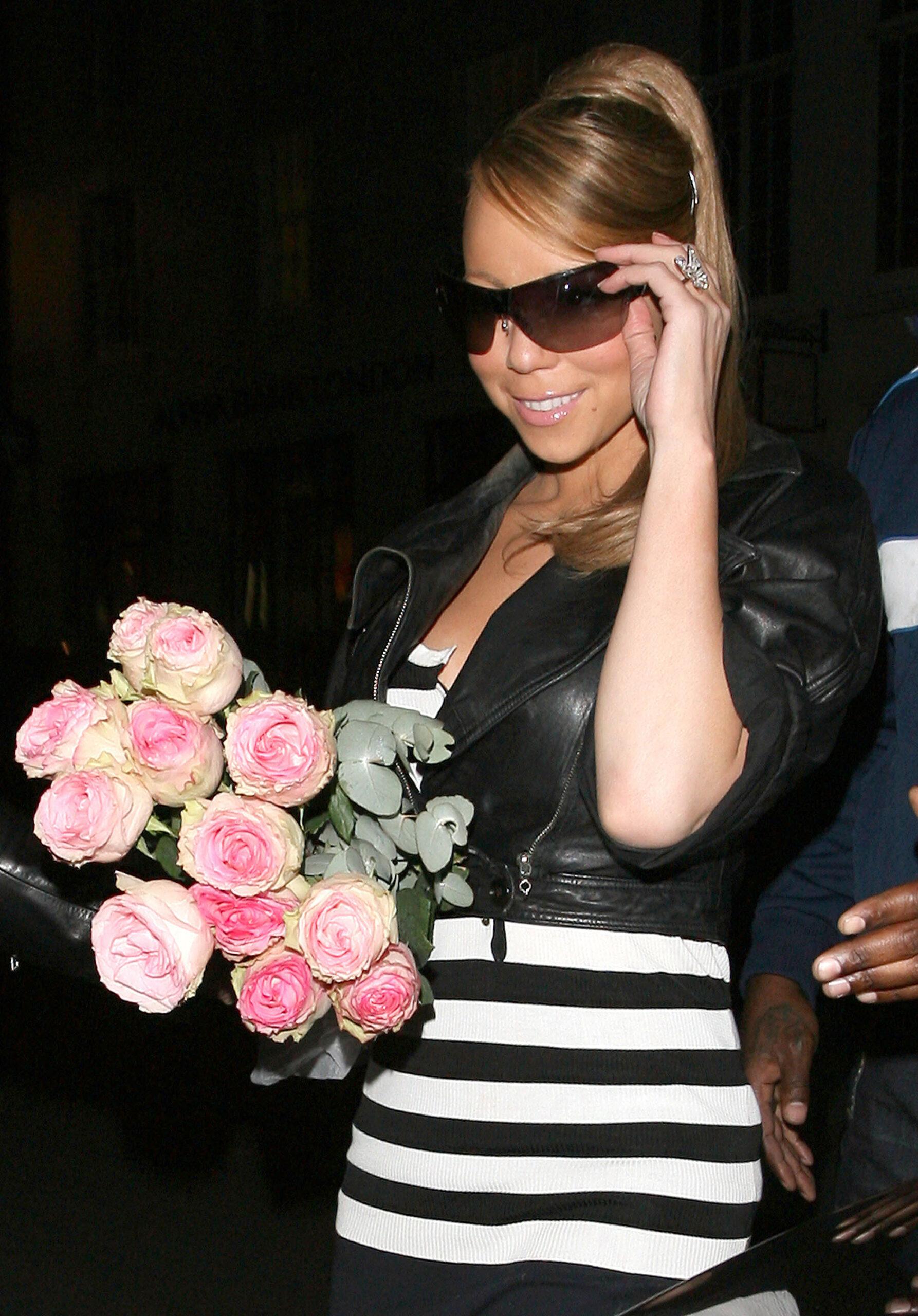 Busta Rhymes commented, "👑👑👑👑👑."
Billy Eichner wrote, "THE GREATEST!!!," while Katie Couric simply replied, "Iconic! 🔥❤️."
She also took to Twitter to poke at herself writing, "Happy Anniversary to my "MTV Unplugged"!! I wrote a whole tangent on my instagram Thank you lambily for being on the journey with me from when I was so scared to get on a stage to the genuine connection we have now. I love you #MC30."
Happy Anniversary, Mimi and congratulations to 30 years of "MTV Unplugged" fame.