Elton John is and will forever be the ROCKET MAN, and he wants no one to forget it.
The British singer was recently photographed in a wheelchair which sent the media into a frenzy.
He was deemed to look "frail" ahead of his performance at Queen Elizabeth II's Jubilee celebration.
Elton Was Spotted In A Wheelchair & Sent The Internet Into A Tizzy!
Elton will appear alongside Queen and Diana Ross for the Queen's Platinum Jubilee concert on Saturday in a pre-recorded performance.
Earlier this week, he was photographed with a face mask on, wearing a Gucci tracksuit and being pushed in a wheelchair at the Leipzig Airport.
It must be noted, the award-winning singer did take a break from his "Yellow Brick Road Tour" due to multiple ailments.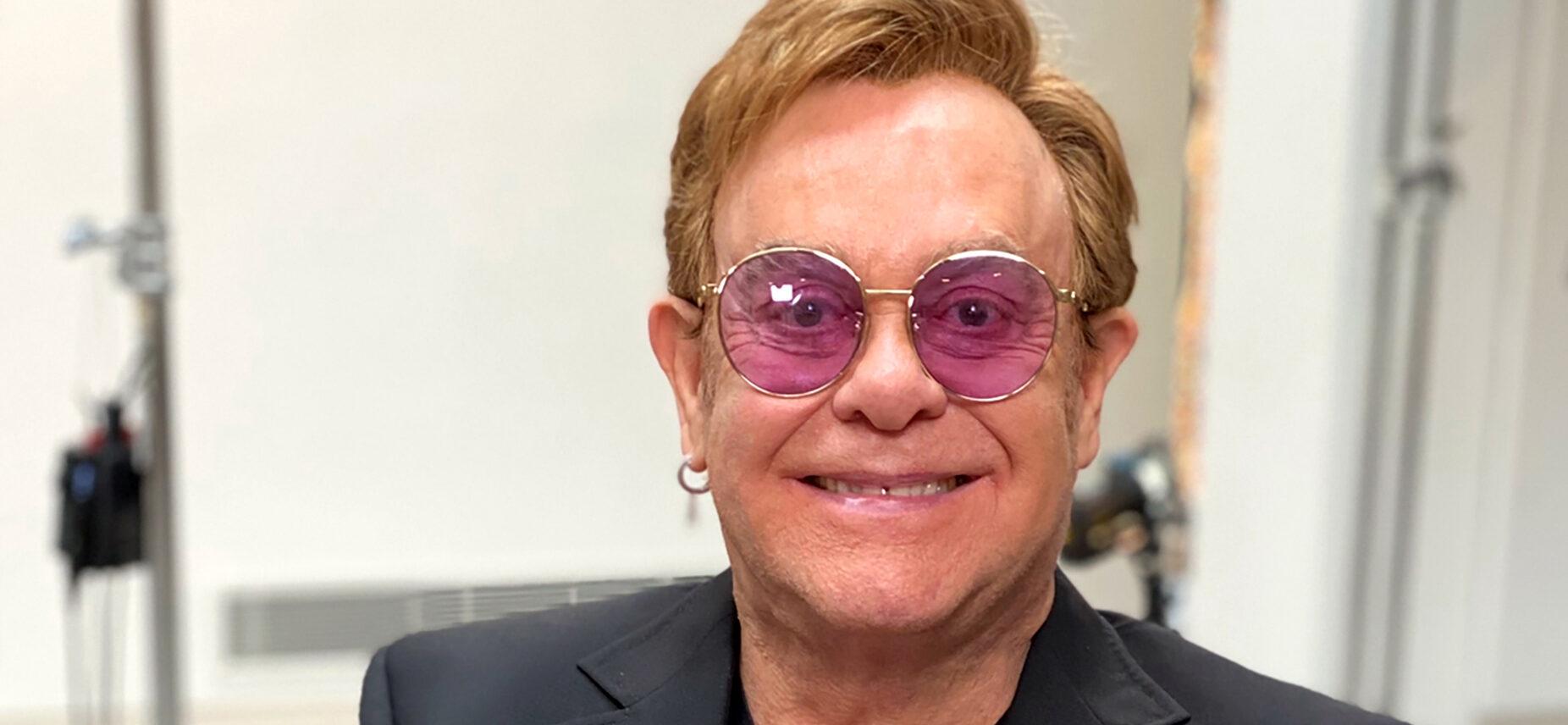 However, according to Elton, the headlines are all false.
He took to Instagram on Thursday, June 2, to reassure fans that he is absolutely, 100% fine.
"I want to thank all my fans for reaching out to ask about my health, after the tabloids ran a silly story about my 'looking frail' in a wheelchair," he wrote alongside a series of photos of him performing.
Elton Reassures Fans He's Completely Fine!
His message continued, "The true story is that I'm in top health, loving my shows and playing and singing at my very best. I give 100% every night and never want to disappoint, especially after everyone has waited so long to get back to seeing shows. Your response to every show has been phenomenal and I'm loving every minute of it."
View this post on Instagram
Elton went on to say that he and his team arrived at the Leipzig airport just before closing time and the walk to get to the plane was a long one. Not to overexert himself after a two and a half hour show, he decided to sit in a wheelchair.
"After another rousing 2.5 hour show, we arrived at Leipzig airport just before curfew, to find part of the airport had closed," he explained. "It was an extremely long walk to get to the plane, so my team kindly laid on a wheelchair so I could rest my hip after doing the show. That's all folks. Last night was another blockbuster show in Bern and I'm looking forward to seeing everyone at this weekend's sold-out show in Milan."
He Was Simply Resting His Hips Following His Performance
Elton concluded his message with, "Thanks for all your kind words of support! Love, Elton xx🚀❤️."
Fans were happy to read his message about his clean bill of health.
"Bless you, Elton! Long May you rock! Love you madly," one fan replied.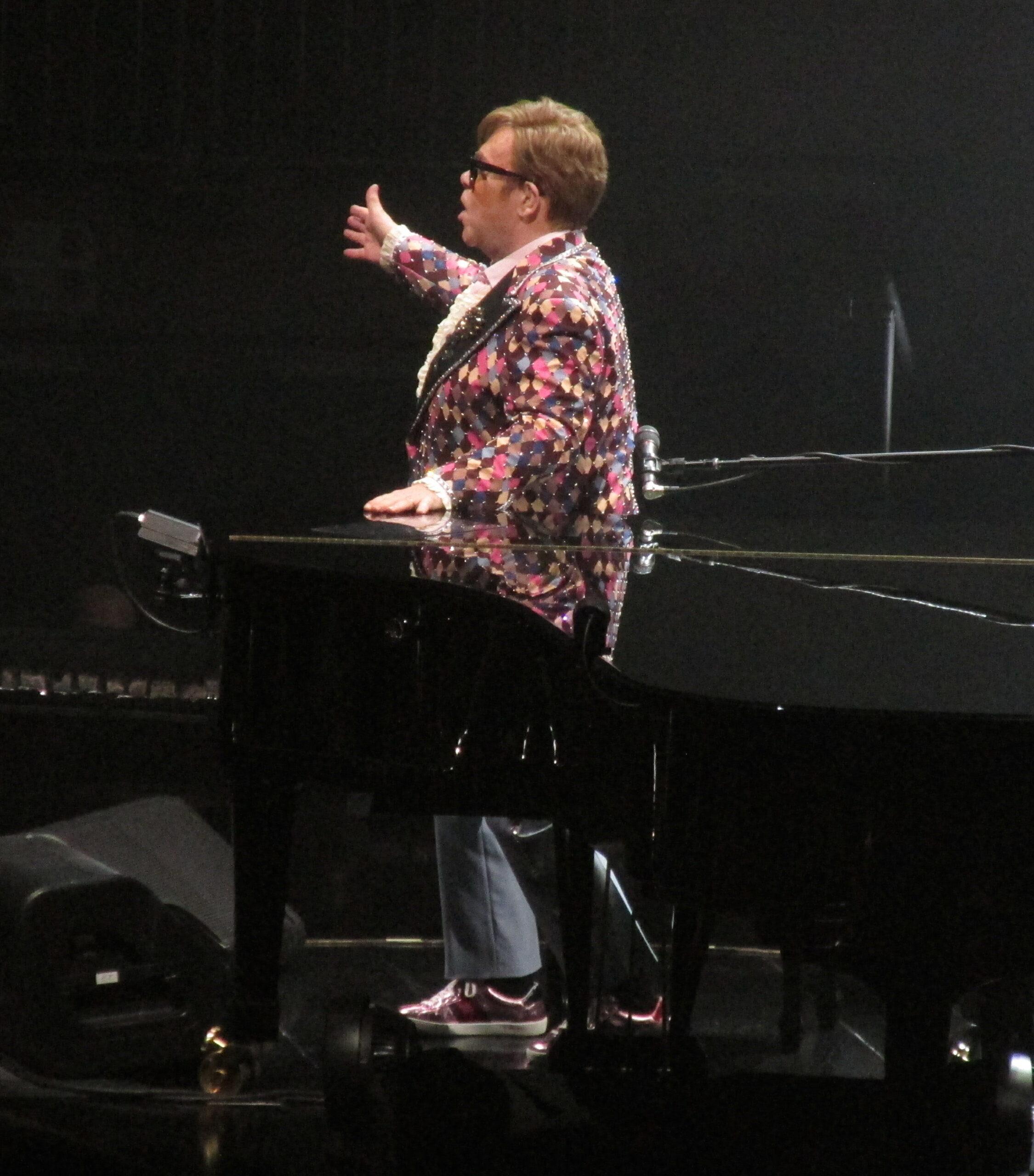 One very supportive fan wrote, "You've still got it! Some younger folks can't rock as good as you! And we love you for it! I had such a blast at your concert in Frankfurt, can't wait to see you again in London in three weeks and next year in Germany. ❤️ Take care and lots of love ❤️❤️❤️."
"Show them how to blast off, Rocketman #EltonFarewellTour 🚀❤️," another commented.
Many others were expressed their excitement to see him live in their city.