Earlier this year, A+E released the first teasers for the documentary of music icon Bobby Brown, titled "Biography: Bobby Brown," giving fans a brief taste of the never-before-told stories expected to be seen in the visual project.
The documentary finally aired on Memorial Day, and early reviews have noted that it took a thorough look back at the R&B singer's prior life, including his Roxbury childhood, the early days of New Edition, his struggles with drugs, and alcohol abuse, and his road to recovery.
More interestingly, the two-part episode also touched on Brown's love affairs, from Janet Jackson to Whitney Houston and his current partner Alicia Etheredge.
Janet Jackson & Bobby Brown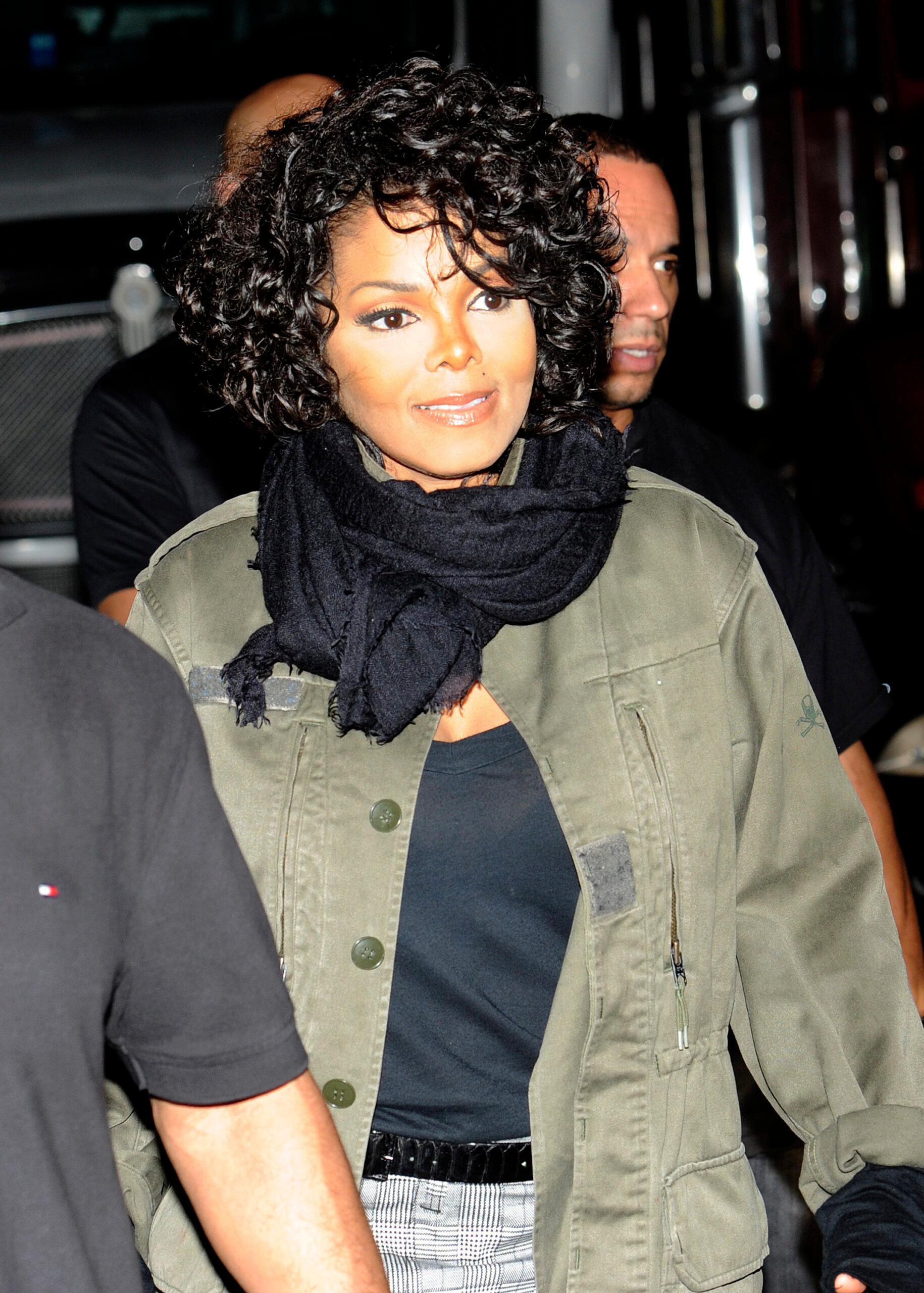 Bobby Brown discussed his purported relationship with fellow entertainer Janet Jackson in part one of his A&E documentary "Biography: Bobby Brown" (via New York Post). With a smirk on his lips, he admitted, "I had a big crush on Janet." "Everything. Her little smile, her body, her dance moves, and her little laugh."
"We loved each other's company," he added about their connection.
However, despite Brown's fondness for the singer, he revealed that they "didn't have that long of a relationship." According to the singer himself, they "broke it off" after dating briefly because Jackson knew her father wouldn't allow her to tie the knot with him due to his hood origins.
"The reason me and Janet broke off was that she couldn't be with a man like myself," he said. "I'm from the projects. I'm hood. And her father [Joe Jackson] wouldn't allow her to be with someone like me."
Brown's fondness for Jackson isn't new. During his 2021 appearance as Crab on Season 5 of "The Masked Singer," one of the clues he gave was that he had a crush on Jackson, citing that they "grew up together on good times."
Madonna & Bobby Brown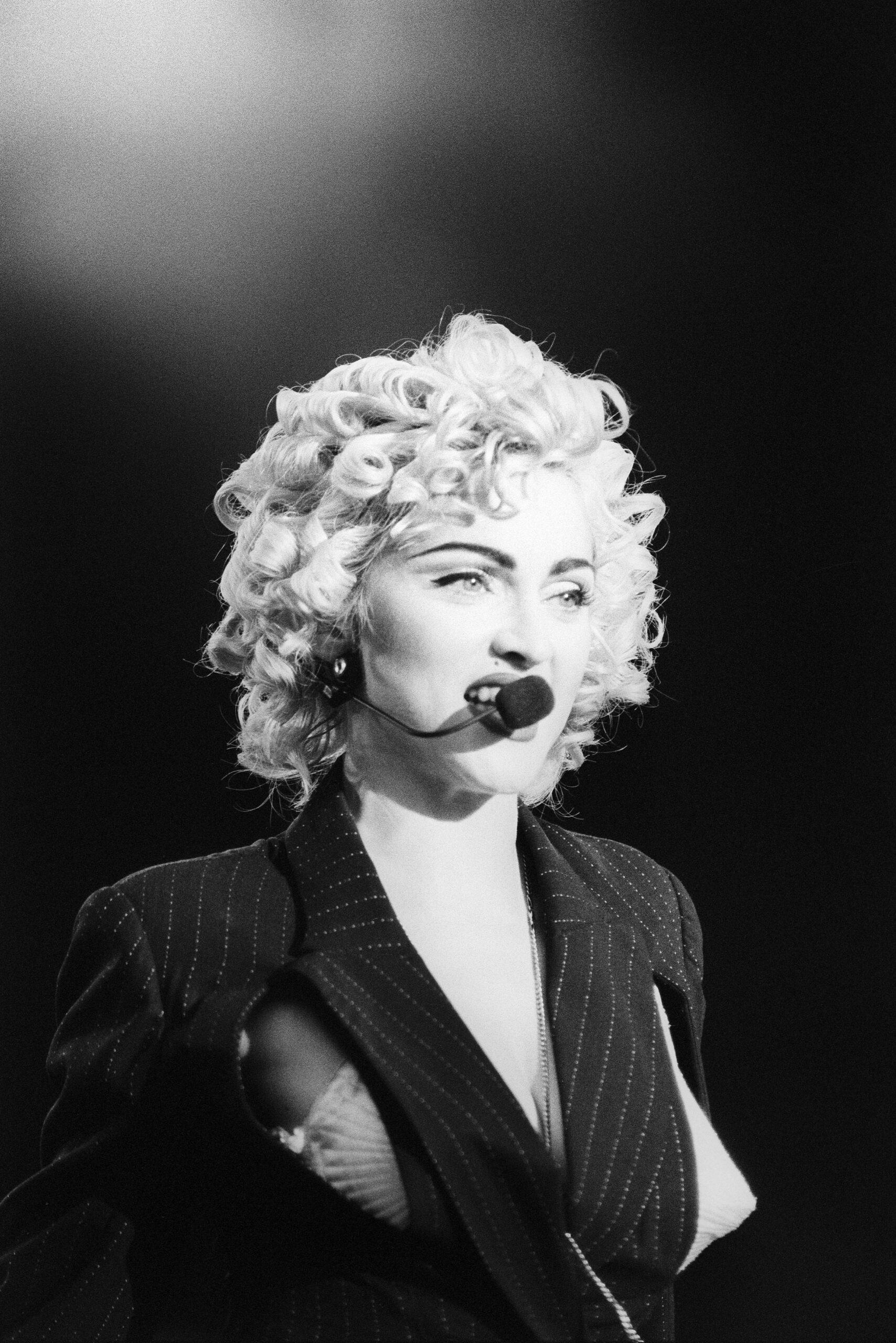 Brown was a crucial member of the New Edition group who had just achieved their claim to fame before his romance with Janet Jackson. He was the group's resident bad guy at the time, selling drugs even after their debut and rebelling against their good guys' image, which led to his expulsion from the musical troupe.
Brown went on to become a solo sensation with smash hits like "Don't Be Cruel" and "Every Little Step. And after his breakup with Jackson, Brown did a lot of frolicking, to which he admitted, "I feel I was a sex addict."
Additionally, before Houston came along, Brown allegedly also had an affair with pop queen Madonna.
"Did I sleep with Madonna? We didn't do any sleeping," he says slyly. "It just happened. I don't even know how it happened… She probably knows how it happened. But we didn't do no sleeping."
Whitney Houston & Bobby Brown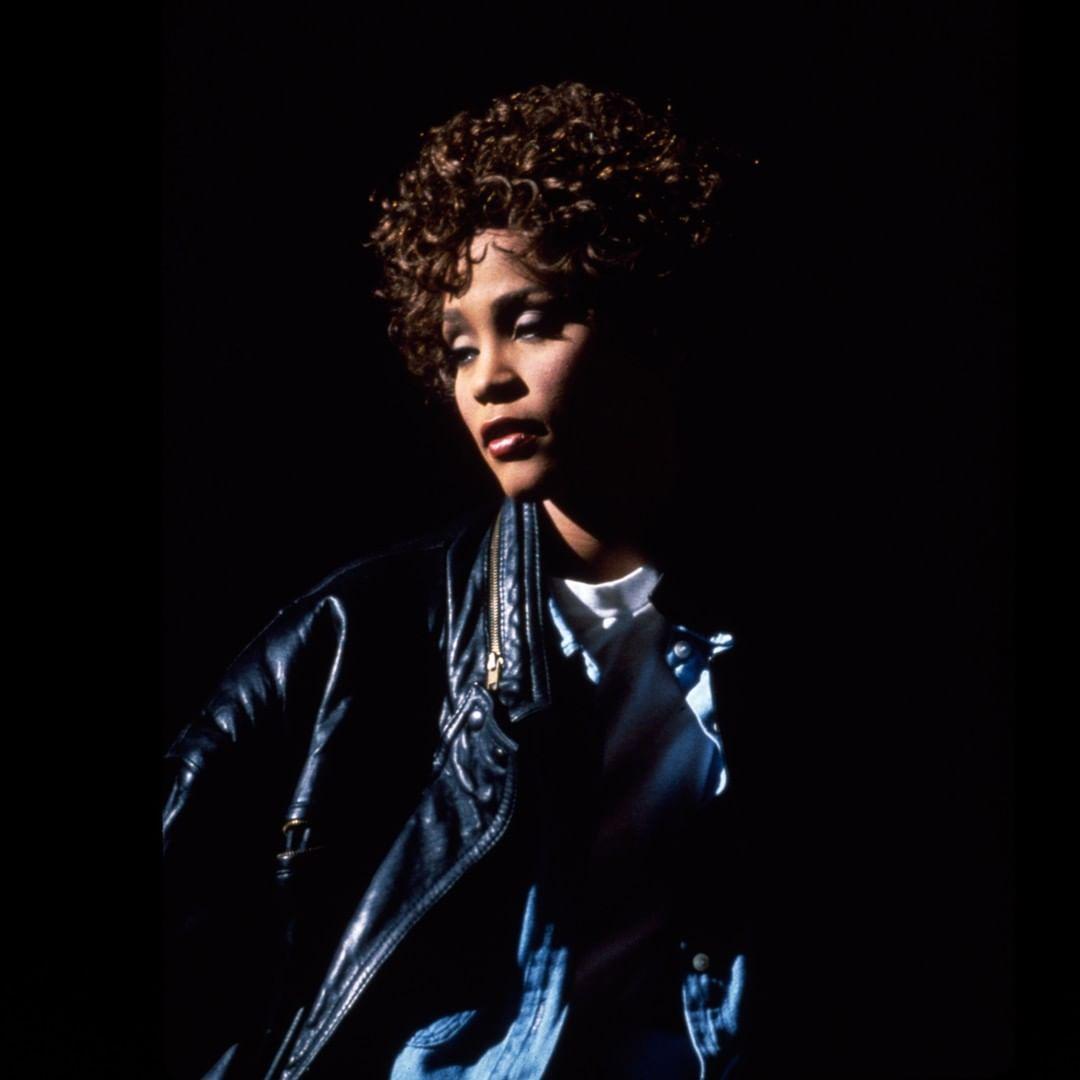 Despite Brown's assertions, neither Jackson nor Madonna has admitted to having a brief romance with the R&B singer, and they may never do so. Brown, on the other hand, had a considerably more public relationship with the late singer Whitney Houston, which was chronicled in the tabloids throughout its duration.
Brown and Houston's relationship began at the 1989 Soul Train Awards. He recounted feeling pleased that night after receiving an accolade for the first time in his solo career, then returning backstage to see Houston making moves on him.
"I remember that night like it was yesterday," Brown said, further revealing their chance encounter backstage. "Whitney walked up and was bumping me. She just kept bumping me," he remembered. "I turned around, and I said, 'You know you keep bumping me.' She said, 'I know.'"
"From there, it was just love at first sight," he continued. "Something about her eyes made me melt inside. I said, 'If I ask you on a date, would you say yes?' She said, 'Of course.'"
Post-Houston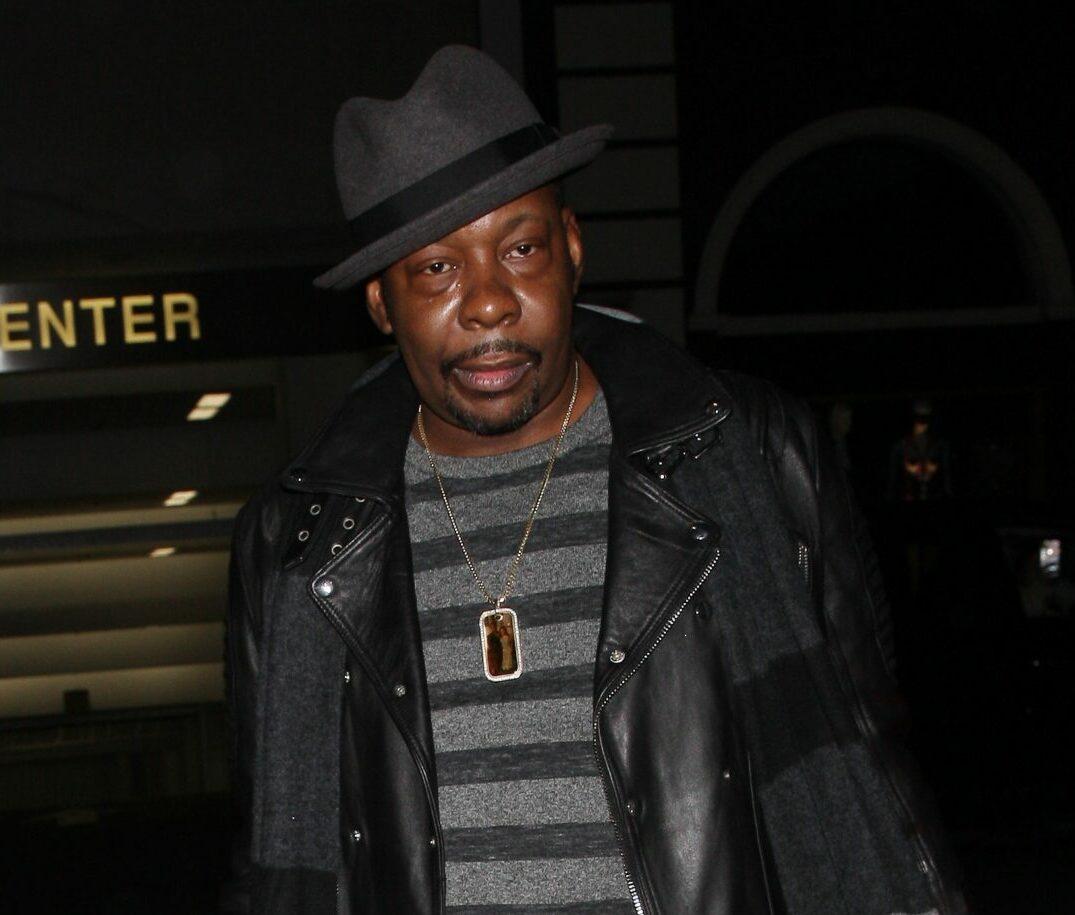 Houston and Brown later married and had a daughter named Bobbi Kristina. The duo's marriage was marred by reports of infidelity, drug usage, and one incident in which Brown was reported to have assaulted Houston.
Despite their best efforts to overcome their problems, the couple divorced in 2007, ending their almost a decade-long marriage. Houston died five years later after accidentally drowning in her hotel bathtub.
Brown was deeply affected by Houston's death, as he was repeatedly accused of contributing to the singer's death, an accusation he disagrees with. Bobbi's death in 2015 at the age of 22 further added to his grief.
Brown is now sober and living happily with his wife of ten years, Alicia Etheredge, who is also his long-term manager. The pair share three young children, a son born in 2009 and daughters born in 2015 and 2016.
Fans can watch more of Brown and his current family on his forthcoming A&E reality show "Bobby Brown: Every Little Step," which will premiere after the documentary.
View this post on Instagram